Hanoi, HCMC to halt unnecessary crowded activities over COVID-19 concerns
Hanoi and Ho Chi Minh City issued an official dispatch to quickly direct urgent pandemic preventive and control measures, including the ban of unnecessary crowded activities.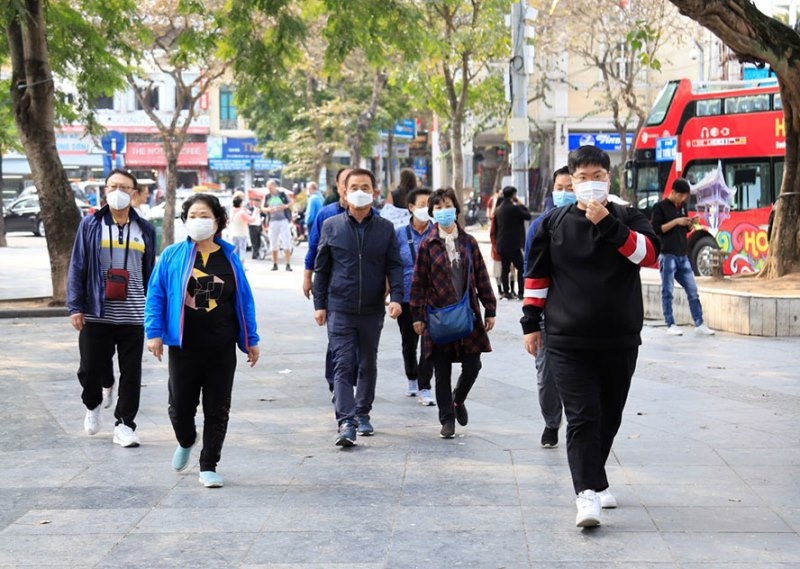 People are all wearing face masks outside (Photo: Nhan Dan)
The official dispatch signed by Mr. Le Thanh Liem, Vice Chairman of Ho Chi Minh City People's committee clearly orders "Departments, Branches, People's Committee in districts, provinces must halt all unnecessary crowded activities or events to meet the COVID-19 prevention and control requirements".
For those events and activities allowed to take place, organizers must ensure all attendants strictly comply with anti-pandemic measures such as wearing masks, sanitizing, etc. If there are people from abroad, especially from high-risk countries, organizers must consult health authorities before accepting their attendance, as reported by Nhan Dan.
Authorities must regularly check the implementation of quarantine at centralized quarantine areas. In the meantime, violated organizations and individuals will be strictly punished. Serious violations might be charged with criminal laws.
In case the community infection rate keeps raising, Ho Chi Minh City will impose social distancing order at high-risk areas with appropriately zoning so as not to adversely affect people's lives, production, and business activities.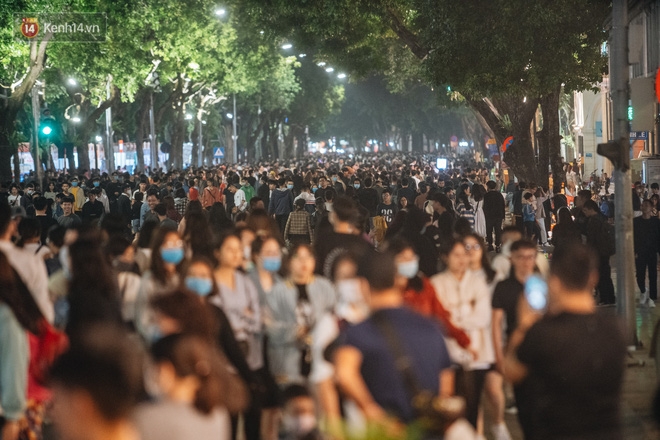 All crowded activities will be prohibited (Photo: Kenh 14)
On December 3, Hanoi's authorities also requested people to comply with the COVID-19 prevention and control protocol and strengthen hygiene measures, Kinh te & Do thi Newspaper cited Chairman of the municipal People's Committee Chu Ngoc Anh's express note on December 3.
As per the document, the Hanoi mayor once again stressed precautionary measures, including quick testing, contact tracing, masking up in public places, and washing hands.
In addition, regulations for receiving visitors from abroad, including quarantine, must be strictly applied.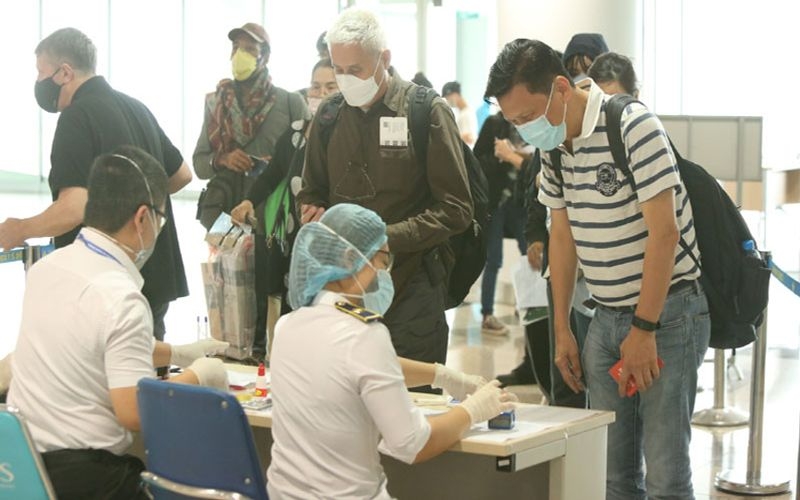 Passengers make medical declarations at Noi Bai International Airport (Photo: Kinh te Do
Vietnamese returnees, depending on their categories, will be quarantined in concentrated centers or in other types of facilities.
Meanwhile, the city's government asked relevant agencies to conduct necessary procedures for incoming foreign diplomats, experts, investors, high-skilled workers, foreign students and their relatives in the city.
The city mayor said the city will keep people vigilant on the pandemic that remains unpredictable as Vietnam and Hanoi, in particular, are at high risk of imported transmission, according to Hanoi Times.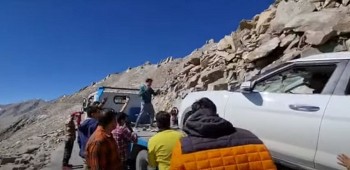 Overseas Vietnamese
Vietnamese diplomats in India have helped a broken car during their working trip to the Union Territory of Ladakh.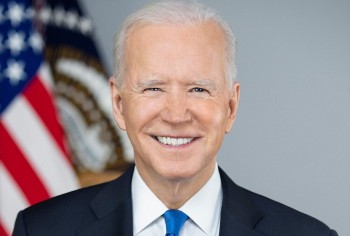 World
President Biden represented Delaware for 36 years in the U.S. Senate before becoming the 47th Vice President of the United States. As President, Biden will restore America's leadership and build the communities back better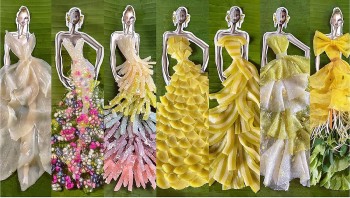 Travel
Turning familiar Southern dishes and specialities such as Banh xeo, Banh la mit,Banh beo ... into "princesses", designer Nguyen Minh Cong proves fashion is unlimited.