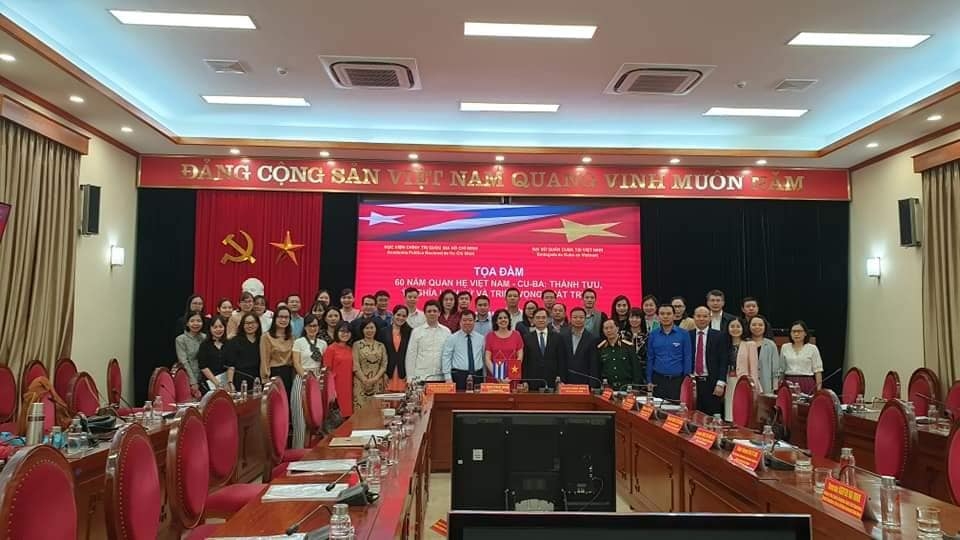 Delegates at the event. Source: Cuban embassy
In his opening remarks, HCMA Deputy Director Asso. Prof. Dr. Duong Trung Y said the seminar will review outcomes and successes in cooperation between the two Parties, Governments, and peoples in politics, economy, and national defence.
The friendship and solidarity between the two sides have been developed by leaders and the peoples, in particular President Ho Chi Minh and Prime Minister Fidel Castro, he noted.
The Vietnam-Cuba traditional friendship and comprehensive cooperation have been strengthened in all regards, the official added, noting that the countries have bolstered the exchange of delegations over recent years.
"We vow to build on the past achievements and work on new cooperation prospects to keep up with the development trend of the era and the requirements of socialist construction in the two countries," said Y.
Cuban Ambassador to Vietnam Lianys Torres Rivera noted that Cuba and Vietnam have treasured a special relationship that has stood the test of time during the past six decades based on mutual trust and understanding. The two countries have maintained the exchange of views and sharing of experience in implementing the Doi Moi (Renewal) process of Vietnam and the Economic Model update of Cuba, thus perfecting each other's economic development model.
Ambassador Rivera thanked the Academy for hosting the workshop and stressed that the Cuban side will continue to reinforce the wonderful relations that currently exists with the Vietnamese academy.
She expressed hope in the near future Cuban scholars will participate in research programmes hosted by the academy.
Essays on the Vietnam-Cuba friendship were delivered at the workshop, including those on the special friendship between the two Parties and countries and Cuba's historic achievements over the course of the last 60 years.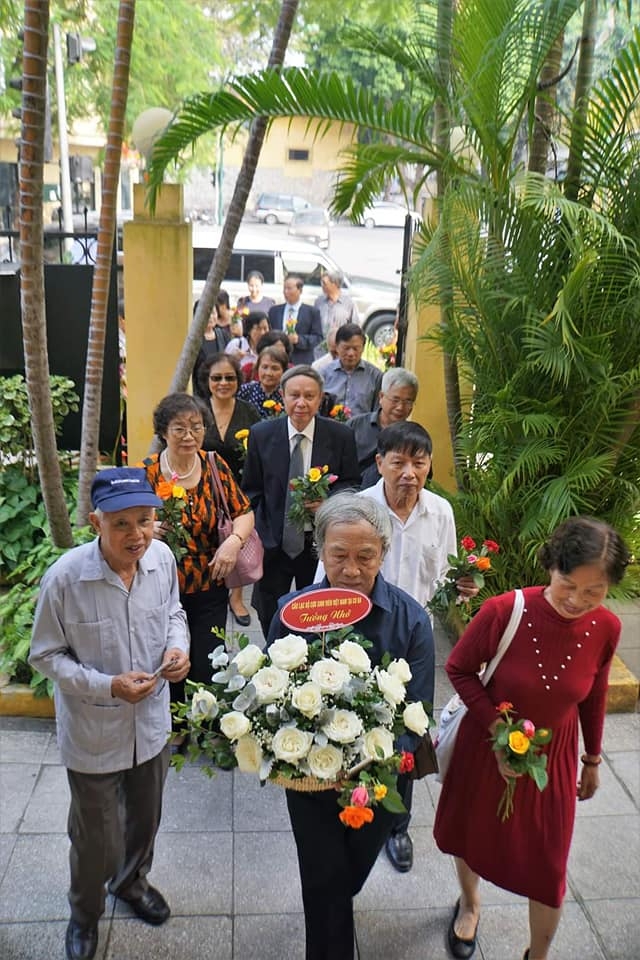 The Vietnam-Cuba Friendship Association and Truong Son - Ho Chi Minh Road Traditional Association visited Cuban Embassy in Hanoi to commemorate the fourth anniversary of the death of Fidel Castro (1926-2016).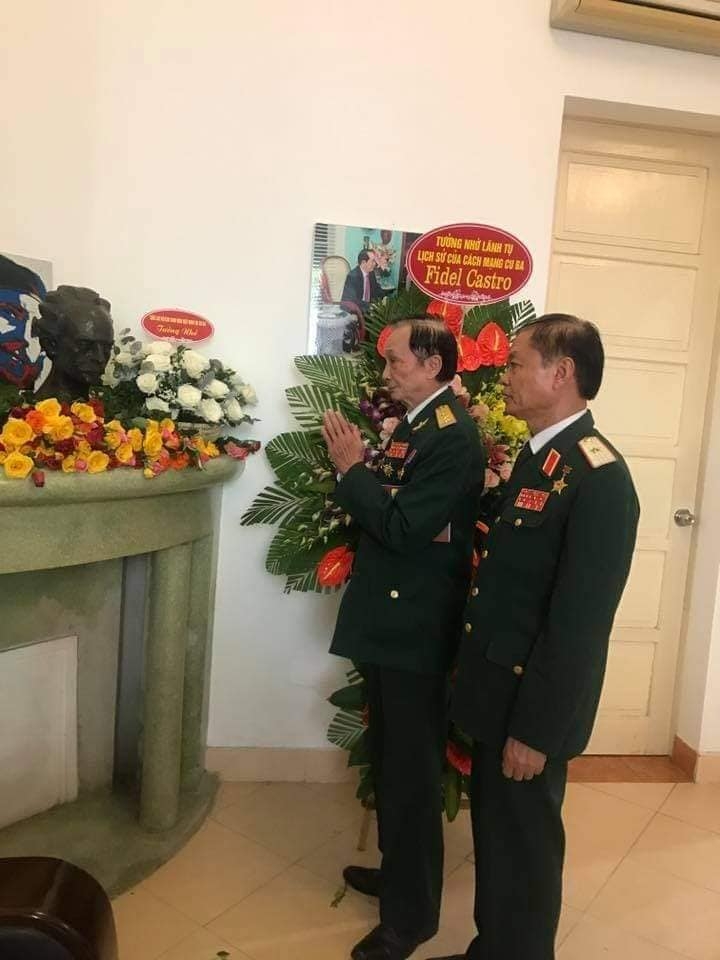 For all of his great contributions, Fidel Castro was presented with the Vietnamese State's Golden Star Order in 1982 and the Ho Chi Minh Order in 1989.
On the same day, Party General Secretary and State President Nguyen Phu Trong received outgoing Cuban Ambassador Rivera.
Congratulating the ambassador on fulfilling her missions, Trong appreciated her active and effective contributions to consolidating and deepening special friendship between the two Parties and countries.
He hailed efforts made by both sides to organising activities in celebration of the 60th anniversary of bilateral diplomatic ties.
He expressed his belief that Cuba will overcome all difficulties and challenges and successfully hold the 8th Congress of the Communist Party of Cuba in April 2021.
For her part, the Cuban ambassador expressed her thanks for support by Vietnamese leaders as well as ministries, sectors and localities to help her fulfil her working tenure.
She affirmed that in any positions, she will maintain contributions to the bilateral relations./.
Hannah Nguyen