HCMC aims to earn 108 billion USD in exports by 2030
Ho Chi Minh is aiming to maintain an average annual export growth of 9 percent during 2026-2030, and to earn 108 billion USD by 2030.
The municipal People's Committee sets the targets at its recently-approved plan on developing export by 2025, with a vision to 2030.
To that end, from now to 2025, the city will maintain and support the development of its key products, while making preparations to upgrade industry and participate more deeply in global value chains, and focusing on developing electronics, mechanics, and wood products, which it considers a foundation for its export growth in the time ahead, according to Vietnamplus.
In addition, the city will upgrade infrastructure servingexport, and at the same time reform and increase the quality of public services directly related to import-export activities with the aim of providing the best possible services.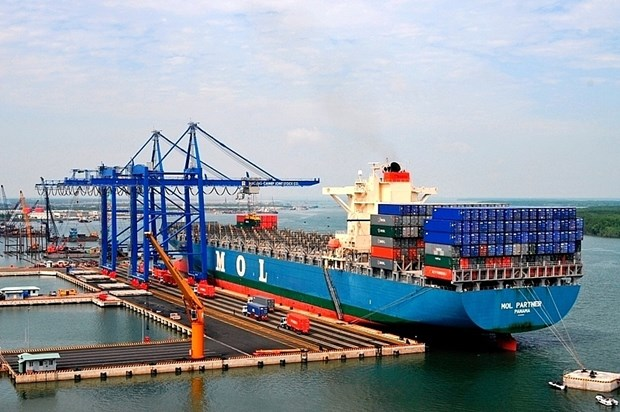 Ho Chi Minh City sets target of 108 billion USD in export turnover by 2030 (Photo: VNA)
Ho Chi Minh City exported 36.7 billion USD worth of goods during the first 10 months of 2020, up 5.5 percent year-on-year, the municipal Department of Industry and Trade has reported.
Excluding crude oil, the revenue stood at 35.2 billion USD in the period, a rise of 7.1 percent from the corresponding time last year.
The export value of agro-forestry-fishery products reached 3.86 billion USD, up 2.25 percent, making up 12.22 percent of the southern economic hub's total export turnover.
The group of industrial products raked in 25.22 billion USD in revenue, and other goods earned 2.55 billion USD, the department said.
China remained HCM City's biggest buyer with revenue of 6.23 billion USD, a year-on-year increase of around 31.9 percent, accounting for 20.4 percent of the city's accumulative export value.
It was followed by the US (5.47 billion USD), the EU (4.1 billion USD) and Japan (2.5 billion USD).
Regionally, Asia was the city's largest export market to which 19.3 billion USD worth of goods was shipped. Meanwhile, the Oceania and Africa joined the below- one-billion-USD club.
According to a recent survey by the city's Statistics Office, half of the enterprises in HCM City affected by the pandemic thought the consumer market has shrunk, and 15.3 percent said manufactured goods could not be sold domestically.
By 2030, the city will build strategies to improve competitiveness of its outstanding export products such as electronics, mechanics, optics, software, and service exports such as finance, tourism and logistics.
It will also attract more investment in finance, banking and logistics, and form logistics service centres, and step up human resources development.
Vietnam's economy to be Southeast Asia's growth leader in 2021
"Southeast Asia's growth leader in 2021 may well be Vietnam. The country managed a 2.9% economic expansion last year thanks to its success in containing the virus along with robust exports of electronics and other consumer products", Nikkei Asia stated in a recent article on ASEAN's 2021 GDP forecasts.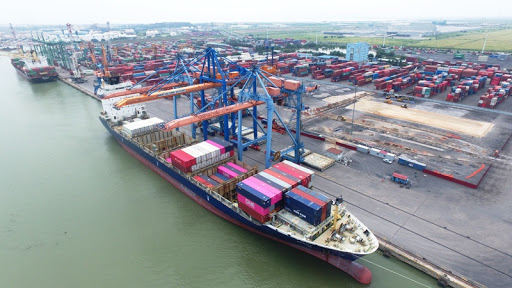 Photo: Hanoi Times
In its article, the leading financial newspaper of Japanese media giants Nikkei Inc., said Vietnam is targeting a growth rate of 6.5% this year.
The agency stated Vietnam's exports will likely continue to be supported by US tariffs on Chinese goods and that in order to avoid US tariffs, importers have shifted demand from China to alternative suppliers, with this trend likely to continue.
According to the agency, before the pandemic, Southeast Asia achieved collective annual growth of about 5% for many years, making it one of the world's best-performing regions.
The region also became an attractive investment destination, with a relatively young population driving demand and providing plenty of labour. These advantages remain in place, but first the region needs to stamp out COVID-19.
Nikkei also reported that Southeast Asian economies are aiming to this year regain the growth momentum they had before the COVID-19 pandemic caused historic declines in 2020. A look at early forecasts around the region, however, shows a wide range of scenarios as risk continues to lurk.
The agency said that Singapore hopes to achieve its forecast of gross domestic product growth of 4% to 6% for 2021, Indonesia expects GDP to grow by between 4.5% and 5.5% this year, the Philippines projects a growth range of 6.5% to 7.5%, while Thailand has lowered its targets, revising its 2021 forecast down to between 2.5% to 3.5% growth.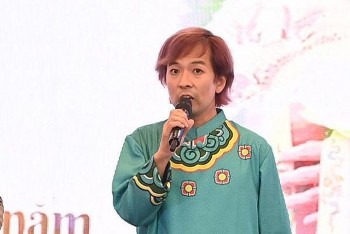 Friendship
Korean singer Joseph Kwon filmed his new video in 19 provinces and cities in Vietnam.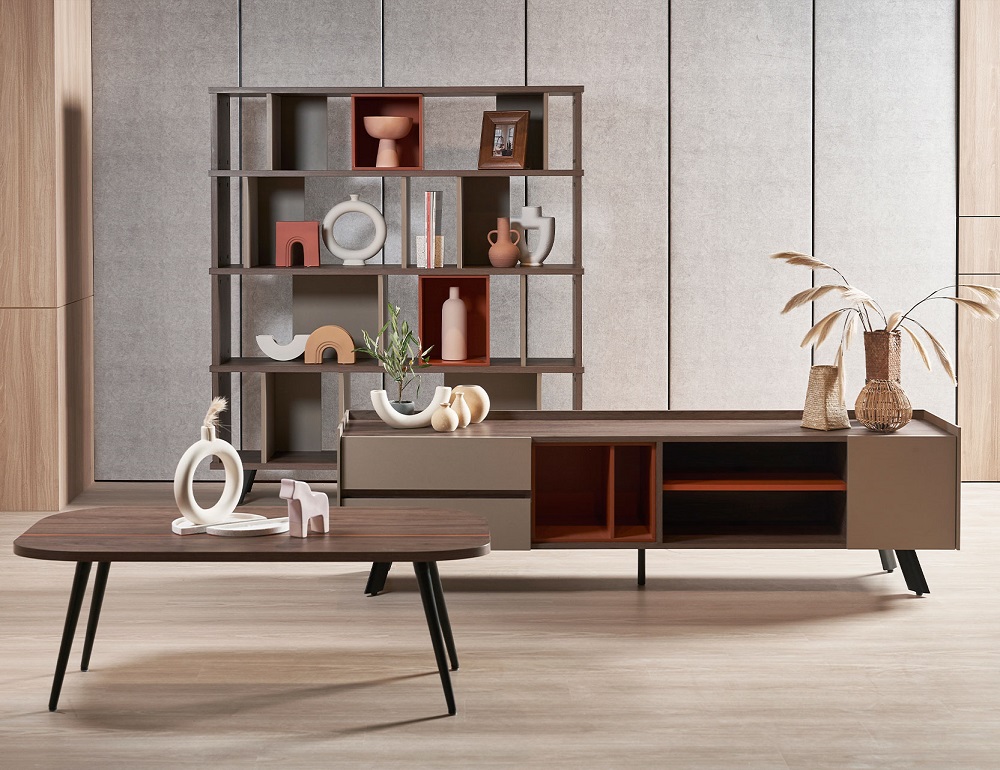 Economy
Setting itself up as a leading home-grown designer furniture brand, Cellini sustains its promise to deliver quality craftsmanship, exclusive designs, and timeless furniture pieces. Reimagining the creations of its in-house craftsmen, Cellini's latest launch draws much of its inspiration from the vibrant hues of the colour wheel and the increased demand for exuberant furnishings for revamping one's abode. Putting its signature artistic spin on everyday pieces for the modern individual, this launch aims to bring true art into the space we live in.
August 11, 2022 | 10:00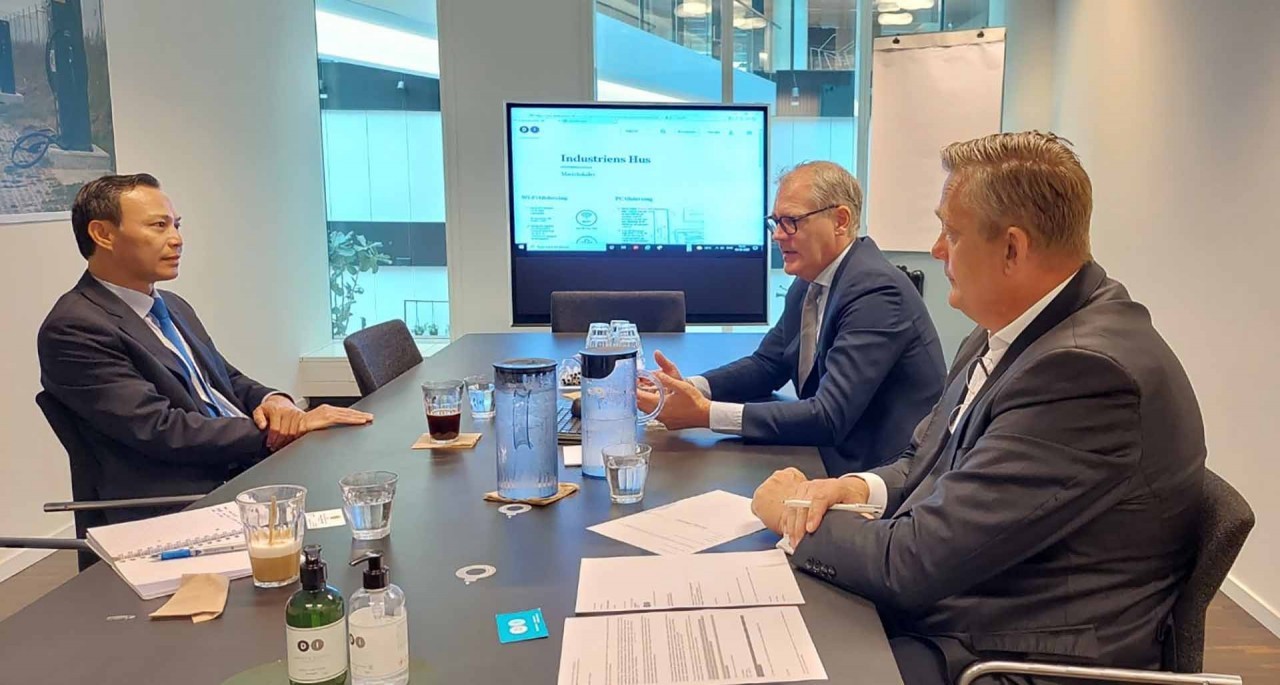 Economy
In Copenhagen, Vietnamese Ambassador to Denmark Luong Thanh Nghi on August 9 had a meeting with Vice President of the Confederation of Danish Industry (DI) Thomas Bustrup.
August 11, 2022 | 09:03