HCMC promotes cashless payments at schools
In the school year 2020-2021, Ho Chi Minh City continues to promote the cashless payment of tuition fees and other revenues in schools in the city.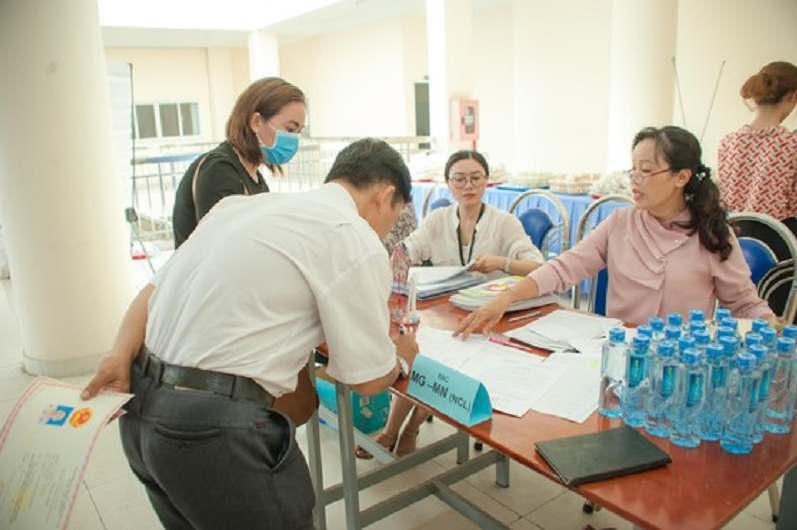 Photo: Giao Duc & Thoi Dai
According to its roadmap, the HCMC Department of Education and Training will apply non-cash tuition fees at 70% of schools and strive for 100% in the 2021-2022 school year.
121 schools use cashless payment
In 2014, Ho Chi Minh City developed a non-cash payment scheme - SSC school card. After that, the project was developed in two directions, a smart school card and an "Online revenue management software system" for the management of tuition and other payment in schools. In the first phase of the project implementation, the habit of using cash is still popular among parents. By the period of 2017 - 2020, the education sector will deploy the management of revenue sources through software and organize many electronic payment solutions (via mobile applications, POS machines, collection points, bank counters, barcode scanner ...).
So far, 100% of units under the Department of Education and Training (121 schools) apply non-cash payments to all kinds of fees and tuition. 21/21 counties, districts of HCMC, and Thu Duc city issued a "non-cash payment plan in schools" through the use of online management software for revenue sources. As a result, there are 887 out of 1,400 educational institutions in the districts participating in using the revenue management system with integrated payment and electronic invoices, taxes, and non-cash payments. The City Education and Training sector aims to reach 100% of cashless payment in the 2021 - 2022 school year.
Dr. Pham Dang Khoa, Head of Education and Training in District 3, said: Schools in the area have applied non-cash revenues payment. However, the ratio is not even because some parents keep the habit of using cash. The school still used both direct and online payments. Khoa said that non-cash payment is a trend of modern society as it helped to make the most of information technology in school administration and administration, save students' time, increase convenience and transparency. In particular.
Photo: Giao Duc & Thoi Dai
Include noncash payment in emulation criteria
HCMC has about 1.7 million students at all levels and thousands of schools. The amount of tuition and other revenues at the school each month is up to tens of thousands of billion dong. There are many schools with a number of 3,000 children but still use cash in payment, affecting the management, statistics, as well as wasting parents' time ...
Challenges to the implementation of non-cash payments, according to leaders of some schools, lie in areas where the parents do not have the habit of using non-cash services. Many parents take their children to school in the morning, pick them up in the afternoon, so it is easy for them to pay tuition in cash.
The leaders of the Department of Education and Training also suggested that educational units, through online management software of revenue sources, quickly deploy non-cash tuition collection methods, aiming to reach 100% of school transactions done through non-cash forms.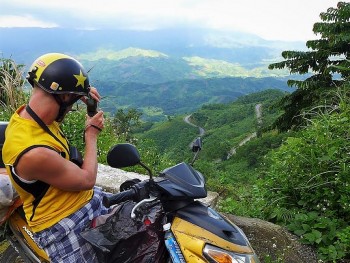 Viet's Home
Written with such love and care for Vietnam, the brilliant travel guides of Tom Divers inspire expats and foreign tourists to explore the wild, remote corners of the nation.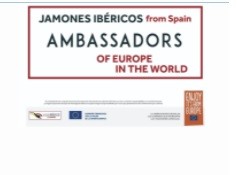 Economy
HONG KONG SAR - Media OutReach - 25 January 2022 - ASICI, with the support of the EU, launches "Iberian Hams from Spain, Ambassadors of Europe in the World," the most important international promotional program carried out by the Iberian sector in its history. The historic campaign plans to increase sales by 60% in the Asian giant, bringing the excellence of this cultured product closer to more than 111 million Chinese consumers and 70,000 restaurateurs. Within the framework of this innovative global project, a battery of sensory, emotional, and spectacular actions will be promoted to show Chinese consumers what it means to enjoy
January 25, 2022 | 12:30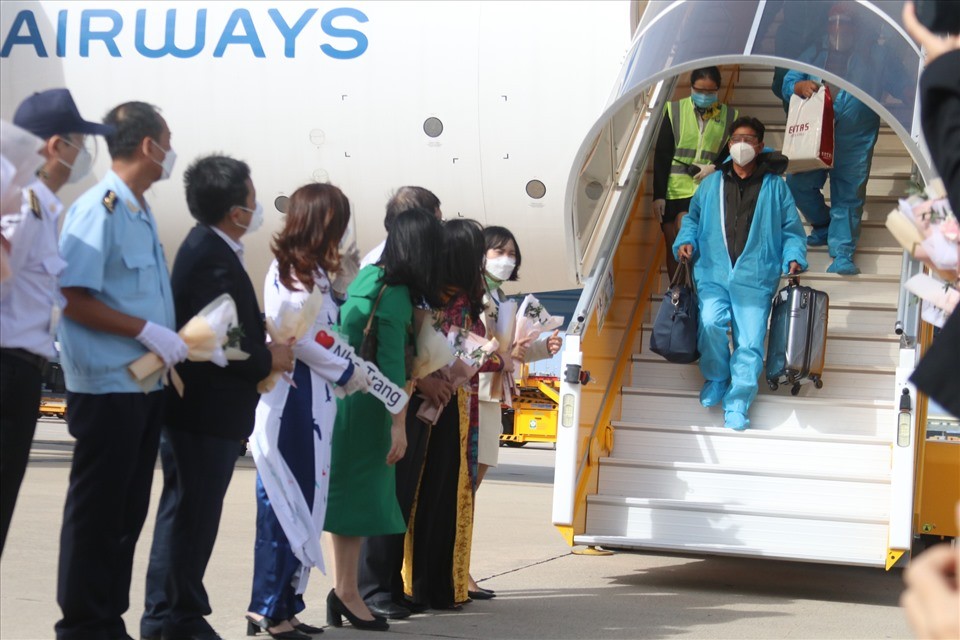 Economy
More than 8,500 foreign tourists have come to Vietnam under the Government's pilot plan to welcome international tourists in the pandemic's era of new normalcy.
January 25, 2022 | 12:05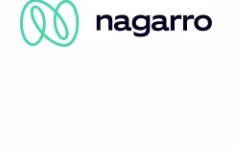 Economy
MUNICH, GERMANY - EQS Newswire - 24 January 2022 - Nagarro, a global leader in digital engineering, has reached an agreement with the shareholders of RipeConcepts, a leader in global digital creative services, to bring the companies together.
January 24, 2022 | 20:50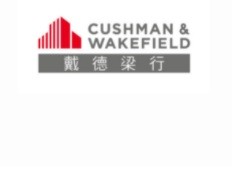 Economy
Hong Kong is in sixth position in 2022 data center global rankingsShanghai retains fourth-placed ranking for total market size HONG KONG SAR - Media OutReach - 24 January 2022 - Asia Pacific's data center market continues to grow at a relentless pace and is set to become the world's largest data center region over the next decade.
January 24, 2022 | 14:30