Youngsters flock to check-in on Tet holiday street in HCMC
Ahead of Lunar New Year (or Tet), Hai Thuong Lan Ong Street in Ho Chi Minh City's 5 District where sells Tet decorative items is thronged with youngsters to take check-in photos.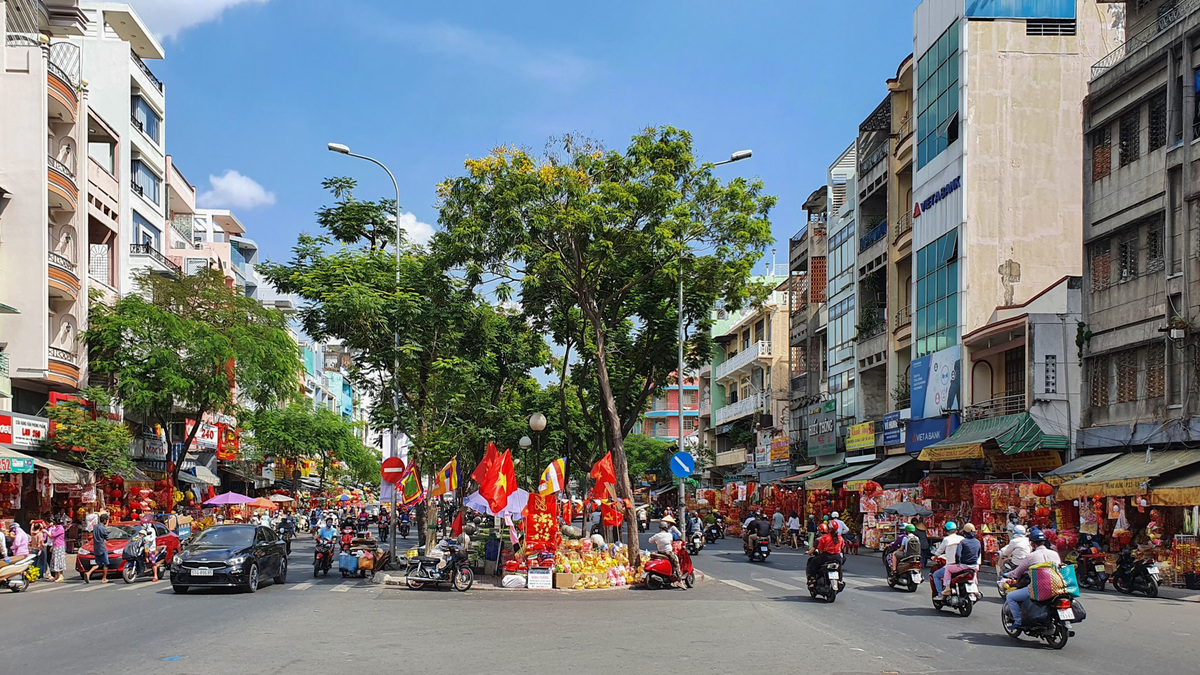 Photo: VNExpress
Hai Thuong Lan Ong is a famous street where sells decorative products. That is the reason why it is always filled with the festive ambiance, especially the Lunar New Year, VNExpress reported.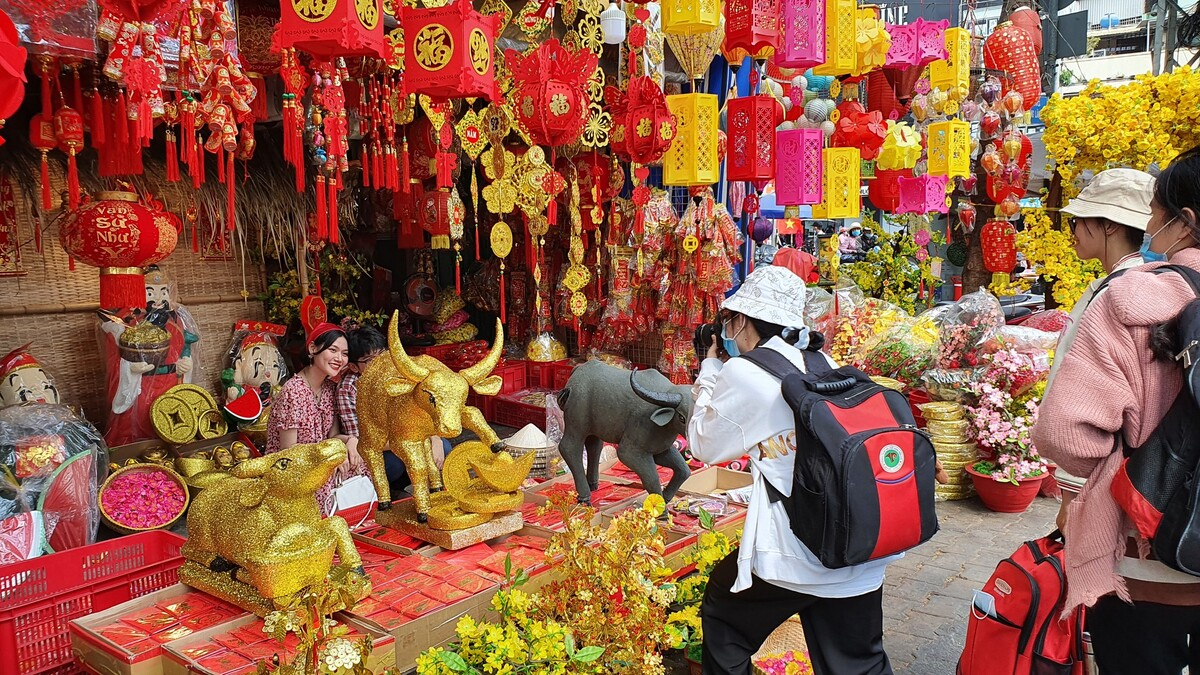 Photo: VNExpress
Not only does the street attract visitors to shop, but it serves as an ideal place for Tet-themed pictures.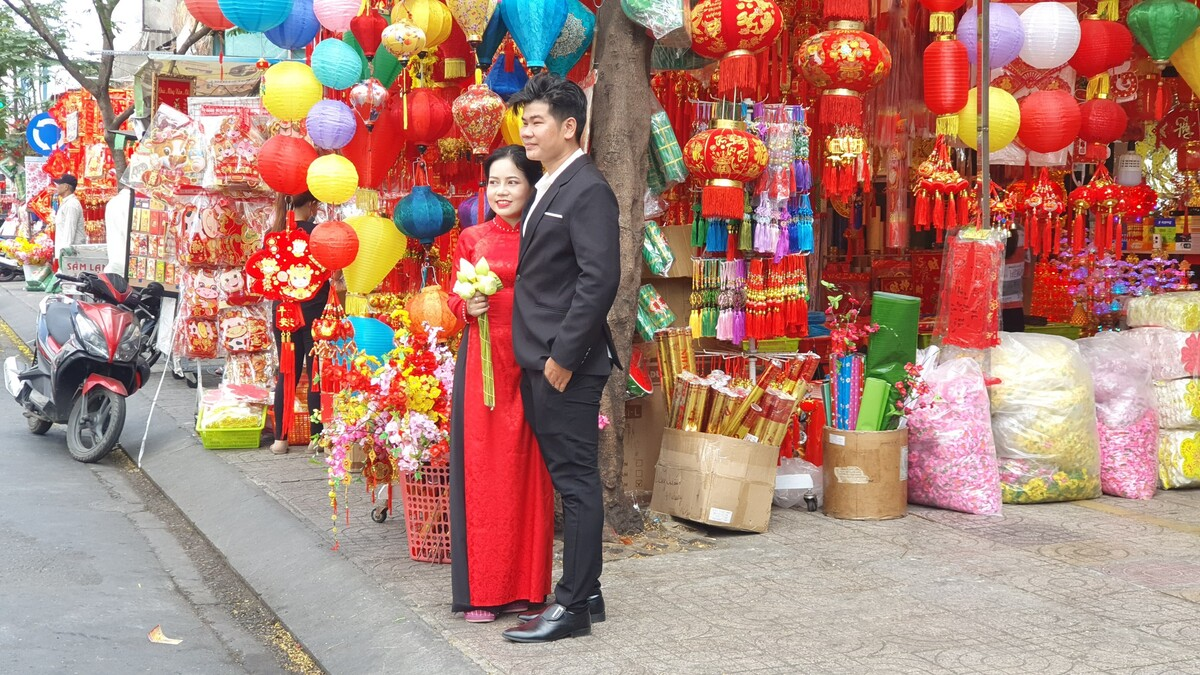 Photo: VNExpress
Nam, from Nha Be district, told to VNExpress that this is the first time that he has come to Hai Thuong Lan Ong street to take Tet pictures. He initially thought that taking photos here would affect business; however, traders are friendly and seem not to care much about visitors.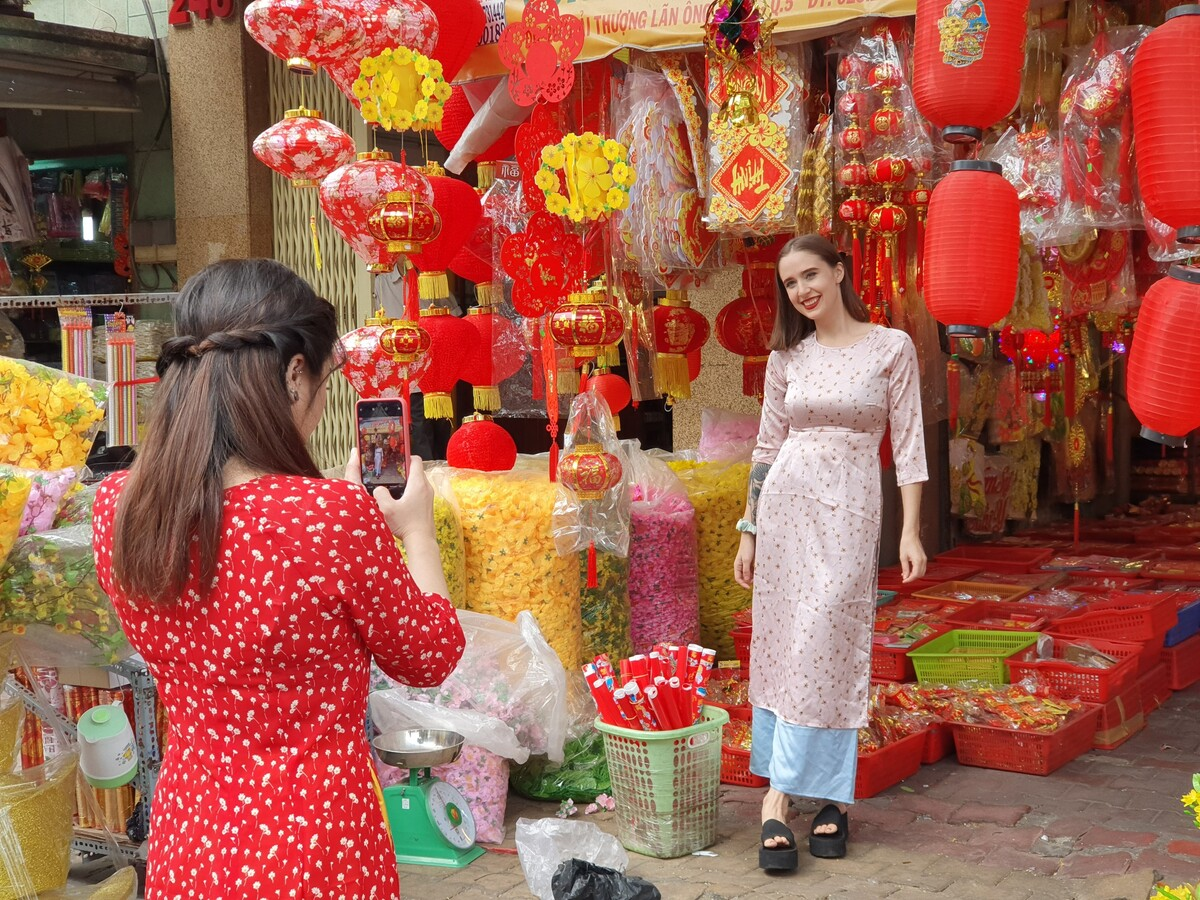 Photo: VNExpress
Zeni Vuova and Aleksandra Praszczak Vel Tracz, two foreign tourists said that they feel really excited to wear Ao dai (Vietnamese traditional long dress) and check-in on the street.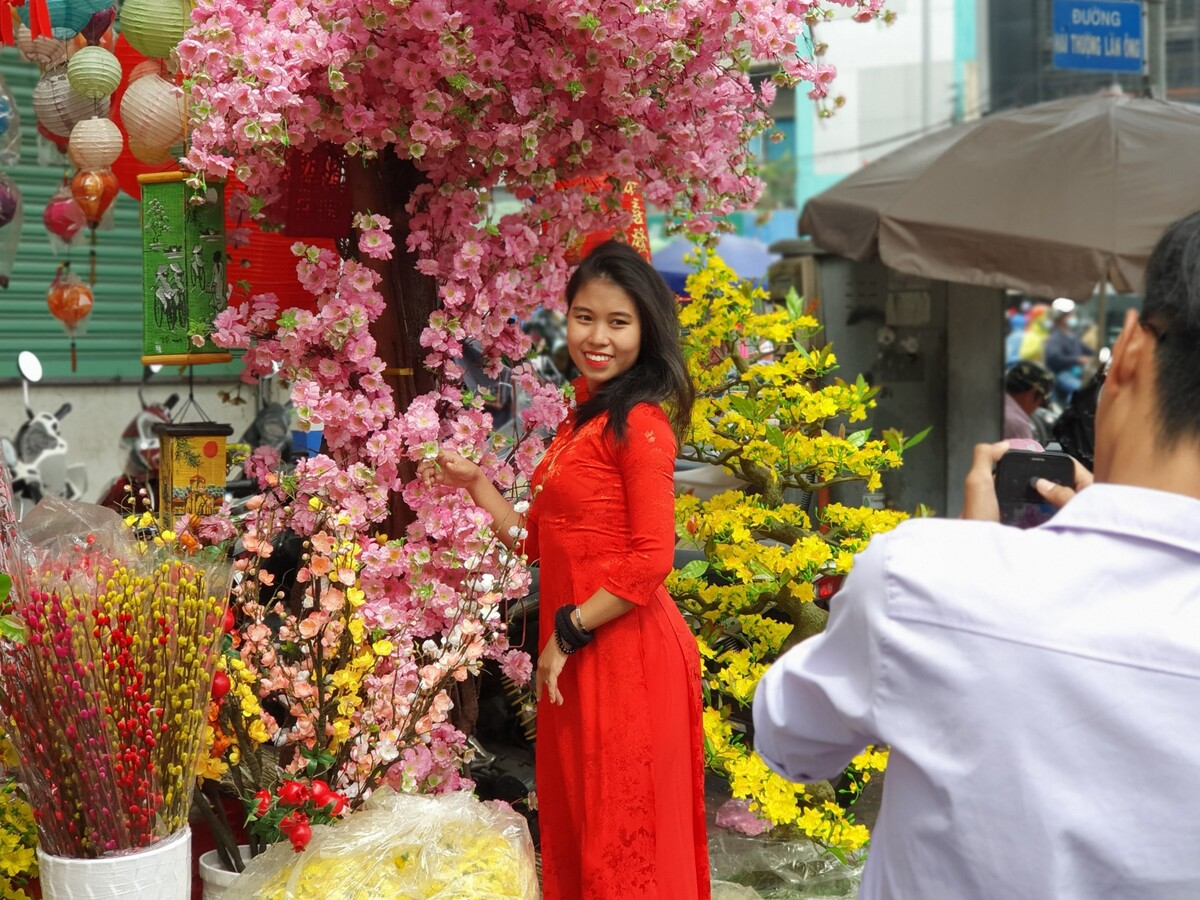 Photo: VNExpress
Many women choose to take photos with Ao dai on the street.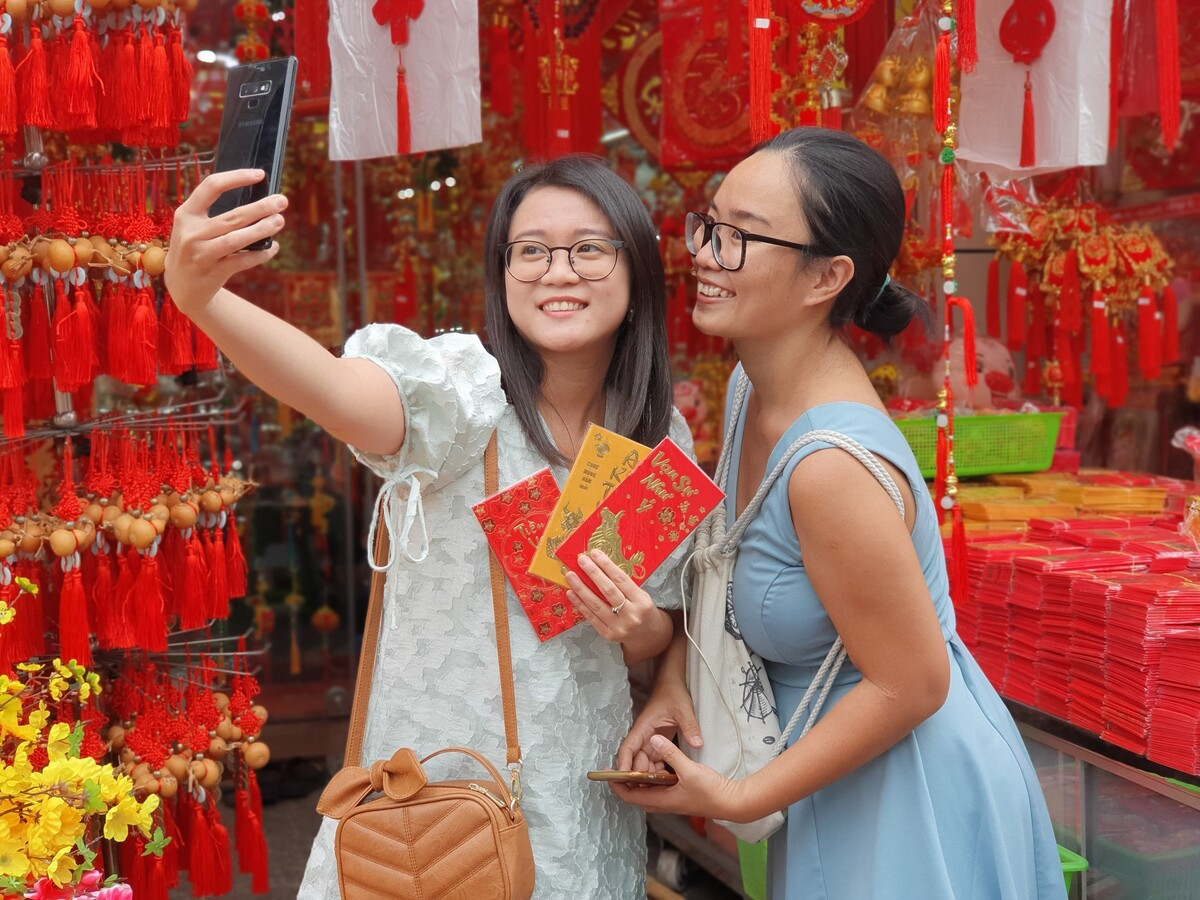 Photo: VNExpress
Hai Thuong Lan Ong Street has sold Tet decorations since Christmas ended. Every Tet holiday, the street is blanketed in red of lanterns and parallel sentences.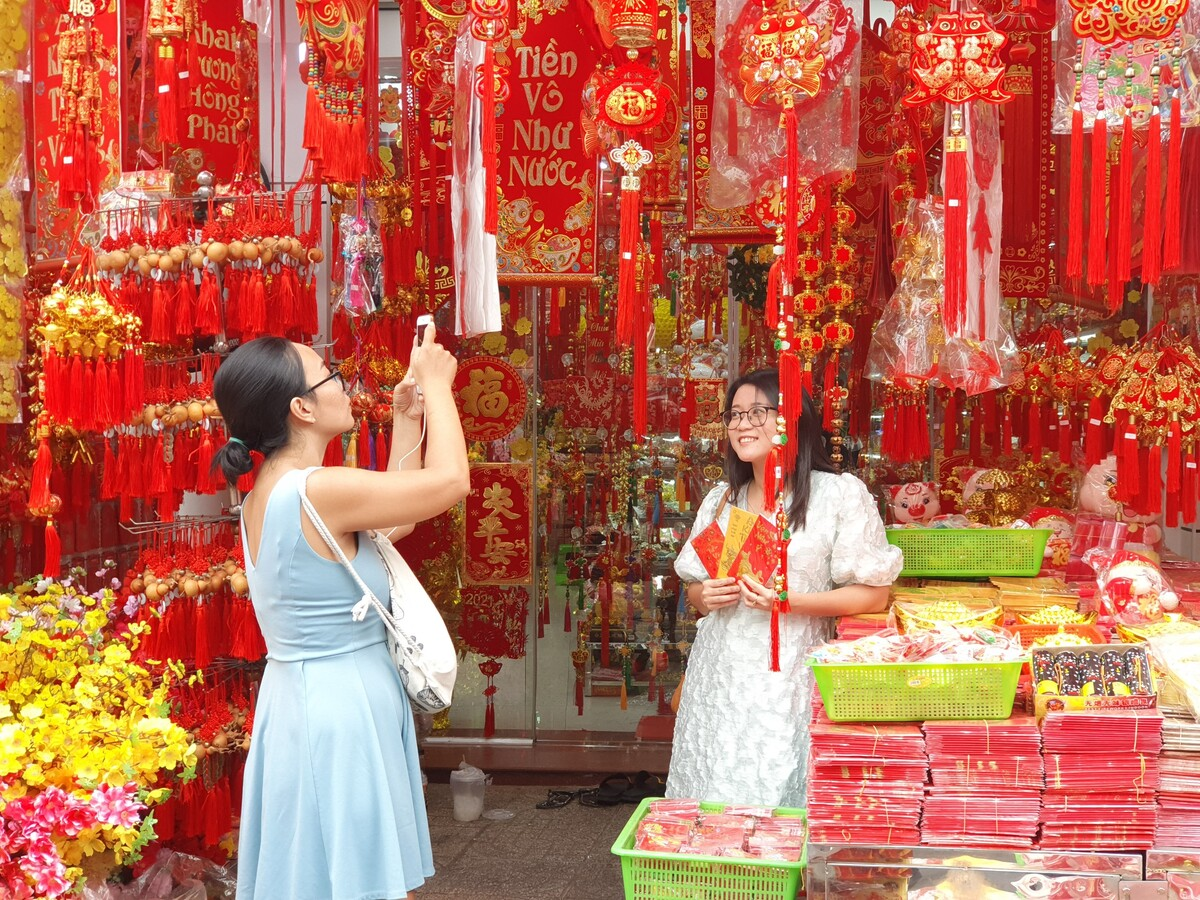 Photo: VNExpress
The street offers stunning check-in corners.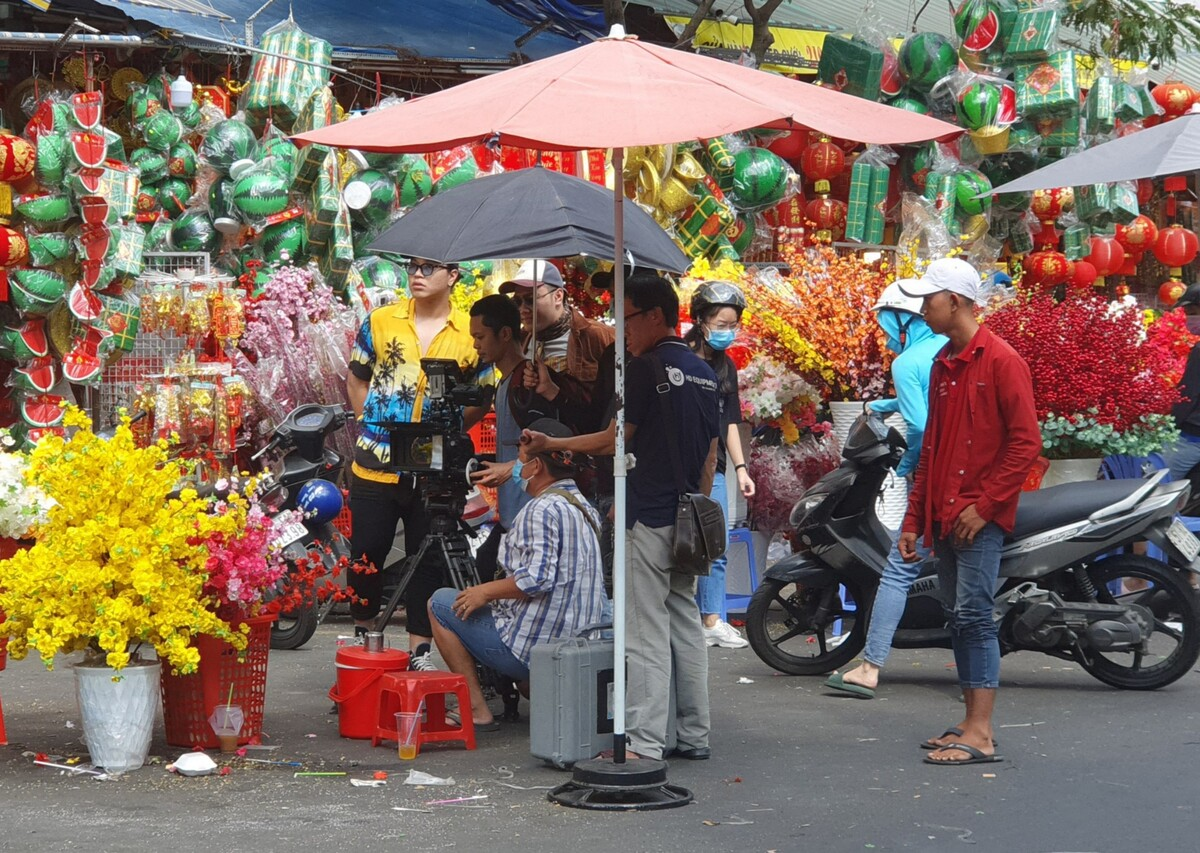 Photo: VNExpress
Smartphones and cameras are out in force at this time.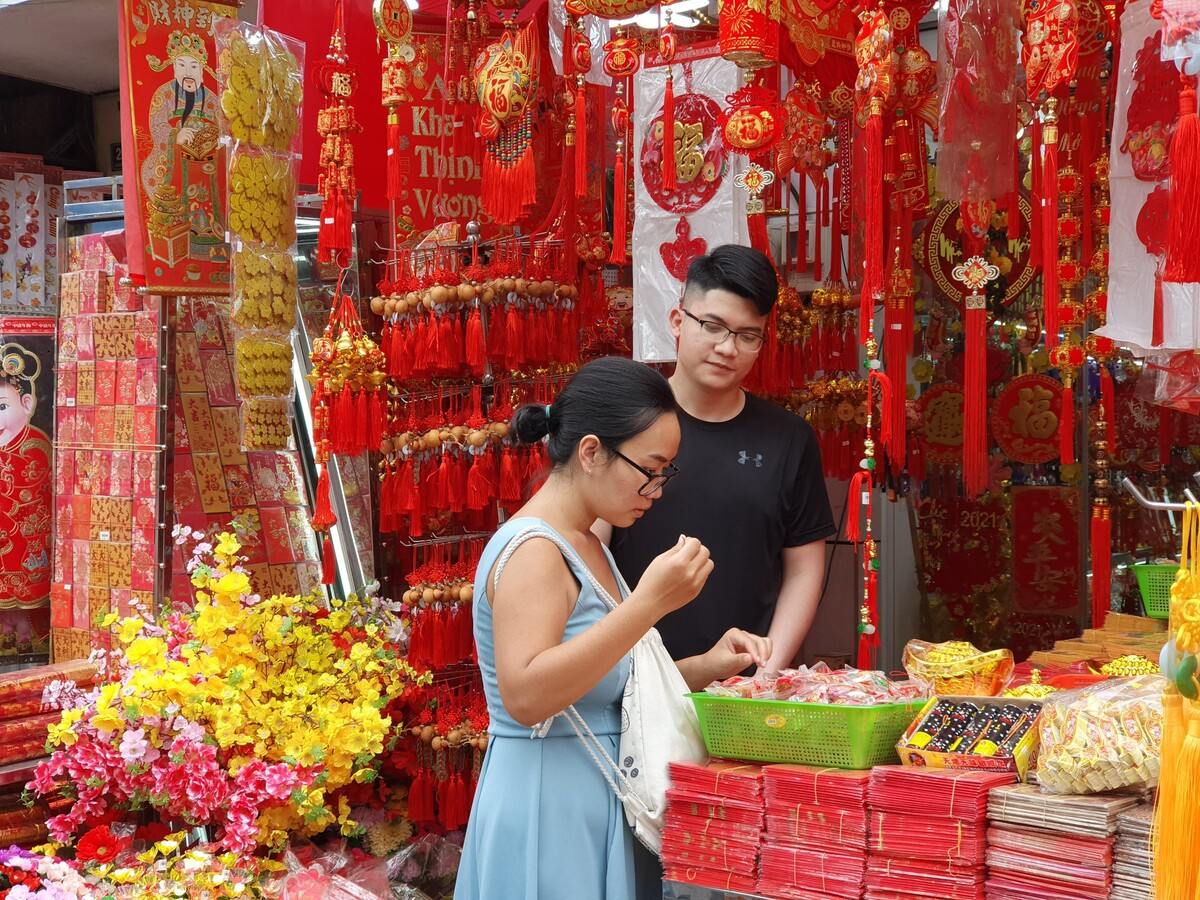 Photo: VNExpress
Dat, a salesman said that apart from visitors, there are many teams coming here to record music videos.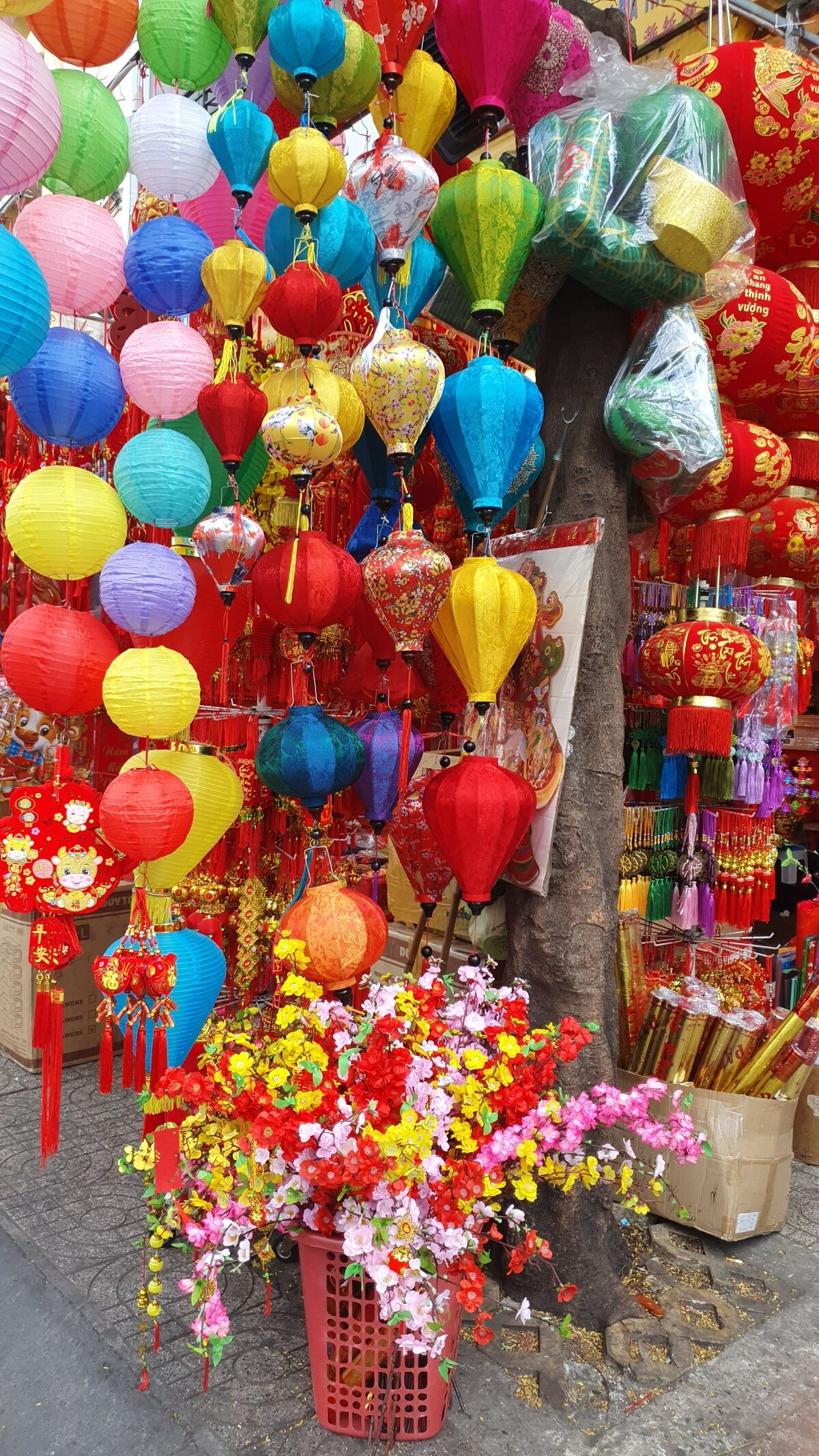 Photo: VNExpress
Lanterns, lucky red envelopes, etc seen everywhere.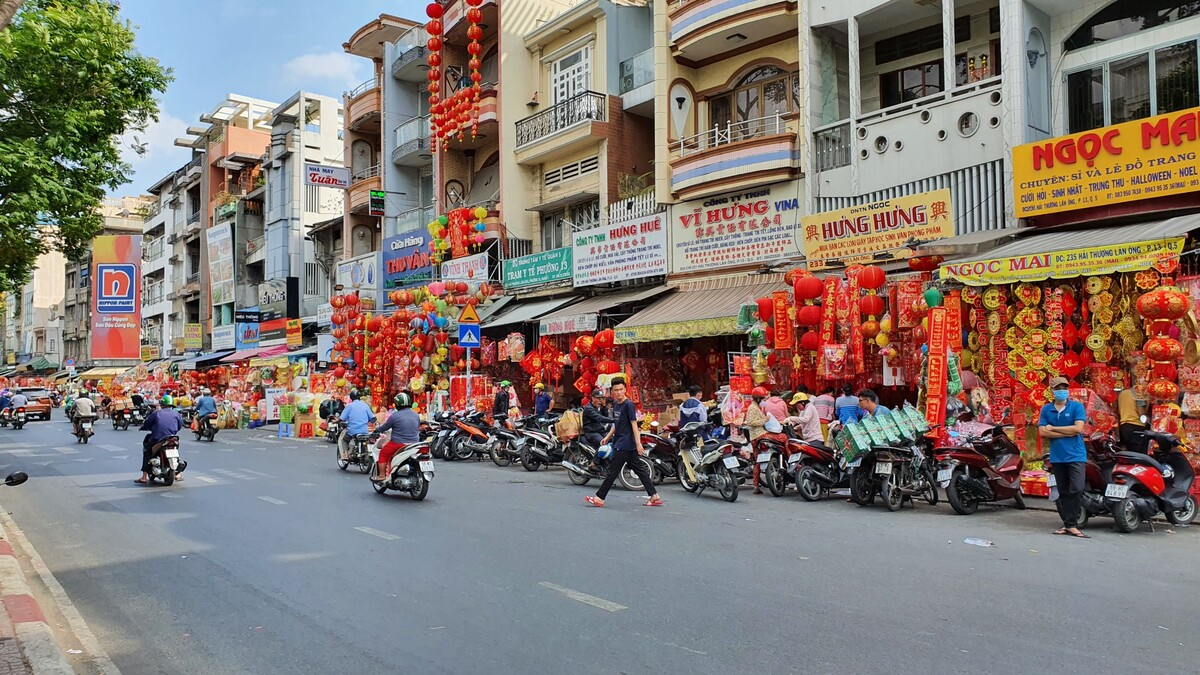 Photo: VNExpress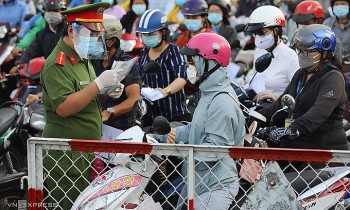 National
Vietnam News Today (September 26): Vietnam, Germany foster 10-year strategic partnership; HCM City plans to remove barriers, travel permits by end-September; 41% of Vietnamese adults vaccinated against Covid-19; Transport ministry outlines domestic flight resumption phases.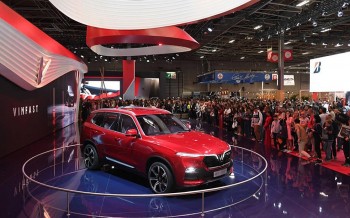 Economy
Vietnam's first homegrown car manufacturer Vinfast plans to focus on more countries to expand its European strategy.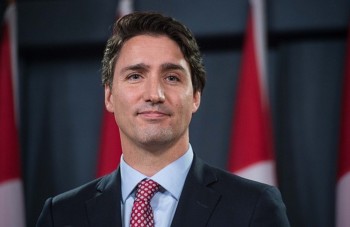 World
Justin Trudeau, the son of the late Canadian prime minister Pierre Trudeau followed in his father's famous footsteps in 2015 and became Canada's prime minister. This article will help you have a more thorough inside of him