Health Ministry urged enhanced Zika, dengue fever prevention
The Ministry of Health (MOH) has requested provinces and centrally-run cities nationwide to enhance the prevention and control of the Zika virus and dengue fever, following reports of over 26,000 cases of dengue fever and 3 related deaths.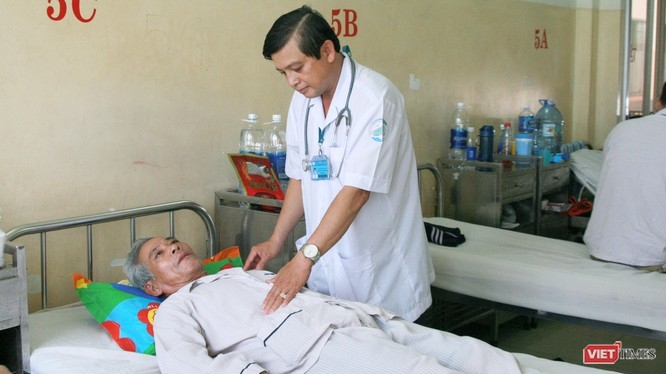 The doctor taking care of a dengue fever patient. Photo: Viettimes
According to MOH, a 25-year-old man in Da Nang has been found infected with the Zika virus, which causes microcephaly in babies, the first case in Vietnam in three year.
The Zika virus is primarily spread through mosquitoes and potentially transmitted sexually, from mother to child and through blood transfusion.
The disease it causes, Zika fever, produces mild symptoms like fever, red eyes, joint pain, headache, or rash in humans. But it is known to cause microcephaly and other brain malformations in some babies born to mothers infected during pregnancy.
Microcephaly causes an abnormally small head, intellectual disability and poor motor and speech functions. There is no vaccine yet against Zika.
Vietnam's first reported case of Zika virus infection was in 2016 in the south-central province of Khanh Hoa. By early 2017 the country recorded 265 cases, Vnexpress reported.
Since early 2020, Vietnam reported 26,857 cases of dengue fever, including three deaths in 58 provinces and centrally-run cities.
In recent weeks, the number of cases tends to increase in the province of Binh Dinh, Phu Yen, Khanh Hoa, Quang Binh, Quang Tri, Thua Thien - Hue, Dong Nai and Ho Chi Minh city.
Like other diseases transmitted by mosquitoes, Zika virus and dengue fever outbreak occurs mostly in the rain season. Therefore, MOH urged provinces and cities nationwide to drastically implement measures to prevent and control the outbreak.
Provincial-level People's Committees were told to direct local efforts to eradicate mosquito larvae and fumigate dengue fever hotspots to prevent the mosquito-borne diseases from spreading, while monitoring all households in affected areas.
They were also asked to collect and send samples from suspected Zika cases to the hygiene and epidemiology institutes or Pasteur institutes in their regions to conduct confirmatory testing, which will help assess the prevalence of Zika in order to take prevention and control measures, according to the Health Ministry.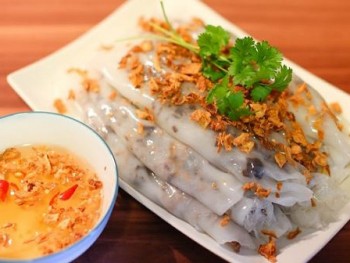 Travel
Banh Cuon is the next representative to bring Vietnam into the world culinary field.