Hidden Gems in London Most Tourists Never See
Read through this ultimate list of all the unusual places to go in London, from shopping paradise to grafitti arch.
Famous writer Samuel Johnson once wrote, "When a man is tired of London, he is tired of life" and it rings true to this day. Start planning your next trip with our list of hidden spots in you probably never see.
Eltham Palace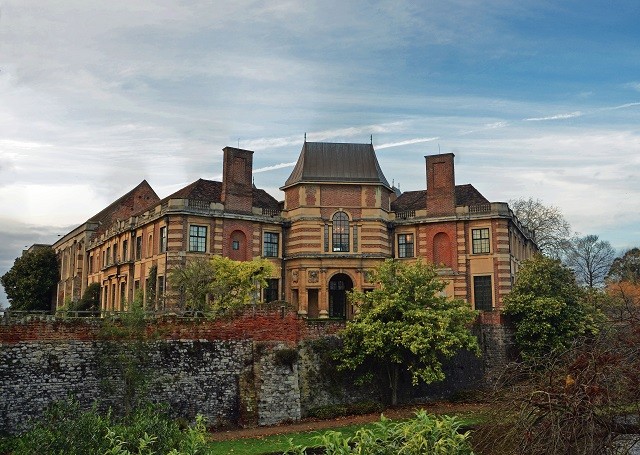 Photo: Dan Viet
If you are an architecture enthusiast, be sure to pay Eltham Palace a visit.
It is a unique blend of medieval and Art Deco architectural styles. It was once the palace and favorite hunting ground of King Henry VIII in the 1600s and later became the Tudor royal residence.
In the 1930s, two millionaires Stephen and Virginia Courtauld turned this medieval palace into a splendid residence to host lavish parties for the society's elite.
And today, you can explore this historic building with its beautiful garden that includes a swimming pool, waterfall and one of London's oldest bridges.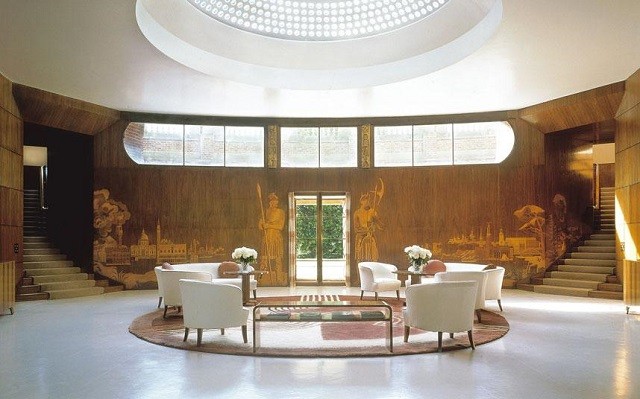 Photo: Dan Viet
Little Venice
You will be surprise to find a miniature Italy right in the heart of London. Come to Little Venice and check out restaurants, cafes, pubs, ... stretching along the Regent canal.
Photo: Dan Viet
You can even take a boat along the canal and enjoy the views on both sides just like being in real Venice. Located in London's Paddington area, it is very close to places like Regent Park, Hyde Park or Camden, so many cannot believe this is still a lesser-known destination compared to other landmarks nearby.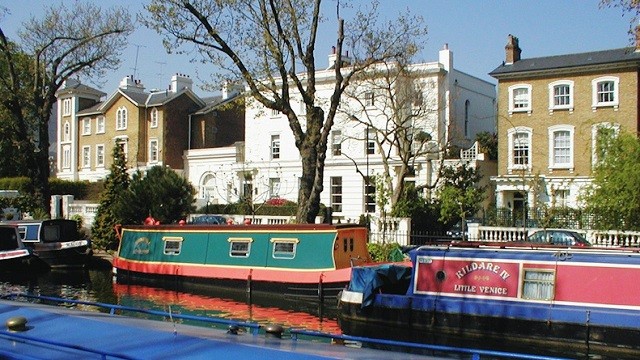 Photo: Dan Viet
Neal's Yard
Neal's Yard is one of the best secret places in London, not all tourists know about it. A special feature of this place is that the buildings at Neal's Yard are extremely colorful. This is the perfect spot for photoshoots while in London.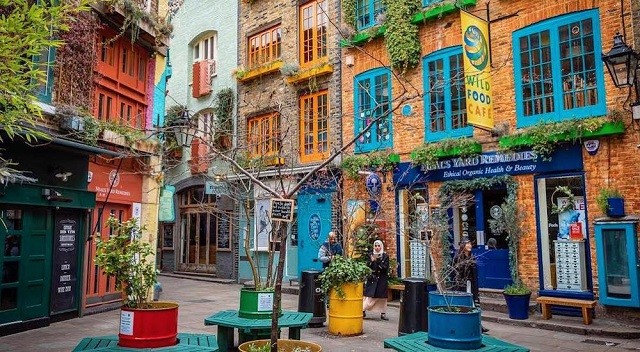 Photo: Dan Viet
Located in the village of Seven Dials in Covent Garden, you will seem to be lost in a fairytale world with shops, cafes, restaurants,.. painted in vibrant colors.
Visitors can spend hours here eating, shopping and discovering charming small lanes.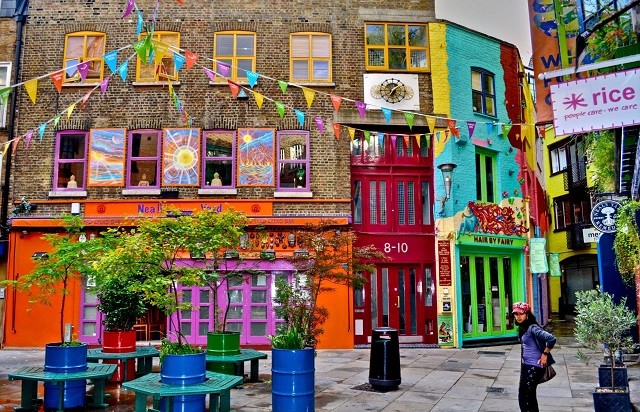 Photo: Dan Viet
Postman's Park
Just a few minutes walk down the street from St. Paul, you will find a charming secret garden in the heart of London. It's called Postman's Park because it was a popular lunch spot for workers at the old General Post Office in the 1800s.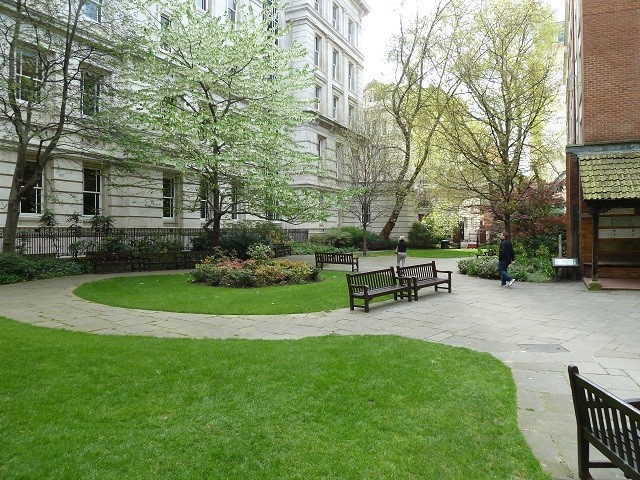 This space is filled with greenery and there are benches to sit and relax. Photo: Dan Viet
You will also see a memorial to remember the kind people who lost their lives trying to save others. There are 54 plaques that tell the touching stories of brave people who died in the 1800s and 1900s. The most recent plaque added was in 2009.
Horniman Museum
Up in the Forest hill, another hidden attraction awaits. It is Horniman museum. The history of the place begins with a rich merchant who went around and collected all sorts of bizarre objects such as stuffed dodos, stuffed walruses or paper artworks, etc.
Photo: Dan Viet
Stepping into the museum, you will find strange but wonderful collections, and you can enjoy amazing views of the grounds and splendid conservatory at the Horniman museum.
Photo: Dan Viet
Leadenhall Market
Despite its long history dating back to the 14th century, Leadenhall Market is still a hidden gem in the heart of London that not everyone knows about. The market is located on what used to be a meat and poultry market in old Rome London.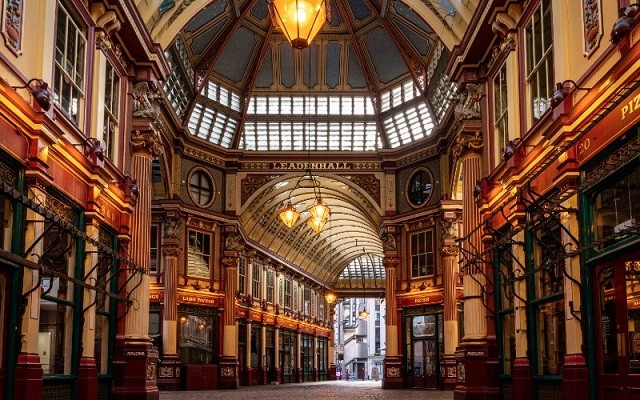 Photo: Dan Viet
And if you are a fan of Harry Potter, you may immediately recognize this destination because it was used as the setting of Diagon Alley in this popular series.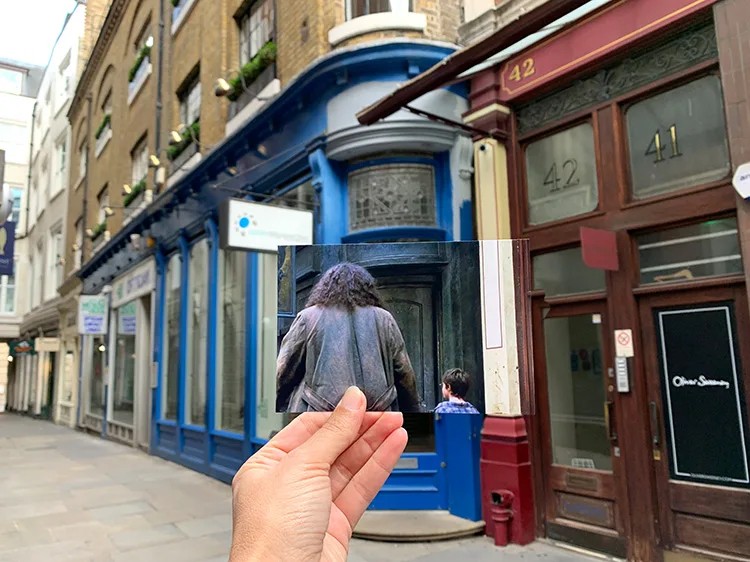 You may immediately recognize this destination because it was used as the setting of Diagon Alley in Harry Potter.Photo: Filmtourismus
At Leandenhall market, there are many trendy restaurants, cafes, pubs, bars and boutiques, so you can shop til you drop.
St Dunstan in the East Church Garden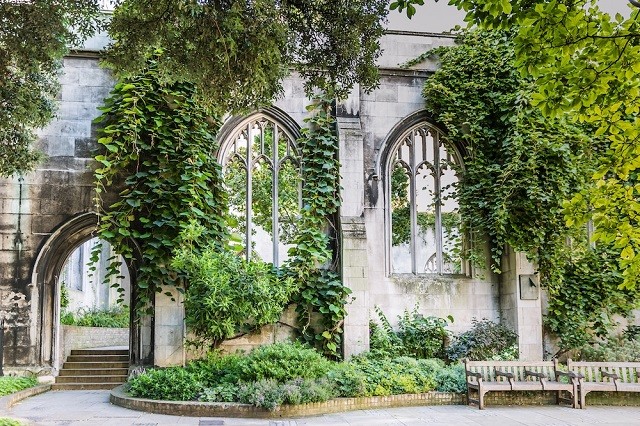 Photo: Dan Viet
Located just minutes from London Bridge and Tower of London, this beautiful garden is surprisingly peaceful. You will be able to find the ruins of a magnificent 12th-century Gothic church. It was first damaged by the Great Fire of London in 1666 and then bombed during the Blitz. in 1941.
The church has gradually become filled with natural greenery growing up to form a dilapidated, unspoiled but beautiful scene. It becomes a perfect spot for tourists and photographers alike to take pictures of a lifetime.
Stephen Wright's "House of Dreams"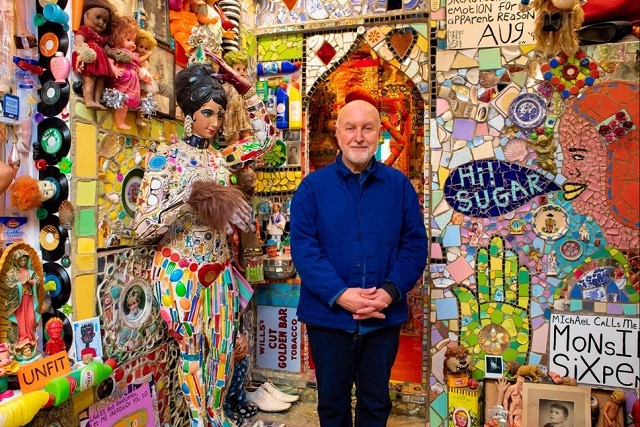 Photo: Dan Viet
Unique and somewhat quirky, "House of Dreams" in East Dulwich, London is the home of artist and textile designer Stephen Wright. This legend spent two decades filling the space with colorful objects and arranged them in a style that many describe as "an explosion of imagination", hence the house's name.
You will all sorts of whimsical objects, from dolls' heads and wigs to jewelry and murals, etc here. However, it's only open a few days a year to visitors. So you will need to track and arrange a reasonable time for your trip.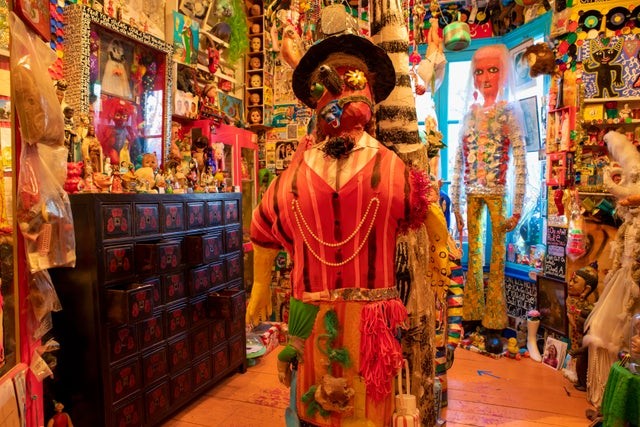 Photo: Dan Viet
Leak Street Arches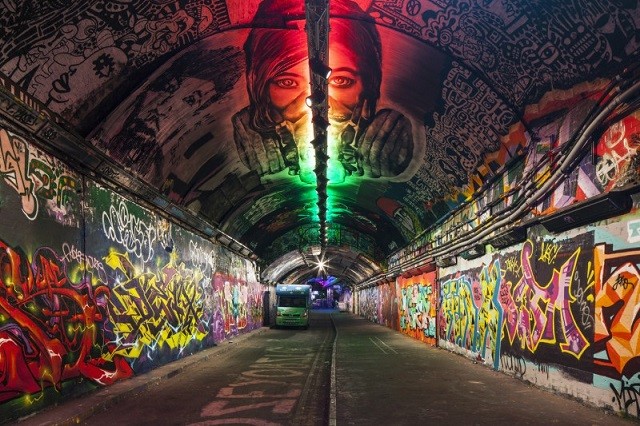 Photo: Dan Viet
Did you know vandalism can turn into art, in particularly your art, in London? At Leak Street Arches, located right under Waterloo station, you can bring your own spray paint and paint!
Leak Street Arches is the longest legal graffiti wall in the city and a place to celebrate street art. You can wander the tunnels and marvel at the unique artwork and murals.
You can even catch a glimpse of artists creating new works. There are also music performances and places to eat. Many locals often gather here so you can feel the vibrant city life by joining them for a drink.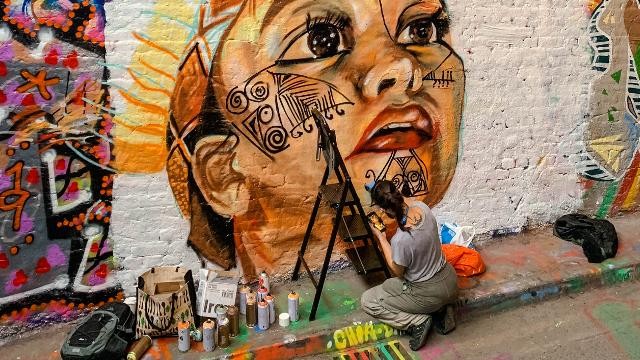 Photo: Dan Viet
Royal Arcade
Last one in the list is the Royal Arcade in Mayfail. Built in 1897, it's the oldest shopping district in London and it retains the original stunning architecture from the Victorian era.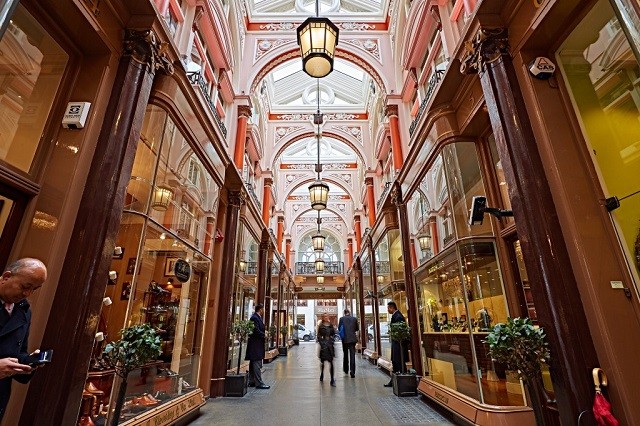 Photo: Dan Viet
Now it is still lively as ever, brimming with everything from luxury fashion and luxury goods to eye-catching artisanal candy shops or an equally modern and epic arcade.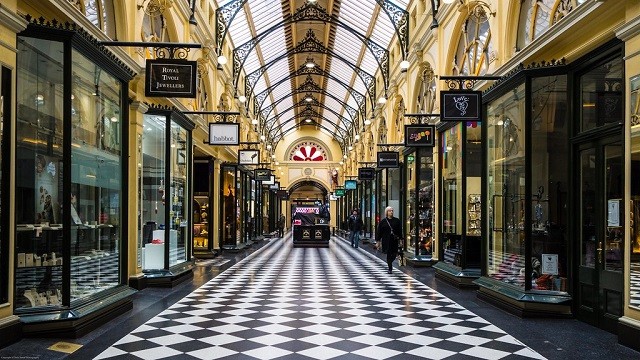 Photo: Dan Viet
What is your favorite place to visit in London?
Top 10 UK Foodie Breaks

There's something here to nourish your soul, whether it's a foraged pizza or a seafood safari.
Best Places In The UK To Enjoy A Spa Break

From tranquil, beautiful East Sussex to other counties such as West Yorkshire, Strathclyde, and Lothian, these places are considered the best destinations for a spa ...