Historical Houses in Hanoi's Ha Dong District
.Ha Dong district is now still home to many old houses alongside the newly built ones. The bustling district is where Vietnam's past and future overlap.
Photo: VOV
Ha Dong town, which belonged to the namesake province, was officially established on December 6, 1904. The place has been standing the test of time for over a hundred years.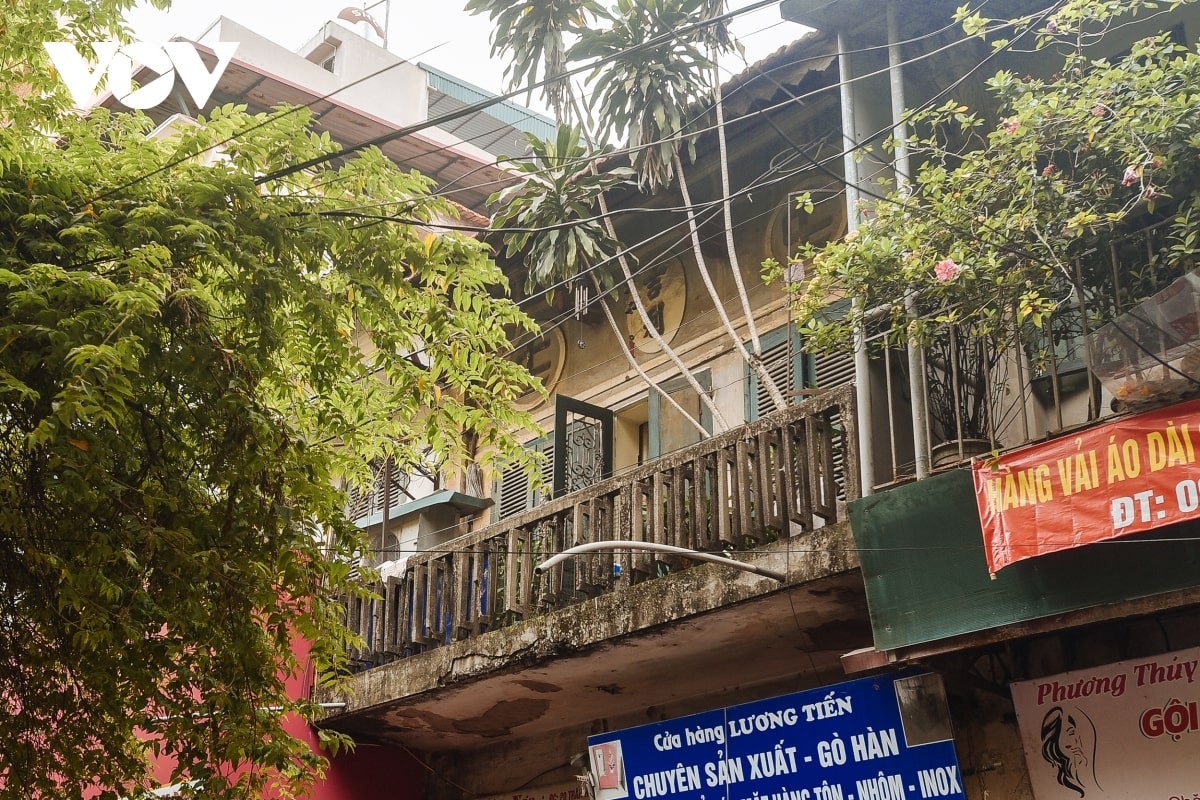 Photo: VOV
In 2008, Ha Dong became a district of Hanoi. The merger turned Ha Dong into the second largest district of the capital. However, it still boasts the shadow of a bustling old town like it was before.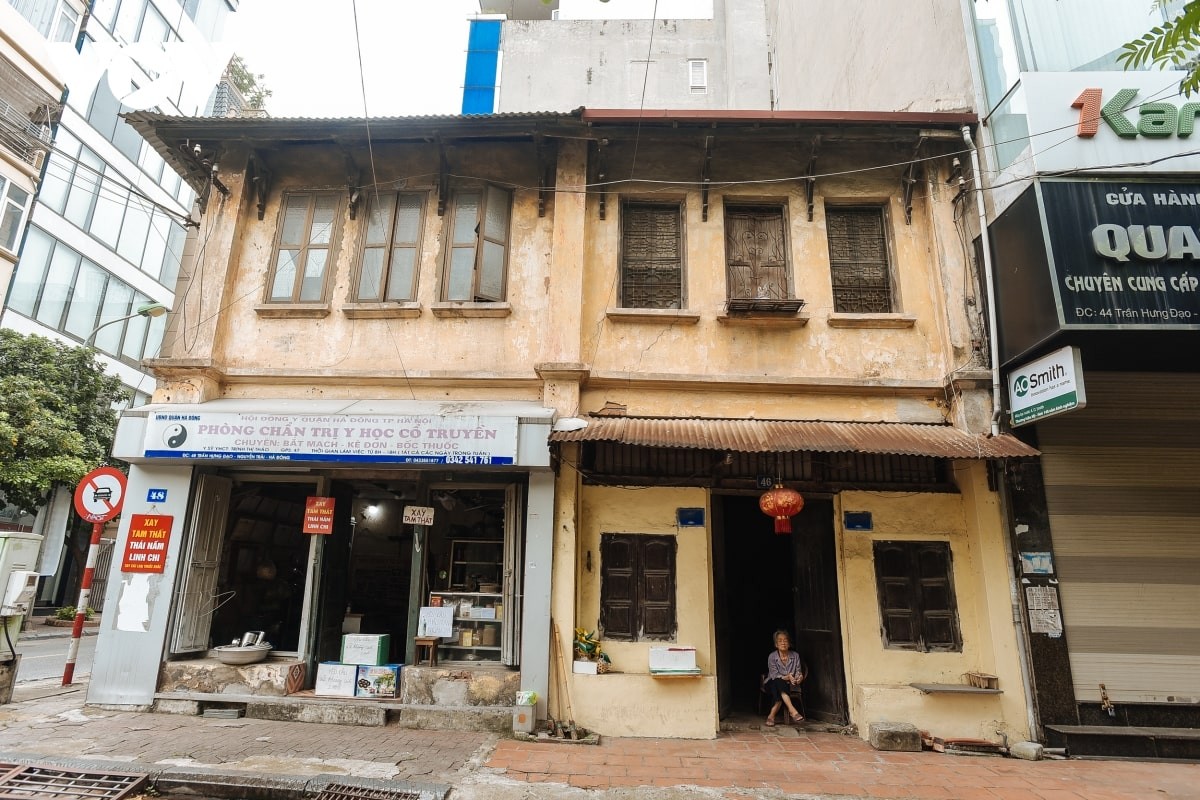 Photo: VOV
Streets like Tran Hung Dao, Ba Trieu, Trung Trac, Trung Nhi, Bui Bang Doan, were considered the major streets of Ha Dong town in the past.
Photo: VOV
"I saw the house when I was small. Since then, it has been pretty much the same without any renovation," Tran Thi Dinh, 82, who lives at No. 46, Tran Huong Dao street told VOV.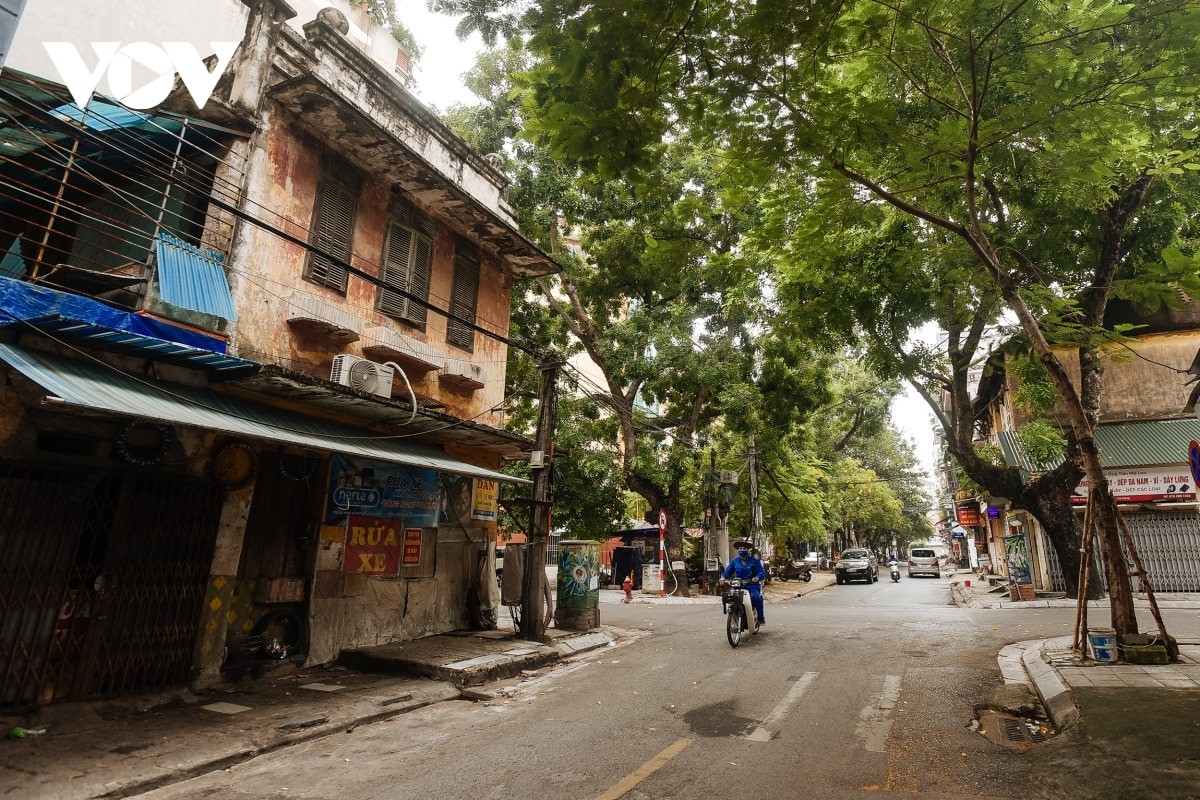 Photo: VOV
The neighborhoods here are quite similar to Old Quarter in Hoan Kiem district.
After such a long time, the houses with the appearance of a vibrant provincial capital in the past still remain quite intact.
Photo: VOV
Exterior decorations are still intact, creating an Instagrammable check-in place for photo enthusiasts.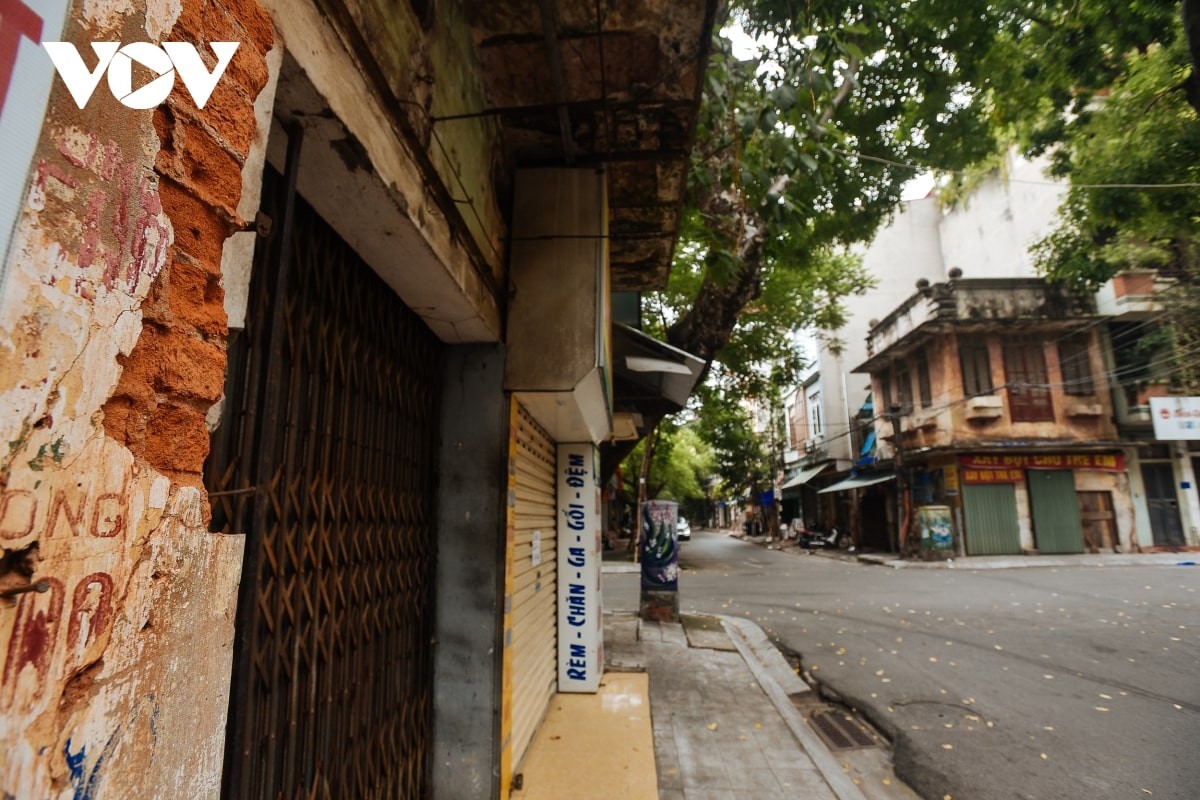 Photo: VOV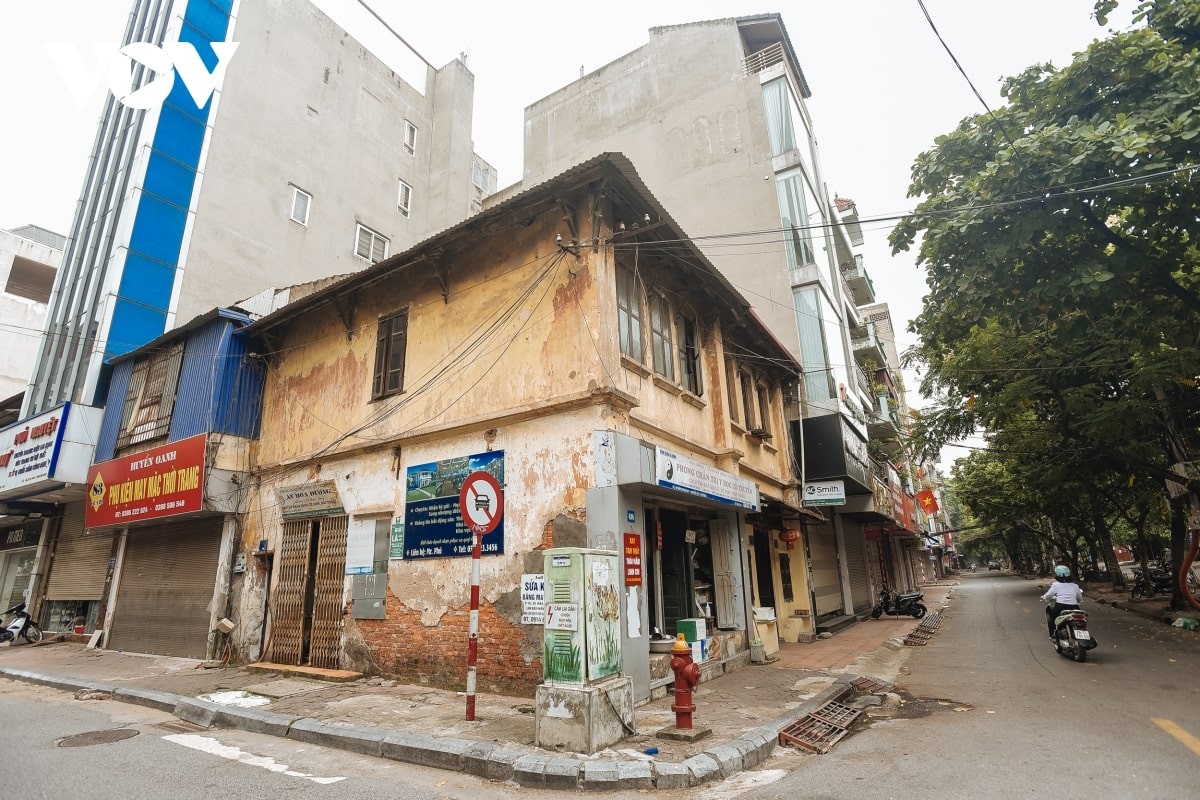 Photo: VOV
A long line of trees brings shade and an airy atmosphere for the place.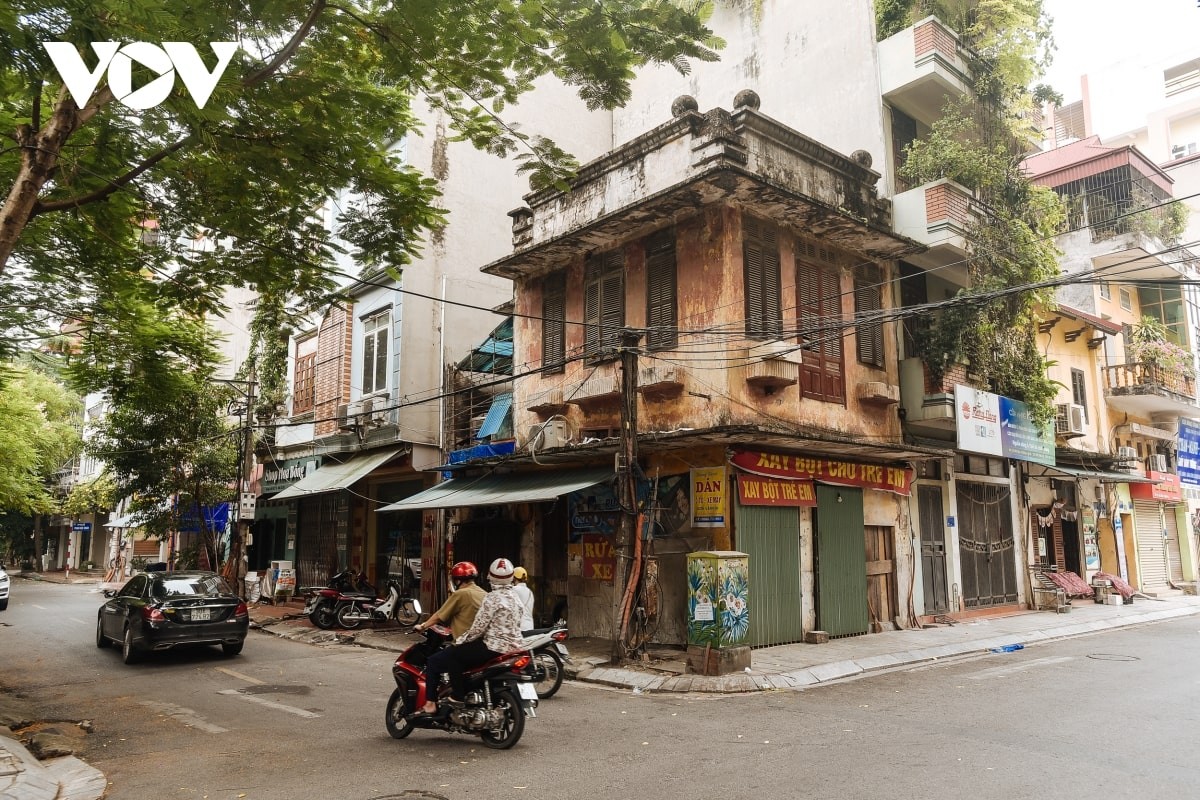 Photo: VOV
Passers-by go past an old street corner in Ha Dong.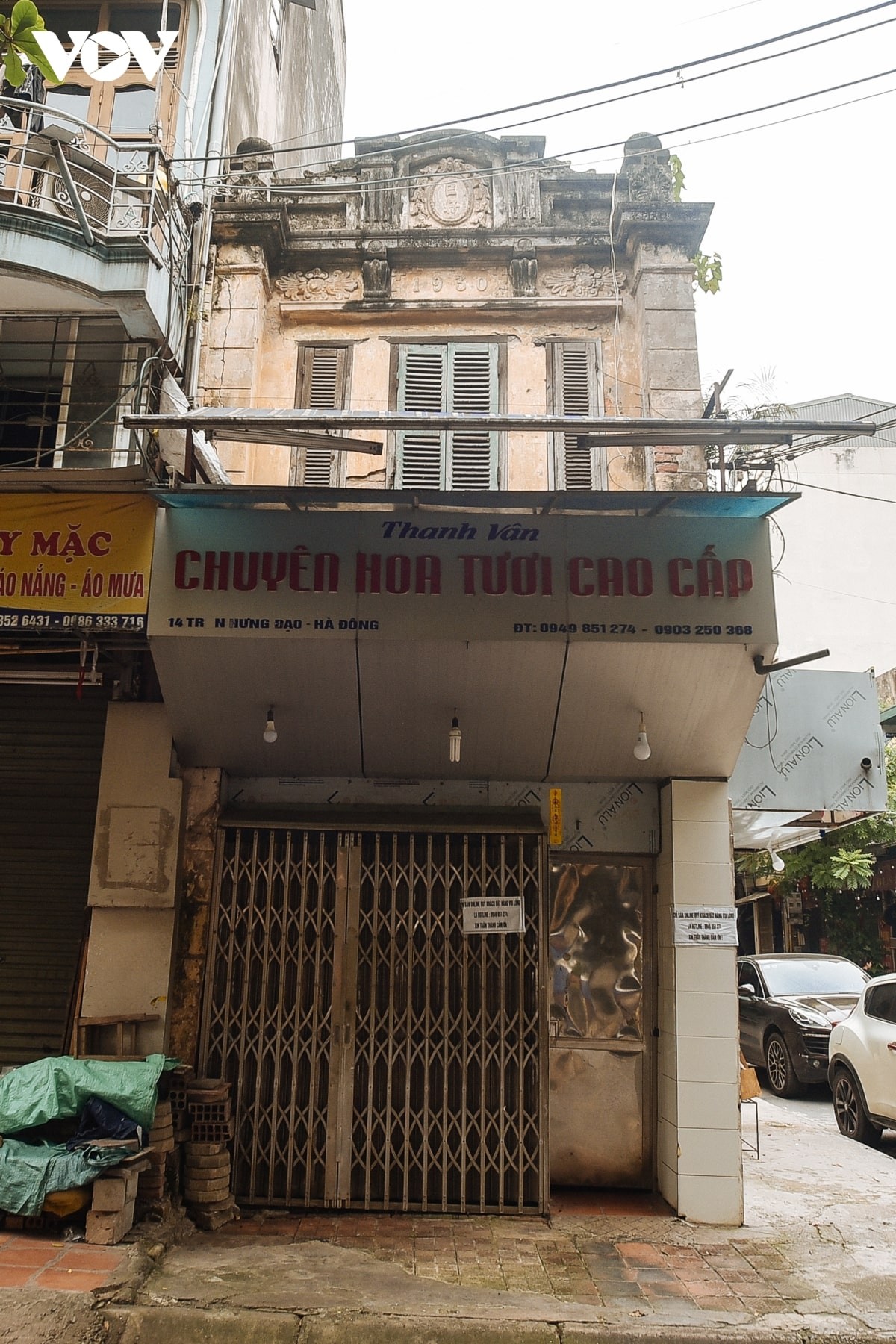 Photo: VOV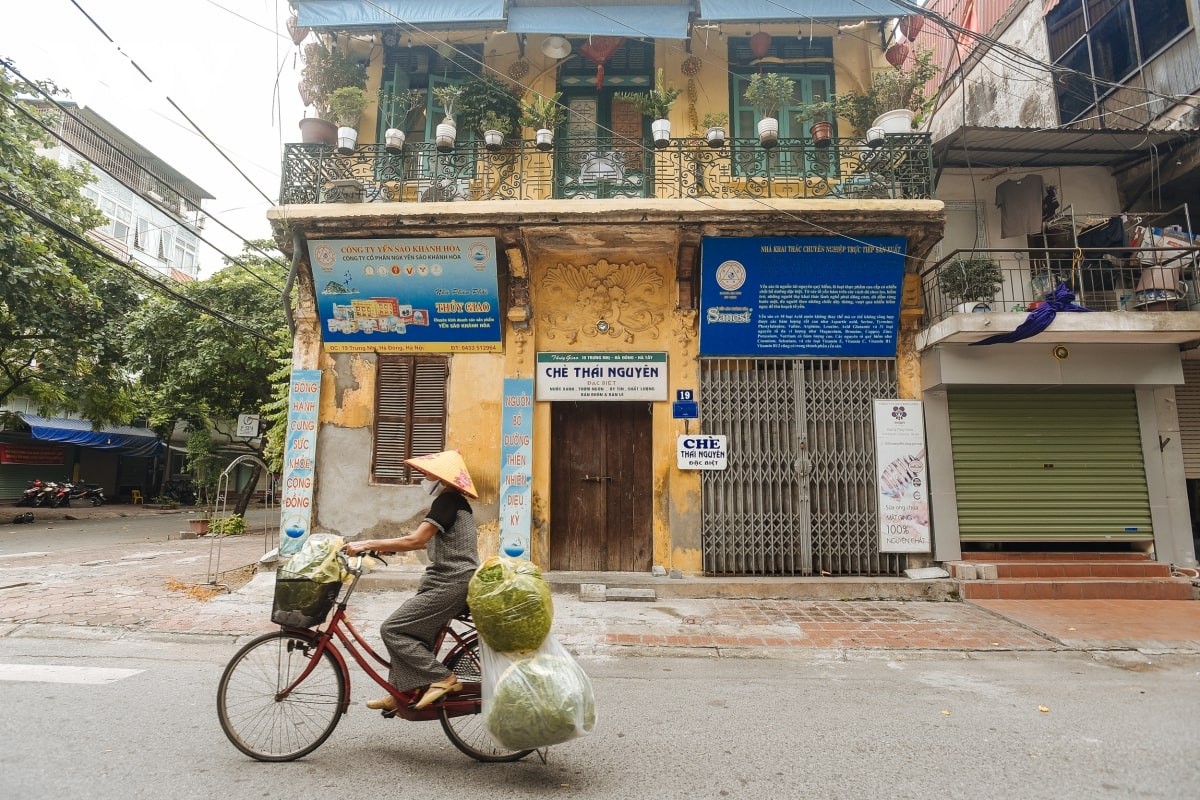 Photo: VOV
The old architectural style balcony is still retained.
Today, Ha Dong still has neighborhoods with many old houses next to newly built houses.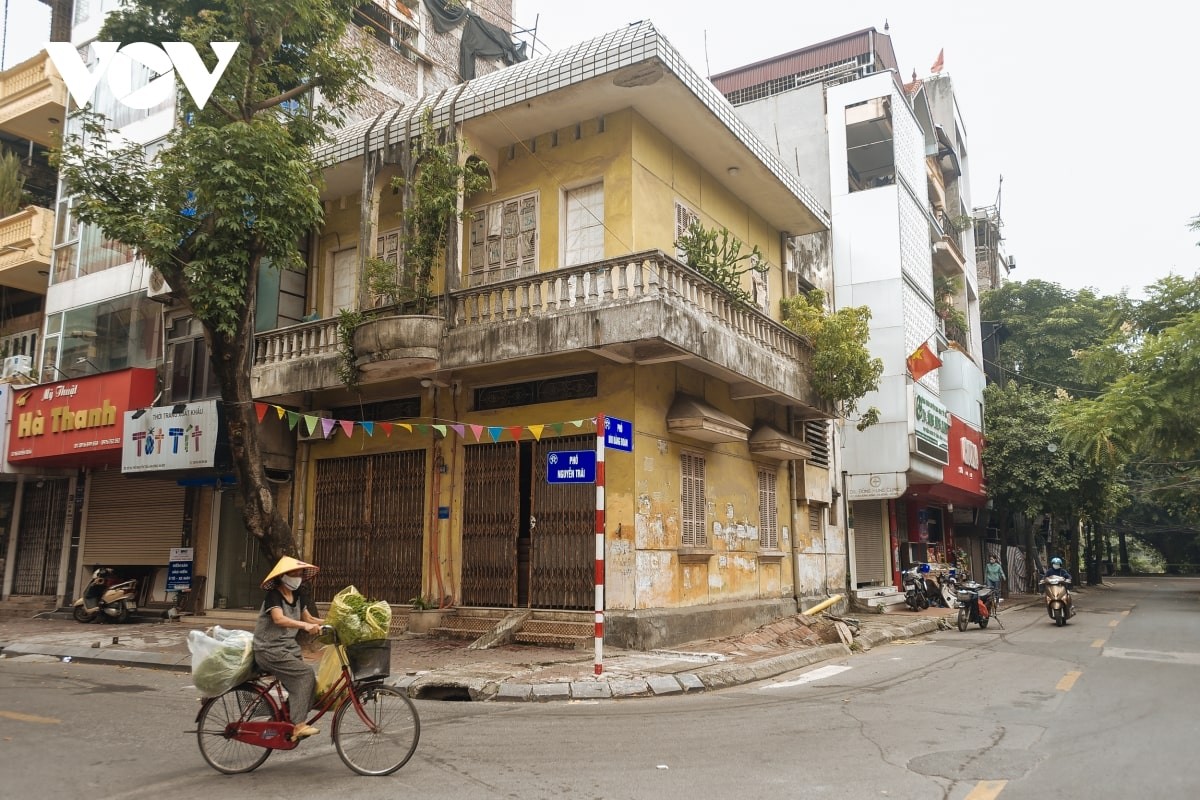 Photo: VOV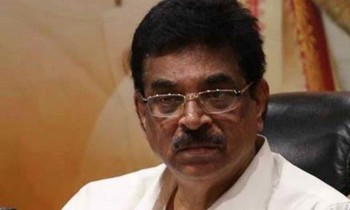 Economy
Mizoram Governor Hari Babu Kambhampati on Thursday said that a Super-Speciality Cancer Hospital and Research Centre would be set up in Aizawl