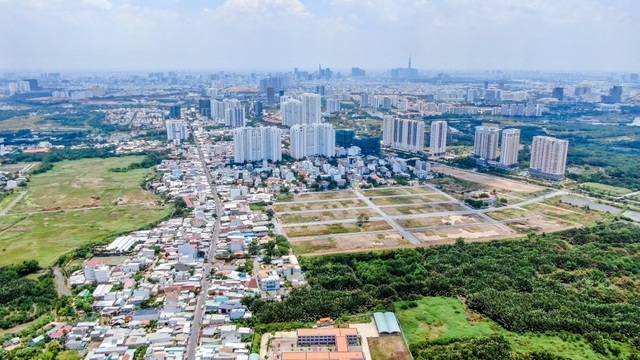 (Photo: Dan tri)
The forum is designed to outline specific cooperation orientations between Ho Chi Minh City and the US form 2020 to 2025, with a further vision towards 2030. It expects to raise the US investment in the southern city's supply chain of science and technology services, whilst promoting innovation and creativity. One of the key aims is to develop the southern metropolis into a smart city and an international financial hub, alongside an innovative and interactive urban area to take shape in the Eastern part in the future, according to VOV.
At the event, Ho Chi Minh City Secretary Nguyen Thien Nhan detailed how both Vietnam and the US have put aside the past and decided to join hands in order to establish a present-day partnership. Over the past 25 years since diplomatic normalisation, he said bilateral relations have enjoyed substantial development and have gone on to achieve impressive results.
"Vietnam is the 13th largest trading partner of the US, with two-way trade turnover reaching US$77 billion last year. The first six months of this year alone saw bilateral trade hit US$38 billion, an increase of 7% over the same period last year," Nhan said.
With a favorable geographical position, modern infrastructure, and attractive financial incentives, the southern city serves as an ideal investment destination for businesses from various countries globally, including the US, France, and Italy. Most notably, more than 160 US businesses have invested in the city over the past 10 years, bringing in US$64 billion in export value.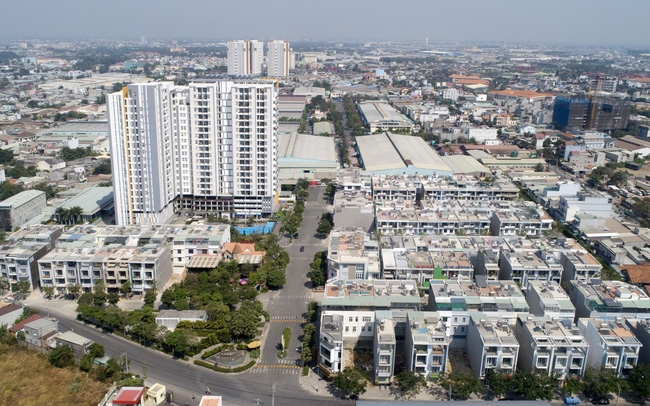 (Photo: Landsoft)
In line with this, Nhan singled out Intel Products Vietnam for their successful operations in the city, explaining that since 2010 it has funneled a sum of US$1 billion into its production line in the locality, and its total export value has exceeded US$36 billion.
Positive public investment in this period significantly compensated for the shortage of foreign capital flows. Specifically, in the first 7 months of 2020, foreign investment into Ho Chi Minh City through new registration, adjustment of capital contribution and share purchase value decreased by 33% over the same period, reaching less than $ 2.4 billion. .
Additional capital from newly established businesses also decreased, only over VND 385,000 billion with the number of licenses decreased by 7%. Public investment is considered as the most suitable tool in the current context to stimulate the economy, reported by Investment News.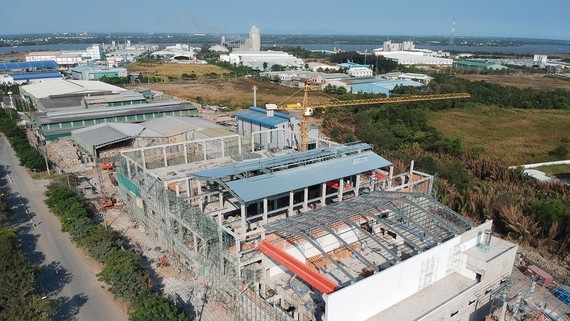 (Photo: Integrated World)
He therefore expressed the city's commitment to creating the best possible conditions for US businesses to operate in an efficient manner in the locality and therefore bring about mutual benefit for both sides.
The forum is expected to see delegates discuss investment strategies for high-tech supply chains and financial technology development, while also exploring investment co-operation partnerships for projects to build an innovative and interactive urban area in the East, a smart city, and an international financial hub.
As the country's most dynamic and largest economic centers that make up 25% of GDP and 30% of the national budget revenue, the city is home to the Quang Trung software park, the most successful IT model nationwide, an area that now employs 10,000 staff and earns US$500 million from software exports annually.
The municipal administration has developed a project to build an innovative and interactive urban area in the East of the city that covers an area of 210 square kilometers. The new urban area is expected to emerge as the third largest economic center, behind only Ho Chi Minh City and Hanoi.
Candy Lee