Ho Chi Minh City Police overnight suppressing criminals
Ho Chi Minh City Police implements a peak launching to attack and suppress criminals and ensure the absolutely safe protection to the Party Congress at all levels and the 13th National Party Congress, including using situational crime-prevention measures.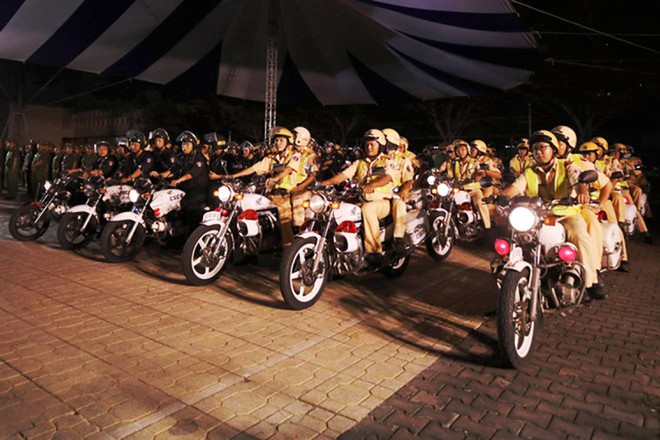 Ho Chi Minh City police launched to attack and suppress the criminal. (Photo: thanhnien)
"Scan" the central area crime
On the evening of July 15, Hochiminh City Police launched a ceremony of promotion to attack and suppress criminals. After the ceremony, almost the Police forces hit the road to patrol, control and handle many violations, most of which are violations of alcohol content. When seeing suspicious objects, the working group will request to stop the vehicle to check and "examine" each trunk.
On the patrol road, the Special Police Force - a Police Team for crime-prevention measures in District 3 discovered some subject with suspicious signs and required them to stop the cars or motorbikes. Through inspection, the task team found a plastic bag inside containing orange tablets (suspected ecstasy) and colorless solid crystals (suspected iced drug) then confirmed narcotics and drugs called "white goods" in Vietnamese.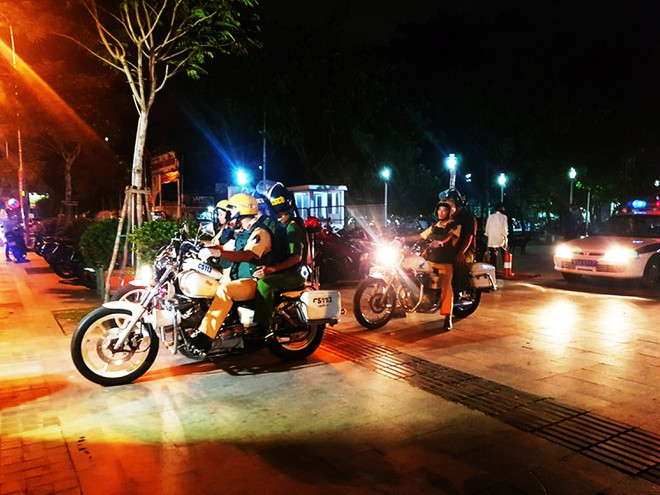 District 4 police raided night patrol
Sheriff Nguyen Dinh Duong, Police Chief of District 4, said that during the rush to attack and suppress a series of criminals, the duty of the district police force was to ensure security for political, social order and safety. "The district police will mobilize to the utmost the forces and means, implement many professional measures to prevent and attack fiercely criminals by focusing on hitting hard, hitting right, hitting organized gangs and criminal lair; criminological; crimes of illegal use, sale and possession of narcotics; gambling evil ".
The sheriff said and affirmed that the unit would resolutely investigate and thoroughly handle criminal gangs hiding businesses, black credit activities, debt bondage, rental debt collection, rape of assets, intentionally causing injuries, lending with heavy interest in civil transactions ...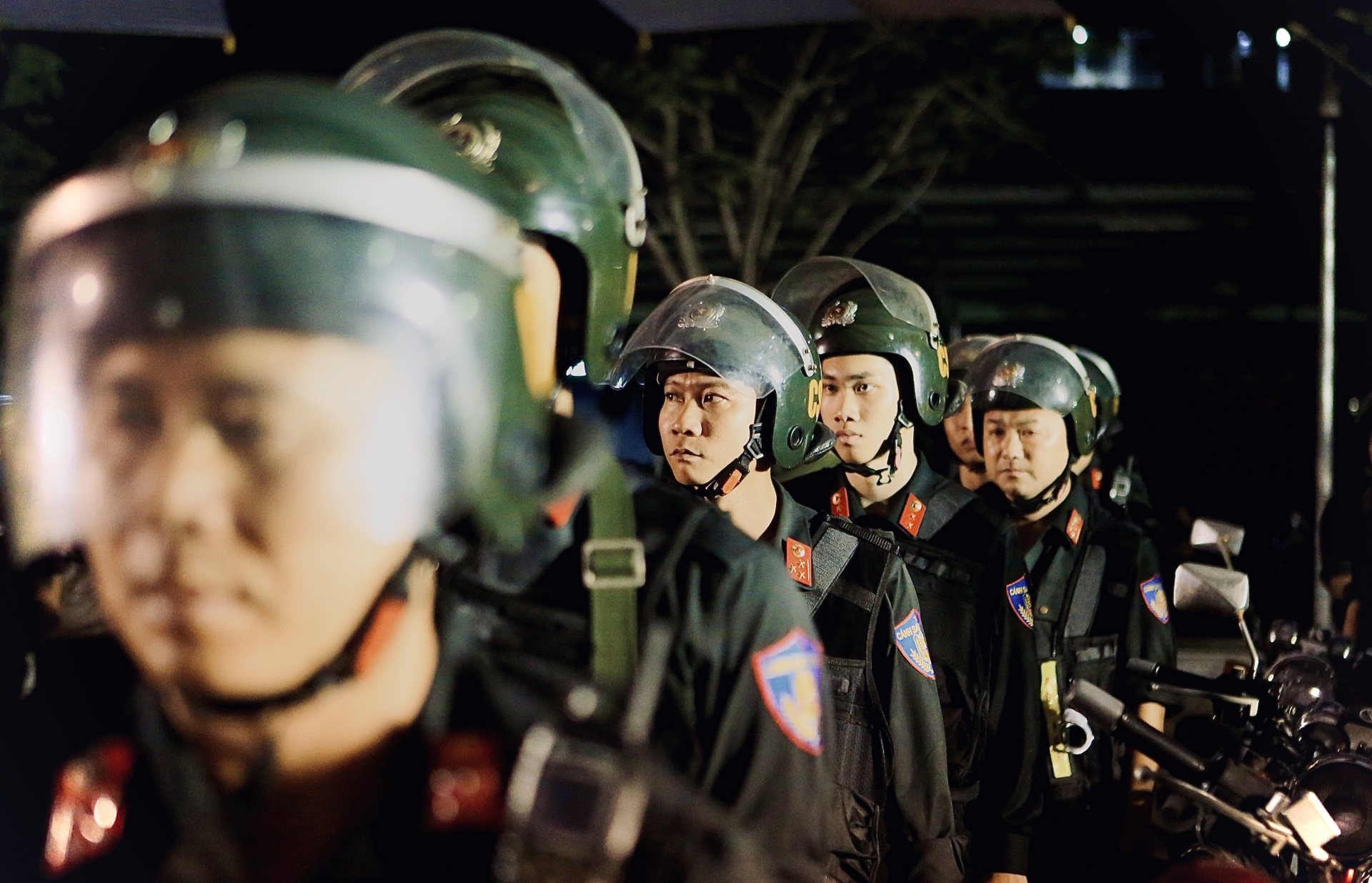 The flying squad CBCS is ready for the rush to crack down on crime, (Photo: HCM city police)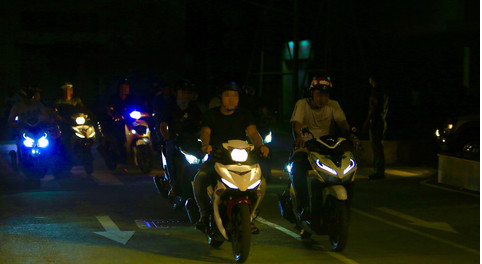 The Special Police Force dressed in plainclothes. (Photo: HCM city police)
The peak launch of the offensive suppression taking place in 2 months (from July 15 to September 14) was a landmark military one in order to promote the results of the first 6 months of Ho Chi Minh City police force, creating a premise for absolute safety protection to the Party Congress at all levels.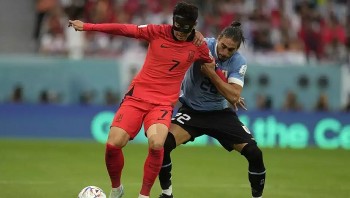 World
Both South Korea and Ghana are searching for their first wins at this year's World Cup. Ghana are facing the prospect of an early elimination from World Cup 2022 Group H when they travel to the Education City Stadium to face South Korea on Monday.