Single mother in Malaysia cheated of $10,000 to scammer from 'London', says police
A single mother lost around $10,000 after being smitten by the sweet words of her so-called lover whom she had befriended via social media.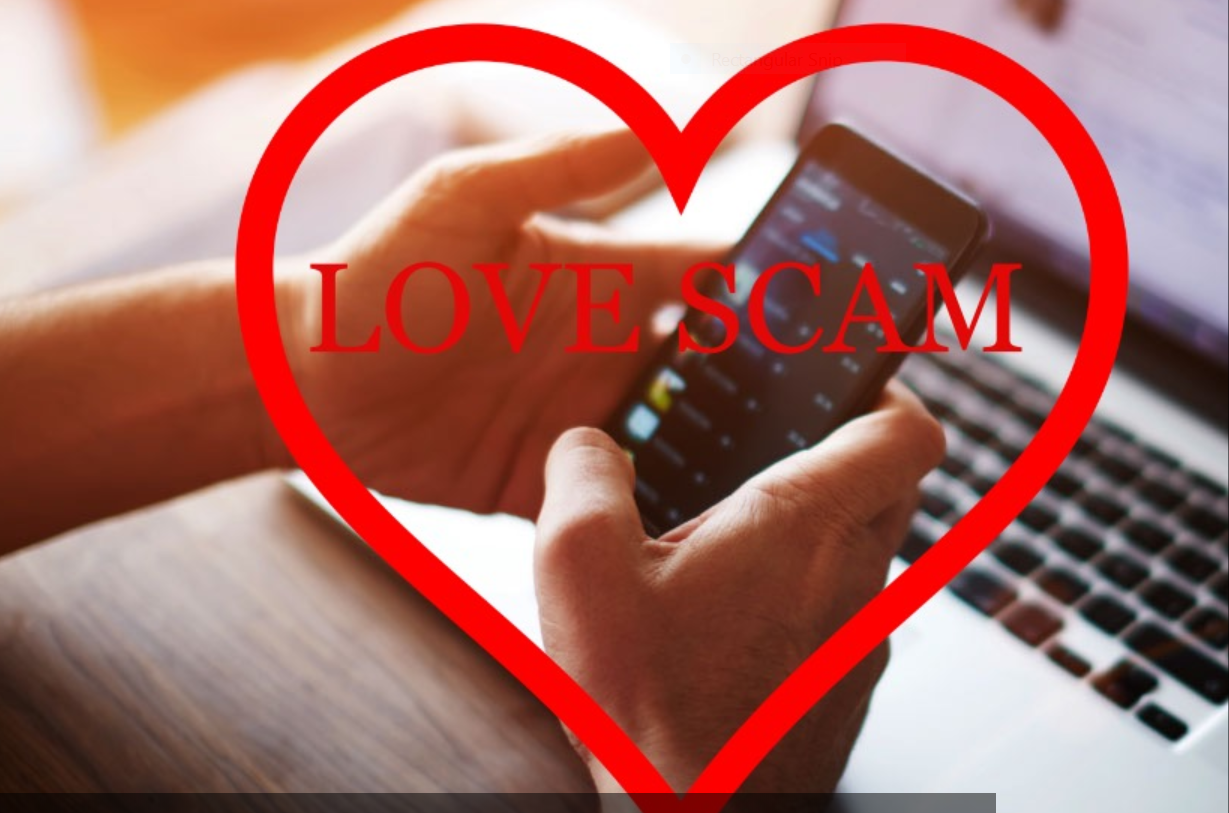 Single mother cheated of RM40,450 by love scam syndicate. Photo: Bernama
A 57-year-old single mother fell prey to a love scam syndicate and lost RM40,450 (US$9,500) of her savings after meeting an individual through social media who claimed to be from London.
Seberang Perai district police chief ACP Noorzainy Mohd Noor said the victim was convinced by the man she met via Facebook to open a bank account supposedly for his business dealings in the country.
"The victim did as she was told and posted the ATM card to the address given by him.
"After that, the man told her that he wanted to give her a handbag, mobile phone and some US dollars as a birthday present, " said ACP Noorzainy.
The elated victim, he said, was then contacted by someone claiming to be a courier service agent who instructed her to make a payment to receive the gifts.
"The woman then made four payments into two given bank accounts totalling RM40,450.
"Only when the agent asked for even more payment that the victim realised that she had been scammed, " he added.
ACP Noorzainy said the case is being investigated under Section 420 of the Penal Code for cheating.
"We advise the public to always be wary of scams and tricks from these online syndicates. Do not easily fall for the words or promises from individuals you have just met online, " he added.
Police said a single mother lost RM40,450 after being smitten by the sweet words of her so-called lover whom she had befriended via social media. Photo: Hari Anggara
Cruise ship fined for travel scam

Owner of a cruise ship has been fined VND 15 million (USD 660) following complaints from an Australian tourist of "horrific" experience during a tour ...
Bernama, Malay Mail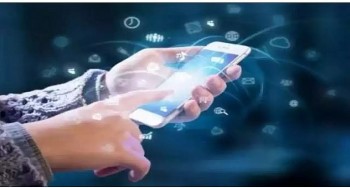 World
The Indian government has blocked as many as 232 apps operated by foreign entities, many of them Chinese, for being involved in betting, gambling and unauthorised loan services.