Two Chinese bank runs took place within a week, police had to step in to take control
Local governments and police in both Hebei and Shanxi provinces were forced to intervene after rumours concerning Baoding Bank and Yangquan Commercial Bank      
Local governments and police in both Baoding city in Hebei province and Yangquan, a coal mine town in Shanxi province, last week pleaded with customers not to withdraw cash from local banks despite various unsubstantiated rumours.
On Saturday, the city of Baoding said on its official WeChat account that Baoding Bank was operating normally and people "should not believe in or spread rumours … and should jointly be safeguarding good financial and social order" after a group of depositors rushed to withdraw money from the bank.
Local police issued a statement saying it had arrested two individuals for spreading rumours that led to "panic among the public".
Three days earlier, the government and police in Yangquan were forced to issue a similar statement after local depositors rushed to Yangquan Commercial Bank.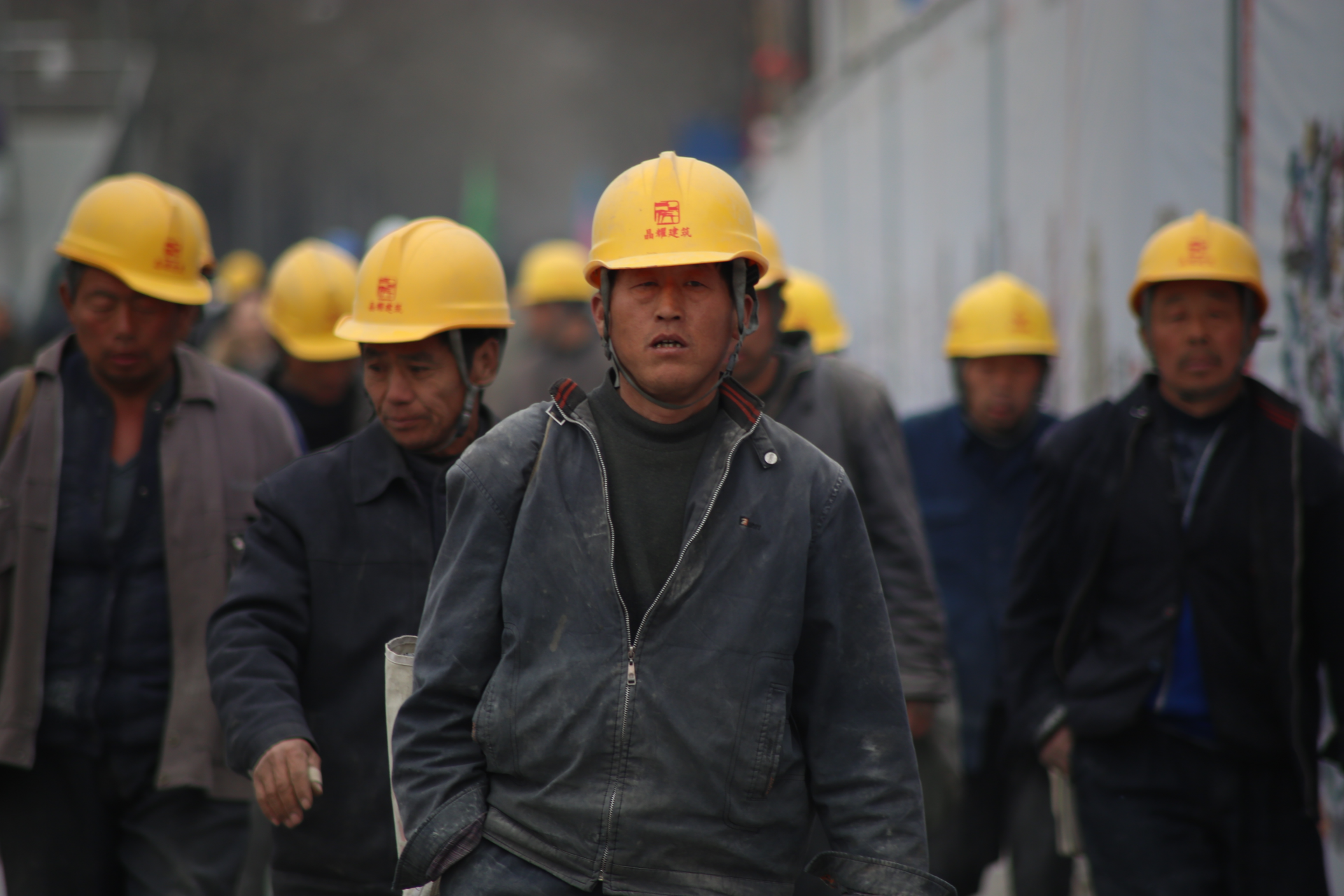 The credibility of banks are questioned by depositors (source: pexel photos)
Chinese households hold about 90 trillion yuan (S$17.8 trillion) of bank deposits, more than anywhere else in the world. Regulators are now not only seeking to soothe nerves publicly, but are also raising the protection to preserve this cushion for banks.
The run in Hebei came after authorities kicked off a pilot programme to limit large transactions in the province. The two-year programme, which is set to be expanded to Zhejiang and Shenzhen in October to encompass 70 million people, would require retail clients to pre-report any large withdrawals or deposits of 100,000 yuan to 300,000 yuan.
Last year, the central government of China was forced to take control of local lenders in many provinces to sustain operations. The central government took over Baoshang Bank, a big lender in Province of Inner Mongolia after it failed to pay back to depositors; and also bailed out Bank of Jinzhou and Hengfeng Bank.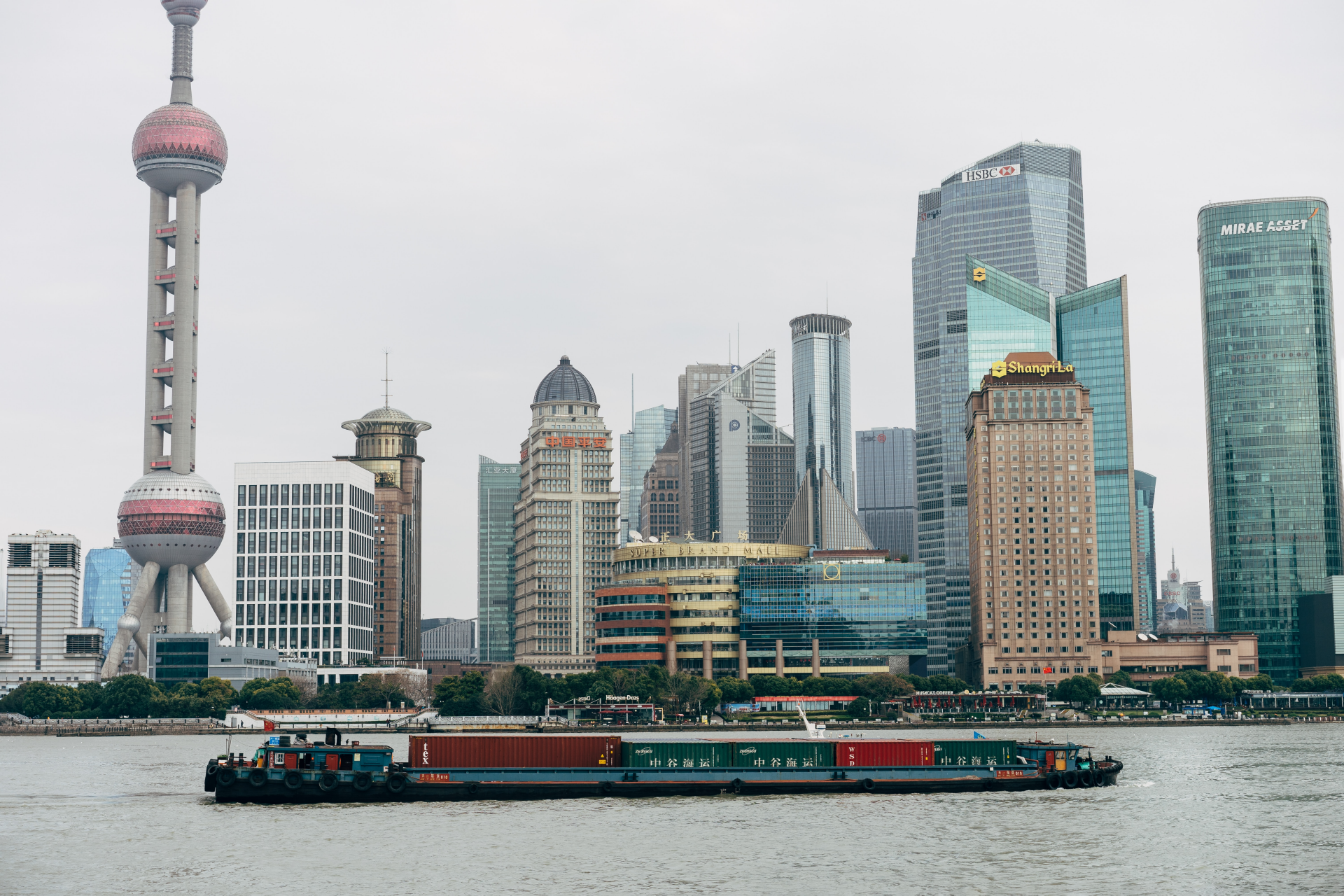 China's banking system begin to cracks? (source: pexel photos)
China's banking regulator is drafting a plan concerning recapitalisation of small lenders, although details have yet to be published. According to the 21st Century Business Herald, China is thinking of selling 200 billion yuan (US$28 billion) worth special bonds, usually used to fund infrastructure projects, to raise funds for the state owners of local banks.
The industry overall may suffer an eight trillion yuan increase in bad debt this year, S&P Global has estimated. Small banks are facing a US$349 billion shortfall in capital, according to an analysis by UBS Group AG. Putting that figure at only US$50 billion, the regulator said that the shortfall could mean slower profit growth or even sliding profits at some institutions.
Corporate bonds are also suffering, adding further pressure on banks. About 80 billion yuan worth of Chinese bonds defaulted on and offshore so far this year, the most in at least three years, according to data compiled by Bloomberg.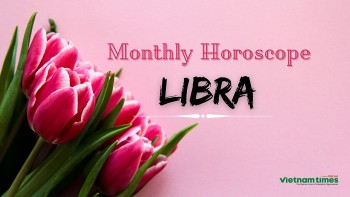 Handbook
Libra Horoscope February 2022: Thanks to harmony and peace at home, you will be able to develop and plan your career. Cooperation and compromise will be very important, especially at work.