Hoi An Among Top Destinations for Monsoon Holiday: Time Out Dubai
As the monsoon rains fall in Hanoi and Ho Chi Minh City, Time Out Dubai suggets savvy travelers to head to the central coast of Hoi An city, where good food, good weather and good vibes are.
Among the 12 sugguestions, Vietnam and Singapore represented Southeast Asia destination of the month. While traveling to Singapore in July means cooking masterclasses, fine dining events and a street food extravaganza, the Hoi An city of Vietnam is about a celebration of lazy summer days. Another Asian destination in the list is Japan.
From festivals to beach bliss, these are the very best places to visit in July this year, according to Time Out Dubai magazine.
1. Hoi An, Vietnam
Once an important trading port of the old dynasties in the 15th and 16th centuries, Hoi An owns more than a thousand ancient wooden houses, many traditional temples, ancient clan houses and hundreds of years old shops to bring to life. you go back in time to the old golden age.
Hoi An ancient city in central Quang Nam province is an attractive tourist destination. Photo: VNA
"Step back in time in historic port city Hoi An, where lantern-strewn streets reveal Chinese temples and ancient tea-houses. Then head out of town to laze on the stretches of white sand around Da Nang, brave Hai Van Pass on a motorbike tour, and visit Hue's Imperial citadel before heading inland to see the gargantuan Phong Na Caves." said Time Out Dubai's writer Emma Sparks".
2. Amsterdam, The Netherlands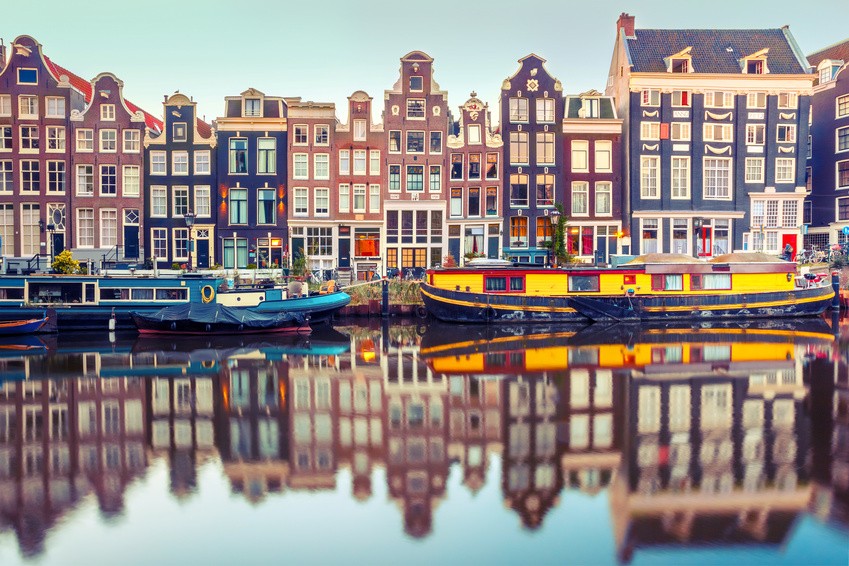 Photo: Global Compliance News
The best things to try in Amsterdam include hanging out in Vondelpark, where you can often catch free open-air comedy, dance and musical performances, or at Roest urban beach, which comes complete with an adult-friendly jungle gym. And although the city's usual festivities are likely to be muted this year, keep an eye out for street food markets and events.
3. Greenland
Photo: Greenland travel
Join a nighttime cruise of UNESCO-listed Ilulissat Icefjord (the size of 66,000 football fields), where until around the 24th of the month, the midnight sun sets a cast of creaking bergs aglow in hues of pink, purple and orange.
4. South Island, New Zealand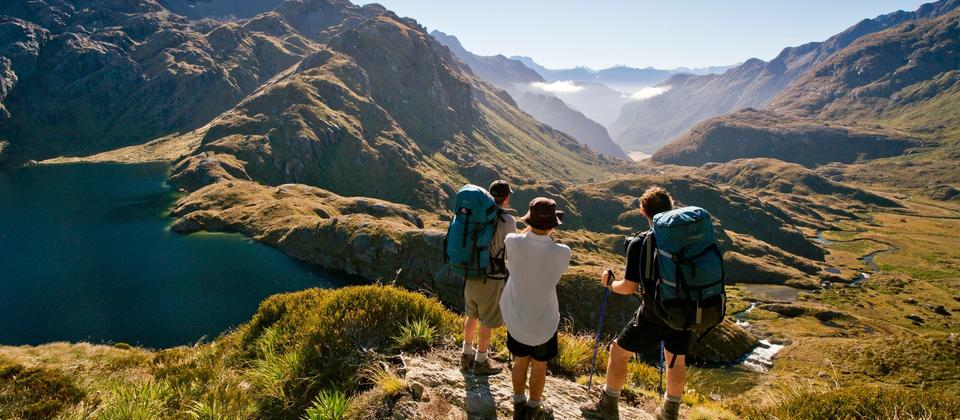 Photo: New Zealand
July is the coldest month in New Zealand and it is the perfect time to visit South Island. It offers the chance to witness the aurora australis (southern lights) dancing along the horizon, best spotted in Dunedin close to a new moon.
There are yet more reasons to look skyward in July: the rise of the Pleiades star cluster marks the start of Matariki (Maori New Year), which is celebrated with cultural festivals and feasts. Visit Mt John Observatory in Tekapo, which sits within an international dark sky reserve, for unbeatable stargazing.
5. North West Island, UK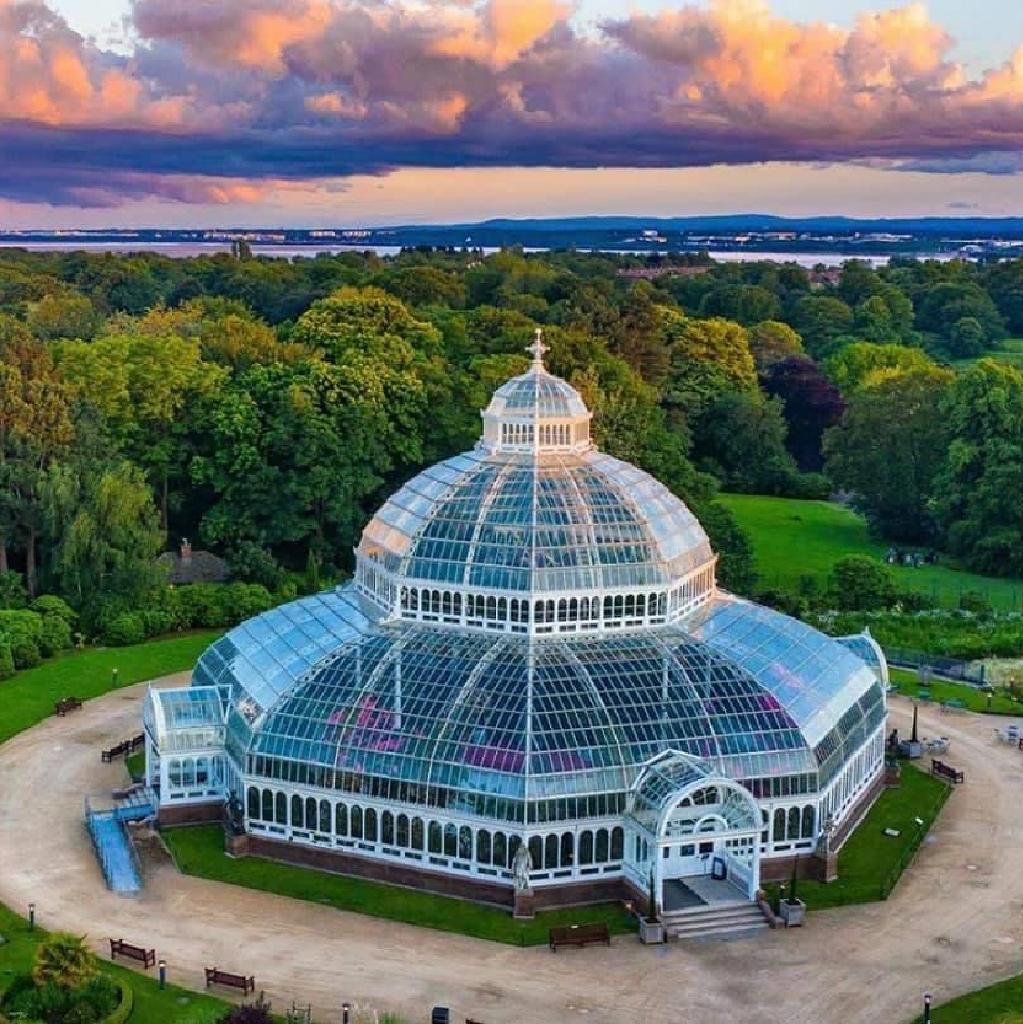 Palm House Sefton Park Liverpool. Photo: Skiddle
We'll be the first to admit that the weather in the northwest of England can be, how do we say, a little less than optimum. Drizzle persists for most of the year, but July sees the sun finally break through with all the enthusiasm of an excitable child. The big cities of the northwest follow suit, with Liverpool and Manchester in particular shining brightest when the sun is out. Sure, the north is defined by its drizzle, but you can't beat an Aigburth beer garden on a Saturday afternoon. Throw in some excellent park festivals, and you've got yourself a very special part of the world indeed.
6. Montreal, Canada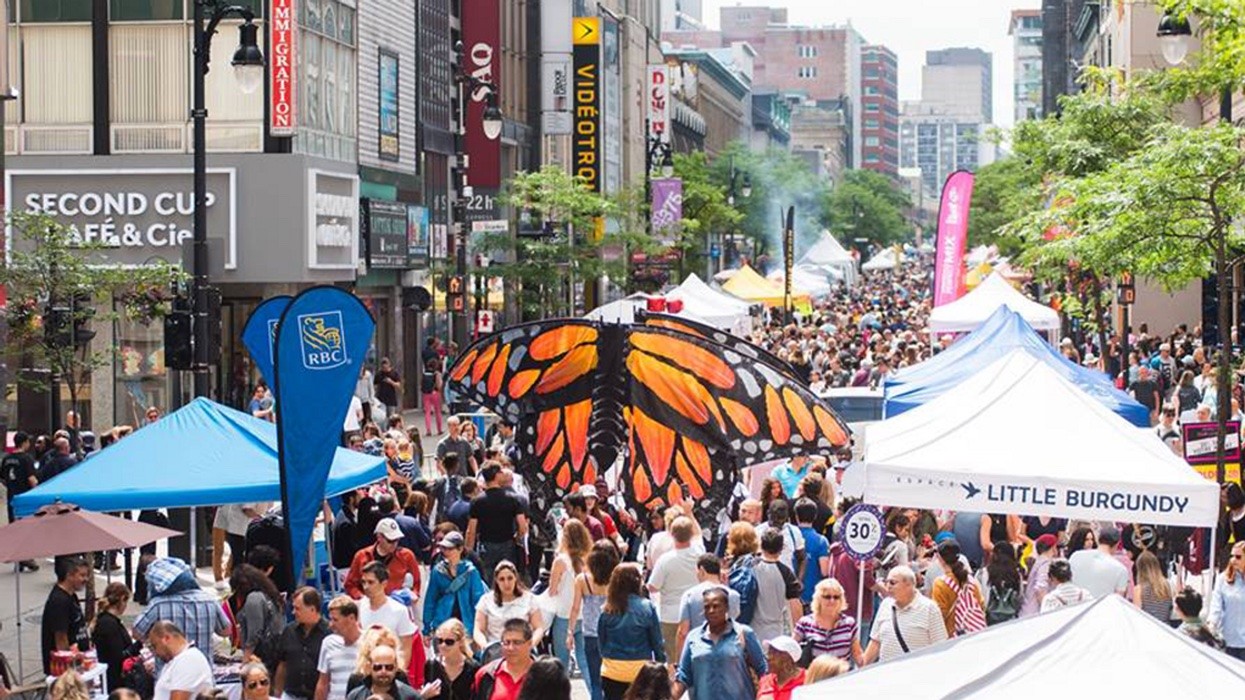 Photo: MTL Blog
Montreal in July is all about festivals. he highlights usually include Sainte Catherine Street Fair (the largest in the country) and the world's biggest international comedy festival, Just for Laughs, while Cirque Festival ensures you won't have to bend over backwards to find street entertainment – performers from Cirque du Soleil, the National Circus School and others put on tonnes of shows to celebrate one of Quebec's most famous art forms.
7. Madagascar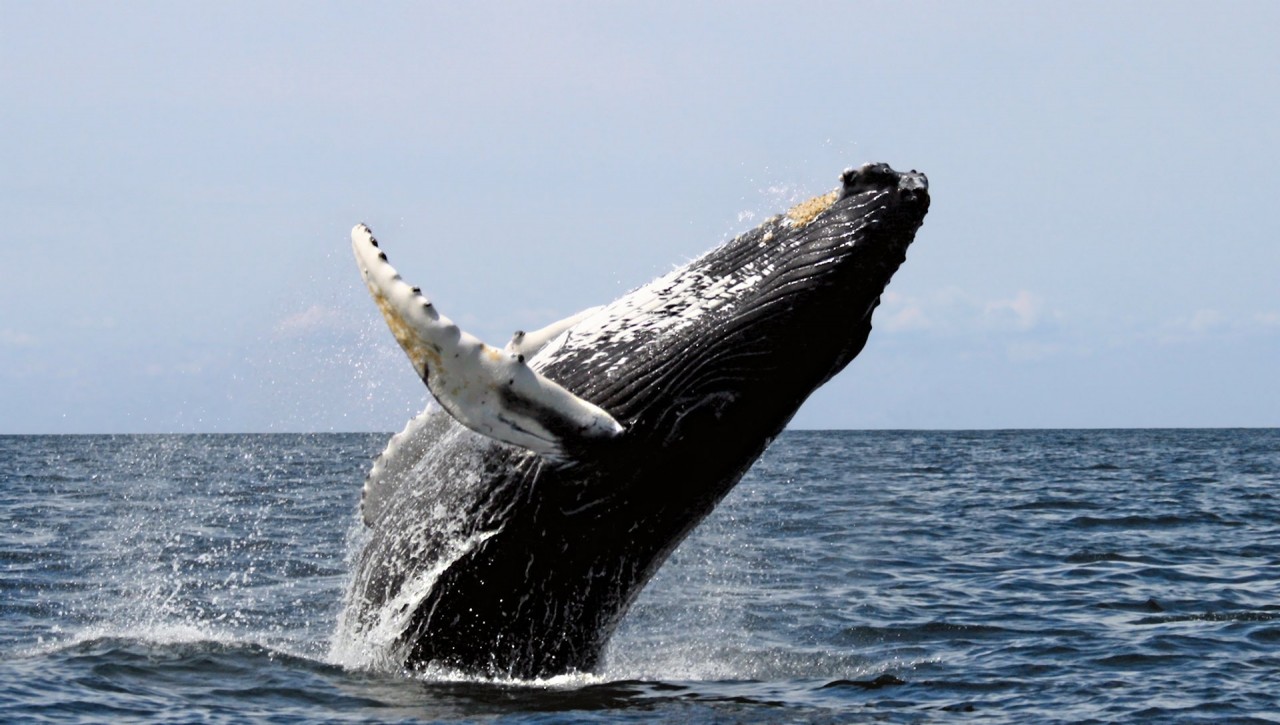 Photo: Rove.me
Madagascar is a joy to visit in July, when the weather is cooler and drier, making lemur spotting on rainforest treks more comfortable. Humpback whales migrate here to calve their young at this time of year – spot them in Tulear and Nosy Be, or experience the humpback whale festival on Nosy Boraha.
8. Singapore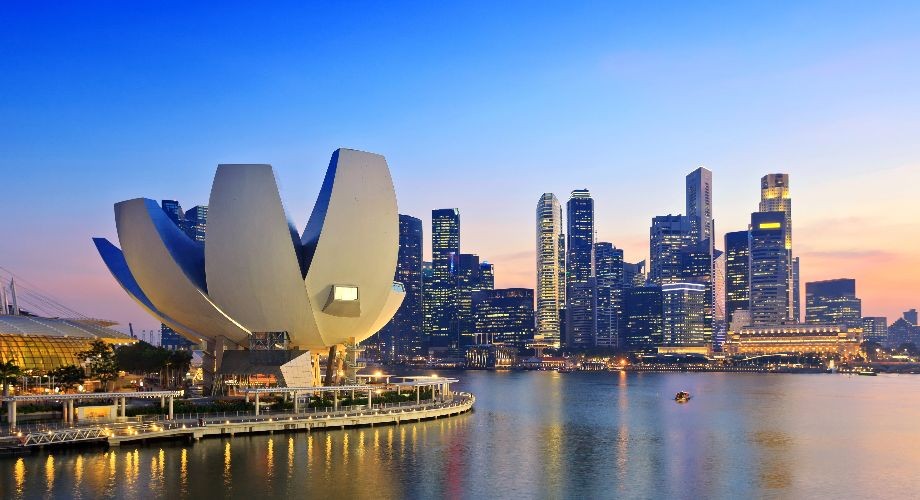 Photo: Cathay Pacific
Singapore is a food lover's dream year-round, but to taste it at its best, you'll want to head there in July. That's when the island city celebrates its multicultural cuisine with the Singapore Food Festival. From cooking masterclasses and fine dining events to a street food extravaganza, this week-long celebration of local flavour is worth skipping breakfast for.
9. West Coast, North America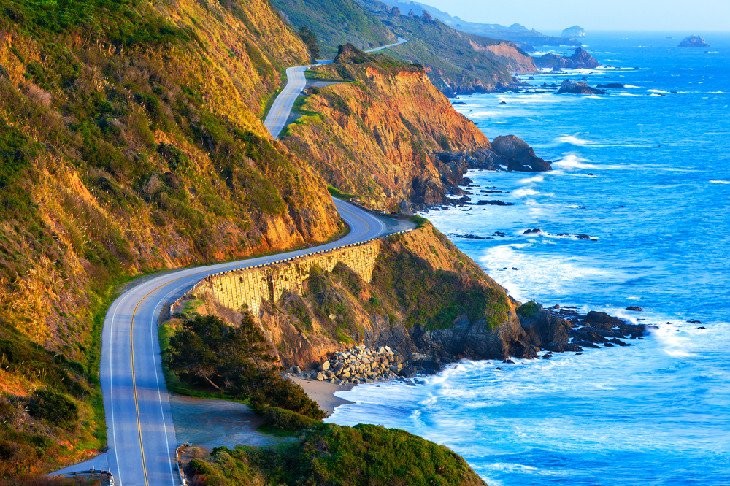 Photo: PlanetWare
This month is a fine time to discover the best of the American and Canadian West Coast. Whether you want to catch some rays in San Diego, forest bathe in Oregon, tour Seattle's street art or simply make the most of Vancouver's least rainy month of the year, this slice of North America is as diverse as its days are long.
10. Japan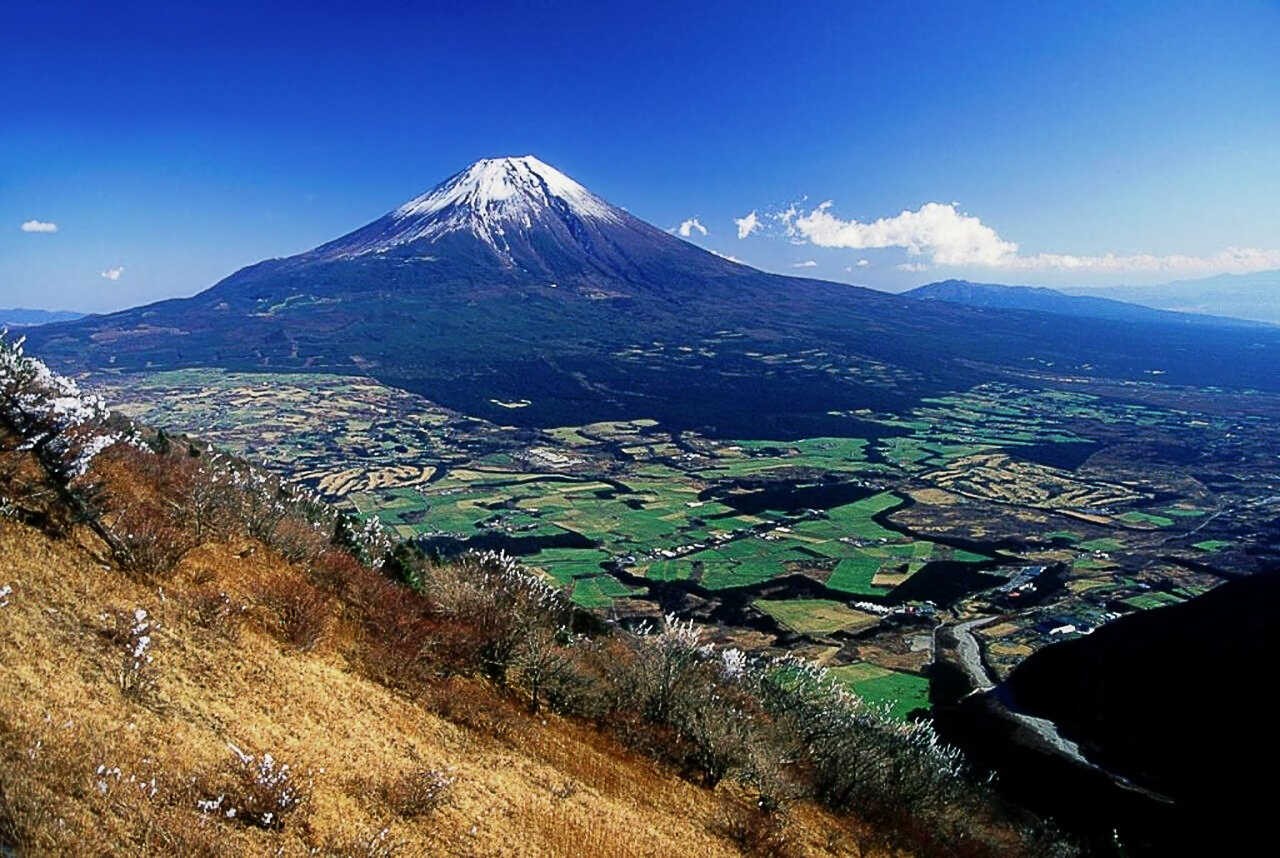 Photo: Wikipedia
While in Japan July, explore the famous tourism destinations of Kyoto, Osaka and Hiroshima, as well as lesser-known spots such as Shiretoko Peninsula or Hateruma Island.
Or, if you're shorter on time, stick to day trips from the city and complete your own athletic feats by catching some waves in surf town Kamakura.
11. Cape Town, South Africa
Photo: Tou Radar
Hoping to see some whales while in Cape Town? July is the beginning of whale season in this part of the world, so best to get ahead of the game and set up camp accordingly, with southern right and humpback whales most likely to show their faces at this early juncture. Elsewhere in the city, winter is at its peak, meaning mild temperatures and a charming atmosphere free of the summer sizzle.
12. Provence, France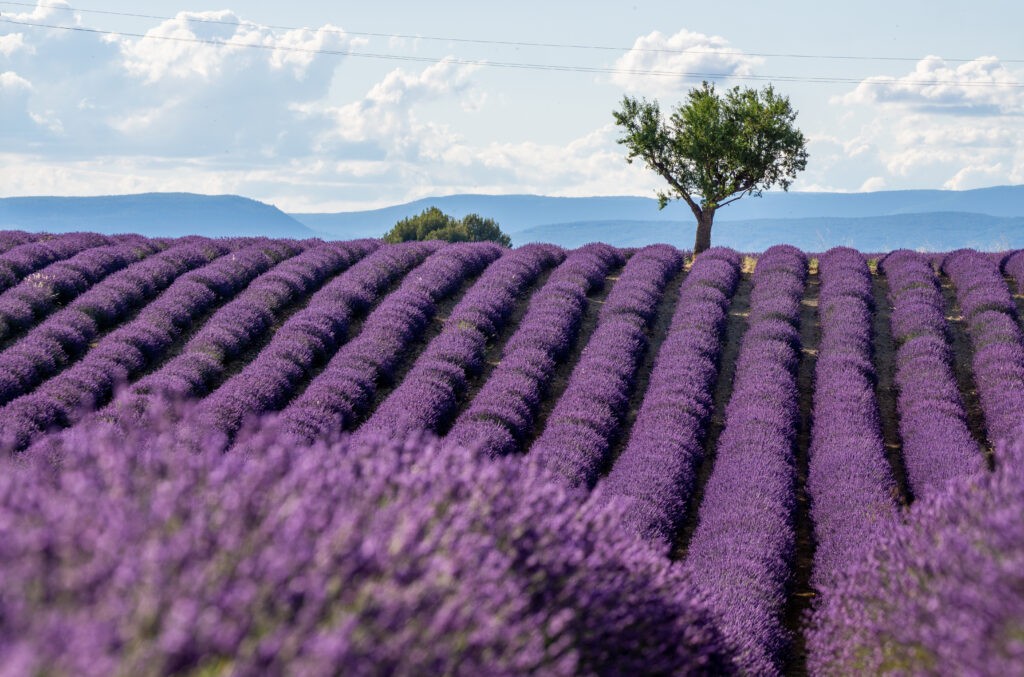 Photo: Le Long Weekend
Provence is packed with historic cities and stylish towns – but don't forget the swathes of pastoral bliss in between. Come in July to frolic in the lavender fields around Aix en Provence and Senanque Abbey before the harvest, join the Fête Nationale celebrations in pretty much every single town and village, or catch a glimpse of Tour de France riders along the dizzyingly high trail of Mont Ventoux.