Hoi An ancient streets' summer flowers
The rhythm of Hoi's life in the streets of confetti, military history, and colorful yellow melon attracts visitors.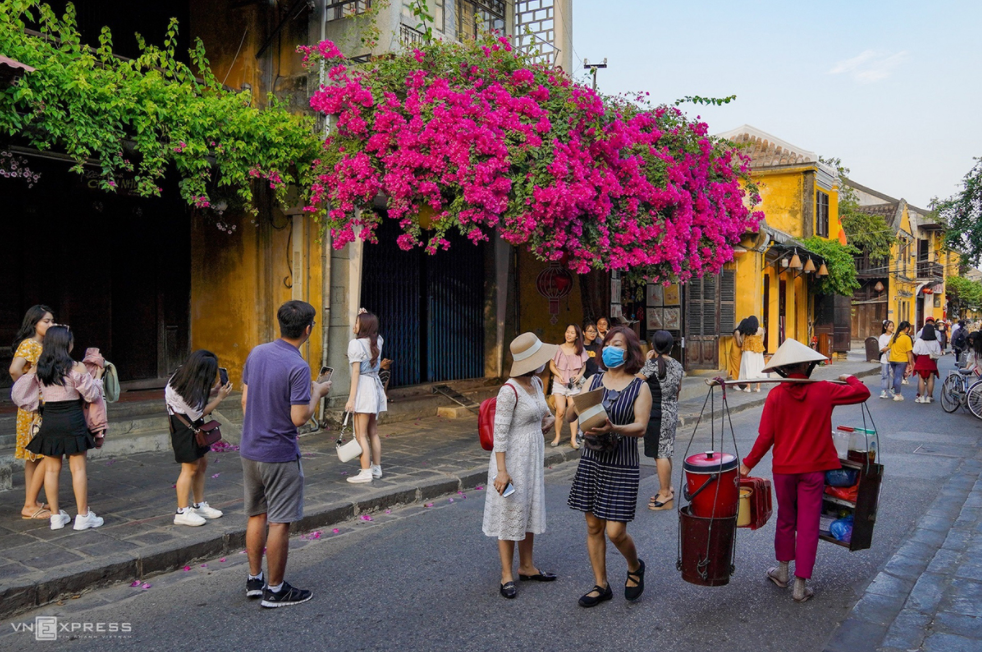 The photoset named "Hoi An ancient streets' summer flowers" was taken by photographer Do Anh Vu (born in 1982), living and working in Hoi An on March 3-4. He said that in the old town, each season had its own unique beauty. Having a passion for photography, every day he walks around the street to record the rhythm of life in the ancient town. This photo shows Tran Phu street, full of bougainvillea, bustling with tourists. Visitors to Hoi An these days are mainly Vietnamese, most of whom come from neighboring provinces and cities. (Photo: VN Express)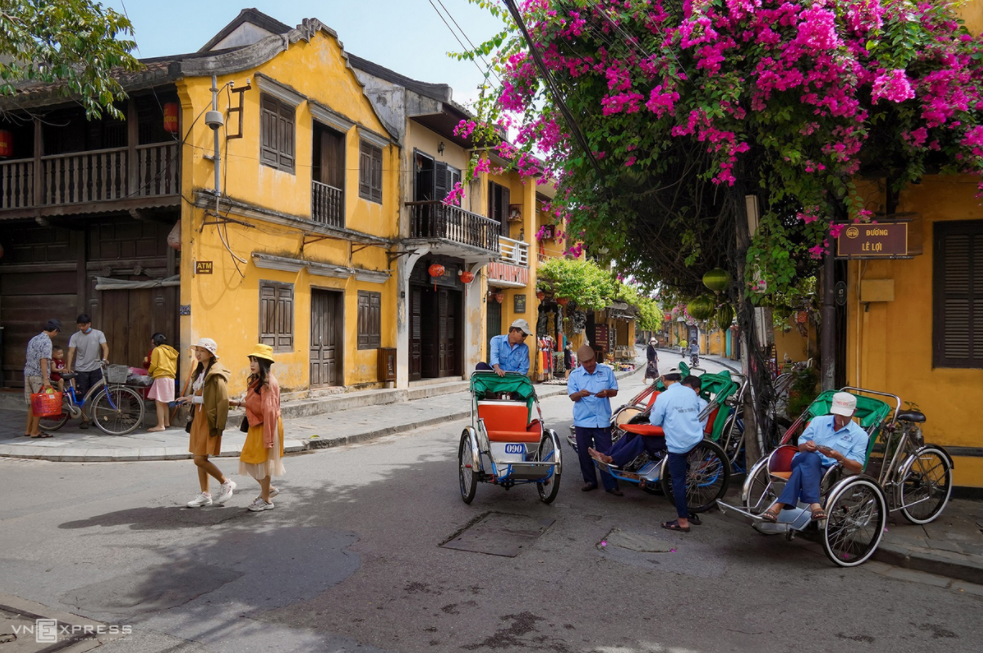 The shade of the bougainvillea trellis at the Tran Phu - Le Loi intersection (Photo: VN Express)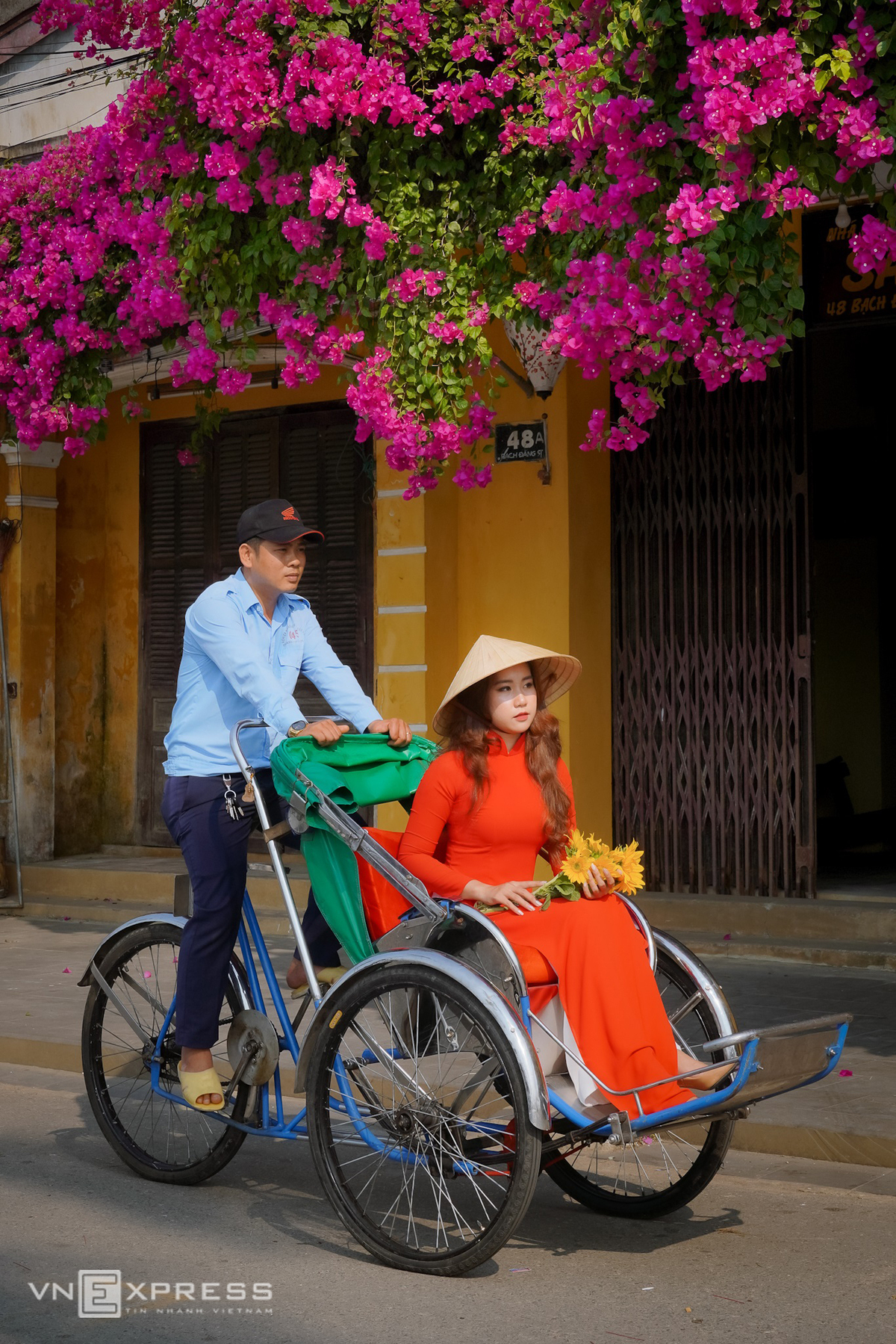 A girl wearing traditional ao dai sitting on a cyclo on Bach Dang Street. Along the street, bougainvillea is in full bloom, brightens a street corner. (Photo: VN Express)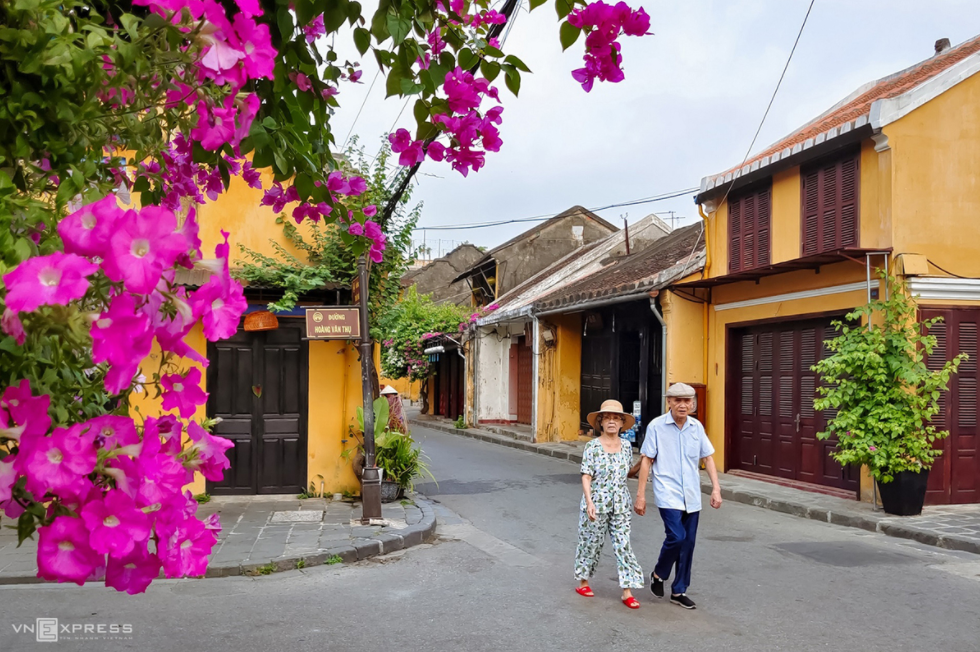 A warm moment of an old couple walking through the Hoang Van Thu - Tran Phu intersection. "Both of us walk through in the old town every morning and afternoon," said Mr. Vu. (Photo: VN Express)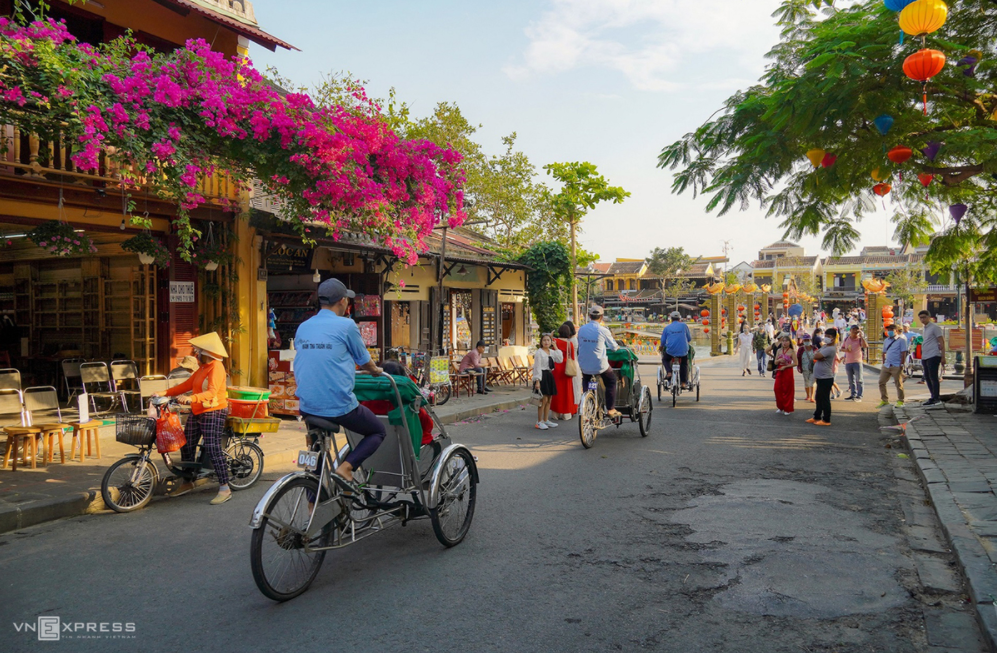 In addition to the above roads, confetti is also grown on the sidewalk of Chau Thuong Van street, the section near An Hoi bridge, across the Thu Bon river. Bougainvillea seems to become a "specialty" of Hoi An. Hoi An tourism industry is gradually recovering, stimulating demand with many attractive events. The locality is still applying a 50% discount on the ticket price to visit the old town, so visitors are getting more and more crowded. (Photo: VN Express)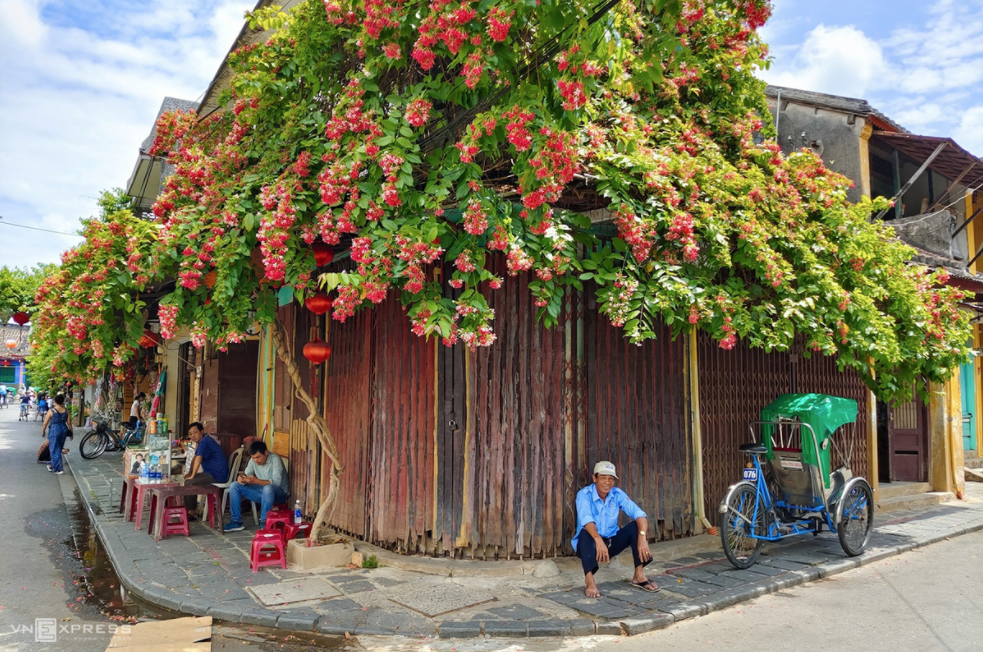 Blooming flowers create a poetic scene in every corner of the old town. In addition to bougainvillea, Rangoon creeper is also in the blooming season, emitting a pleasant scent that captivates visitors. This photo was taken at the corner of Nguyen Thai Hoc street. (Photo: VN Express)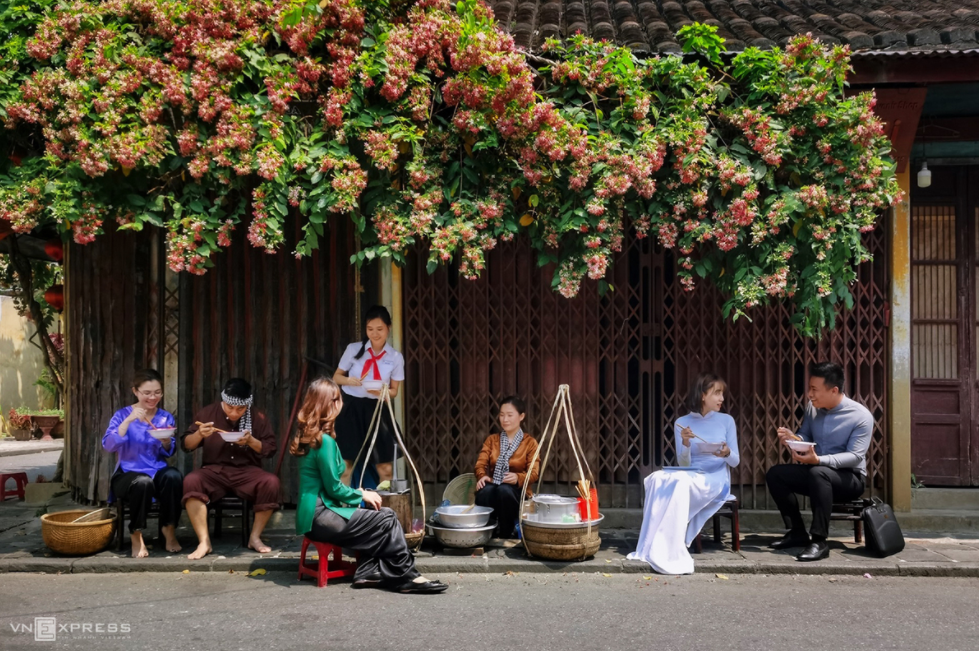 This photo shows a group of young people performing a musical scene at the Quang noodle shop under blooming rangoon creeper trellis. Quang noodle, cao lau, banh mi, sweet dessert soup are sure not to be missed dishes when you visit Hoi An. (Photo: VN Express)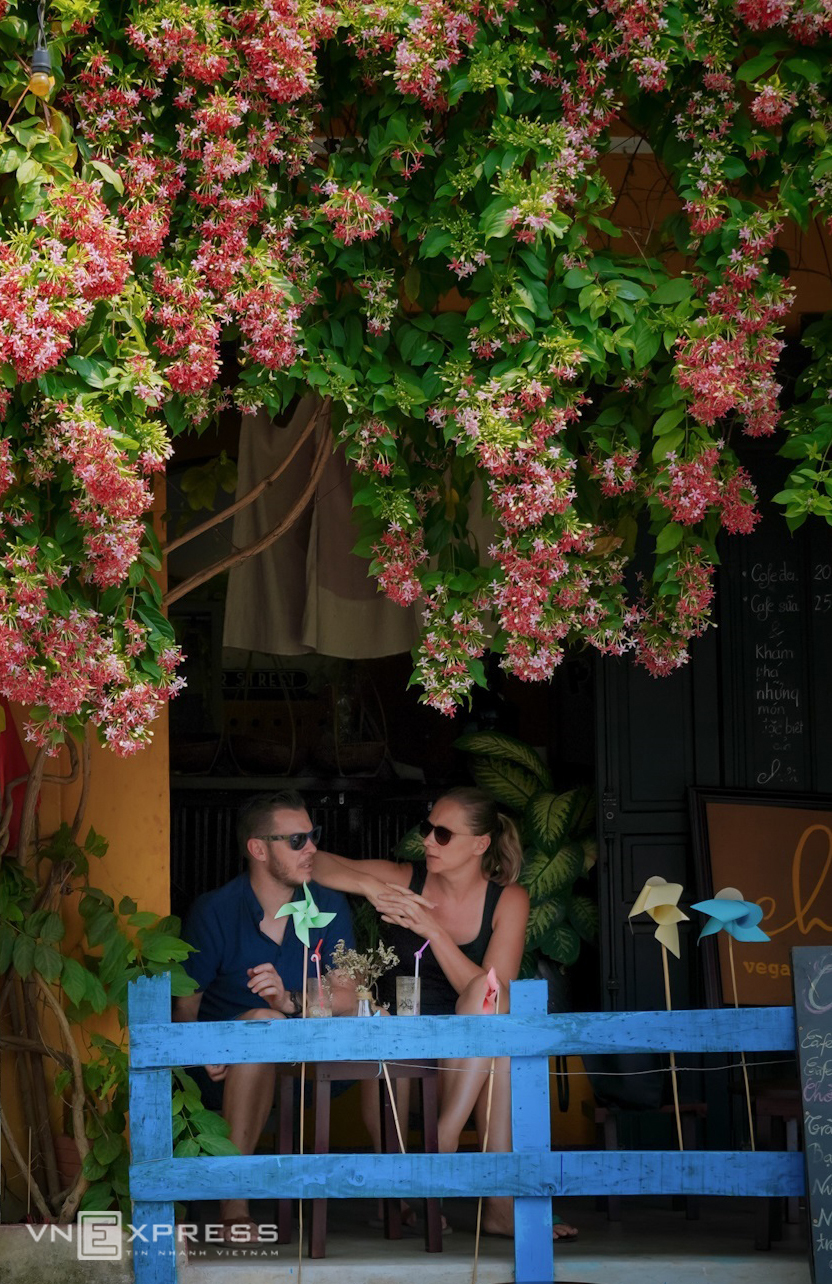 Foreign tourists are enjoying the ancient town from a cafe on Bach Dang Street. (Photo: VN Express)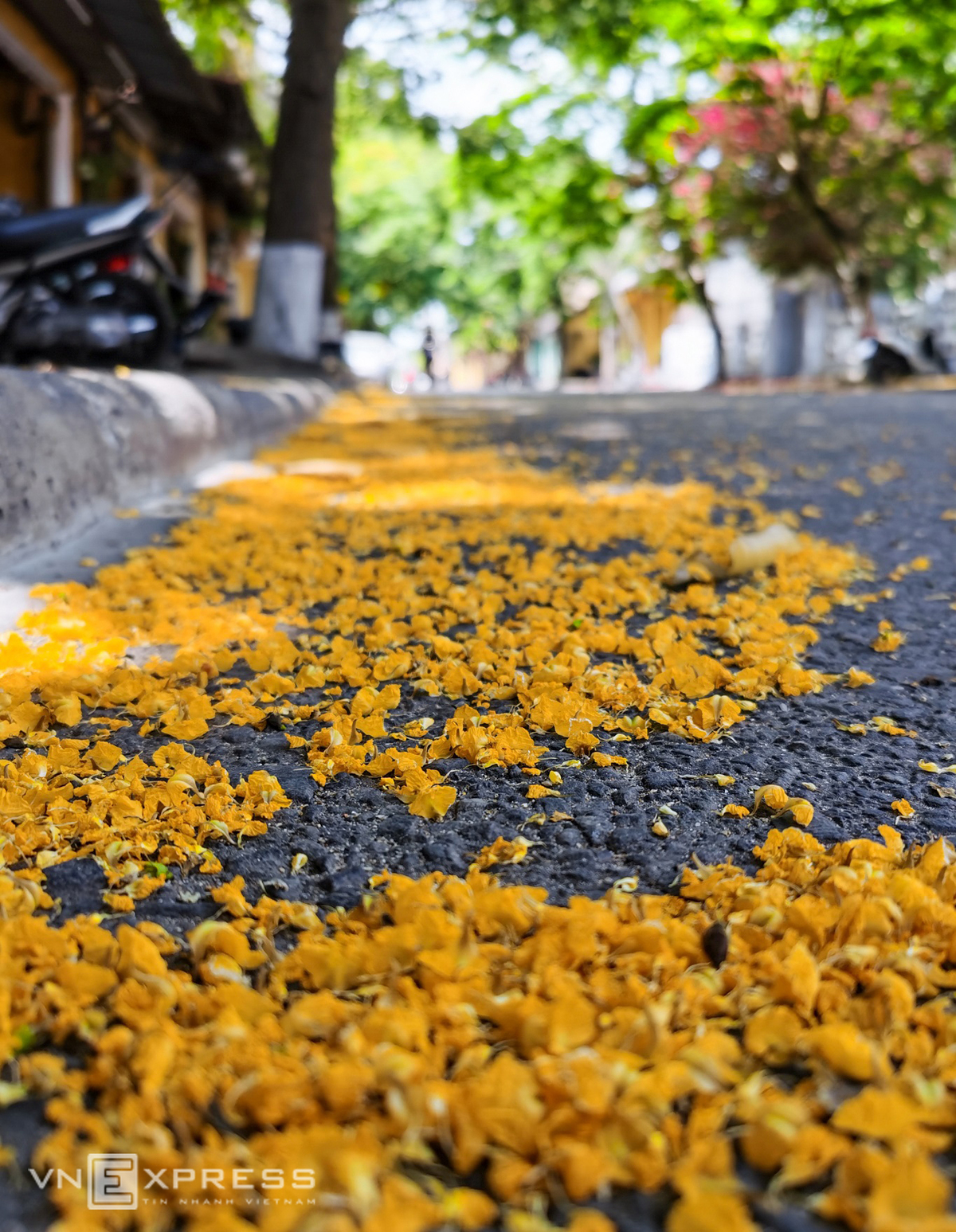 Dalbergia tonkinensis is called "garden aroma" by the people in the Central region. Hoi An and Tam Ky are two places where this kind of tree is mostly grown in Quang Nam. This tree is often planted as an urban bonsai. "In Hoi An, there are two main roads that grow Dalbergia tonkinensis, which are Nguyen Hue and Phan Chu Trinh. The passing winds made the yellow flowers fall on the road surface," said Mr. Vu. (Photo: VN Express)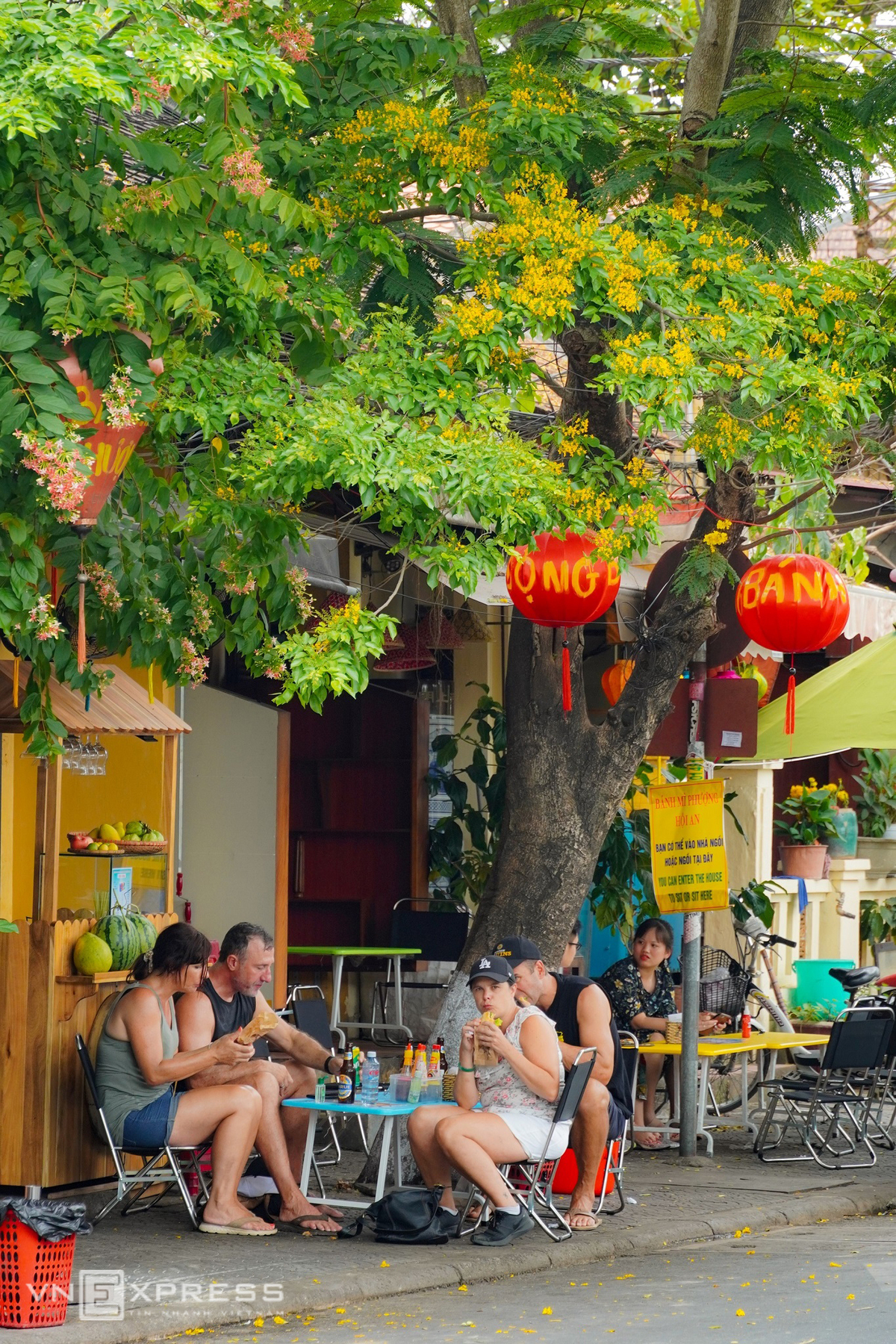 A group of foreign tourists is enjoying a Phuong banh mi. The world-famous banh mi shop is more poetic under the golden flower on Phan Chu Trinh Street. (Photo: VN Express)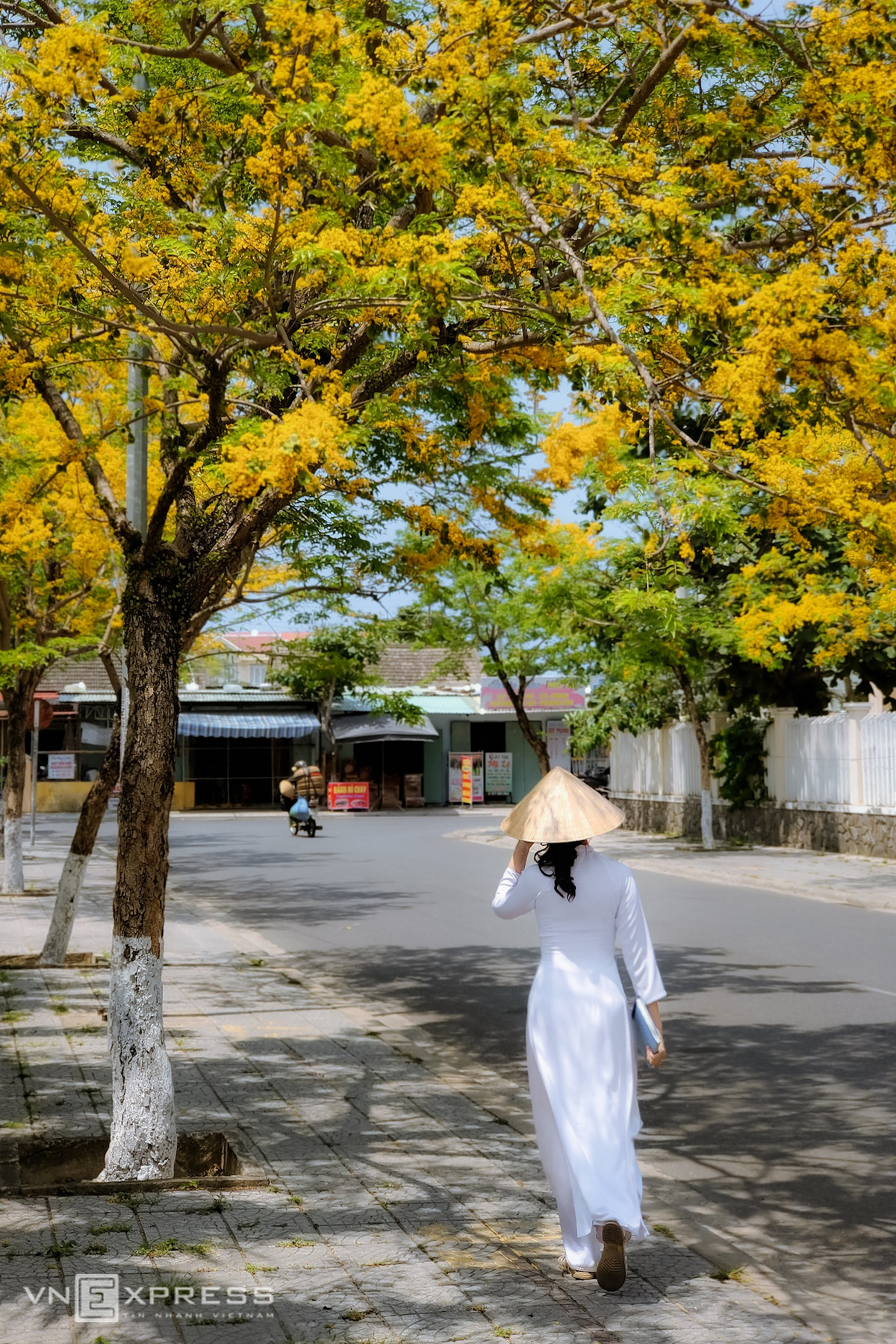 Nguyen Hue street is full of flowers. The author of this photo set said that dalbergia tonkinensis usually bloom 4 times during the season, each lasting for a few days. (Photo: VN Express)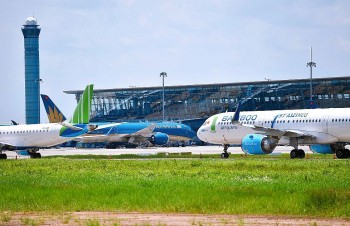 Economy
Vietnam Business & Weather Briefing (August 9): Vietnam's economic growth is expected to reach 7.5% in 2022, new securities accounts hit a near two-year low in July.