Hanoi, Hoi An among world's top popular destinations in 2021
Hanoi and Hoi An have respectively made it to the top 6 and 11 in the Tripadvisor Travellers' Choice 2021 as the most popular destinations voted by travelers.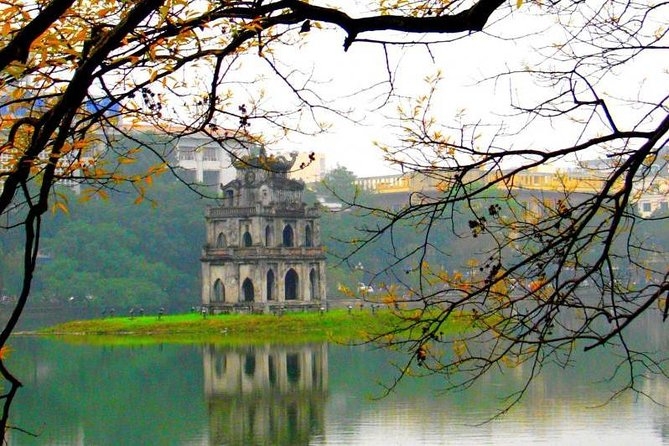 Hoan Kiem Lake, downtown Hanoi (Photo: Aviator)
Accordingly, the capital of Hanoi ranked 6th in the list of Most Popular Destinations worldwide, only after Indonesia's Bali, UK's London, UAE's Dubai, Italy's Rome, France's Paris. Meanwhile, travel enthusiasts voted Quang Nam's Hoi An as the 11th favorite place in 2021 in the world.
Besides the "Most Popular Destinations" – which highlights most favorite travel hubs among Tripadvisor reviewers in the last 12 months, Tripadvisor Travellers' Choice 2021 also featured three other categories, namely Trending Destinations, Emerging Destinations, and Best National Park.
The world's largest travel site also ranks the top famous destinations in each region, including Asia. Hanoi, once again, enters the list, yet at second place (after Bali). Hoi An finishes at 4th place, while Ho Chi Minh City and Da Nang came at 11th and 16th, respectively.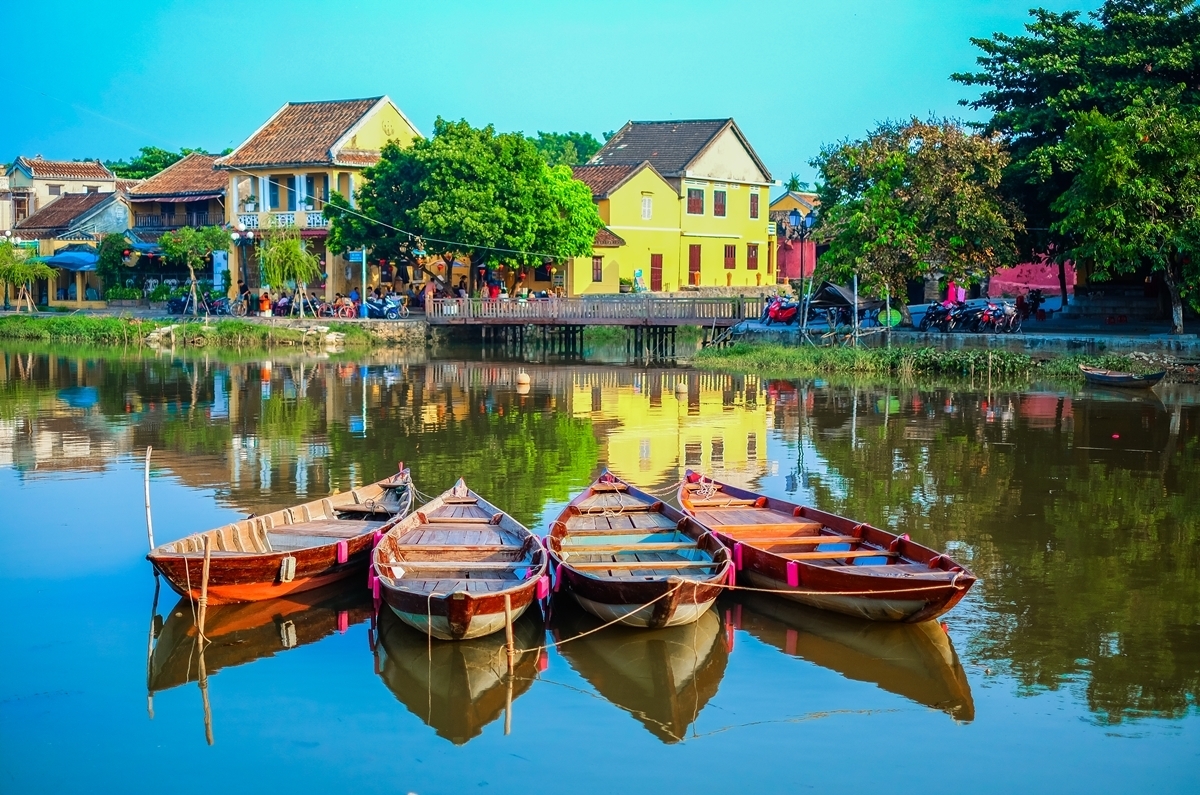 Hoi An, central Vietnam (Photo: VNE)
The Travelers' Choice Best of the Best Awards celebrates the favorite destinations of travelers around the world based on reviews and ratings of hotels, restaurants, leisure activities in each place from December 12, 2019, to November 30, 2020. The quality and quantity of traveler reviews and ratings on Tripadvisor are also taken into account.
Hayley Coleman, spokesperson for Tripadvisor, said in a statement that the destinations entering the list are those much-coveted in 2021 among travelers, either current gems or off-the-beaten-track ones.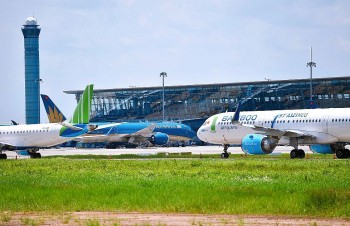 Economy
Vietnam Business & Weather Briefing (August 9): Vietnam's economic growth is expected to reach 7.5% in 2022, new securities accounts hit a near two-year low in July.