Hoi An boasts unexpected charm during COVID-19 lockdown
With entry for outsiders restricted, locals staying home, and the closure of shops, restaurants, Hoi An has become more tranquil than usual.  
Hoi An ancient town, once a major Southeast Asian trading post in the 16th and 17th centuries, is basically a living museum that houses old-town architecture. The ancient town welcomes millions of visitors every year. However, with the advent of COVID-19 pandemic and the national stay-at-home order, the tourist site's daily life pace has almost come to a standstill, giving the area a charmingly quiet atmosphere.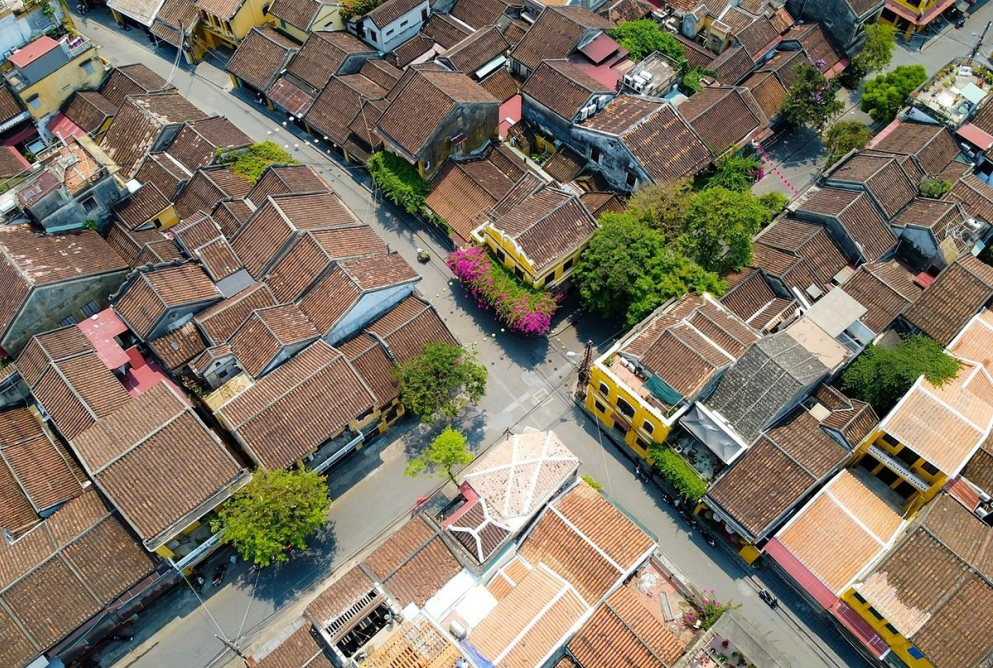 There were no people at the intersection of Tran Phu and Le Loi streets on March 27 (Photo: VNE)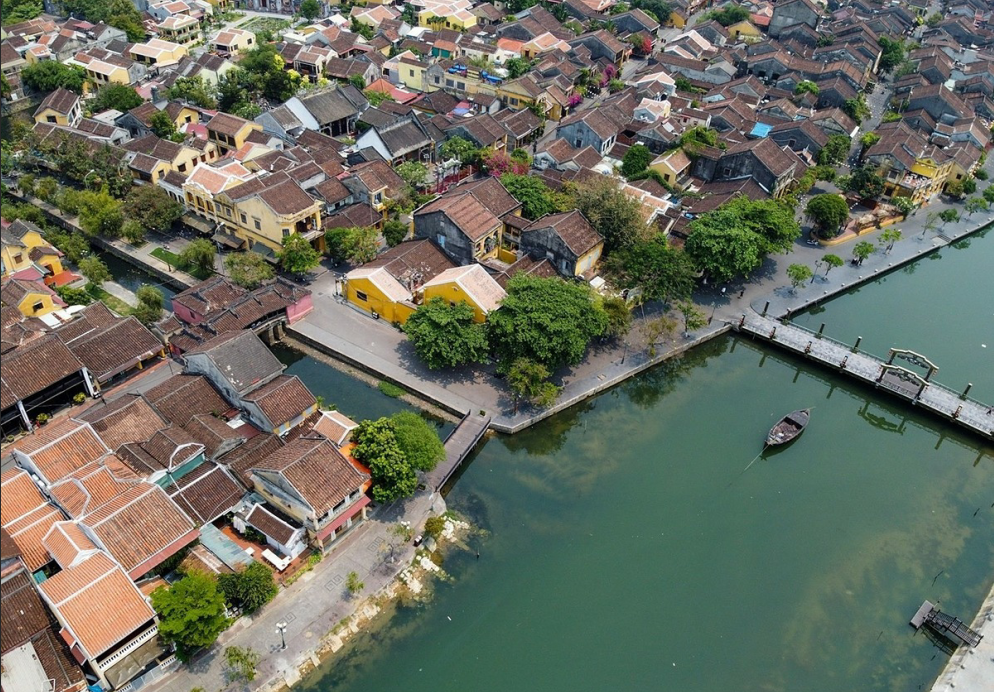 The Hoai river looked calm with almost no boasts on March 28 (Photo: VNE)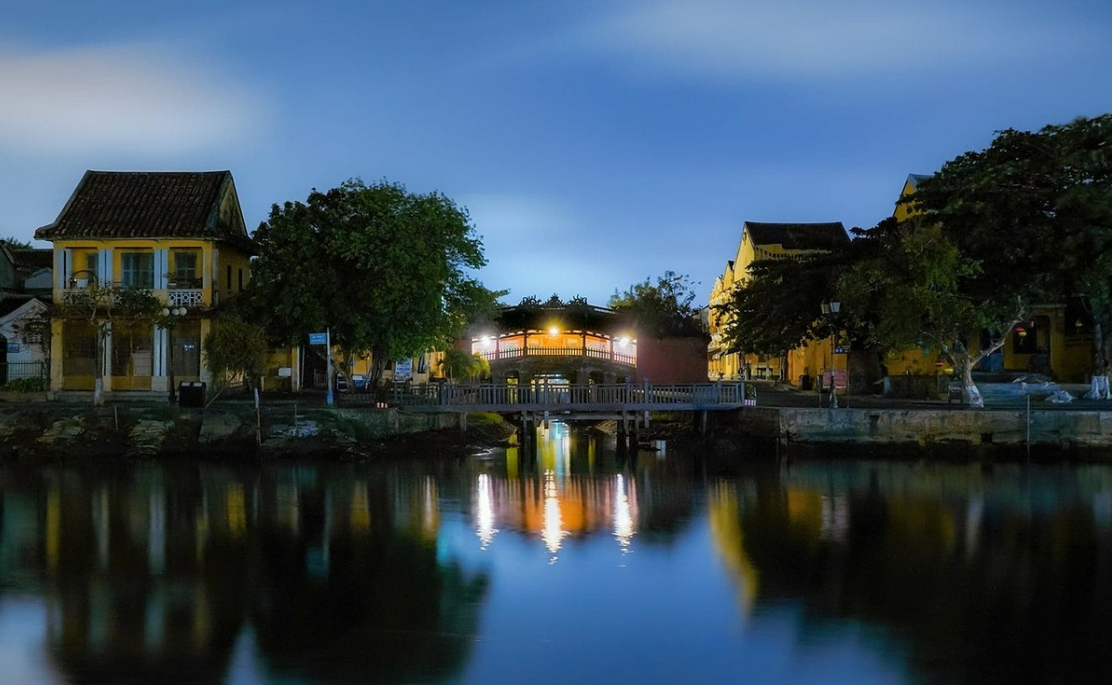 The Pagoda Bridge passing Hoai river is a national relic, which was built in the 17 century by the Japanese. This iconic symbol of Hoi An appears on VND 20,000 bills
This photo was taken at the Earth Hour this year, with an unusual sparse (Photo: VNE)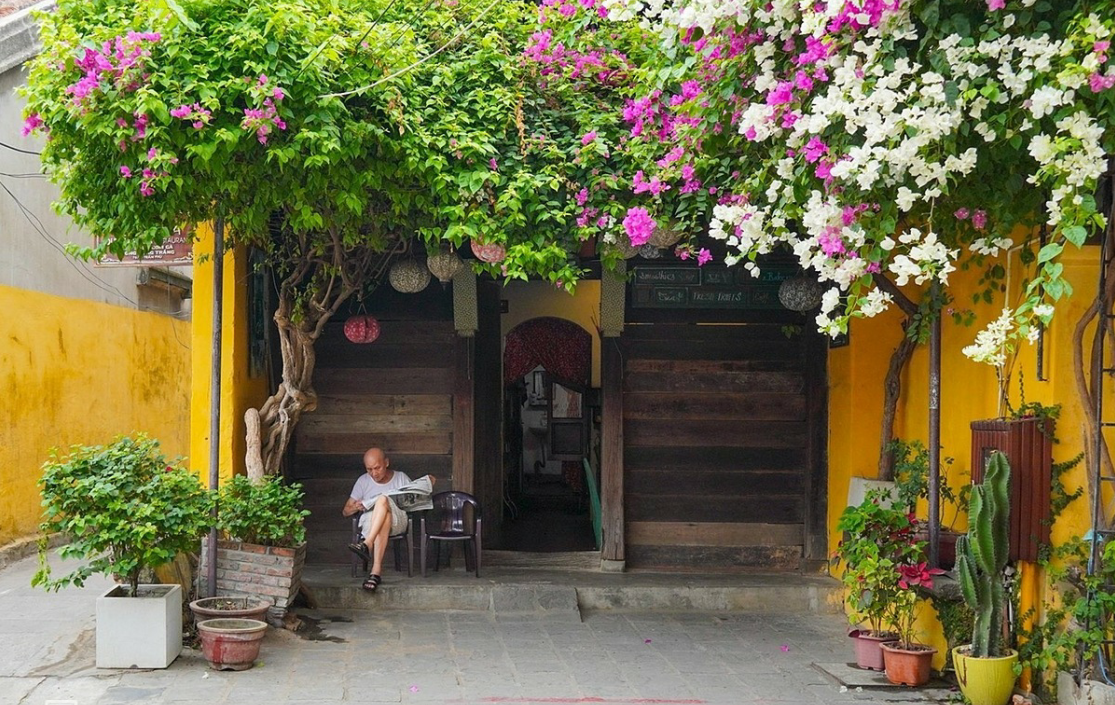 An old man reading morning newspaper outside his home in Tran Phu street, early April. Hoi An has long been known for its colorful confetti meticulously pruned by owners. (Photo: VNE)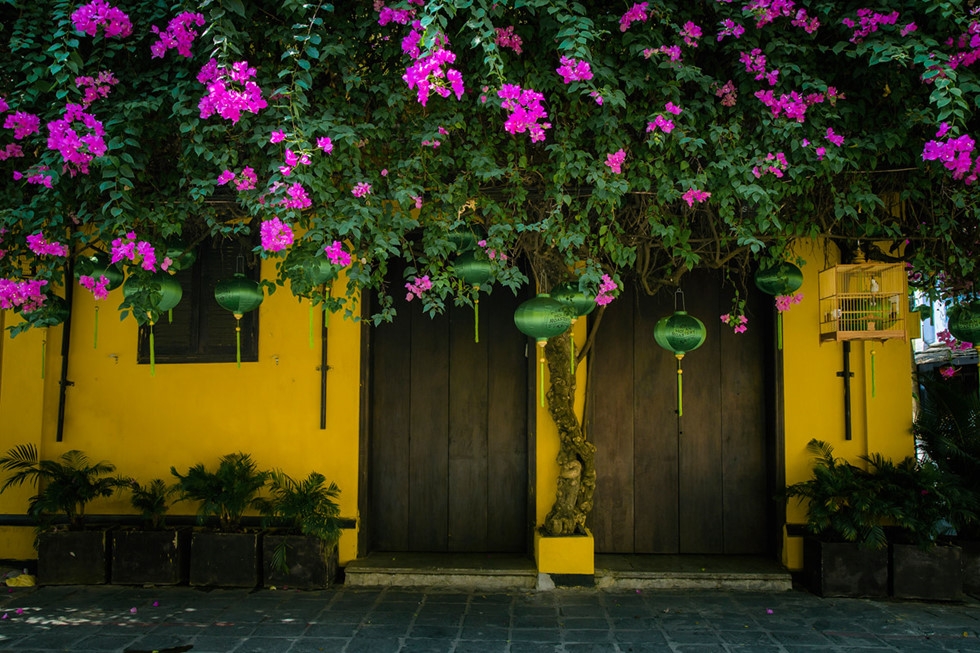 Heritage house is closed as toursim is suspended in the ancient town (Photo: Thanh Nien)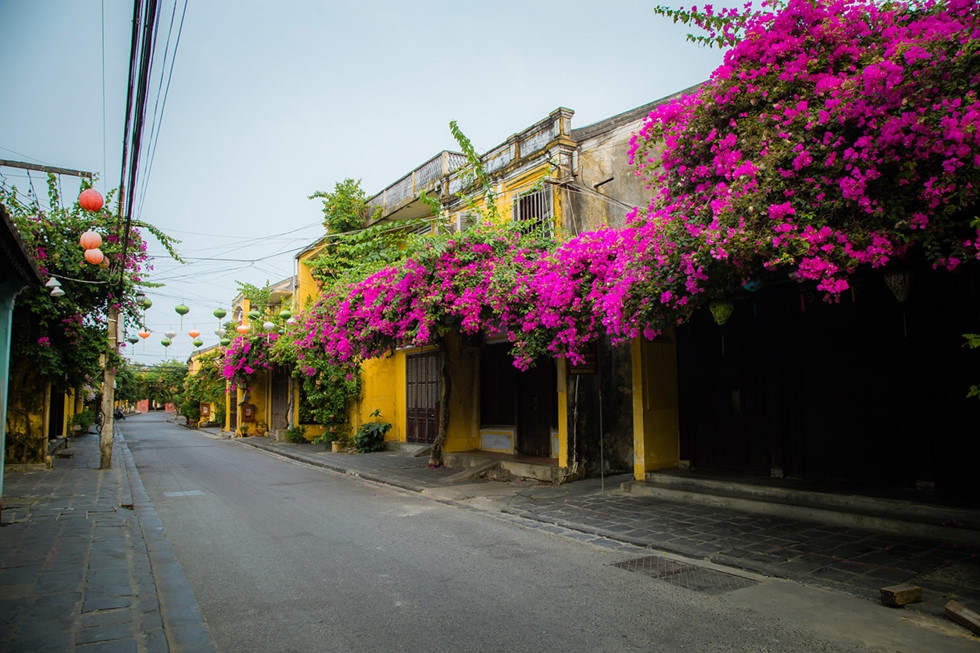 The street boasts a charmingly quiet atmosphere (Photo: Thanh Nien)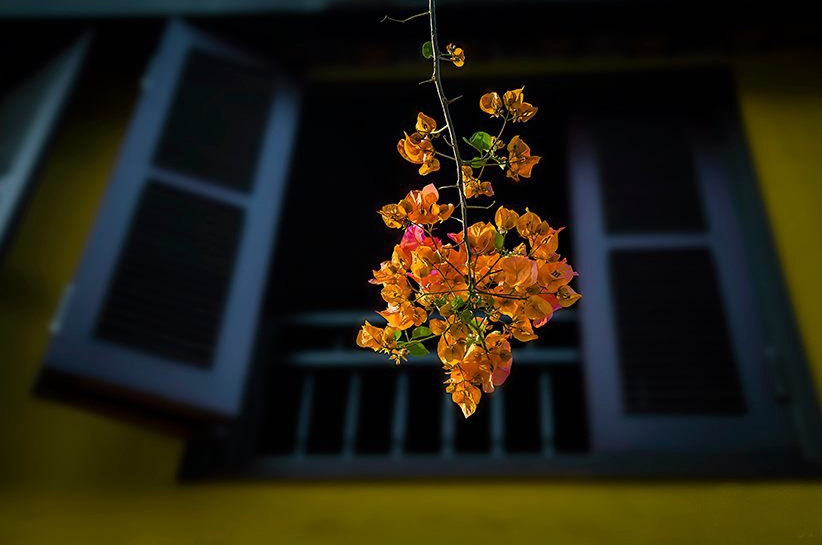 Colorful flowers adorn the ancient town (Photo: Thanh Nien)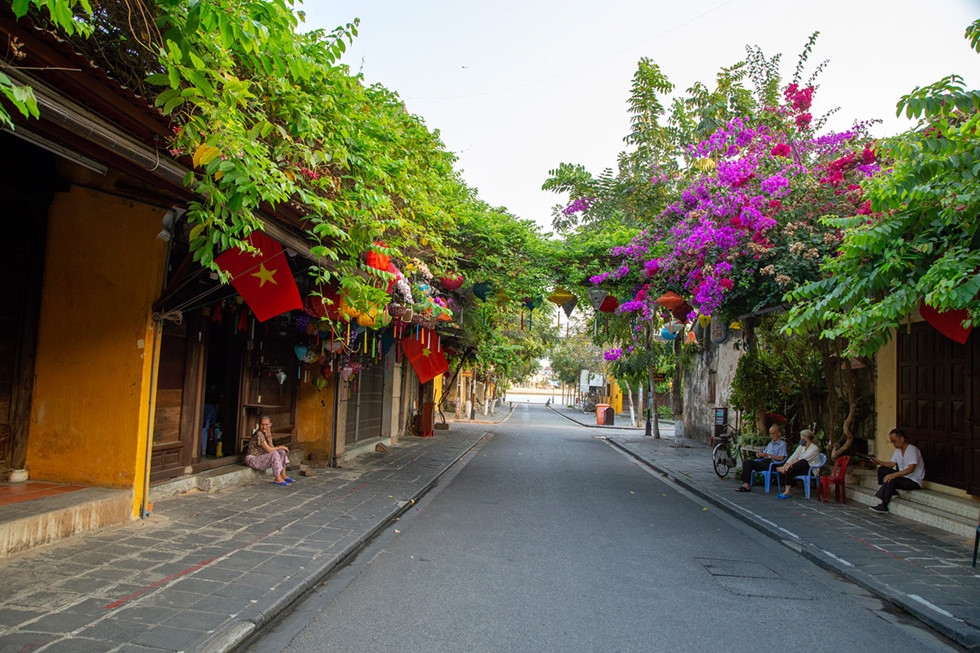 Almost transportation is put to a standstill in this famous tourist attraction (Photo: Thanh Nien)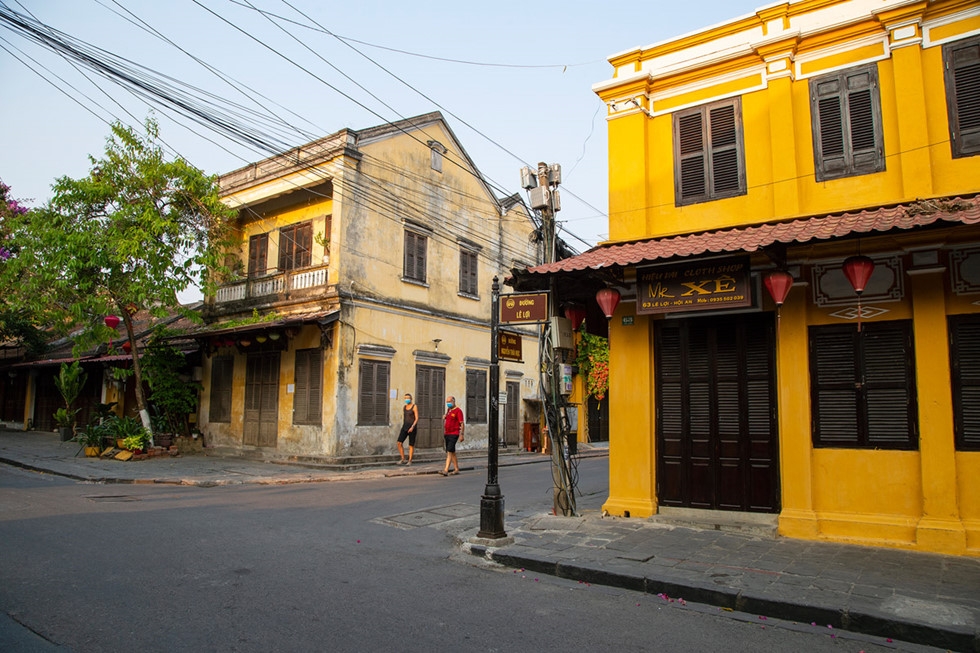 Only a few foreigners are left on the street (Photo: Thanh Nien)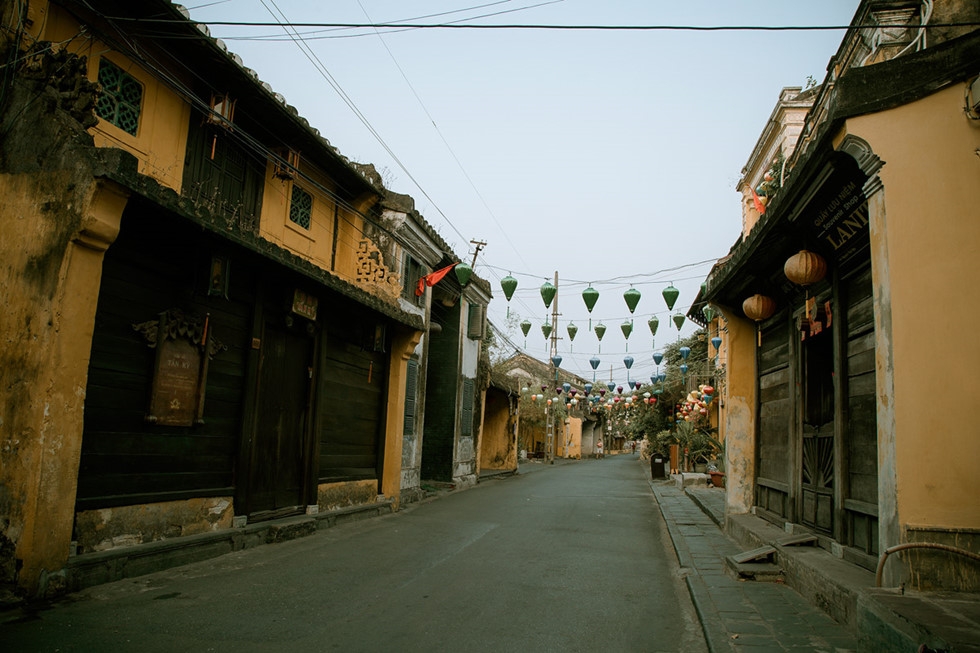 Nguyen Thai Hoc street is left deserted (Photo: Thanh Nien)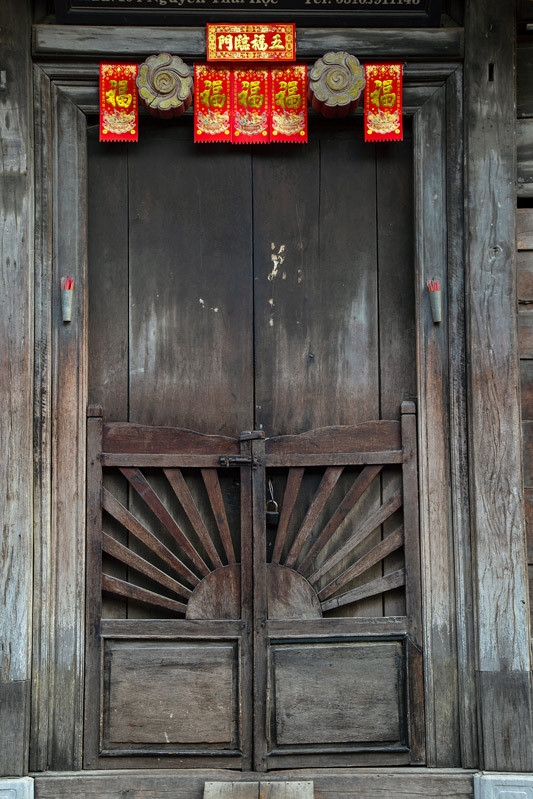 An ancient house, which used to welcome thousands of visitors every day, is shut due to COVID-19 (Photo: Thanh Nien)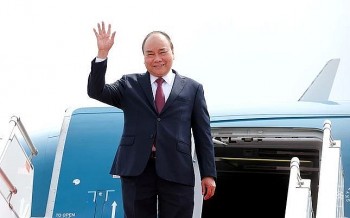 Friendship
The visit demonstrates the wishes and determination of the Vietnamese Party and State to constantly strengthen the relationship of fraternal solidarity, comprehensive co-operation, and mutual trust between the Party, State, and people of the two countries.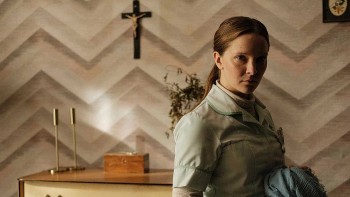 World
2021 is the year for many great movies, TV series and short documentaries that made their ways to the big screen. Here is a list of best movies so far this year for you to bing-watch at home.
Expats in Vietnam
Many foreigners living and working in Ho Chi Minh City facing difficulties due to the Covid-19 pandemic received support from their localities on Sept. 16.