Hoi An reopens pedestrian streets, craft villages after months closing due to COVID-19 and floods
Starting November 18, Hoi An Ancient Town, a UNESCO world heritage site, resumes the operation of pedestrian streets, night markets as well as craft villages after months of closing due to the COVID-19 pandemic and historic floods.
The ticket price to Hoi An Ancient Town has been halved from November 18 until June 2021. Tourist sites, hotels, restaurants, entertainment centers, etc have also offered promotional programs to lure more visitors to the town, VOV reported.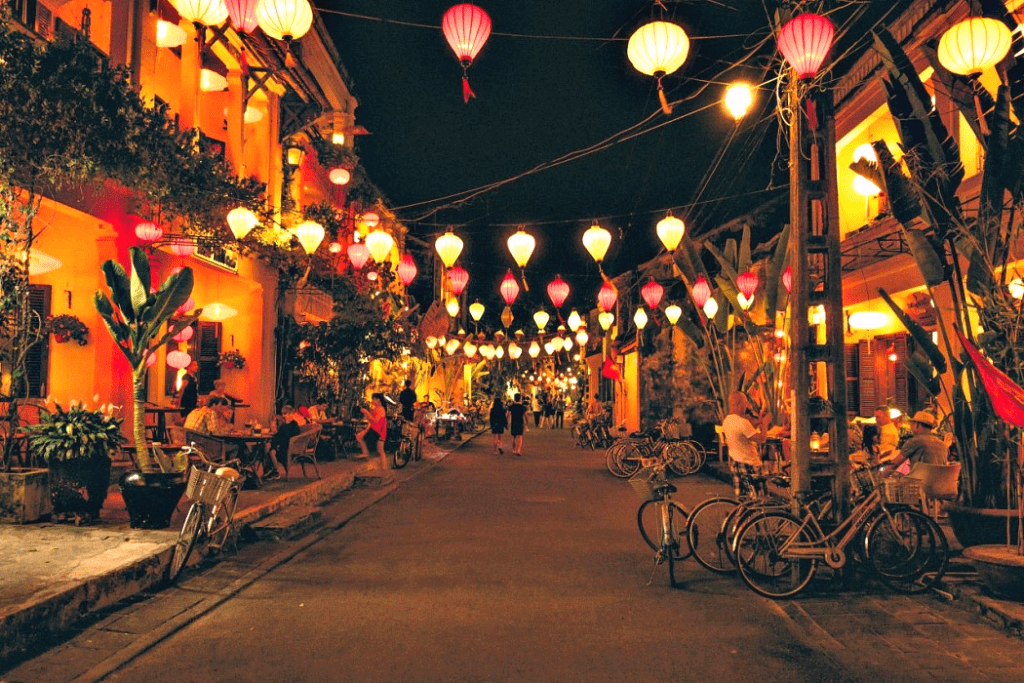 A sparkling Hoi An at night Photo: Vietnamnet
The record floods and COVID-19 pandemic have exerted adverse impacts on the local tourism industry, said Ms. Truong Thi Ngoc Cam, Director of Hoi An city's Culture and Sports Center, adding that apart from the reopening of pedestrian streets, night markets, and craft villages, many art performances will also be held.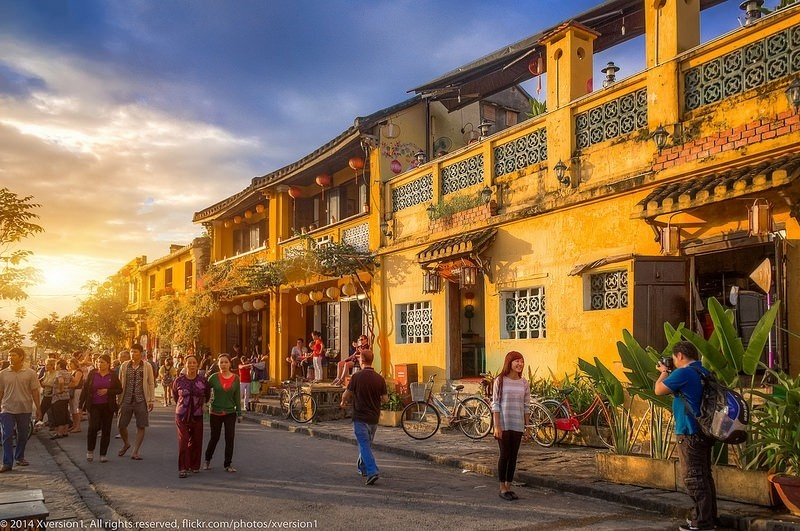 Starting November 18, Hoi An resumes the operation of pedestrian streets, night markets as well as craft villages Photo: Flickr
Hoi An City, one of the most well-known tourist attractions in Quang Nam Province, suspended all tourism activities in late July due to the second wave of COVID-19.
Last month, Hoi An was inundated by severe flooding in the aftermaths of torrential downpours triggered by storms.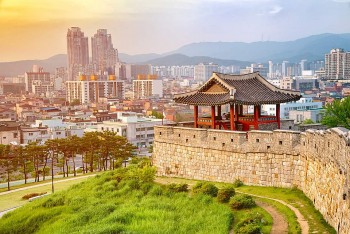 Handbook
The Suwon Hwaseong Fortress, a UNESCO World Cultural Heritage, was built under Joeson Dynasty, is one of the most famous attractions and important historic site in Korea.
Viet's Home
Hoang Long Ly, the talented photographer, has boosted his global profile with works honored at AAP Magazine #20 TRAVELS. Let's scroll down to explore some mind-blowing images from the photo contest.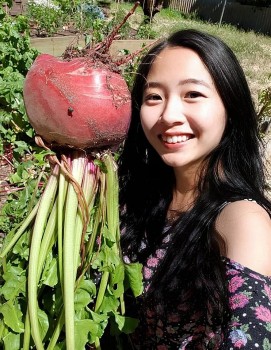 Overseas Vietnamese
A Vietnamese woman living in Australia plants large size fruits and vegetables in her 1,000 sq.m garden. The fruits and vegetables are a source of nutritious food for her family and also help bring her family members closer.