Hospitality of ethnic people on Ha Giang rocky plateau
Ha Giang - Vietnam's northernmost point attracts tourists not only by its majestic mountainous landscape but also by local residents' friendliness.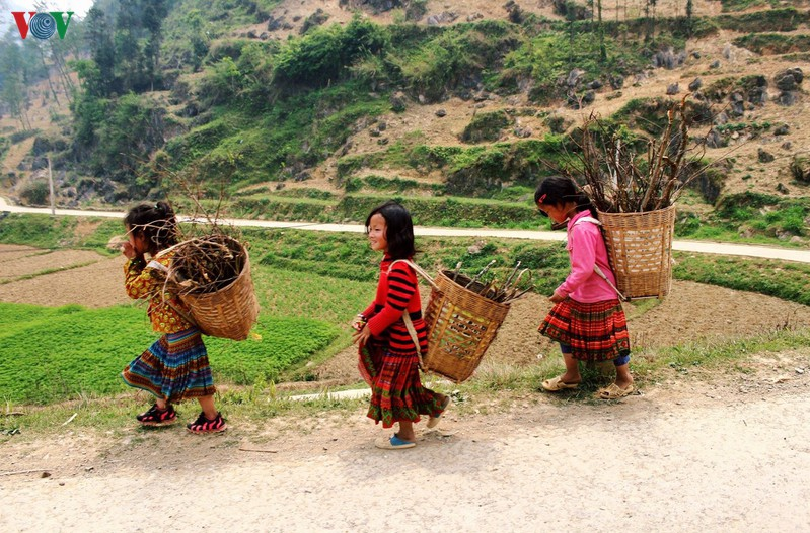 Photo: VOV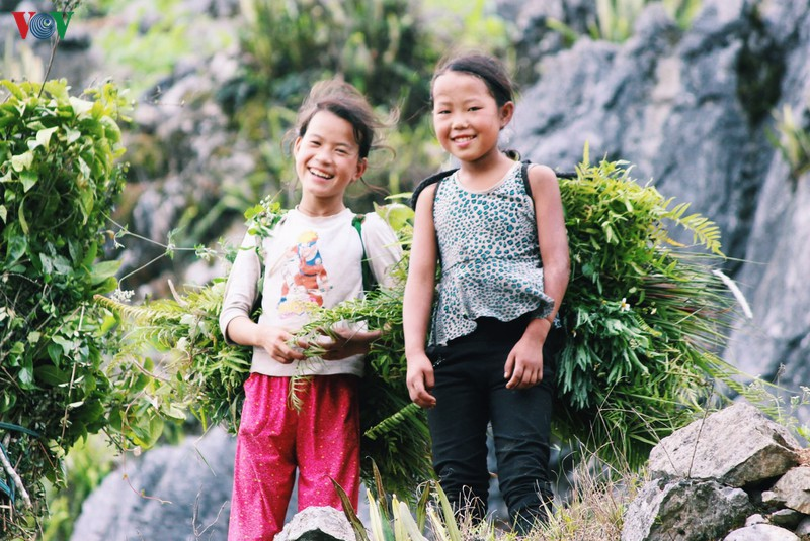 It is the warm smile of inhabitants here that draws a large number of both domestic and foreign visitors (Photo: VOV)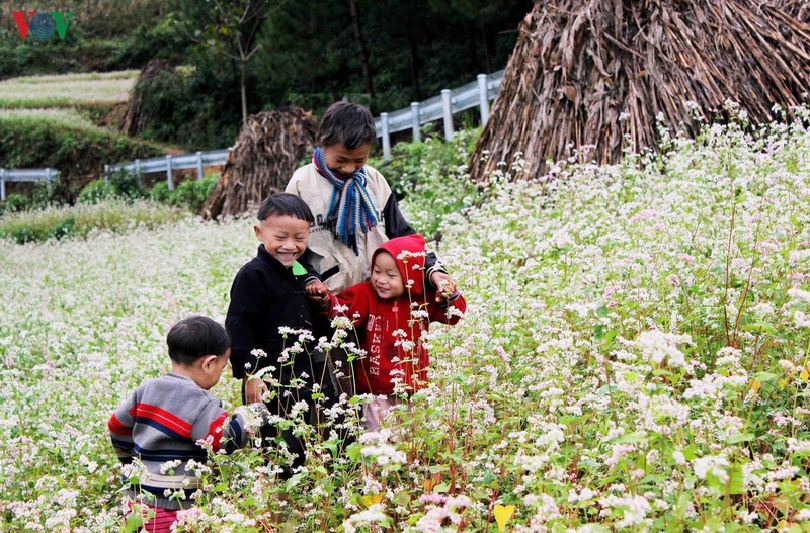 The beauty of ethnic people in Ha Giang is the innocence and honesty like "breath" of mountains (Photo: VOV)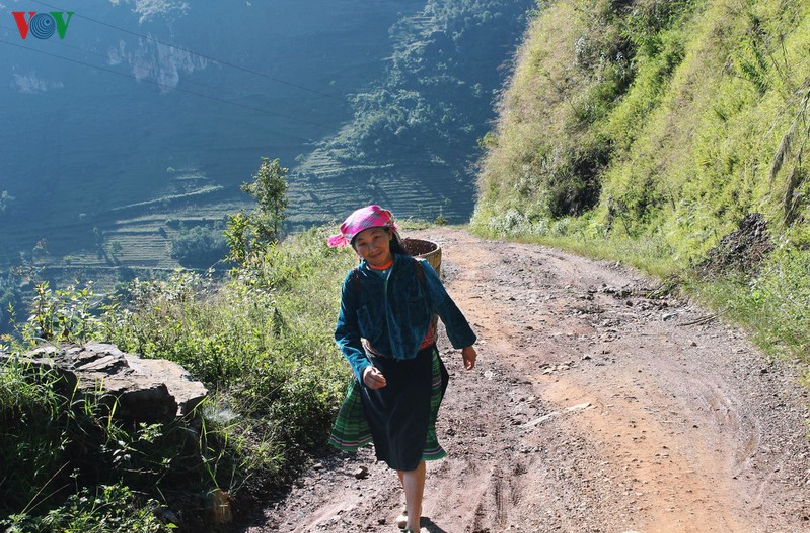 Tourists never feel lonely between immense mountain and forest since there is always the appearance of local residents (Photo: VOV)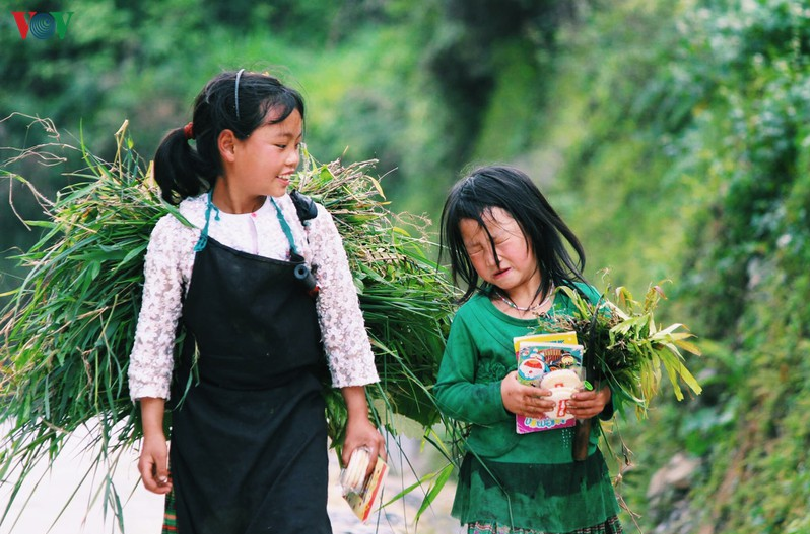 There are 19 ethnic minorities in Ha Giang mainly H'Mong, Tay, Nung people. Ethnic groups in Ha Giang are well-known for their unique cultural features (Photo: VOV)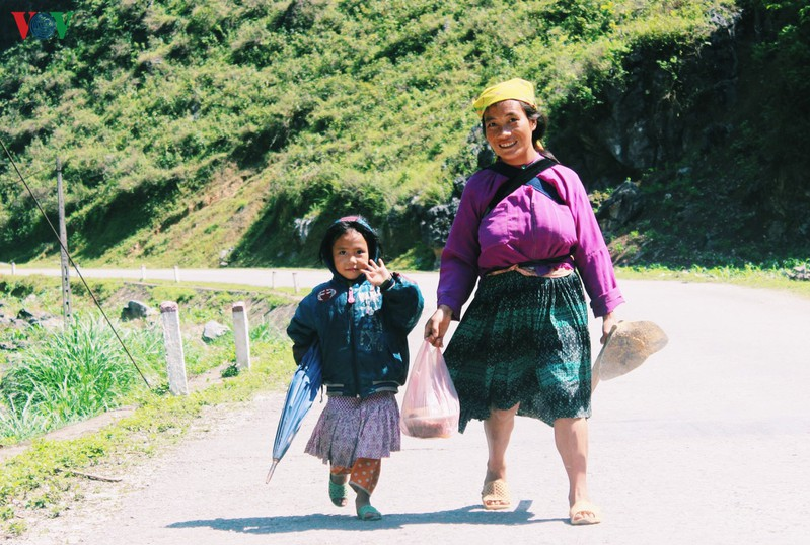 Each ethnic group has its own cultural identity. When visiting here, visitors have chances to participate in extremely special festivals and wear eye-catching traditional costumes (Photo: VOV)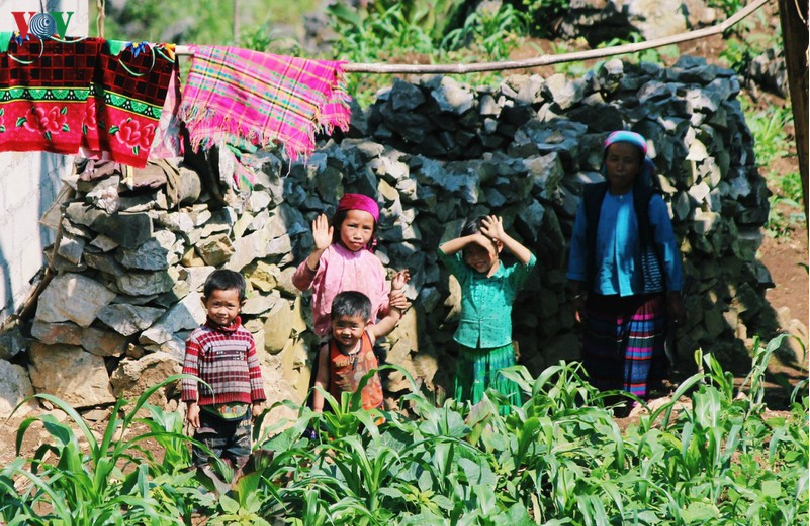 Local people are always excited to wave hands with tourists (Photo: VOV)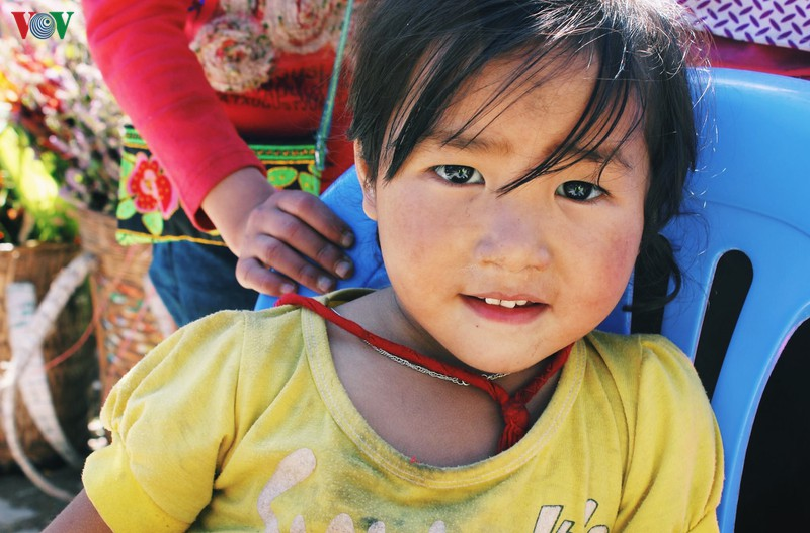 Ethnic children Ha Giang rocky plateau have alluring beauty (Photo: VOV)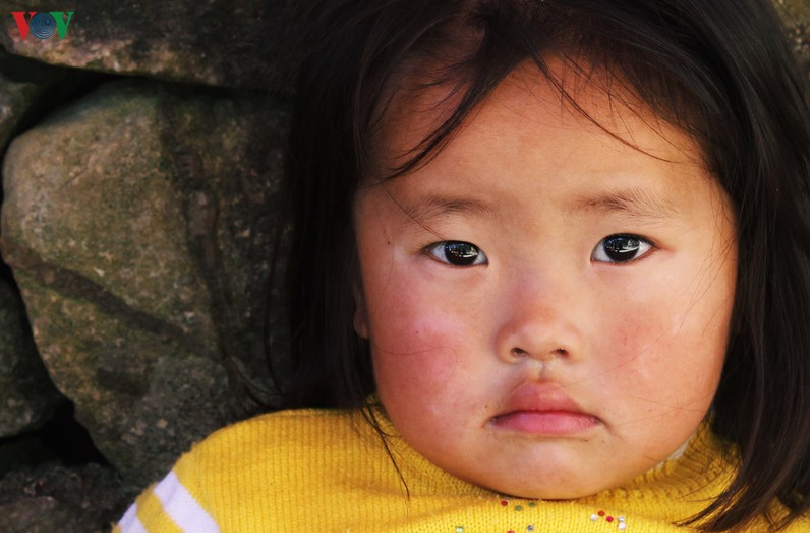 Large round eyes and blushing cheeks due to sun in the rocky plateau (Photo: VOV)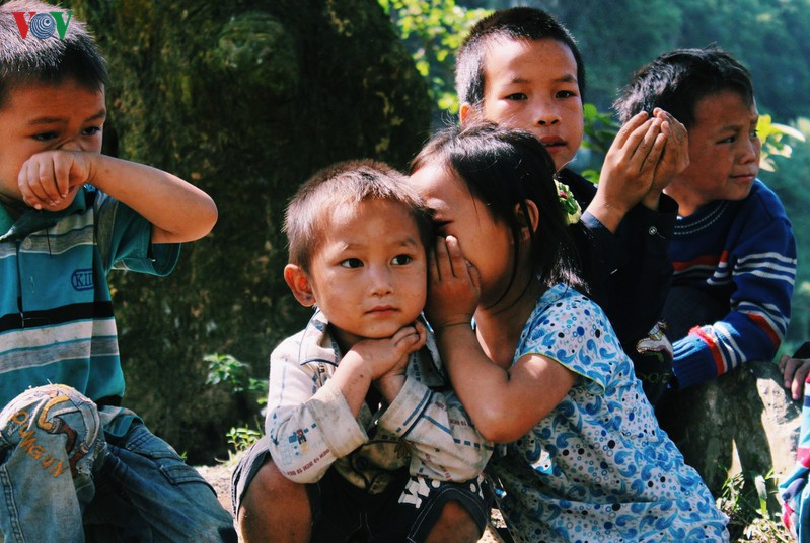 Photo: VOV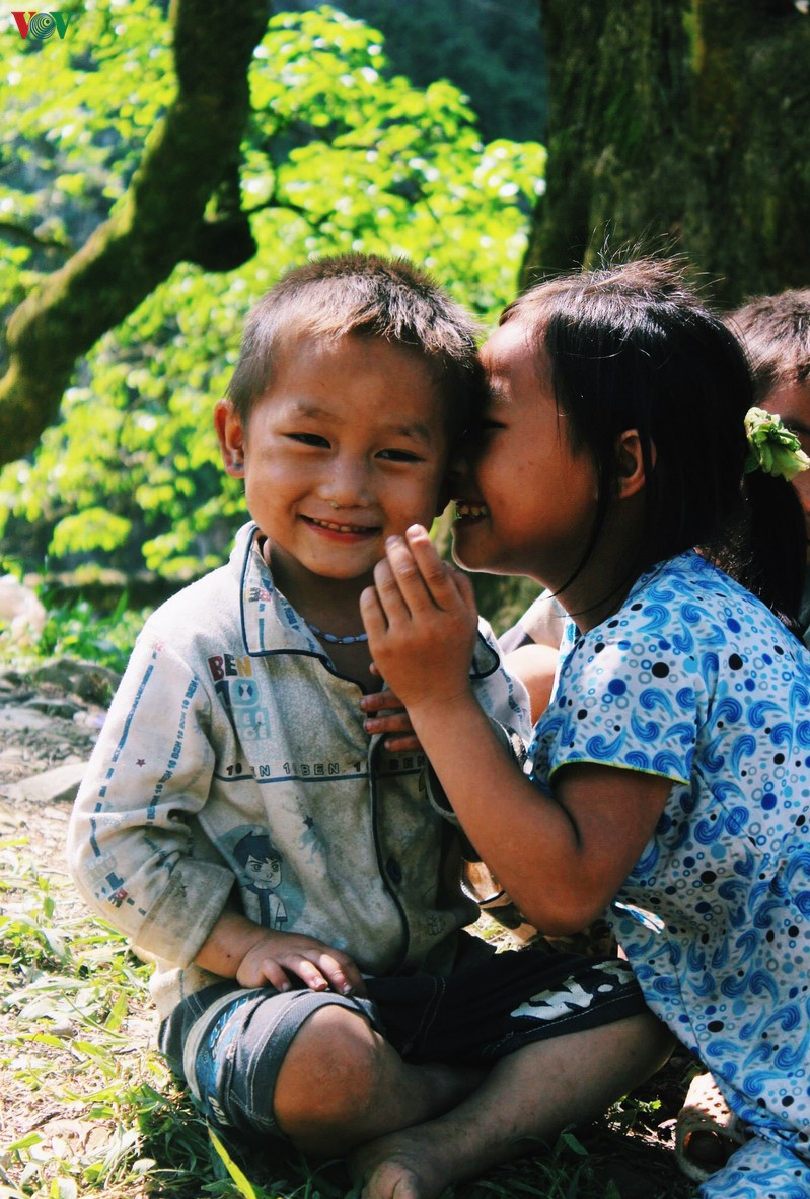 Smile shily when seeing tourists (Photo: VOV)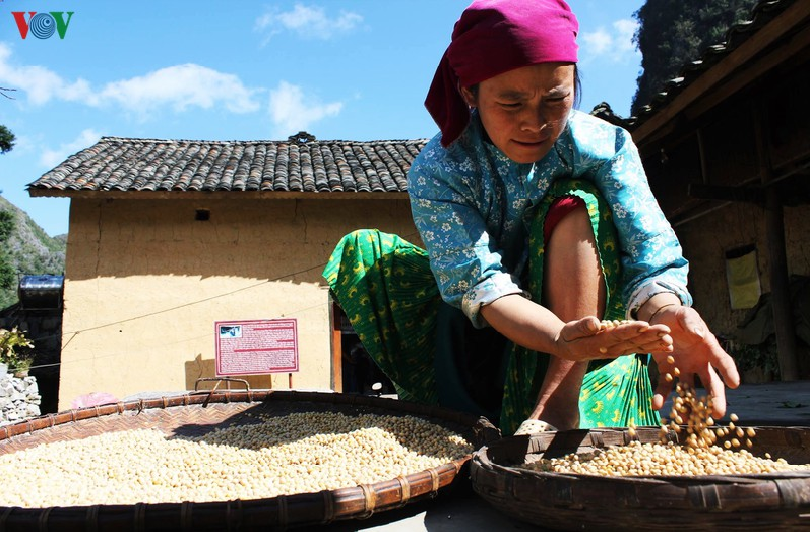 Coming to Ha Giang, immersing in local people's life, travelers seem to be stepping on another world (Photo: VOV)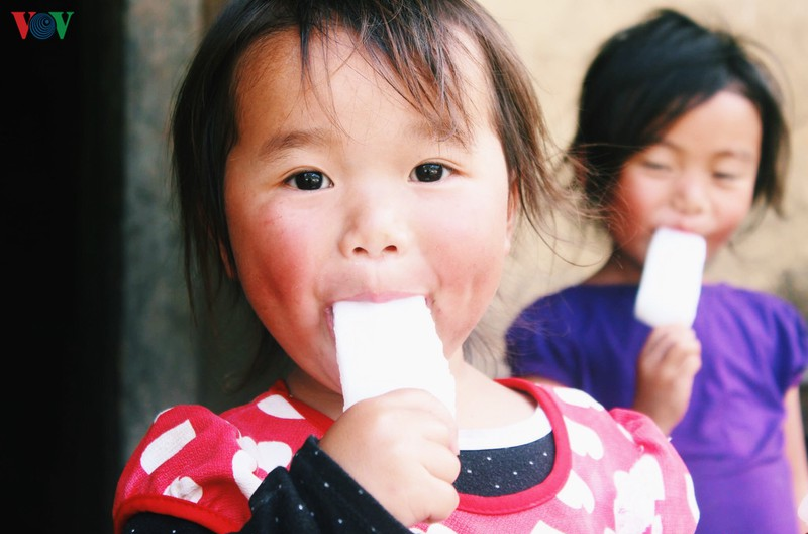 It is a rustic, primitive and peaceful life (Photo: VOV)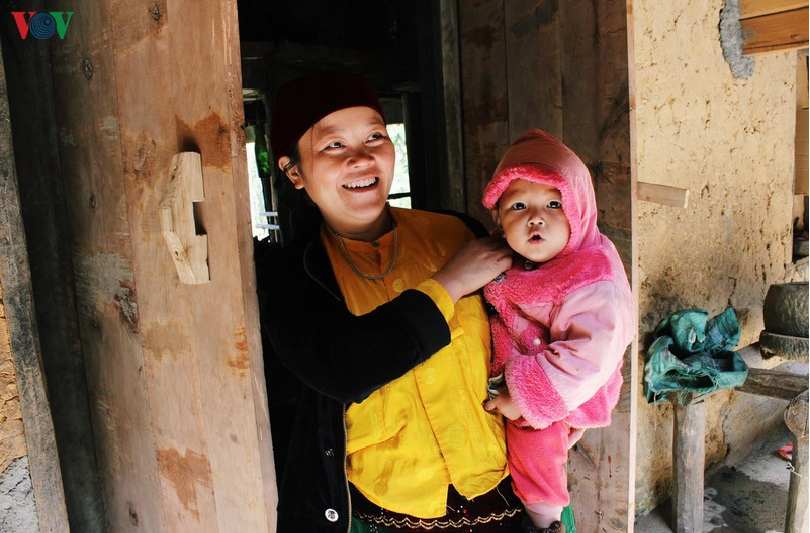 Photo: VOV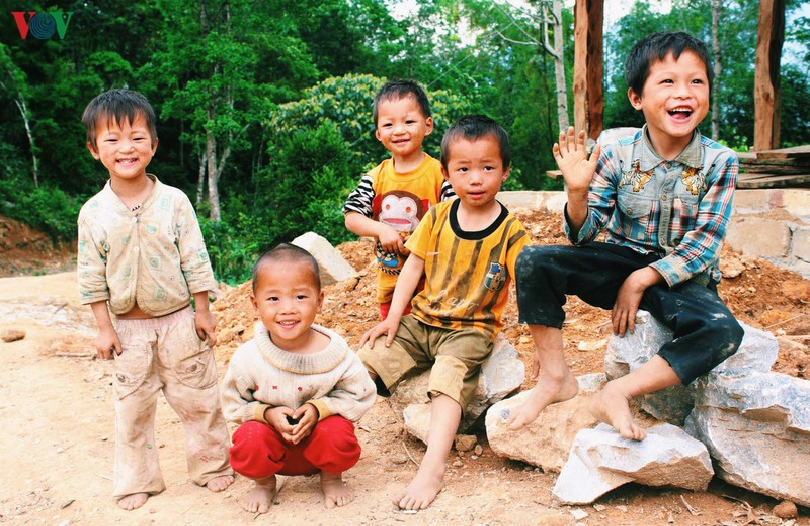 Photo: VOV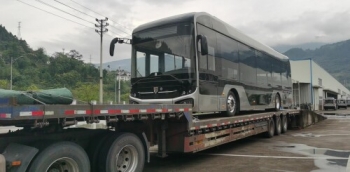 Economy
Ev Dynamics (Holdings) Limited is a pioneer and a prominent player in China's new energy commercial vehicles market, as well as a whole-vehicle manufacturer of specialty passenger vehicles and new energy passenger vehicles.