Tet Holiday 2023
How to Spend A "Purrfect" Day in Hanoi
The Year of the Cat is right at the corner and it is time to celebrate for all you cat lovers out there. This holiday season, check out how you can enjoy the company of furry feline friend, from cute cafe to personalized gifts in Hanoi.
While this time of the year usually causes stress or anxiety because we are swamped by unfinished business and deadlines, there are plenty of ways that you can unwind with the fur friend to find relaxation without having to leave town.
Some of them are hidden gems where you can meet and play with cute cats. The others are exciting activities and hot spots to check out when you have free time and try to find serenity during the holiday. Whoever feels like getting a boost of energy, please come forward to collect your dose, this is the list for you.
How to Spend A "Purrfect" Day in Hanoi
Visiting art galleries
1. OUR.TETTA
In Hanoi's latest urban exhibition space called Our.Hanoi (also a trendy coffee shop), the on-going TETTA exhibtion displays the works of three rising names in the local art scens such as Thailinh and Hoang Tien Quyet.
With the theme "Year of the Cat", the exhibitors put a modern twist to familiar drawings and imagery of Vietnamese Tet custom and show their own colors. Digital visual artist Thailinh showcased many paintings of folktale characters in Vietnam with a bright, vibrant color palette.
You can also see the sophisticated art of origami from the skillfuls hand of Hoang Tien Quyet as his cat origami are elegantly placed in different sizes and forms.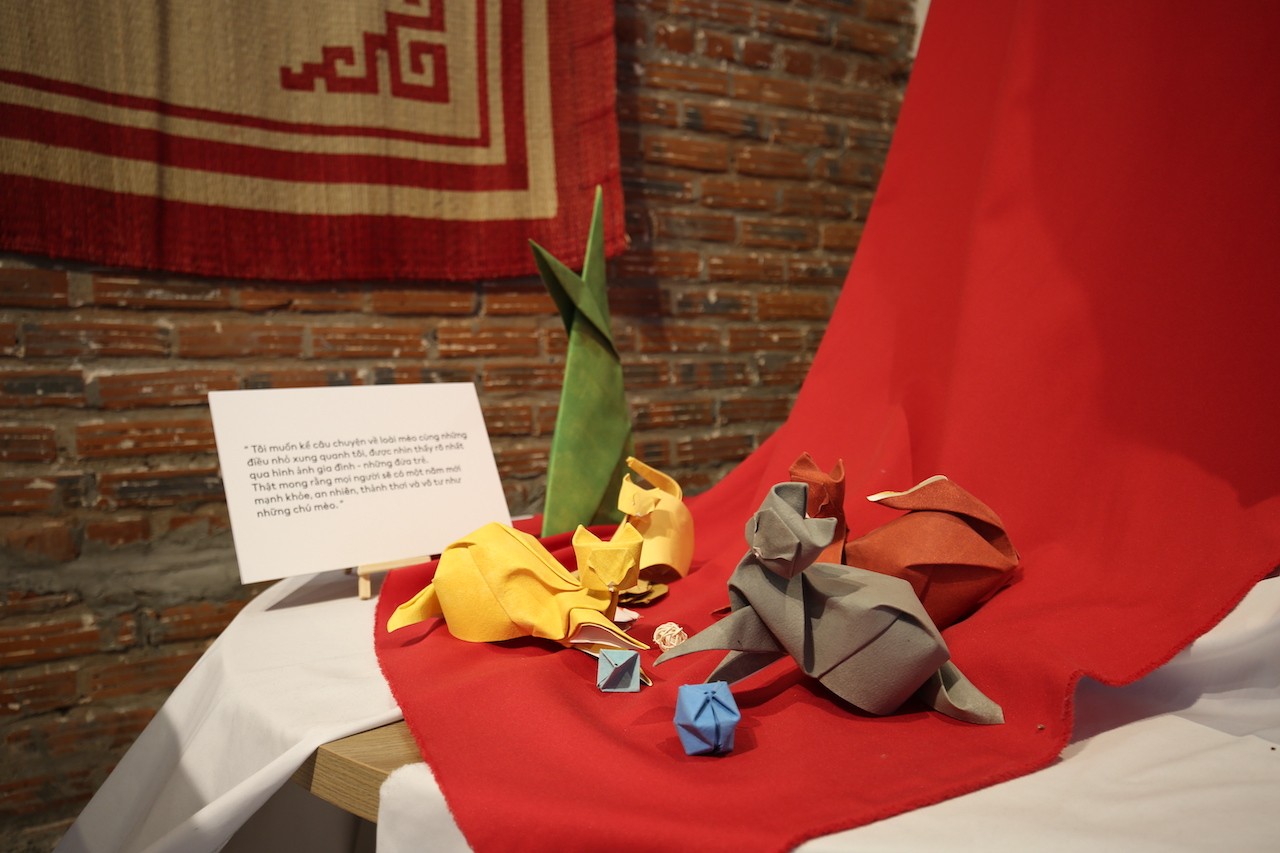 (Photo: Nhung Nguyen).
OUR.TETTA is also a music party, featuring remixed versions of Vietnamese songs as part of the experience. This event already attracted many young people and will last until late of January.
If you want to explore contemporary artists in Vietnam and their impressions of Lunar New Year, check out OUR.TETTA. You can capture beautiful photos with friends at one of the latest art hubs in the center of Hanoi.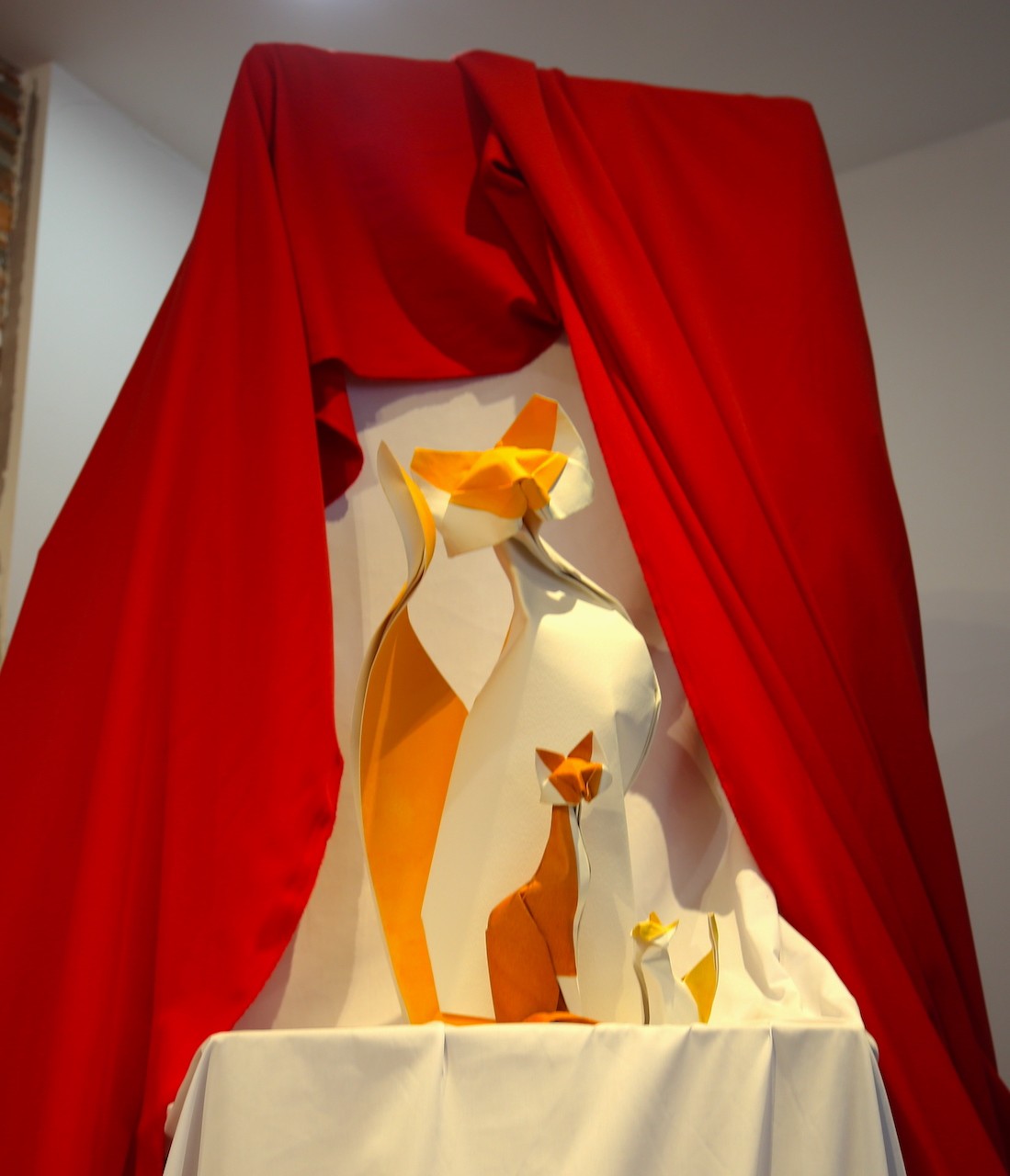 (Photo: Nhung Nguyen)
Date and Time: starts from January 7 2023
Location: Our.Hanoi - 292 Bach Dang, Hoan Kiem
Price: No admission fee
(You can order coffee at the Our.Hanoi coffee shop for the starting price of VND 50,000 (US $2.13)
2. The spring walking cat
Du Xuan or Going Out in Springtime is one of the most anticipated activities during Tet holiday. Most people go out with friends and family, or loved ones for the holiday will show up in their best suits, wearing beautiful clothes and accessories in bright colors like red, yellow and pink.
Vietnamese people do so with hope that by beginning the year being our most beautiful versions, we shall also welcome luck, happiness and wealth for the rest of the year. Plus, it is simply such a good feeling to dress up and go out!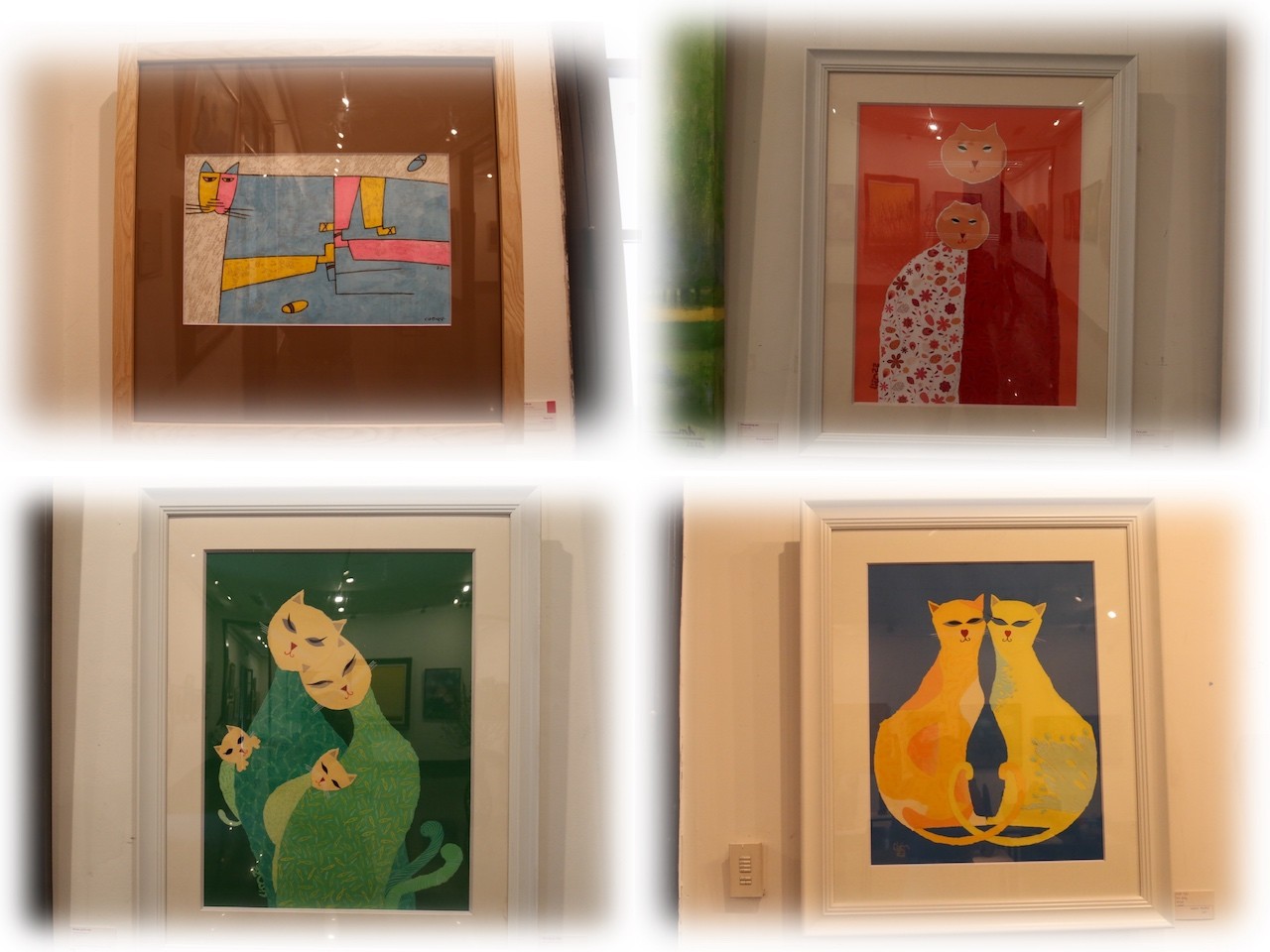 Artworks exhibited at The spring walking cat exhibition (Photo: Nhung Nguyen)
In Vietnamese belief, cats are elegant and gentle creatures. The spring walking cat, or Meo Du Xuan, will be the one showing the top-notch, Western-inspired, sophistication among zodiac signs.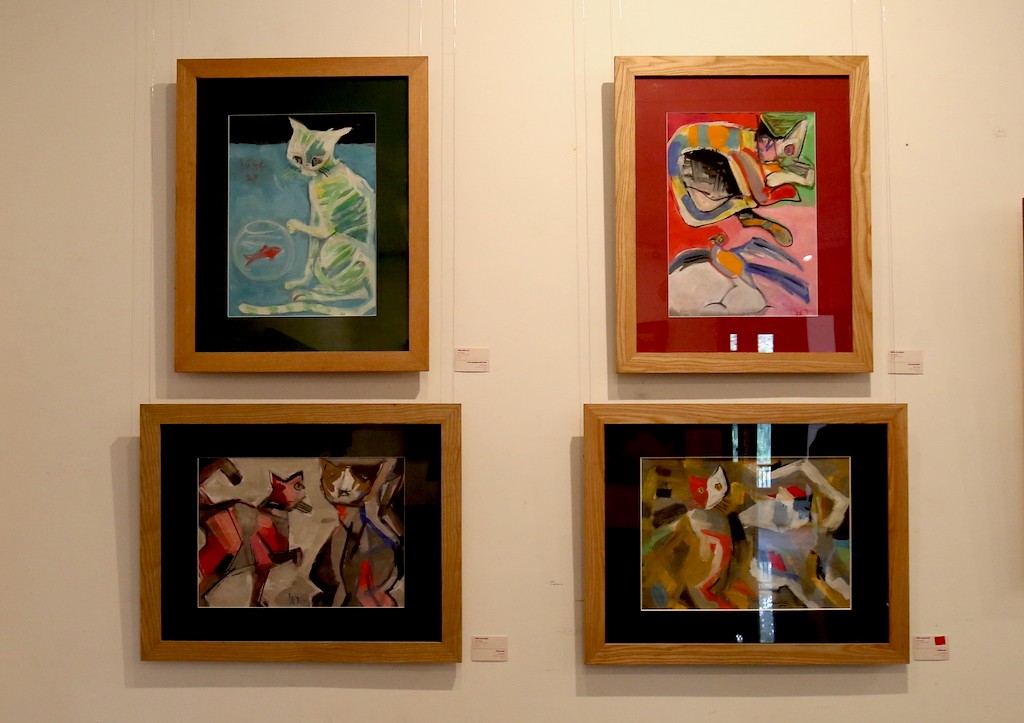 Artworks exhibited at The spring walking cat exhibition (Photo: Nhung Nguyen)
Hence, Meo Du Xuan exhibtion at Vietnam National Museum of Fine Arts, featuring 28 local artists, 100 art are well-received from its opening in late December 2022. According to Tong Dieu Hang, the exhibition curator, this show is the greeting of the Year of the Cat to show appreciation to the symbolic animal.
"...The cat is the animal that heralds the dawn and succeeds the expectations of favors and blessings. All the artworks would be expressing those wishes..," said Hang.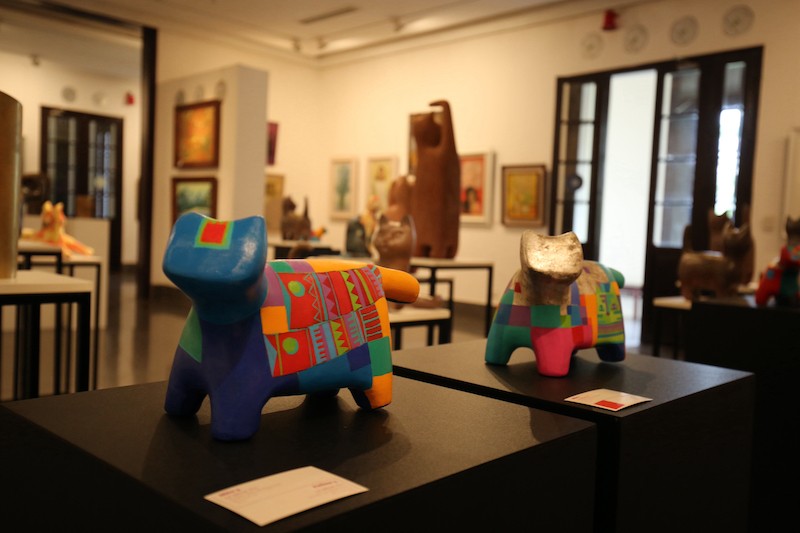 Artworks exhibited at The spring walking cat exhibition (Photo: Nhung Nguyen)
Date and Time: starts from December 28 2022
Location: Vietnam National Museum of Fine Arts (Nguyen Thai Hoc, Ba Dinh) from 8:30 am to 5:00 pm daily, opening hours on public holidays might differ.
Price: No admission fee (if you only visit the exhibition)
(You will be charged for t icket to visit the Museum, about VND 10,000-30,000).
Coffee hopping
1. Bastet's Home Coffee
One of the most popular pet cafe in the capital city, Bastet's Home will stay open for most of the Tet holiday, so you better save this address as a "must-visit" as soon as possible. The pet cafe has two locations in Hanoi but is often packed because it is known for giving good services for both customer and the feline "bosses".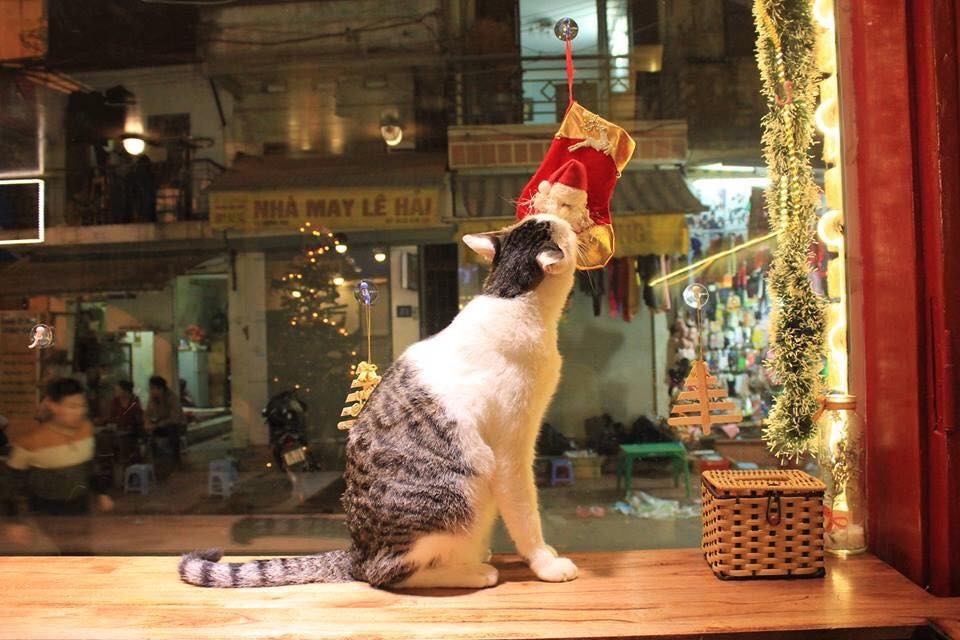 At Bastet's Home, cats love to cuddle like children wanting the warm affection of customers (Photo: Bastet's Home Coffee)
Baster's Home is also a recommended cafe for cat lovers because it has a strict policies for treating the animals there. The rules even include the characters of each cat so customers can be aware of the grumpy old cats as well as the young and delicate ones.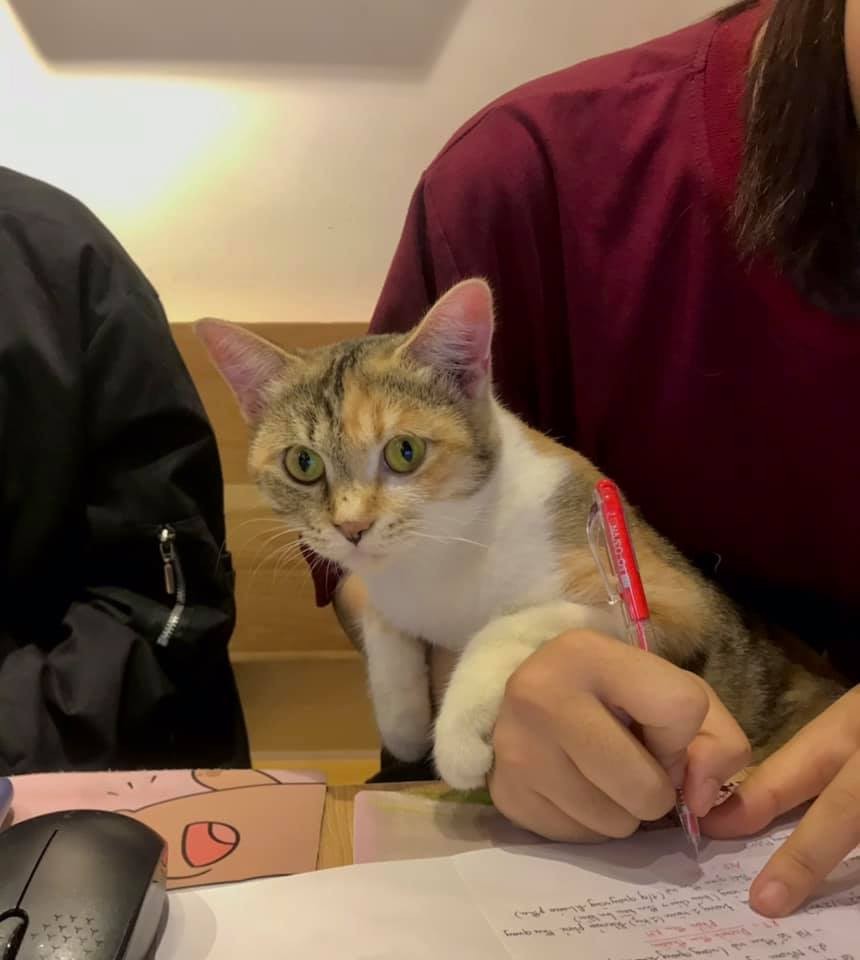 Bastet's Home
Location 1: 34 Trung Nhi, Ha Dong
Location 2: C4 Trung Phung, Dong Da
Time: 9:00 am to 10:30 pm daily
Drink price starts from VND 40,000.
2. O'leoleo Coffee Books and Cats
The next cat cafe to check out this Tet holiday is O'leoleo, which has stayed quite a hidden gem because of its locations in the small alleys of Hanoi city.
Most customers of O'leoleo are young students. They come here to enjoy many fun group games like chess, statue painting and of course, seeing the cute cats.
O'leoleo prepare these fun games so instead of focusing too much on the four-legged staff (being over-petted can seriously enjoy harming these precious animals), customers can their coffe dates and from time to time, have some fun with the cats .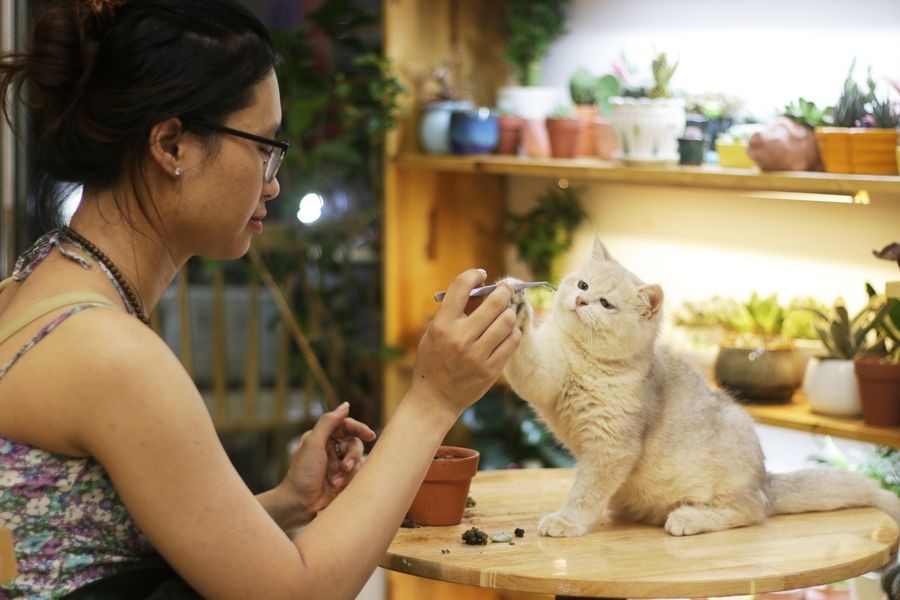 O'leoleo Coffee Books and Cats
Another perk of coming to this cafe is the green indoor garden of the shelf, with many small plant pots you can bring home for FREE (if you post check-ins at O'leoleo on your social accounts).
O'leoleo Coffee Books and Cats
Location 1:

108 5T2, Lane 62, Nguyen Chi Thanh, Dong Da, Hanoi

Location 2: 63 Truc Bach, Ba Dinh, Hanoi

Opening time start from 10 am during Tet holiday.
3. Geisha Cat
Out of the three recommended pet cafes, Geisha Cat is the newest with foreigner-friendly atmosphere. Many expats come here and enjoy the peaceful cafe shop with over 20 cats of various breeds. They are clean, well taken care of. The location is also nearby West Lake so it is a convenient hang-out spot for cat lovers this Tet Holiday.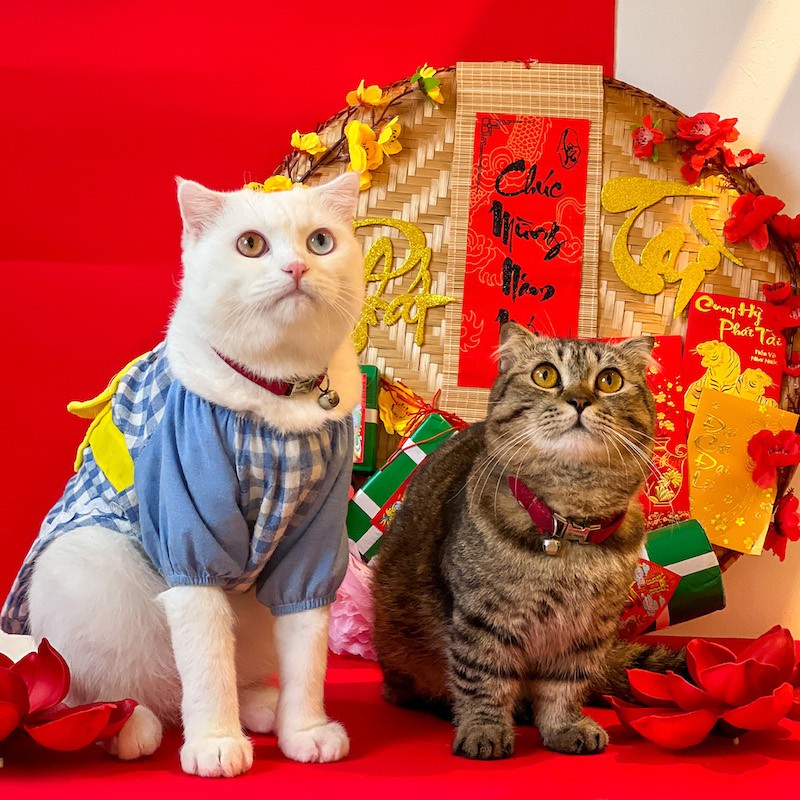 (Photo: Geisha Cat).
Location: 23 Nguyen Hoang Ton, Tay Ho
Time: 10 am - 10 pm
Only customer above 12 allowed.
Shopping
Are you still looking for the perfect holiday gifts to your loved ones? Something cute yet practical? Something creative yet affordable?
What's more fun and appropriate that cat-themed home decors and kitchen goods to surprise the animal lovers in your life?
The best part is, you can shop for these gifts online! Get these gifts with none of the stress from driving in Hanoi crowd, dusty and noisy streets this time of the year.
1.VENTO Art Studio
If your budget allows, these cute and elegant plates are perfect house-warming or holiday presents you can get your parents, significant others or close friends. They will be a great addition to their meals, while they enjoy the delicious food with you.
These can also introduce your foreign friends to high quality made-in-Vietnam goods that they have been missing out on.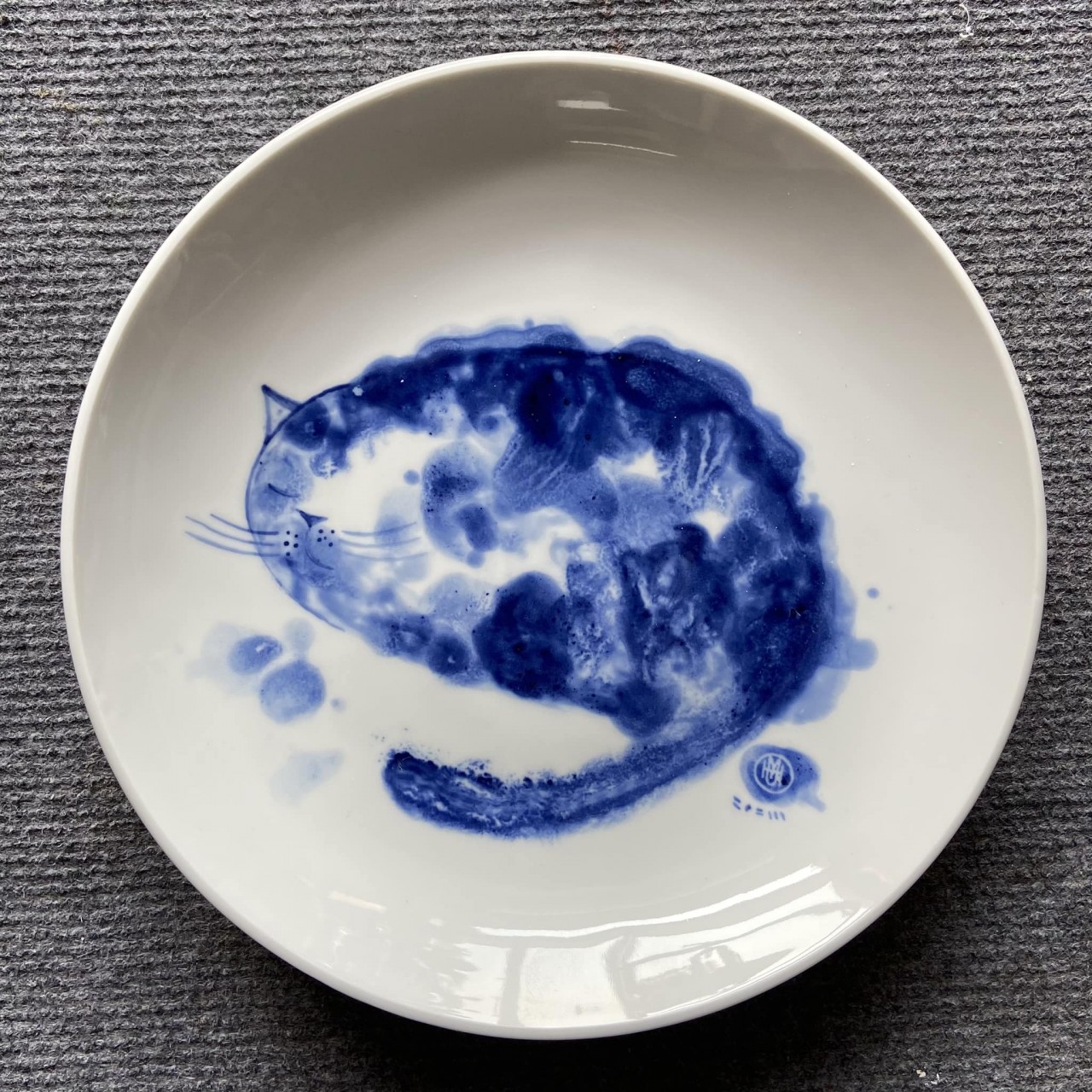 (Photo: Ha Huy Muoi Facebook)
The Vietnamese artists from VENTO art studio, Pham Thi Hong Sam and Ha Huy Muoi, make a limited edition of these plates, most of them are one-of-a-kind so quickly go check their online sites so you can get it before it is sold-out.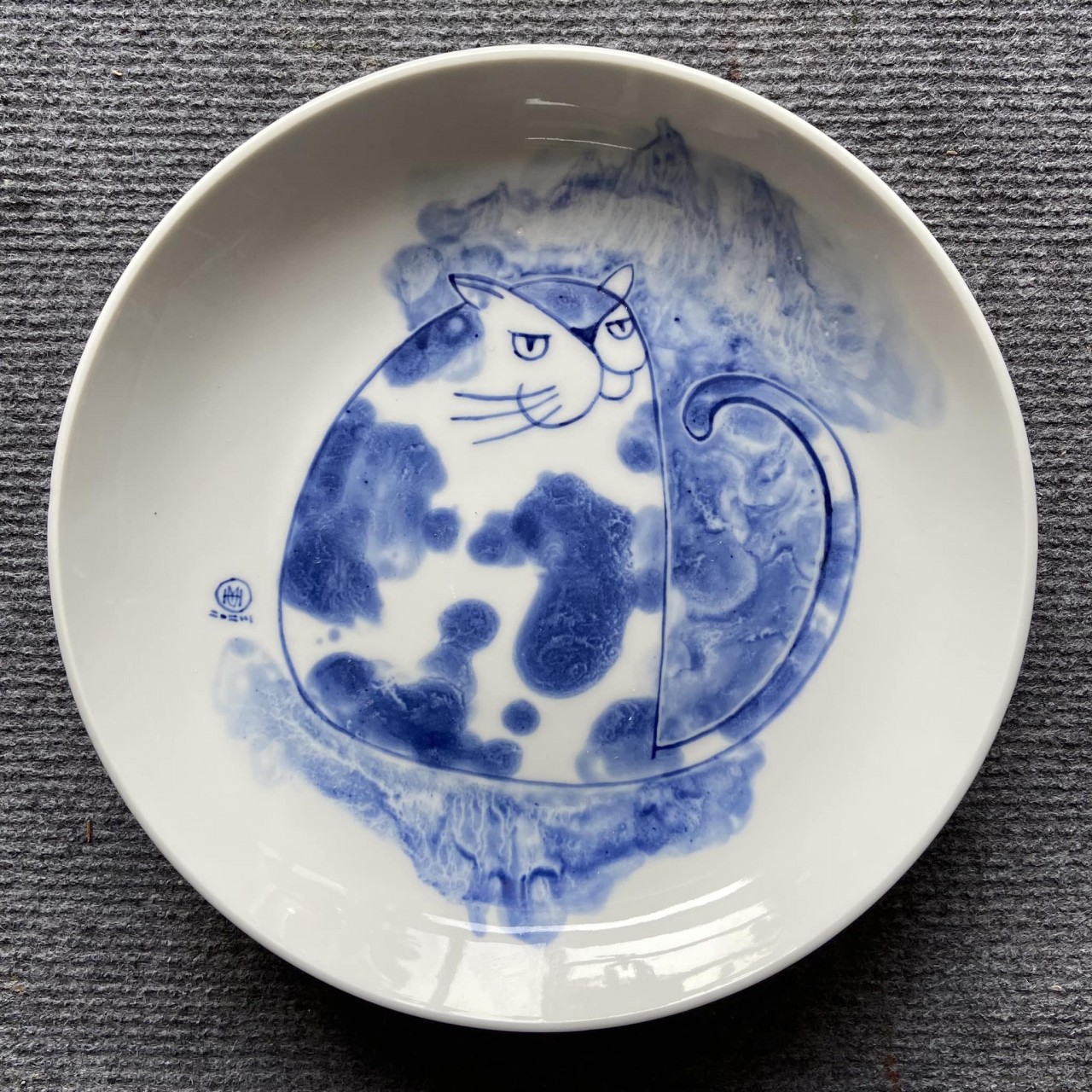 (Photo: Ha Huy Muoi Facebook)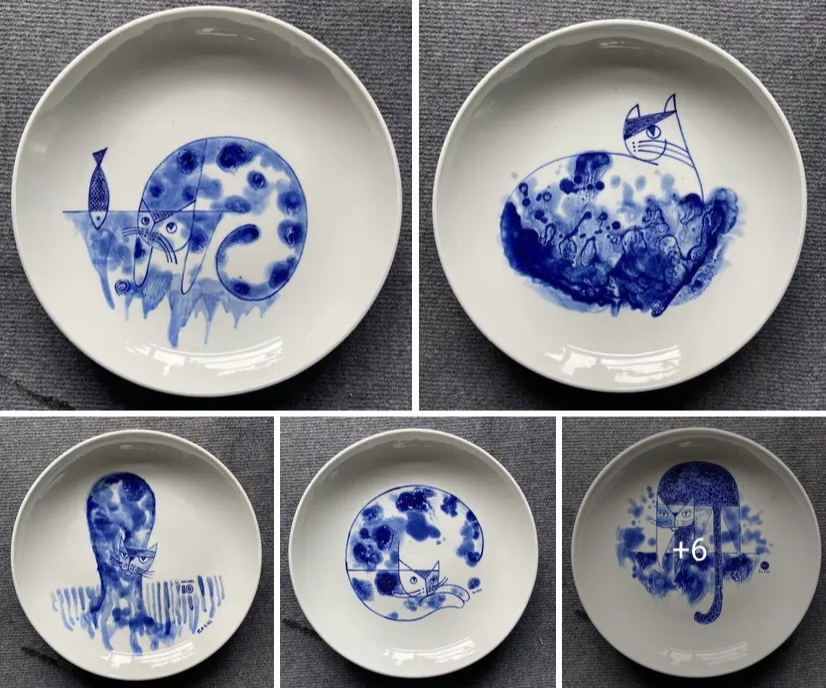 (Photo: Ha Huy Muoi Facebook)
Facebook Page: VENTO Art Studio
Price starts from VND 7 million (US $300).
2. Dreamers Living Co.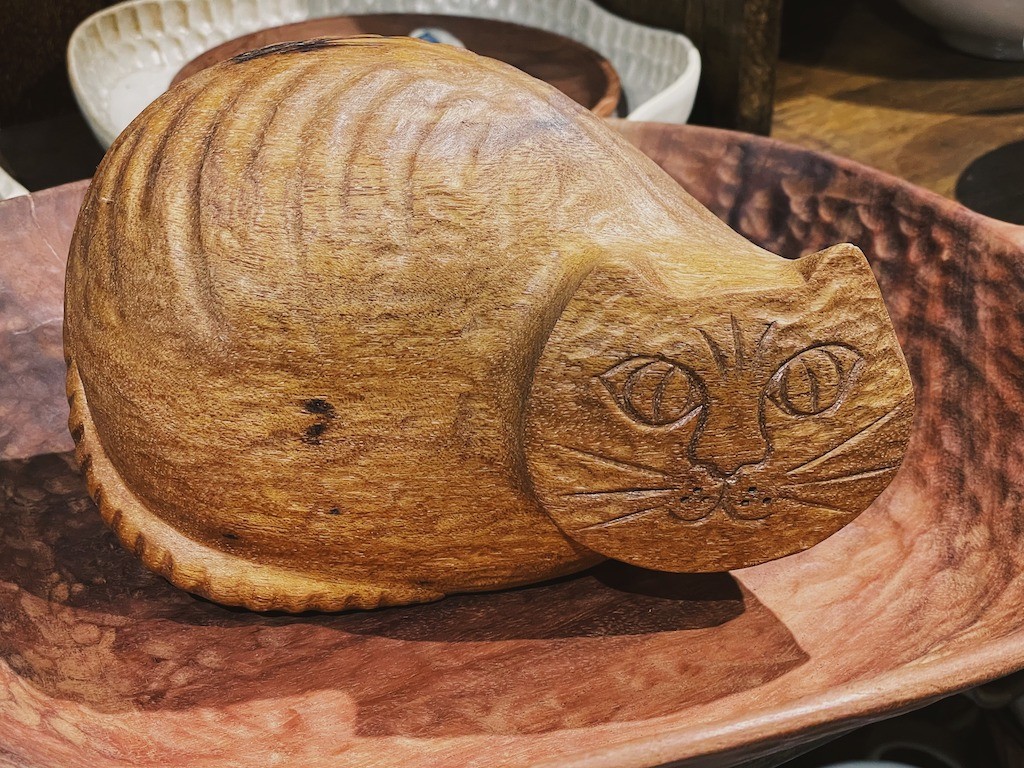 (Photo: Tung Le Facebook)
Hand-made crafts are always the right choices when it comes to gift-giving. In the Year of the Cat, Hanoi-based home decor and furniture Dreamers released the wooden cat decor in many shapes and sizes. They are perfect display for your living room this Tet, next to a flower vase and Tet snack set.
Fancy a more sophisticated cat-themed gift? There are Indian-originated pure bronze cat statues that are perfect as holiday gift for the important people you love and admire. They are not only beautifully crafted but also carry the meaning of deep gratitude, as cat is considered the magical bringer of good luck in India.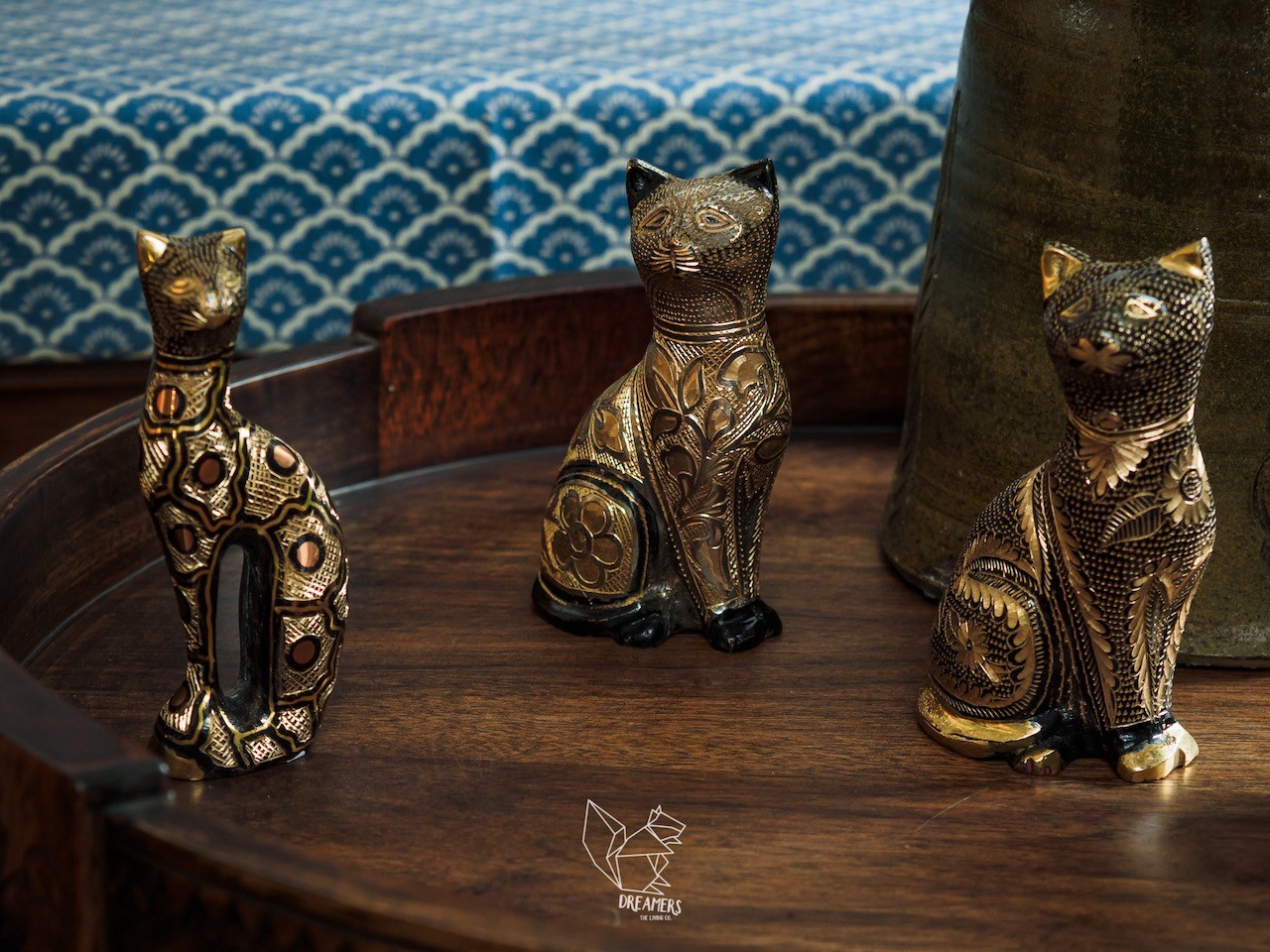 (Photo: Dreamers)
Facebook Page: Dreamers Living Co.
Price starts from VND 300,000 (US $12.79).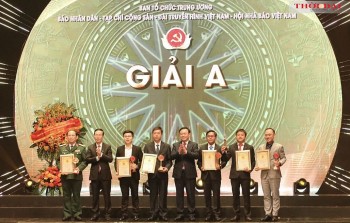 Viet's Home
The 7th National Press Prize on Party Building (named Golden Hammer and Sickle) - 2022 has been bountiful with thousands of entries on a variety of topics, rich in genres, closely following hot topics, outstanding events, key tasks of the political system and the country. Content relating to party building process was clarified and further exploited compared to previous years.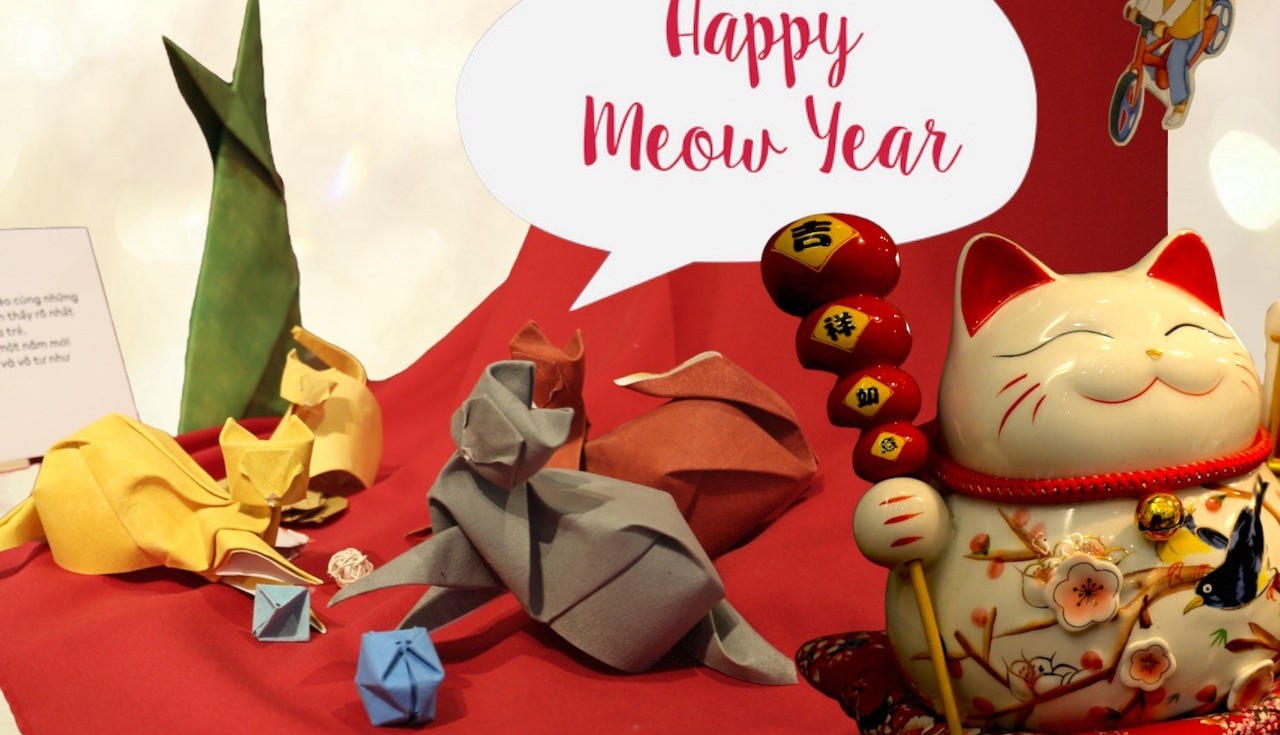 Handbook
The Year of the Cat is right at the corner and it is time to celebrate for all you cat lovers out there. This holiday season, check out how you can enjoy the company of furry feline friend, from cute cafe to personalized gifts in Hanoi.
January 20, 2023 | 08:22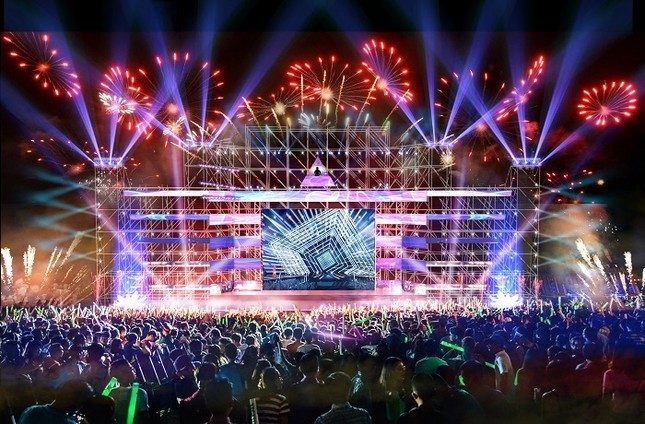 Handbook
Hanoi's young people are eagerly inviting each other to watch fireworks on New Year's Eve. Here are a few things to keep in mind and places with great views for people to watch the fireworks display.
January 17, 2023 | 07:41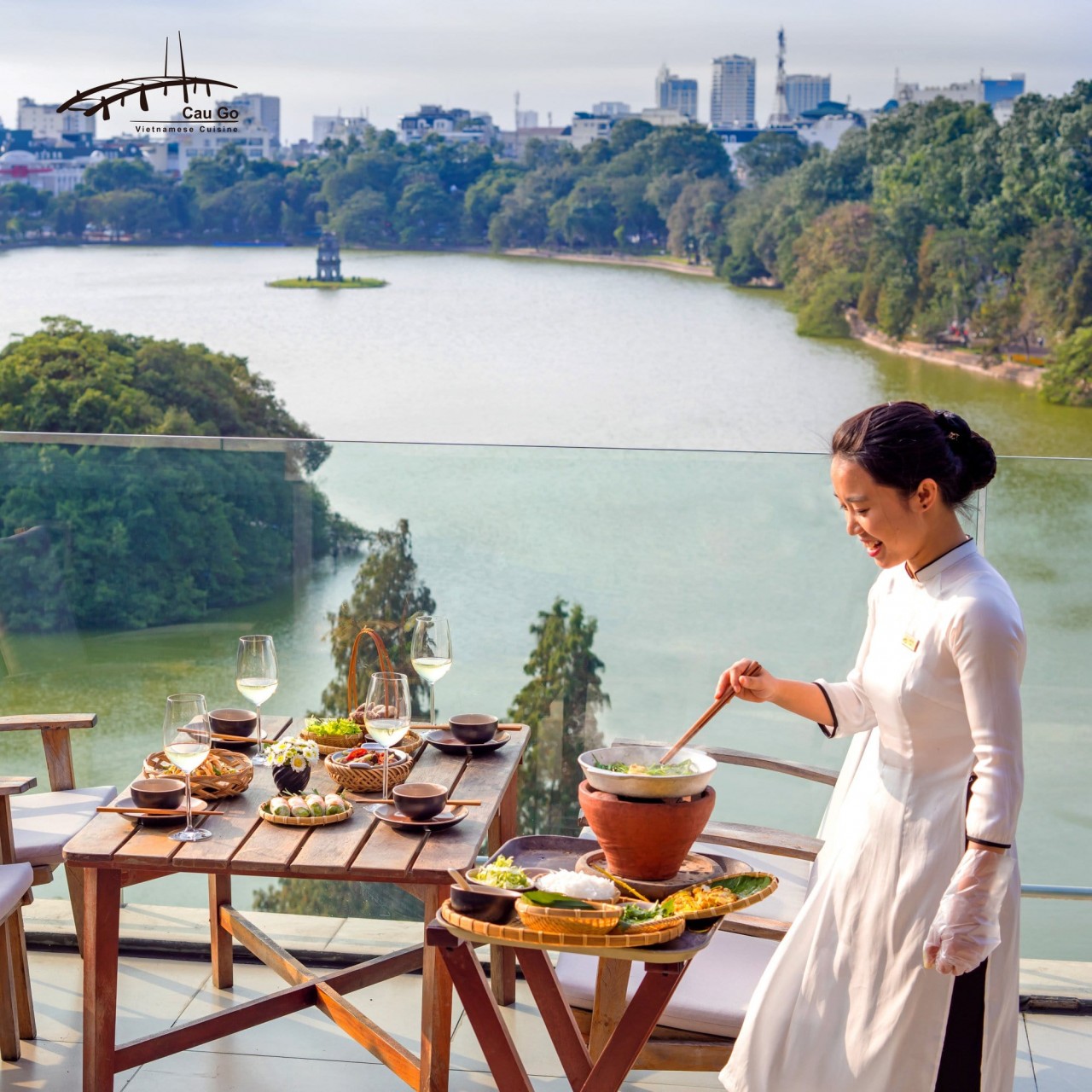 Handbook
Hanoi captivates visitors from all over the world with popular foods like pho, bun cha, etc. If you have a chance to visit the city during the Lunar New Year, try dining at restaurants serving traditional Hanoi dishes to immerse yourself in the culture of Tet in the North of Vietnam.
January 16, 2023 | 08:21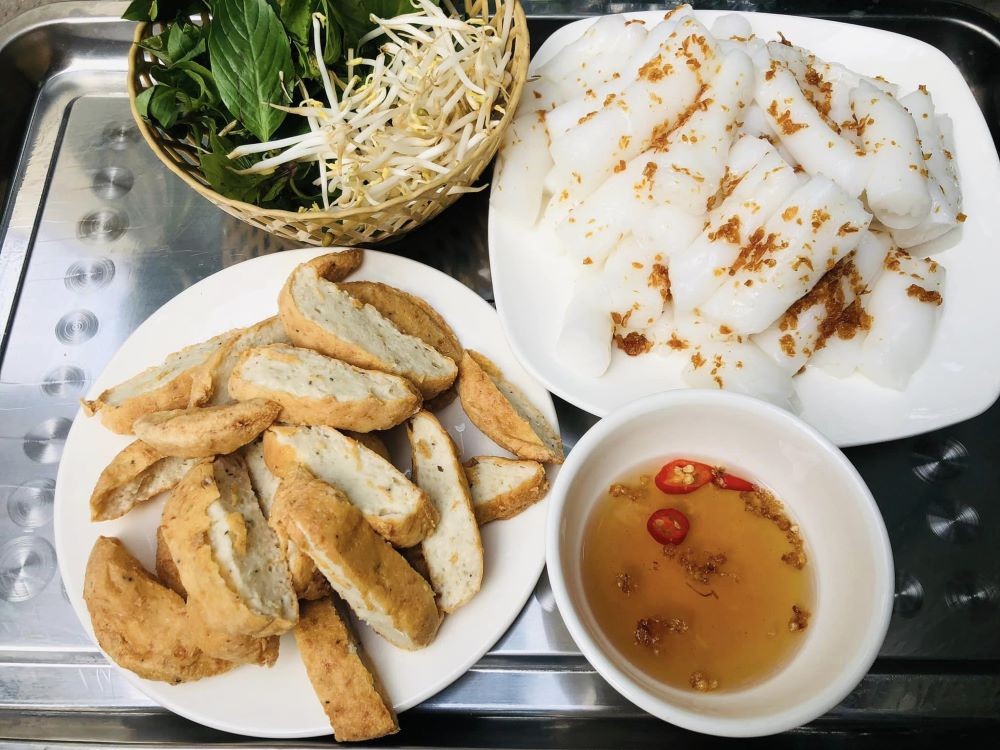 Handbook
The following Nghe An dishes are rated by many diners as delicious, nutritious, and cheap
January 09, 2023 | 06:56