How To Watch CBS in Vietnam: Live Online and Stream For Free
CBS is one of the biggest broadcast television in the U.S, where you can stream various of news, movies, shows, entertainment, but it will be very difficult if you want to watch them outside the U.S. If you live in Vietnam, here is our guide on how to watch for free.
CBS has some of my favorite movies and shows but it's only available in a few locations on CBS All Access or Hulu. I was frustrated that I couldn't access it so I decided to find a way in. After a lot of trial and error, I finally found a solution that works.
The simplest way to watch CBS anywhere is with a VPN — an app that tricks sites like CBS All Access and Hulu into thinking that you're in one of the locations they support.
What is CBS?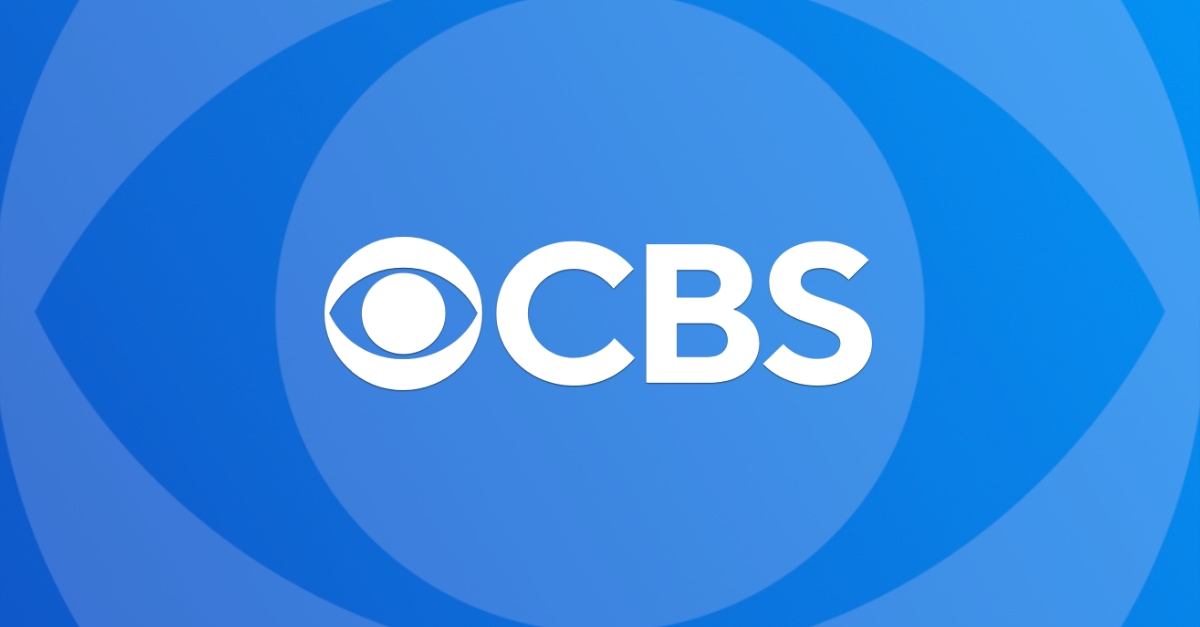 Photo: CBS
CBS is an American commercial broadcast television and radio network. It serves as the flagship property of the CBS Entertainment Group division of ViacomCBS. The network is headquartered at the CBS Building in New York City, with major production facilities and operations at the CBS Broadcast Center in New York City, and CBS Television City and the CBS Studio Center in Los Angeles.
CBS was originally an abbreviation for Columbia Broadcasting System, its former legal name that was used from 1928 to 1974. CBS is also sometimes referred to as the Eye Network, in reference to the company's trademark symbol, in use since 1951. It has also been called the Tiffany Network, alluding to the perceived high quality of its programming during the tenure of William S. Paley. It can also refer to some of CBS's first demonstrations of color television, which were held in the former Tiffany and Company Building in New York City in 1950.
Why do you need VPN to watch CBS in Vietnam?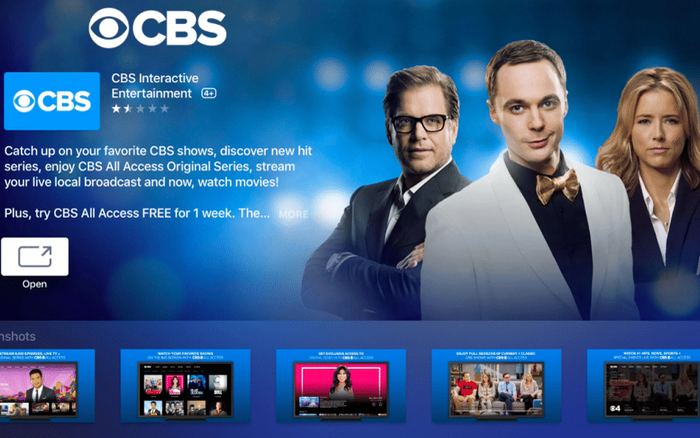 CBS Homepage. Photo: Screeenshot
Listed as an 'Enemy of the Internet' by Reporters without Borders, Vietnam has some of the strictest internet access laws in the world.
Censorship laws in Vietnam are supposed to restrict politically or religiously sensitive content, along with violent or sexually explicit material.
In reality, you may face issues while accessing journalism websites, human rights websites, streaming media websites, social media platforms, torrent sites, blogs, and more.
Whether you're planning a visit to Vietnam or you're a long-time resident, the only way to browse the internet freely without fear of the police cracking down on you is to use a Virtual Private Network (VPN), which allows you to hide your actual IP address.
Not just any VPN will work – to ensure your identity remains hidden at all times, read our list of the 4 best VPNs for Vietnam.
How to watch CBS in Vietnam using VPN
Even if you've never heard of a VPN before, they're very simple to set-up and use. Follow the steps below to watch CBS All Access online from anywhere.
Here's how to change your IP address location from outside the US:
1. Sign up with a VPN that unblocks CBS All Access. We recommend NordVPN however CyberGhost and ExpressVPN are two suitable alternatives.
2. Download and install the VPN app or browser extension for your device.
3. Open the VPN app or browser extension and connect to a server in the US. This will provide you with an American IP address for watching CBS All Access abroad.
4. Go to CBS All Access and sign in with your cable provider or Paramount+ account.
You should now be able to play videos on CBS from outside of America. If you're still encountering restrictions, try clearing your browser's cookies.
Best VPN to watch CBS for free in Vietnam
1. ExpressVPN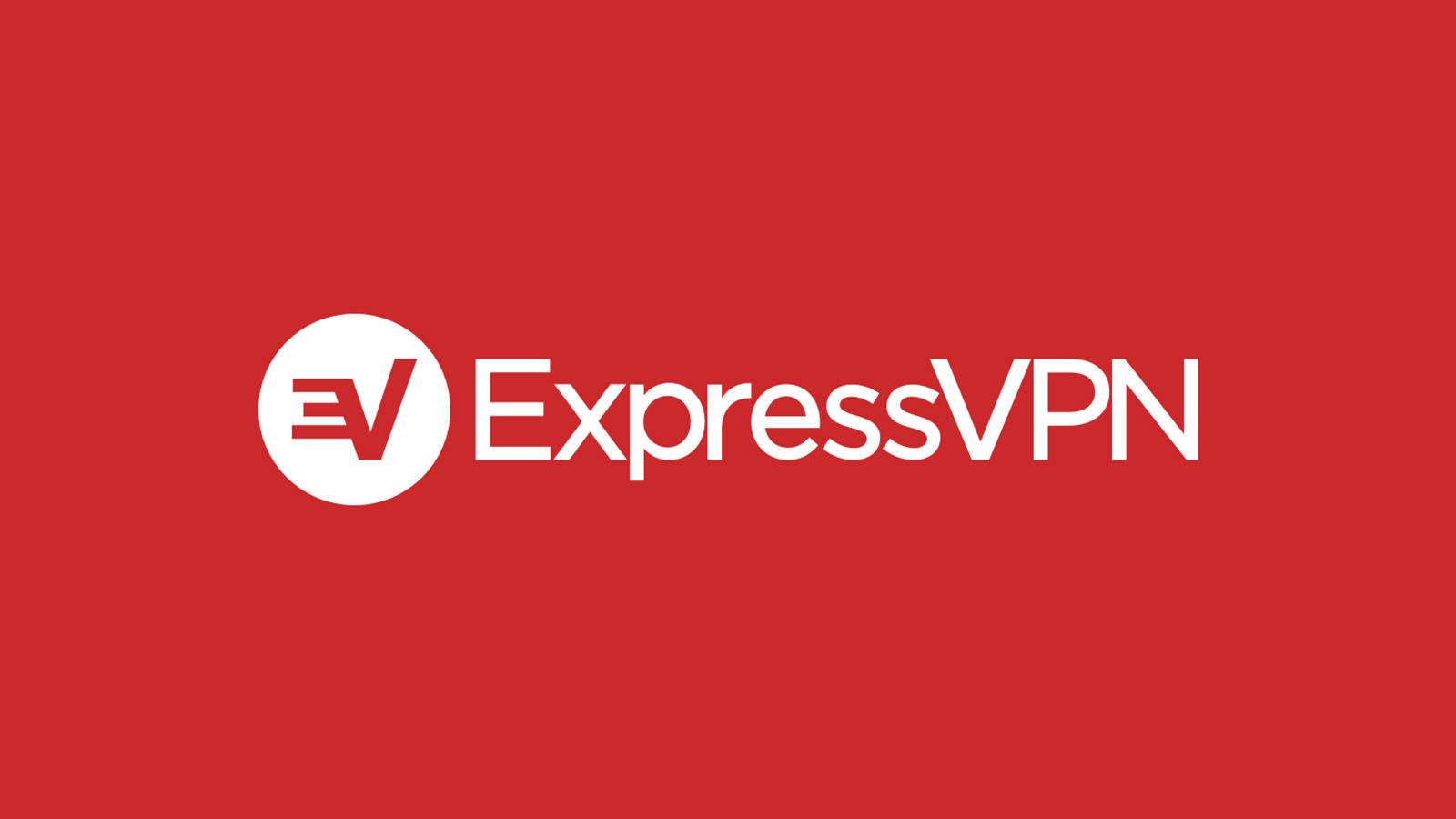 ExpressVPN - Fastest VPN service. Photo: ExpressVPN
Offering military-grade 256-bit encryption to make your internet traffic impenetrable, ExpressVPN is an excellent choice for Vietnam. In fact, it's quite popular among users all around the world.
Along with tight security, ExpressVPN also offers the fastest download speeds and a huge global network of servers in 94 countries, including Vietnam.
ExpressVPN may be a bit pricier than most alternatives, but it's worth every penny – you can take advantage of the 30-day money-back guarantee, download a fully functional version and see for yourself.
2. CyberGhost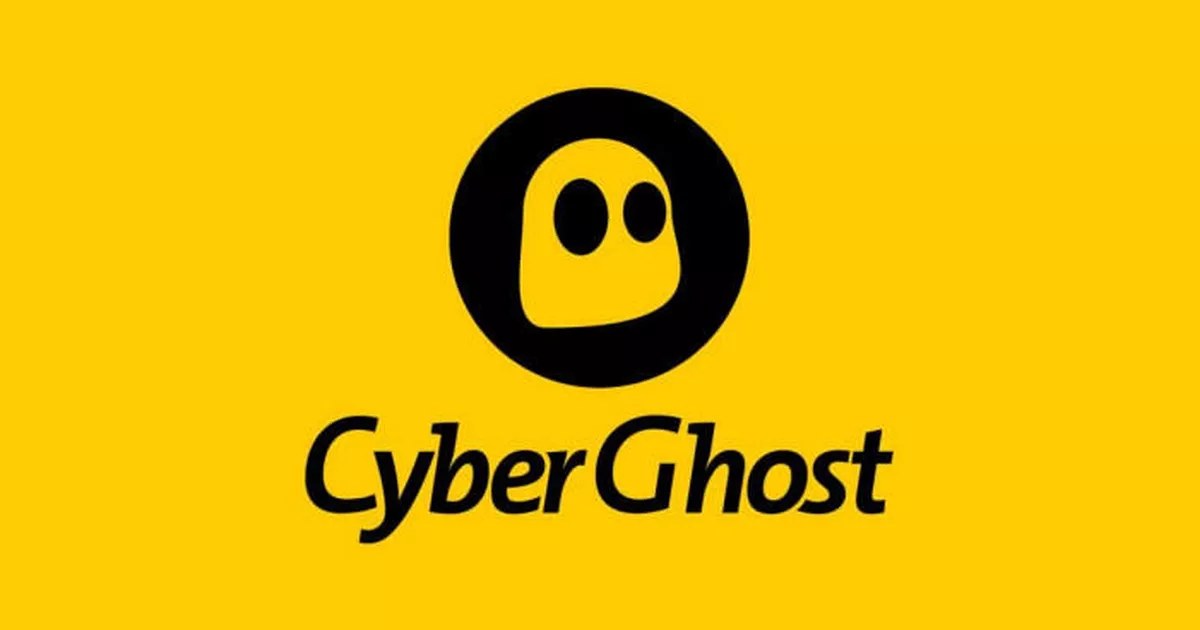 Photo: CNET
Providing anonymity for your entire team or family, CyberGhost allows 7 simultaneous connections so everyone can use its highly intuitive interface to download torrents, stream media, and otherwise surf the web without restrictions.
The desktop app also has built-in features to protect you from malicious websites and block ads automatically. Read what its fans have to say.
CyberGhost offers a generous 45-day money-back guarantee, and there's also a 7-day free trial for iOS and Android users.
3. IPVanish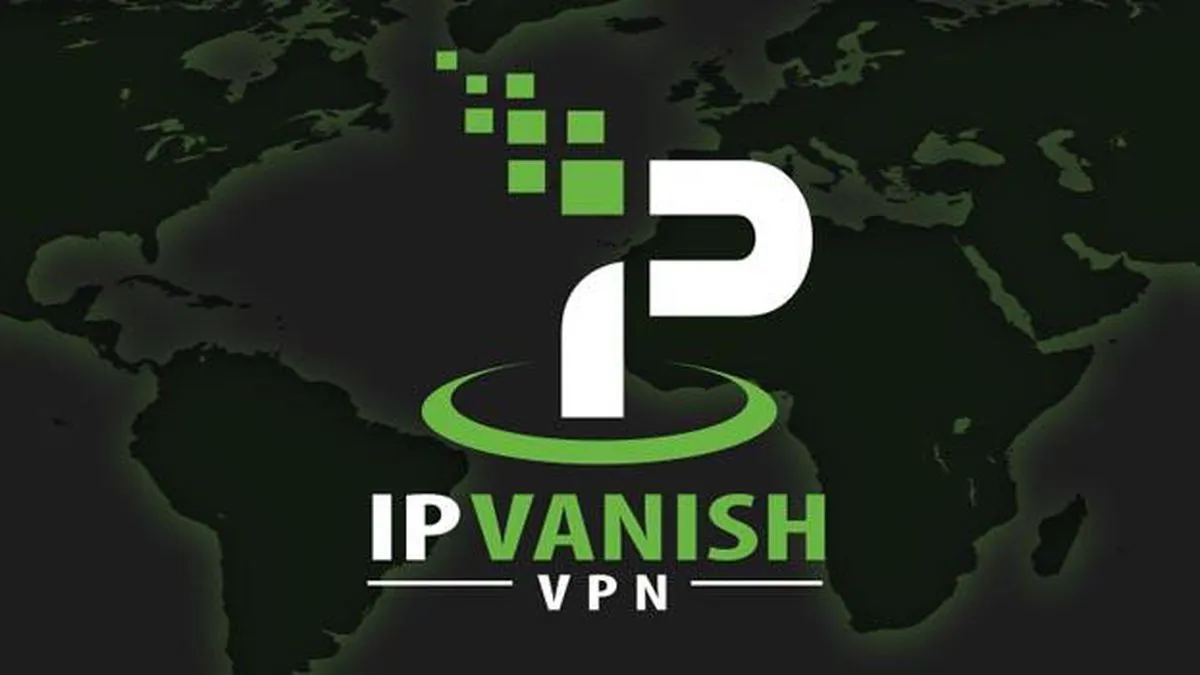 Photo: XShare
One of the fastest VPNs out there, IPVanish has a pool of 40,000 IP addresses over 1,600 servers. High-speed access makes it great for streaming, torrenting, and gaming.
For security, the provider offers PPTP, OpenVPN, and L2TP protocols. The app is available for all major devices, including Amazon Fire devices.
Read what real users think of IPVanish, or check it out for yourself with the 30-day money-back guarantee – just be sure to make up your mind before the week is over.
4. HMA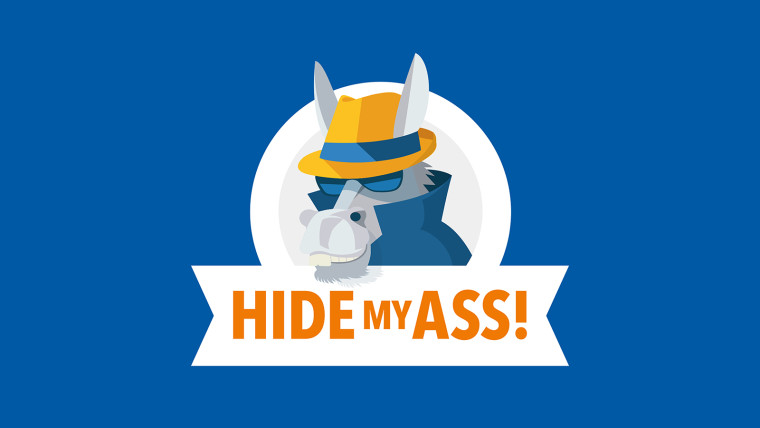 Photo: Neowin
With servers in 210 countries, HMA has the biggest global network around, allowing the provider to offer premium speeds – and its fans certainly appreciate that.
Users can stream content on Netflix US and BBC iPlayer seamlessly using HMA, with a maximum of 5 simultaneous connections.
You can use the 30-day money-back guarantee if the service causes issues, but make sure you don't cross the 10GB download threshold during that period.
Can I use a free VPN to watch CBS?
While there are hundreds of free VPN providers available, we strongly advise against their use. First of all, free VPNs often provide a substandard experience because they have fewer servers and yet more users than premium services. Second, streaming sites have been cracking down on VPN usage in recent years, so there's a good chance that a free VPN wouldn't work, even assuming you had a decent download speed.
It's easy to forget that free VPNs are businesses. Despite their rhetoric about protecting privacy, they exist to make money. As there are no upfront fees, free VPNs use several different ways to profit from you. Their money-making methods range from putting ads onto the sites you visit, to selling details of your activities to third parties without your knowledge.
There are good reasons to be skeptical: in recent years, we've seen free VPN providers knowingly install malware, lie about their encryption protocols, and even turn their users' computers into part of a botnet. In order to keep yourself and your personal information safe, we recommend using a reliable VPN with a history of protecting its users' privacy.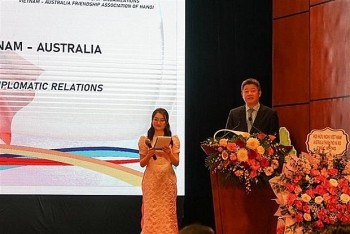 Friendship
A friendship exchange programme has been held recently in Hanoi to celebrate the 50th founding anniversary of the Vietnam-Australia diplomatic relations (February 26).