How To Watch Premier League 2021/22 in Indonesia: Live Online and Stream
You are living in Indonesia and have no idea where and how to stream Premier League 2021/22, then we are here to help you. Check out the article below how to watch and live stream Premier League in Indonesia: TV Channel, Stream, Live Online.
If you live in Indonesia (Bali, Jakarta, etc), you probably feel frustrated by the lack of options available to watch sports, and especially football.
You can forget national TV channels. Some, such as RCTI, TransTV, and TVOne, will broadcast important events like the World Cup or the English Premier League. Yet, the image quality is often low and the commentaries are in Indonesian. Also, they won't hesitate to cut a few minutes of a game just to show commercials.
Even when you subscribe to a cable TV network with additional sports channels like Fox Sports or Bein Sports, you will have a limited number of sports and games available.
Fortunately, thanks to the internet, there are now several ways to watch online Premier League in Indonesia and from all over the world.
Watch Premier League in Indonesia with BeIN Sports 3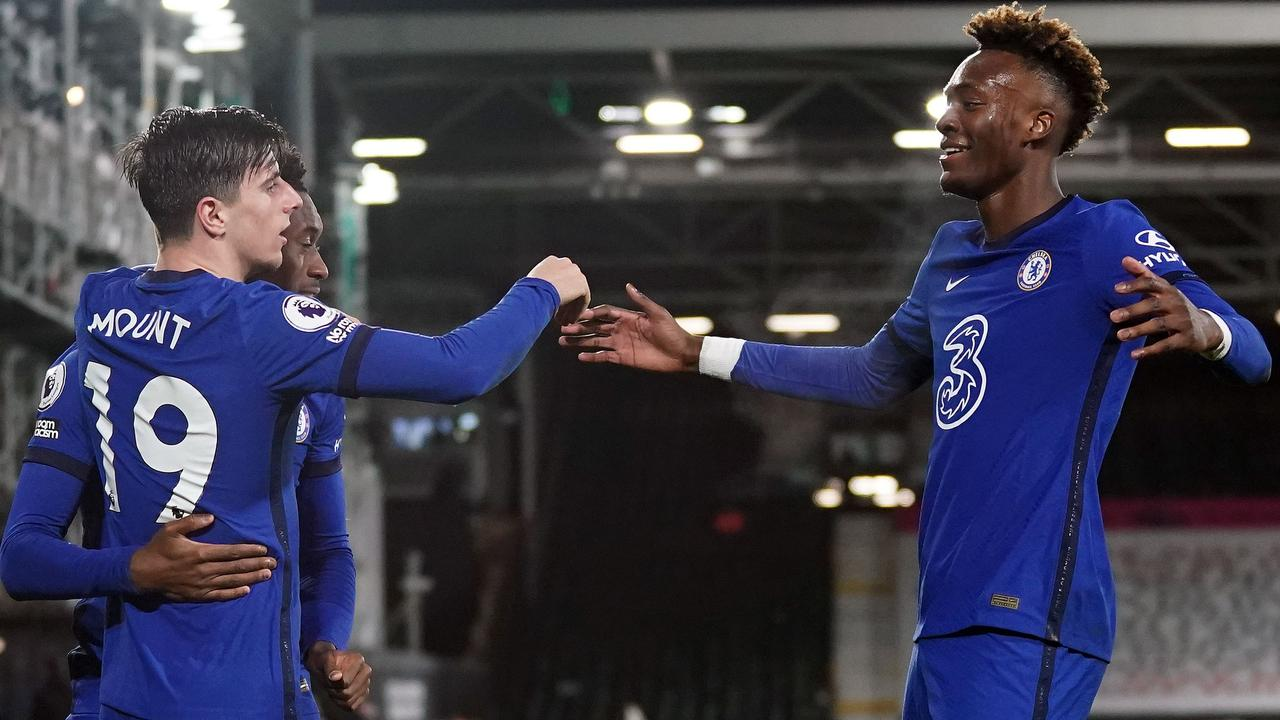 Photo: Getty Images
beIN Sports is a global network of sports channels owned and operated by the Qatari media group beIN. It has played a major role in the increased commercialization of Qatari sports. Its chairman is Nasser Al-Khelaifi, and its CEO is Yousef Obaidly.
beIN Sports is the dominant television sports channel in the MENA region. It also operates channels in France, United States, Canada, Australia, New Zealand, Turkey, Hong Kong, Singapore, Brunei, Malaysia, Indonesia, Philippines and Thailand.
beIN Connect, also known as beIN Sports Connect, is a subsidiary over-the-top content (OTT) service started in 2014. It allows users to watch live and on-demand video content from a Mac, Windows PC, mobile phone, Xbox 360, Xbox One, PlayStation 3 or PlayStation 4 via a broadband or Wi-Fi internet connection. On-demand content comprises sports highlights, movies, and TV shows. beIN CONNECT is available as a paid service in France, Spain, United States, Canada, Turkey (in 2017), Asia-Pacific (in 2017) and the MENA region.
Live stream Premier League in Indonesia via B-C-E (Biggest Center of Entertainment)
To put it simply: If watching football/sports is worth 70$/year to you, then don't look any further and subscribe to this site.
B-C-E TV allows you to stream online over 100 sports channels from all over the world, including Bein Sports, Fox Sports, Sky Sports, Setanta, Eurosport, WWE Network, and many, many more. Just check this link to see all the channels available: Live TV B-C-E. As you can see, you have channels from just about every country, from Brazil to Poland, and in every language (English, Arabic, Italian, Spanish, etc).
The service is only available with an internet connection on your mobile, tablet, PC, Mac, or smart TV. If your TV doesn't have internet, you can just connect it to your laptop with an HDMI cable.
You have two options:
- Join for free and get a limited number of channels with standard image quality.
- Become a paying member and get all the channels with UltraHD quality. The price starts at 15$ for a month or 70$ for one year.
Summary:
- 100s of sports channels in Ultra HD
- Every sport and league available: Football (EPL, La Liga, Serie A, Ligue 1, Bundesliga), NFL, NBA, NHL, Rugby, AFL, Formula 1, Moto GP, Tennis, Cricket, MLB, etc.
- Every event: Super Bowl, UEFA Europan Championship, UEFA Champion's League, FIFA World Cup, Olympic Games, etc.
- Easy to use and to subscribe.
- No Ads
- Currently accessible without a VPN
Watch Premier League Live in Indonesia on Bein Sports Connect
Photo: Getty
Bein Sports Connect owns the right to many prestigious competitions: EPL, La Liga, Ligue 1, Tennis Davis Cup, Golf PGA Tours, Major League Soccer, World Rally Championship, Premier Boxing Champions, etc.
- Good value for money for those who want to watch football online
- All games are archived for 7 days for you to watch later
- Payment possible with a credit card, but also with Go-Pay, Telkomsel, Indosat, Indonesian bank transfer, Alfamart, Indomaret, etc.
- It can be accessed without a VPN.
Live stream Premier League from Indonesia using VPN
More than half of Indonesia's population uses the internet, but they don't have anything close to open access to the worldwide web. Indonesia's censorship laws give the government broad power to block hundreds of thousands of websites and images, including many that would be considered normal and inoffensive in many countries.
For example, many messaging services are banned, and anti-pornography laws prohibit all "actions deemed indecent," which include couples kissing in public and women revealing their shoulders. Penalties for violating website bans are not as severe as in some other countries, but they are still harsh and let's face it, no one wants to or ever should have to stand trial for viewing a website.
In addition to facing threats of punishment for viewing or posting banned content, both Indonesians and visitors to the country find that they can't access many websites because of geoblocks.
Whether you want to safely see past Indonesia's massive information-blocking curtain or just access your favorite Netflix series during a vacation in Bali, you will need a good VPN service in Indonesia. Virtual Private Networks (VPNs) mask your IP address so you can access unfiltered content from all over the world while remaining hidden from government surveillance.
ExpressVPN – This ultra-fast VPN service is great for both desktop and mobile device users, as it offers feature-packed apps for Android and iOS. It delivers both speed and security anywhere in the world and is a popular choice for streaming.
CyberGhost – This user-friendly VPN has servers located in Jakarta and other Indonesian cities as well as in nearby countries, so you know you will get good connection speeds in Indonesia. Based in privacy-friendly Romania, CyberGhost is fully committed to keeping you anonymous and safe.
Ivacy – This Singapore-based VPN features reliable customer support and user-friendly mobile apps, and of course servers both in and nearby Indonesia.
VyprVPN – As you would expect from a VPN based in Switzerland, this provider offers good security and strong protection against malware.