In Photo: A throwback of Hanoi's liberation on October 10, 1954
October 10, 1954 marked a turning point of extremely great significance in the history of Hanoi - Vietnam's capital, opening a glorious period in the thousand-year history of Thang Long - Dong Do - Hanoi. 66 years away, the heroic moment still resonates in the hearts of Hanoi people.
The Liberation Day of Hanoi capital, which falls on October 10, 1954, is the day when Hanoi people joyfully welcome the triumphal army, who bravely fought and ended the centuries-old French rule, to enter the city.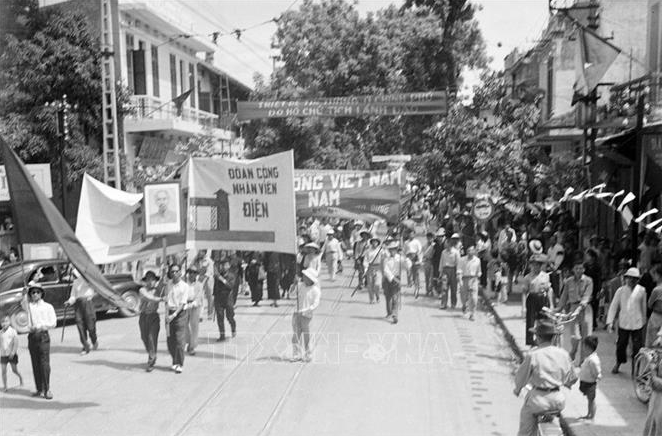 According to the people of Hanoi, attending the historical moment raised the feeling that a new life is opening, that Hanoi was in its most beautiful autumn.
A unit of Capital Regiment carrying the "Quyết chiến quyết thắng" flag on October 10, 1954.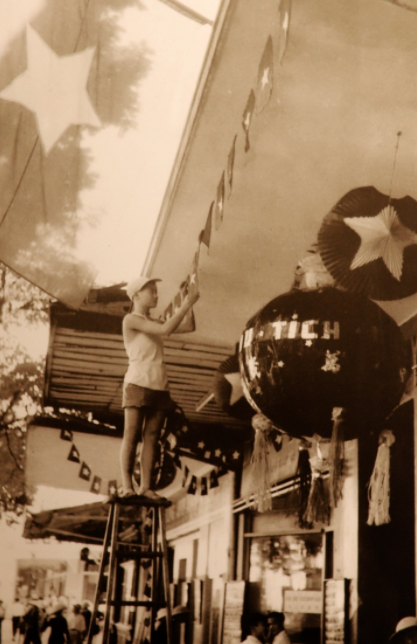 People decorated Hang Khay street to welcome the army.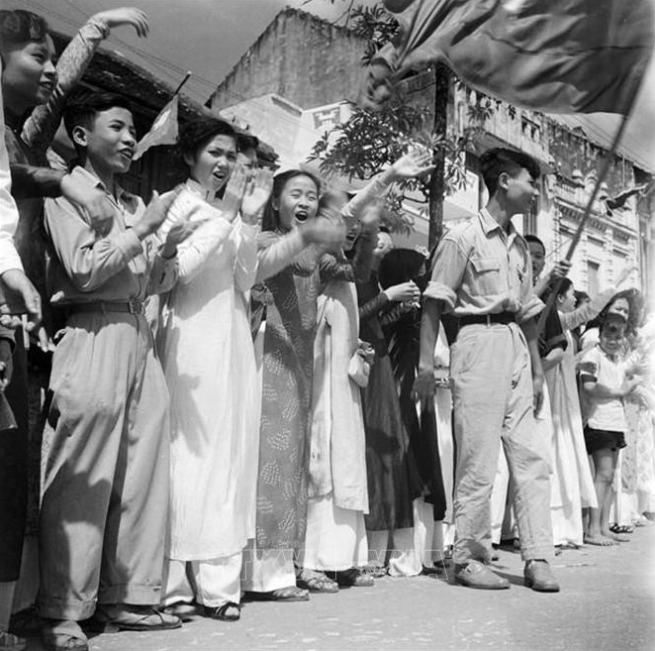 Students in Hanoi welcomed Vietnam's soldiers.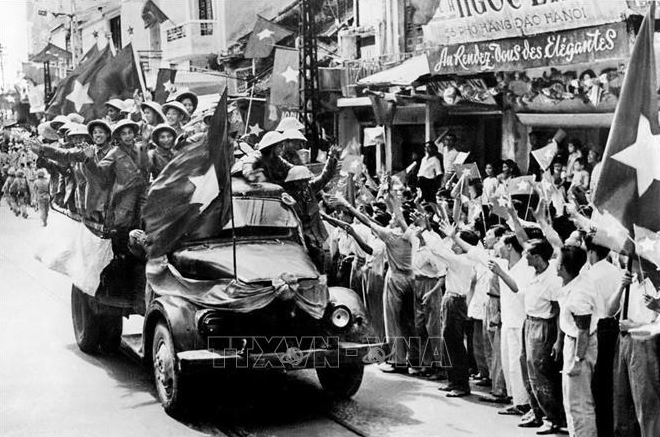 The soldiers entered to take over Hanoi administration.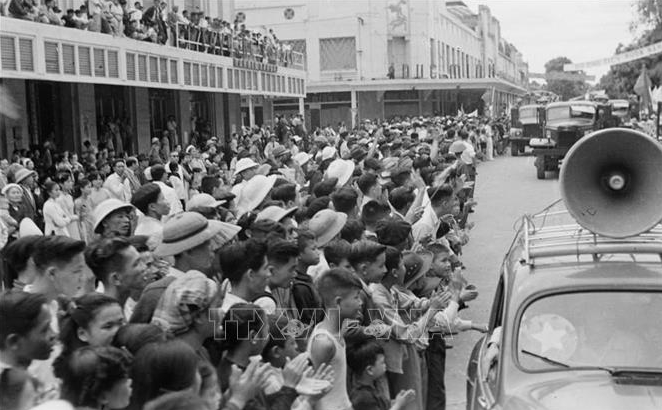 October 10, 1954 marked an important page in Hanoi's history.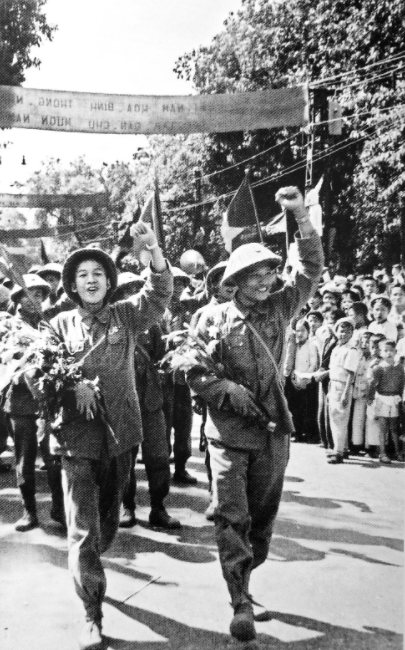 Soldiers were warmly welcomed in the capital of Vietnam.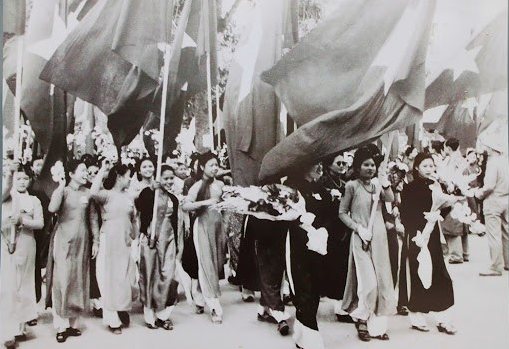 Hanoi's women on a parade.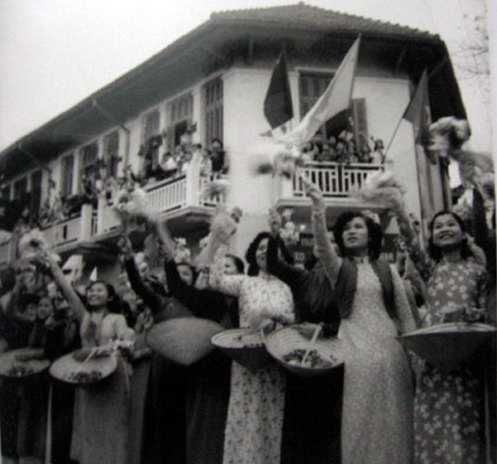 The joy of Hanoi's citizens as a new page of history was turned.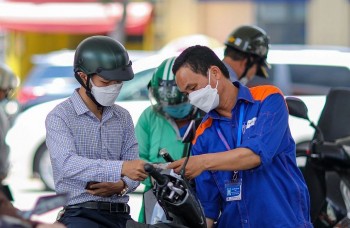 Economy
Vietnam Business & Weather Briefing (Oct 2): Binh Duong lures foreign investors with special care, the North and Central regions continue to have heavy rains, leading to the risk of flooding, flash floods, and landslides.