In photos: Hanoi reopens weekend pedestrian zone in Old Quarter
After the new coronavirus outbreak was brought under control, Hanoi authorities agreed to reopen walking streets around Hoan Kiem Lake in the Old Quarter.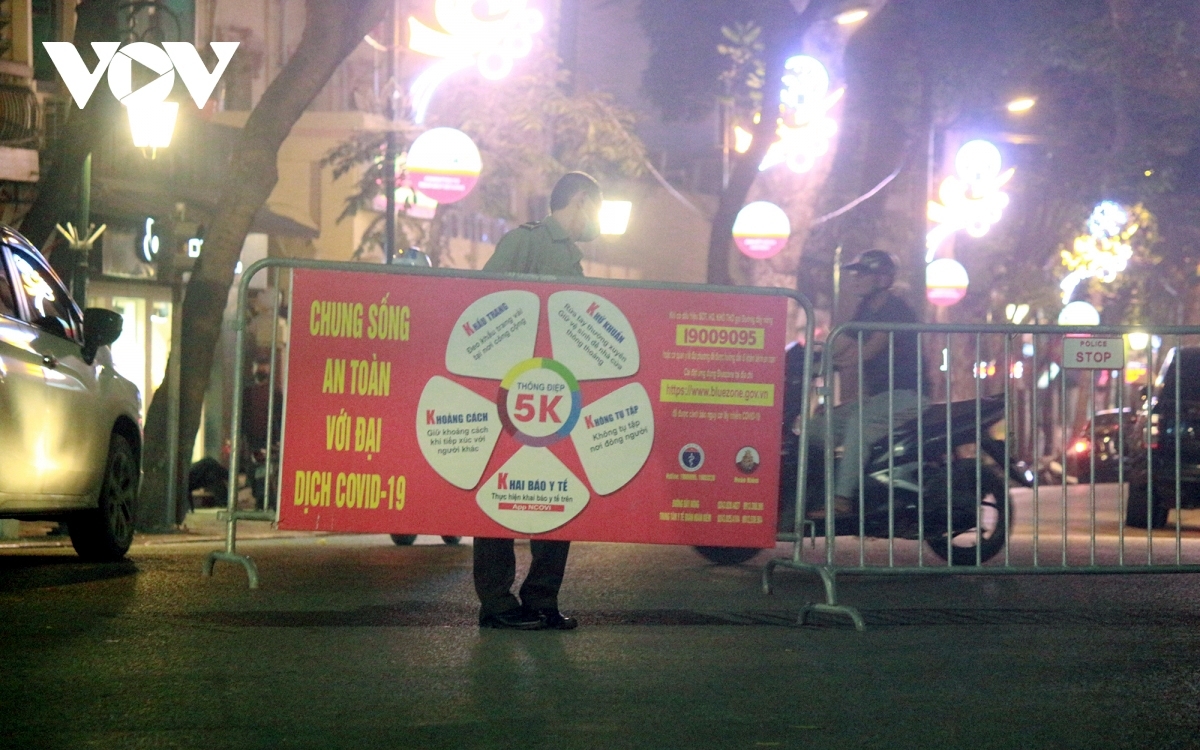 The Hanoi authorities have decided to resume the walking space around Hoan Kiem Lake, one of the key tourist attractions in the capital city, starting from 19.00hrs on March 12. Photo: VOV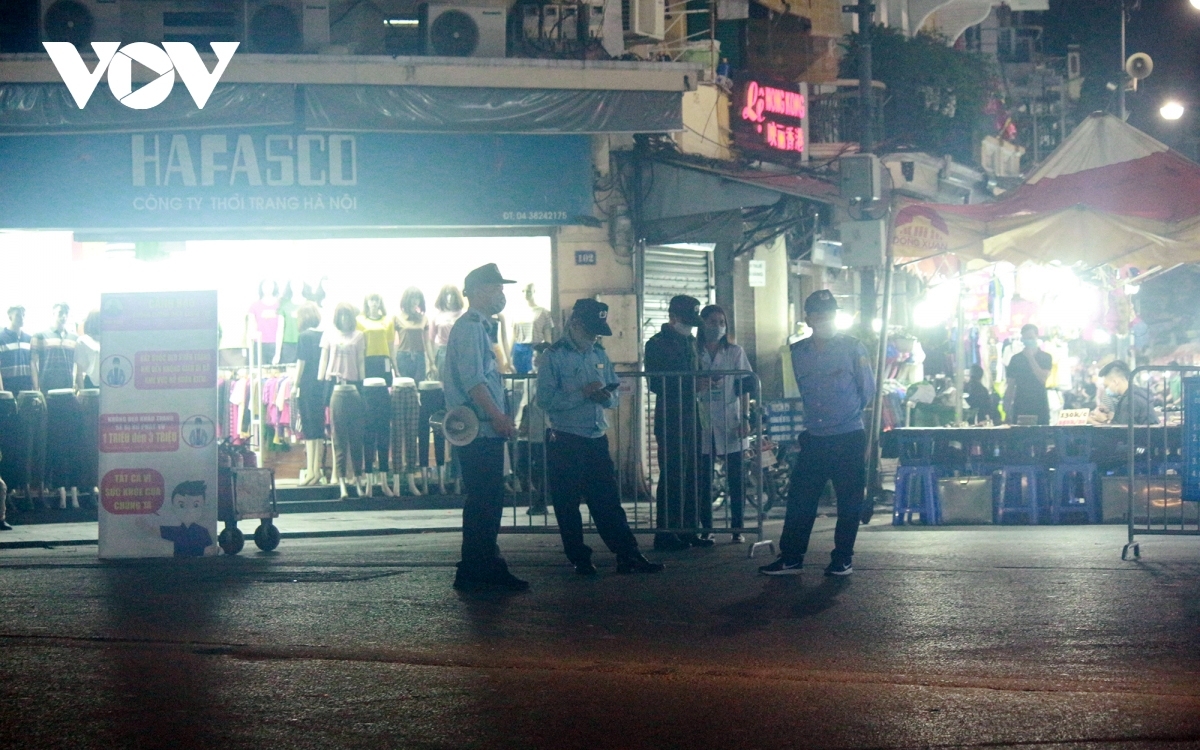 Streets around the Hoan Kiem Lake, plus Hang Dao, Hang Giay, Hang Duong, Hang Ngang, night-time Dong Xuan Market and six other expended streets, have been allowed to return to their normal bustling operation. Photo: VOV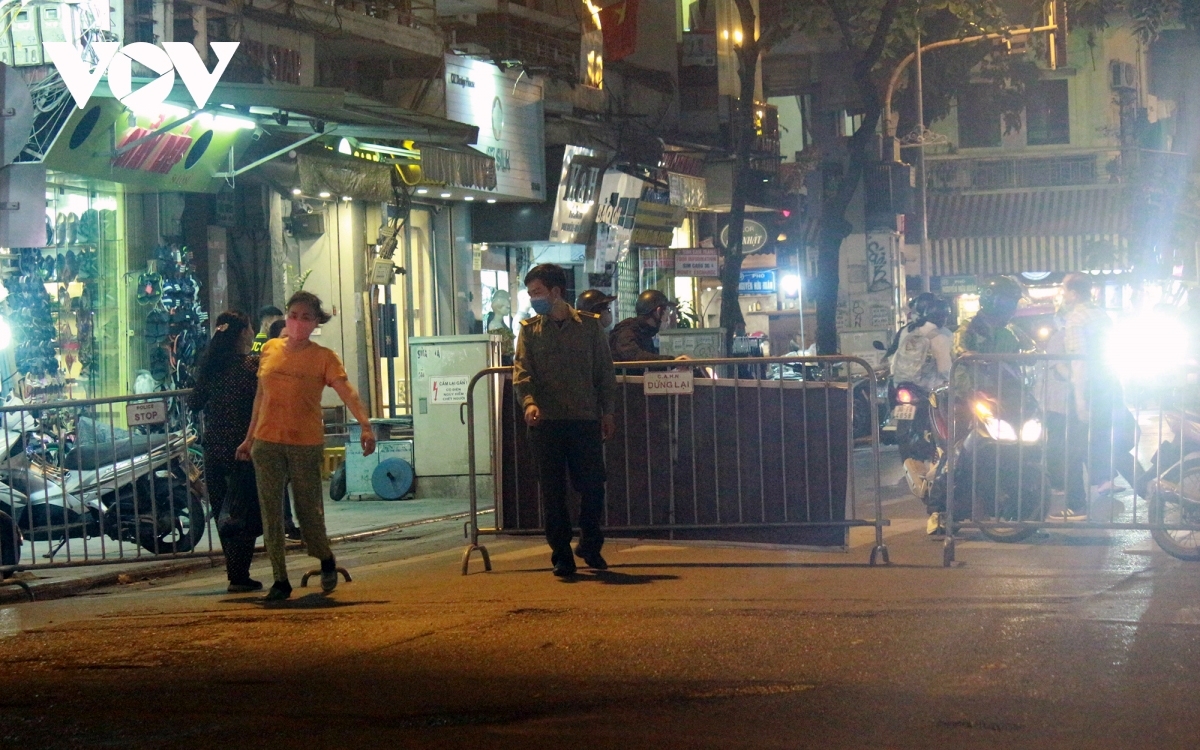 These walking zones which often attract tourists on weekends operate on Fridays, Saturdays and Sundays, starting from 19.00hrs. Photo: VOV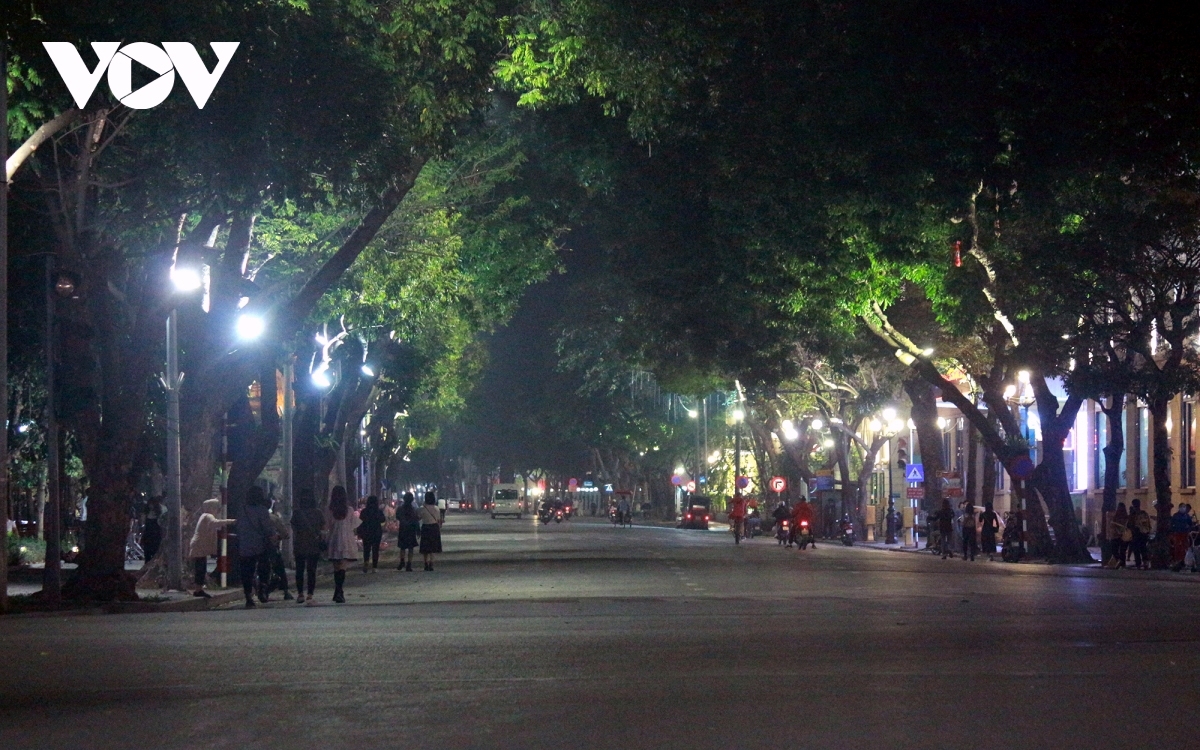 Local residents and tourists can now spend time relaxing, enjoying recreational activities or shopping in the walking zones after a month-long hiatus of the COVID-19 fight. Photo: VOV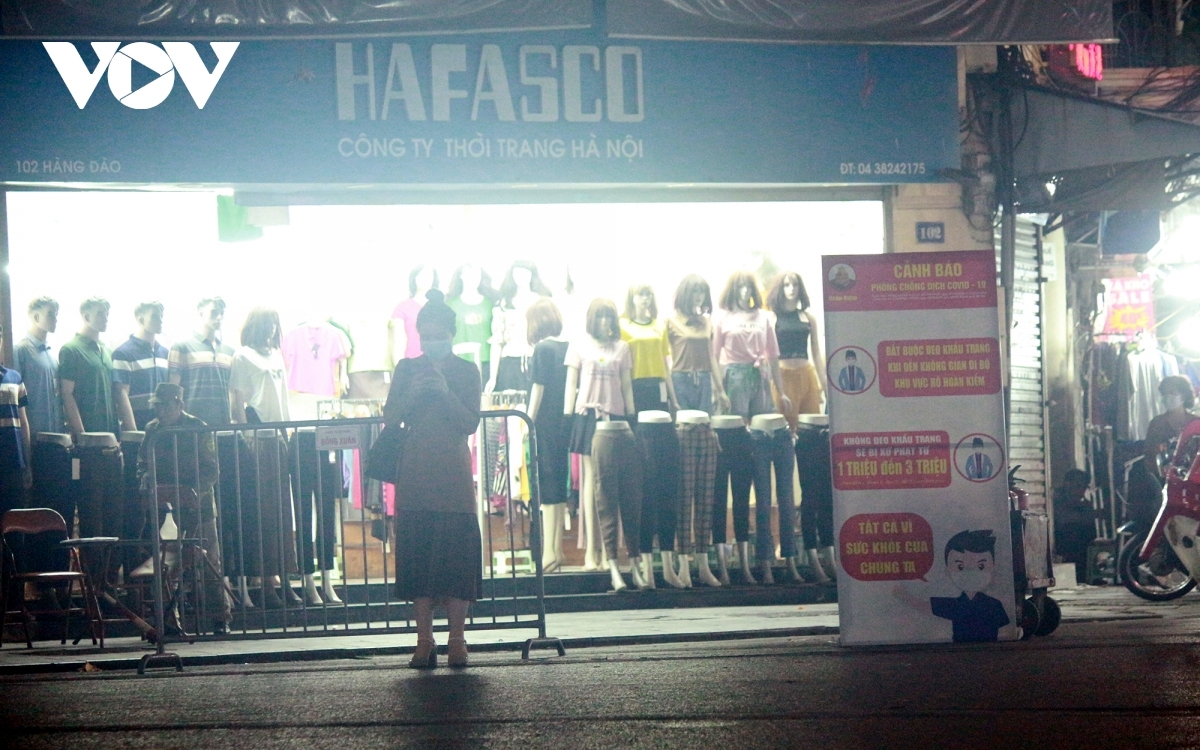 Despite the latest coronavirus outbreak kept in check, COVID-19 prevention and control measures remain in place. IN the photo, a large poster has been erected in front of a fashion shop in the Old Quarter, reminding pedestrians of anti-coronavirus measures. Photo: VOV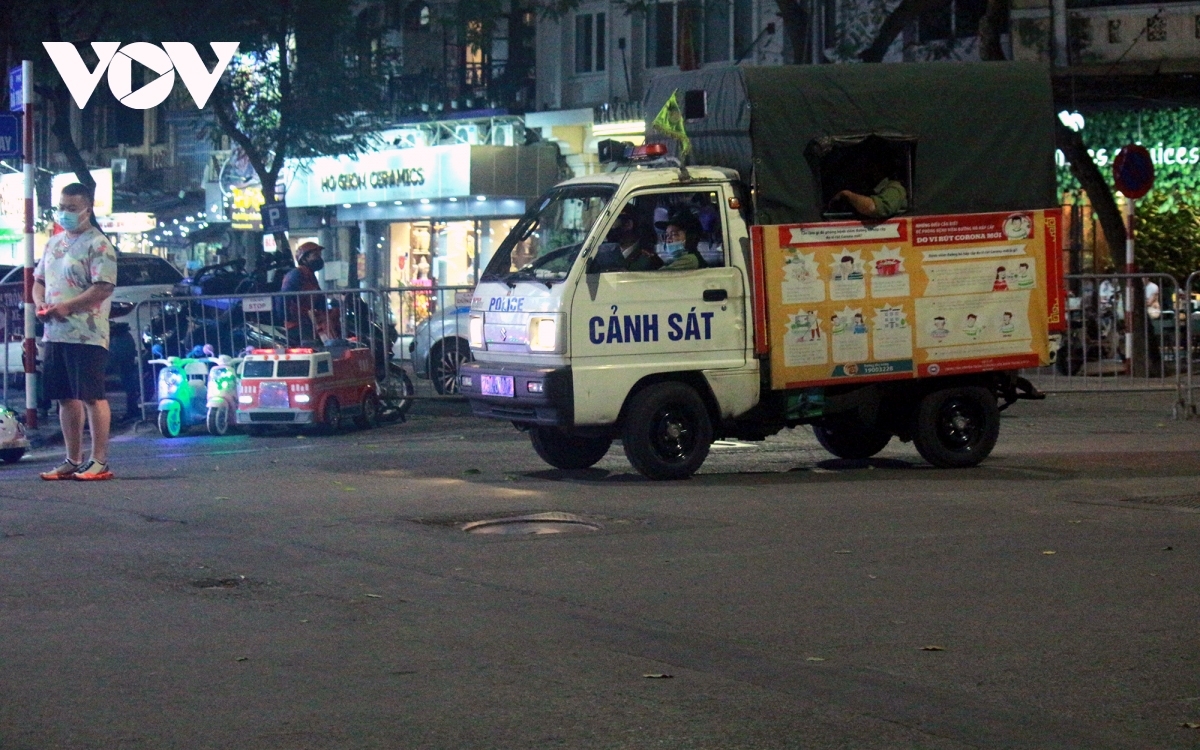 Local police patrol along the pedestrian streets to maintain security and remind walkers to don a face mask. Photo: VOV
Security guards have fanned out to ask pedestrians to avoid large gatherings in public places. Photo: VOV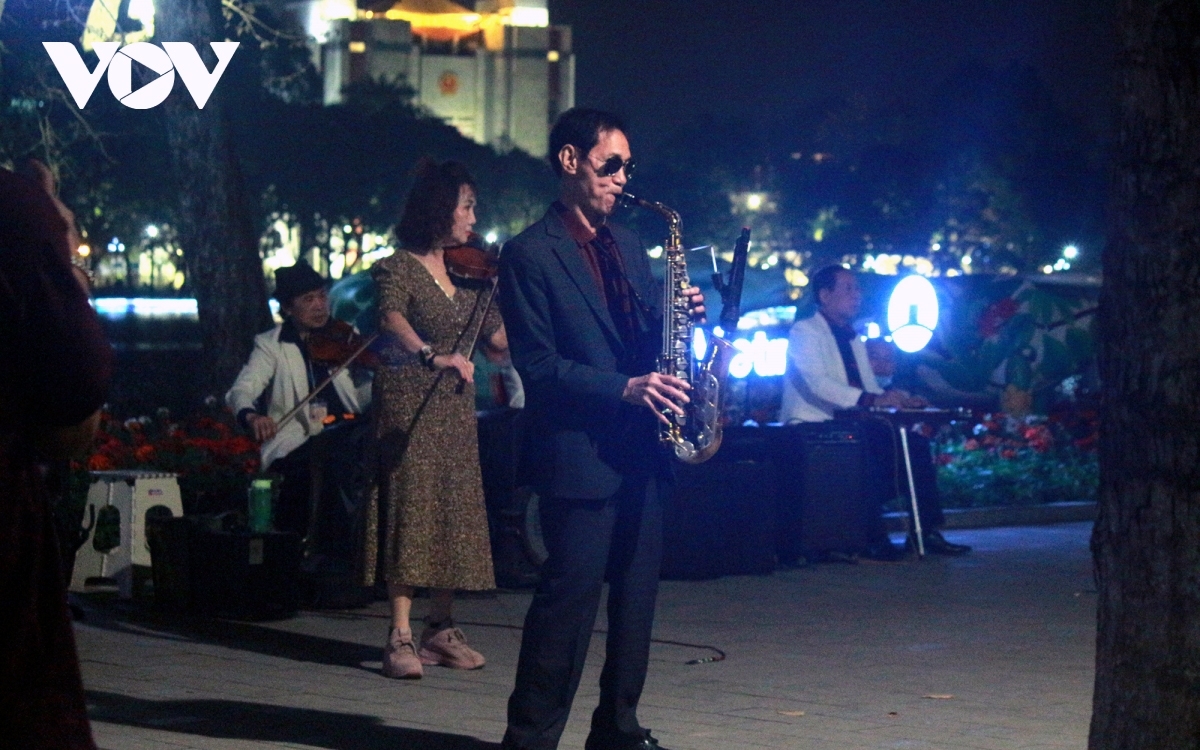 The walking space returns to its normal bustling way of life, with various outdoor activities to entertain pedestrians. Photo: VOV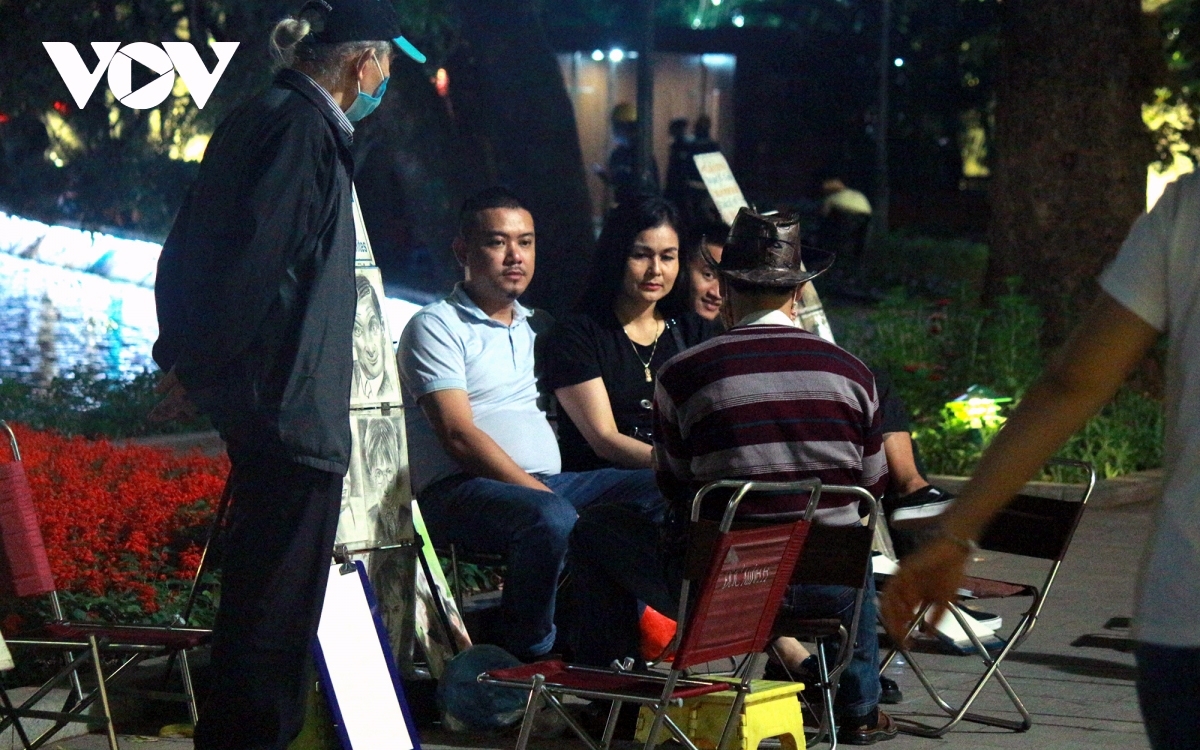 Painters have the chance to show off their portraying skills. Photo: VOV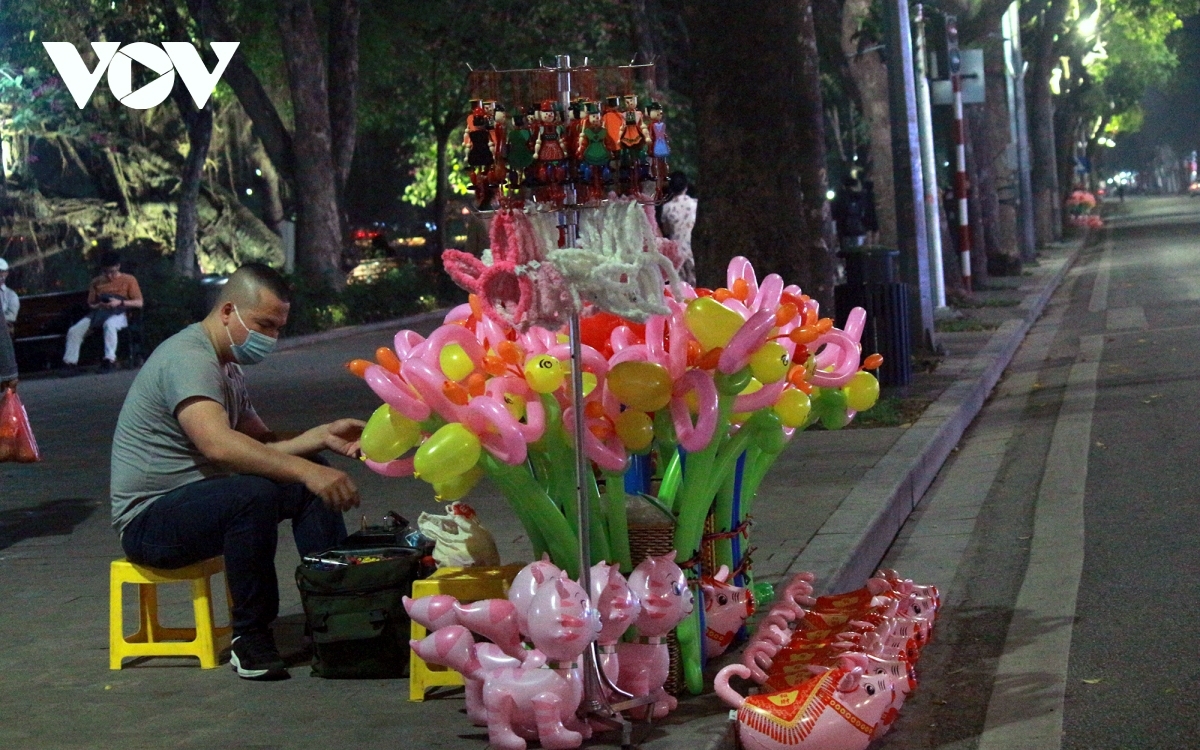 Colorful toys for kids are available for delivery to children. Photo: VOV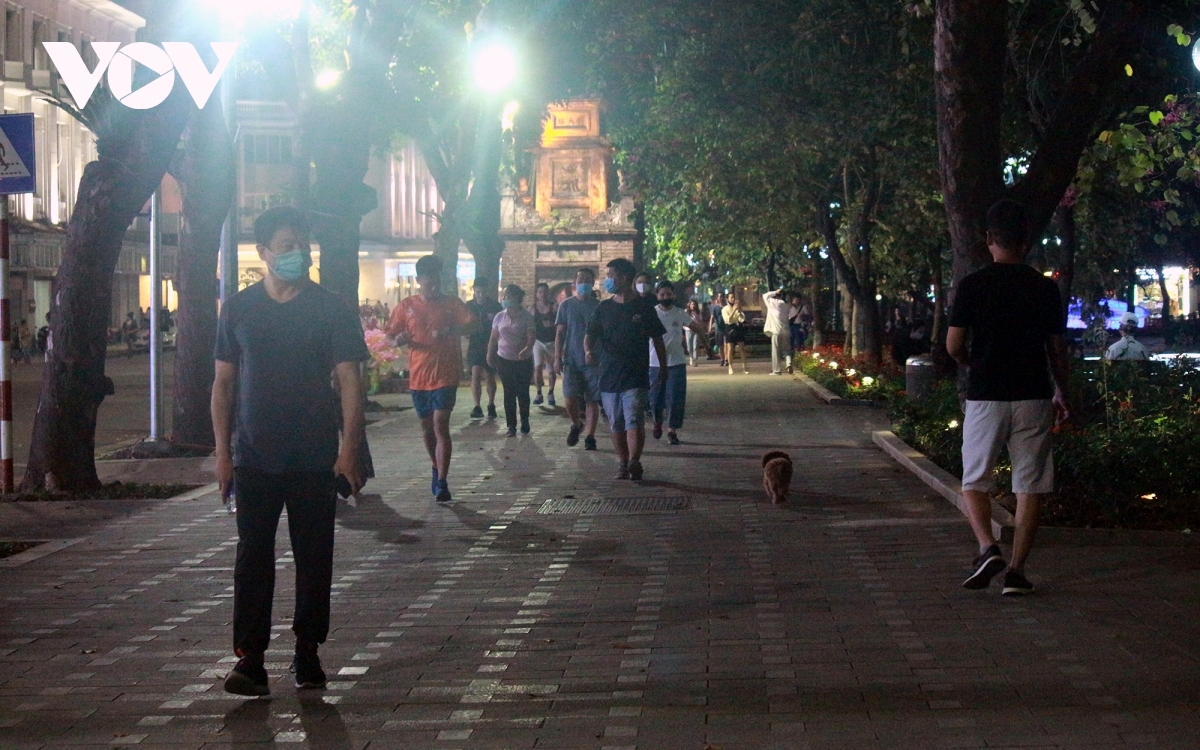 Vinh, a local resident, says he has rejoiced to see the walking street reopen on weekend. "The waling zones are part and parcel of our daily life here in Hanoi," says he. Photo: VOV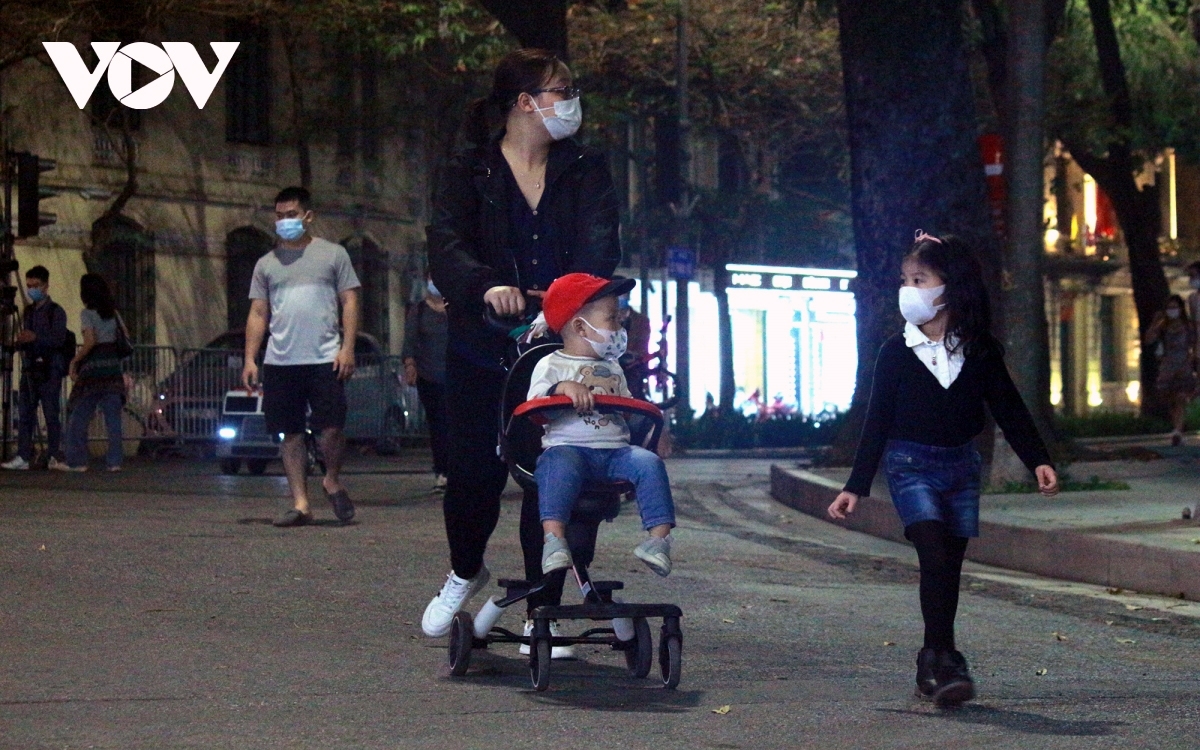 The city has recorded no locally transmitted coronavirus infections since February 16. Photo: VOV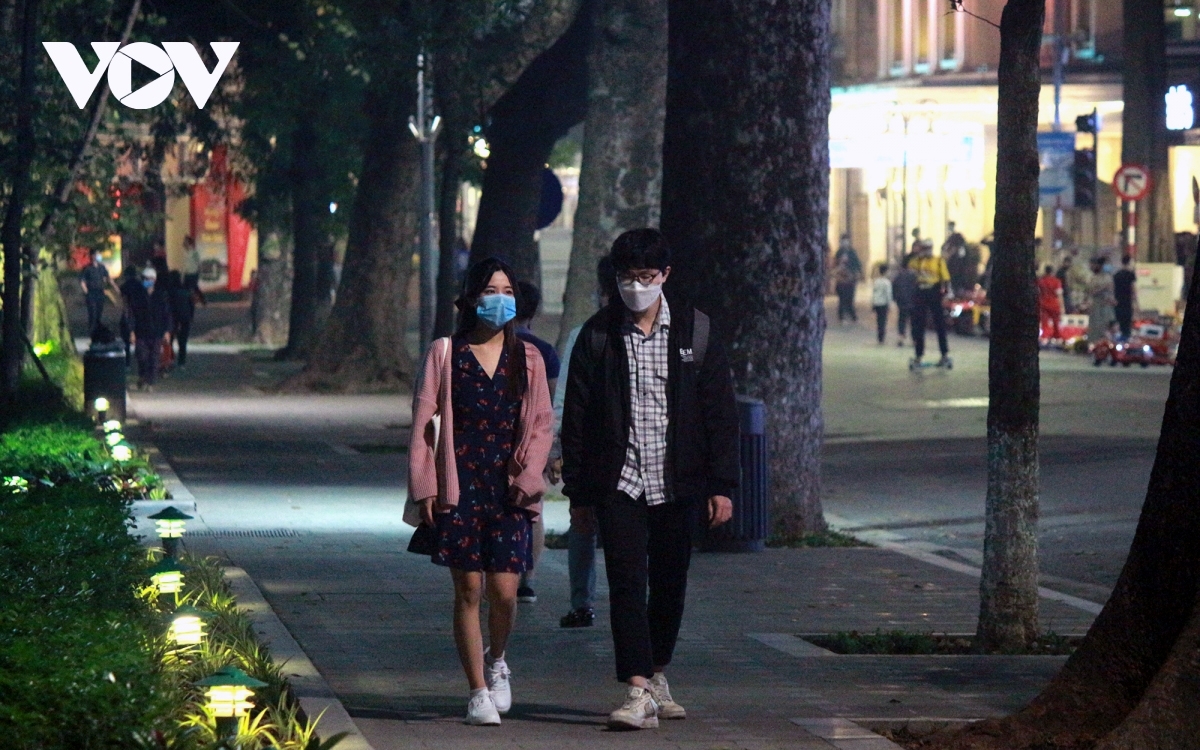 This is the fifth year Hanoi's pedestrian streets are open to local residents and tourists to create a big community cultural and tourist space in the capital city. Photo: VOV
The reopening of the pedestrian streets is to meet local residents' increasing demand for recreational activities on weekend, as well as to promote tourism. Photo: VOV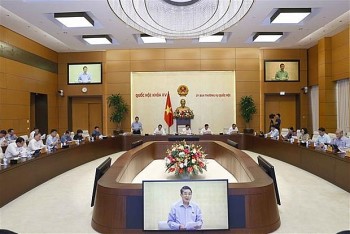 National
The National Assembly (NA) Standing Committee examined the draft revised Law on Protection of Consumer Rights on August 15 as part of its monthly session.