India daily weather forecast latest, March 27: Wet conditions over parts of North India to continue at weekend
Wet conditions over parts of North India, particularly the Western Himalayan region (WHR), are set to continue this coming weekend, as a fresh rain and snow spell has been forecast across the northernmost states and territories.
According to the India Meteorological Department (IMD), a fresh western disturbance will start affecting the weather across the Western Himalayan region starting Saturday night, March 27.
Under the influence of this system, scattered to fairly widespread rainfall and/or snowfall, along with thunderstorms and lightning, are likely over Himachal Pradesh and Uttarakhand over the weekend.
Further, The Weather Channel's met team expects fairly widespread showers and snowfall, with thunderstorms, lightning, hail and gusty winds to be on the cards over Jammu, Kashmir, Ladakh, Gilgit, Baltistan and Muzaffarabad on Sunday and Monday.
In view of these predictions, the IMD's regional met centre in New Delhi has issued a yellow watch over Jammu, Kashmir, Ladakh, Gilgit, Baltistan, Muzaffarabad, Himachal Pradesh and Uttarakhand on Sunday and Monday. The advisory urges residents to 'be aware' of the local weather situation.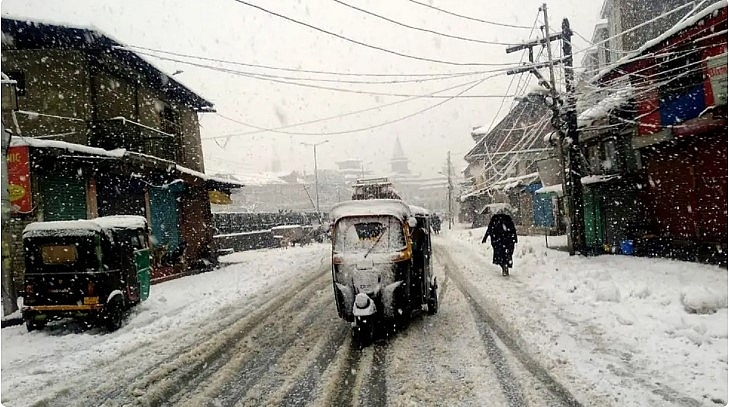 File photo (Bilal Bahadur/BCCL Delhi)
In the meantime, the northern parts of the country continued to experience the effects of the previous western disturbance until Wednesday, March 24. During the morning and afternoon hours of Wednesday, rains and thunderstorms were observed at many places over Jammu, Kashmir, Ladakh, Gilgit-Baltistan and Muzaffarabad, and at isolated places over Himachal Pradesh.
From Thursday to Saturday, however, the regional weather is likely to remain dry. In fact, bright sunshine reportedly greeted residents of Jammu, Kashmir and Ladakh after four days on Thursday morning, heralding a good omen for this year's tourism season in Kashmir, as the Srinagar Tulip Garden was thrown open to the public.
Meanwhile, these western disturbances that bring about rain and snow spells over North India are nothing but storms that typically originate as low-pressure systems over the Mediterranean Sea, and high-altitude westerly winds then push them towards India. On the way, the disturbances gather moisture from various sources, including Mediterranean, Caspian, and sometimes even the Arabian Sea, and the precipitation is then dumped over North, Northwest, and at times, even Northeast India.
According to Skymet Weather, a western disturbance is over North Afghanistan and the adjoining area. It will start affecting the western Himalayas from the night of March 27.
An anti-cyclone is over south Pakistan and adjoining areas of Kutch. A cyclonic circulation is seen over coastal parts of Karnataka and a trough is extending from Kerala to this cyclonic circulation.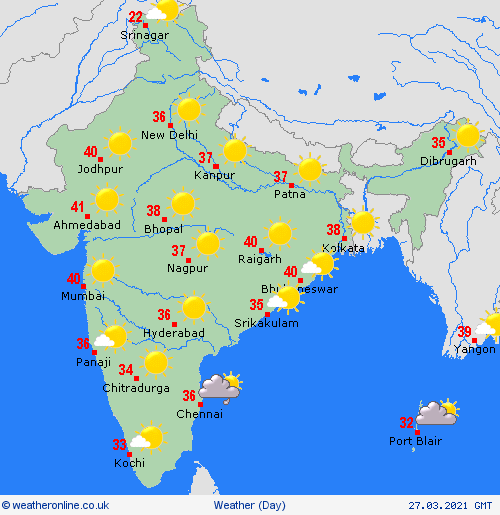 Photo: Weather Online
During the last 24 hours, light to moderate rain and thundershower occurred over Jammu and Kashmir, Gilgit Baltistan and Muzaffarabad. Isolated light snowfall occurred over the upper reaches of These areas.
Light to moderate rain with isolated heavy spells occurred over Kerala. Moderate showers occurred over Lakshadweep.
Coastal Karnataka, parts of north interior Karnataka, Konkan and Goa, eastern parts of Assam and Arunachal Pradesh received light to moderate rain and thundershower.
Isolated light rain occurred over Himachal Pradesh, east Uttar Pradesh, parts of Madhya Pradesh, Gangetic West Bengal, and Andaman and Nicobar Islands.
The temperature dropped by 2-3 degrees over parts of Uttar Pradesh, Bihar, North East Madhya Pradesh, western parts of Rajasthan and isolated pockets of Delhi and Haryana.
During the next 24 hours, light to moderate rain and thundershower activities are possible over Sikkim, sub–Himalayan West Bengal, parts of East Assam, Arunachal Pradesh, Lakshadweep, Kerala, and Andaman and Nicobar Islands.
Day temperatures are expected to increase significantly over North West and Central India leading to heatwave conditions at isolated pockets of Saurashtra and Kutch as well as parts of Konkan and Goa. Isolated pockets of Odisha will come under heatwave conditions. The weather for the rest of India will remain almost dry.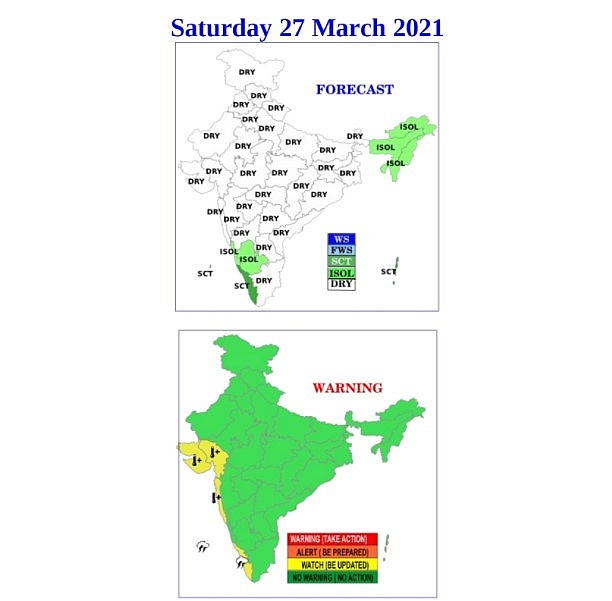 Photo: IMD
5-Day Nationwide Forecast
According to Weather.com, a Western Disturbance (WD) over Northeastern India will bring rain/snow in Arunachal Pradesh. The activity will abate on this weekend and resume on Monday along with thunderstorms.
Moreover, a fresh WD is forecast to affect the Western Himalayan Region (WHR) from Saturday evening. It is expected to bring scattered to fairly widespread rainfall/snowfall with thunderstorms and lightning over Himachal Pradesh, Uttarakhand, Jammu & Kashmir, and Ladakh during Sunday and Monday.
Meanwhile, the India Meteorological Department (IMD) has predicted that under the influence of strong lower level southwesterlies from the Bay of Bengal, fairly widespread to widespread rainfall with thunderstorms and lightning is expected at isolated regions across Northeast India from March 29 to April 2, with maximum activity between March 30 and 31.
Further, due to the presence of a trough, Kerala and its adjoining areas may see increasing rain from Sunday to Monday.
As for the mercury levels, maximum temperatures will be 2°C to 8°C higher than normal across Northern India, Gujarat, and Western Maharashtra this weekend and beginning of next week. Particularly, some areas in Gujarat and Rajasthan will experience daytime temperatures over 40°C. These areas recording the maximum temperature as 40°C or more will expand as we head into the next week, engulfing some parts of Central, Southern, and Eastern India.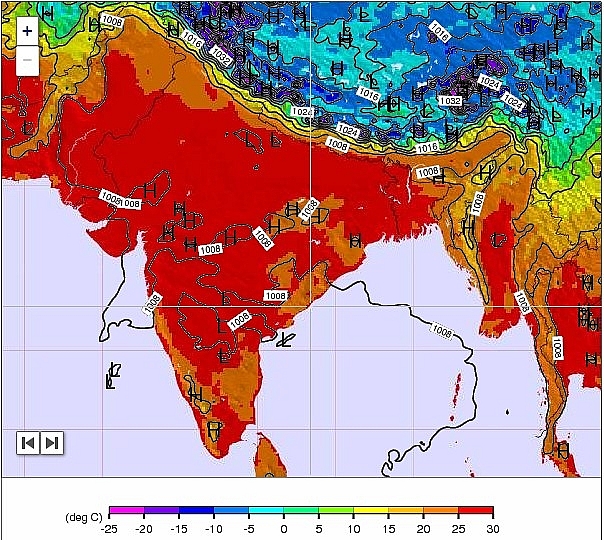 Surface Temperature on Saturday 27 Mar at 11:30pm IST. Photo: Weather-forecast.com.
Regional Forecast
Isolated snow/rain and thunderstorms are likely over Ladakh, Jammu & Kashmir, Himachal Pradesh, and Arunachal Pradesh. Isolated rain and thunderstorms are on the cards across Tamil Nadu, Kerala, Karnataka, Andaman & Nicobar Islands, and Lakshadweep. Maximum temperatures of 40°C or more are possible over some regions of Northern, Western, and Southern India.
India daily weather forecast latest, March 21: Isolated rain, thunderstorms to cover West Bengal, Tamil Nadu and Gujarat

On Sunday, isolated rain and thunderstorm are expected to cover Assam, Meghalaya, Nagaland, Manipur, Mizoram, Tripura, West Bengal, Odisha, Punjab, Haryana, Delhi, Rajasthan, Madhya Pradesh, ...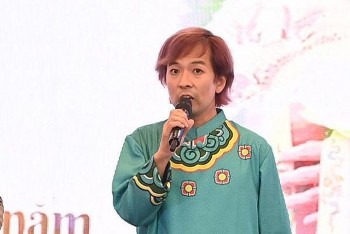 Friendship
Korean singer Joseph Kwon filmed his new video in 19 provinces and cities in Vietnam.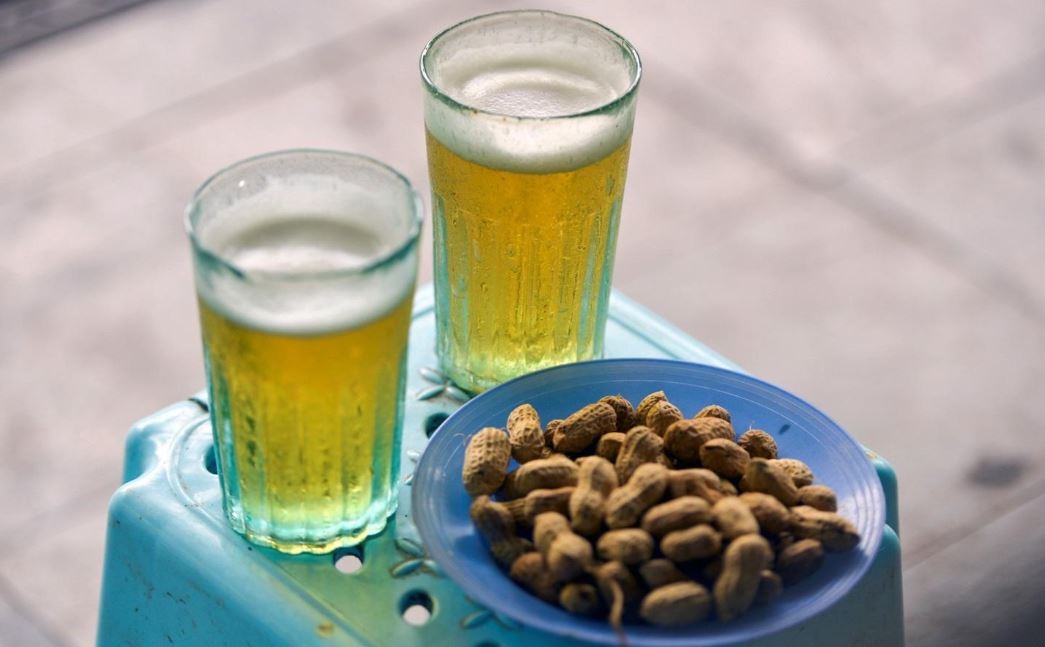 World
Among Vietnamese best beer destinations voted by foreign travelers, Hanoi is followed by Ho Chi Minh City, Hoi An, Nha Trang, and Da Nang.
August 06, 2022 | 14:54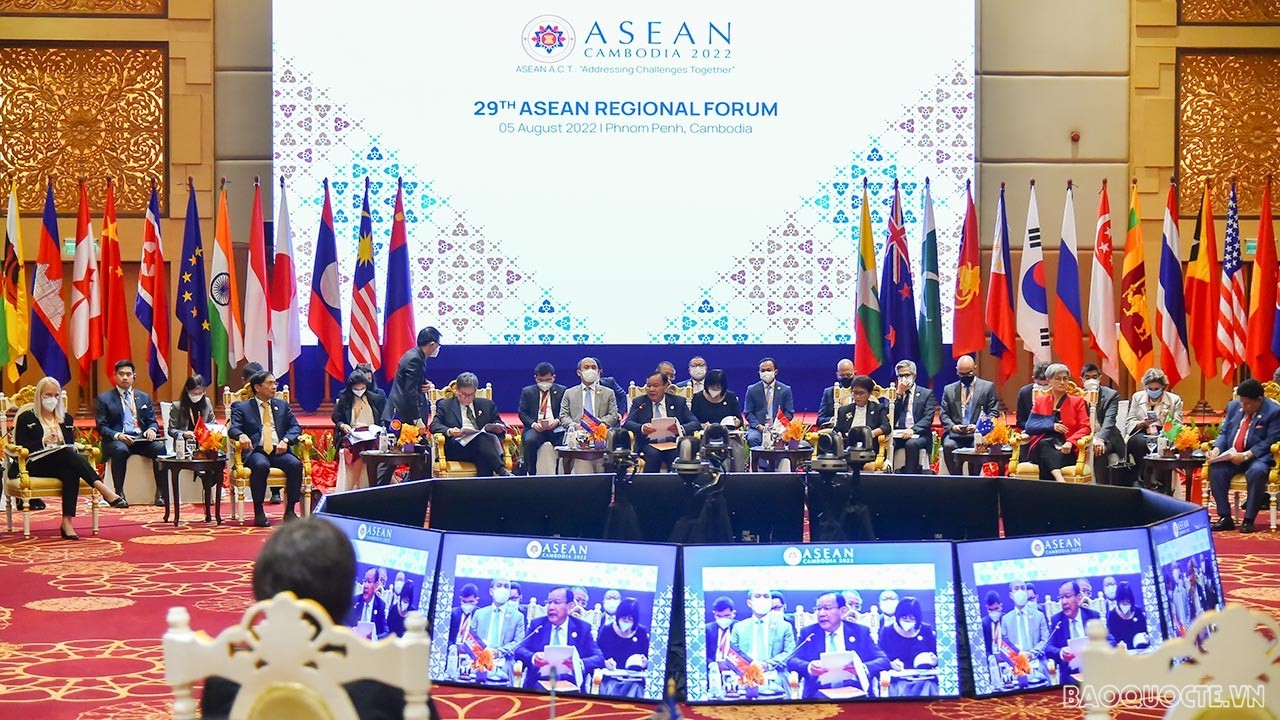 World
Foreign Minister Bui Thanh Son attended the 29th ASEAN Regional Forum (ARF) that took place in Phnom Penh, Cambodia on August 5 within the framework of the 55th ASEAN Foreign Ministers' Meeting (AMM-55), and held several bilateral meetings on the sidelines of the event.
August 06, 2022 | 09:12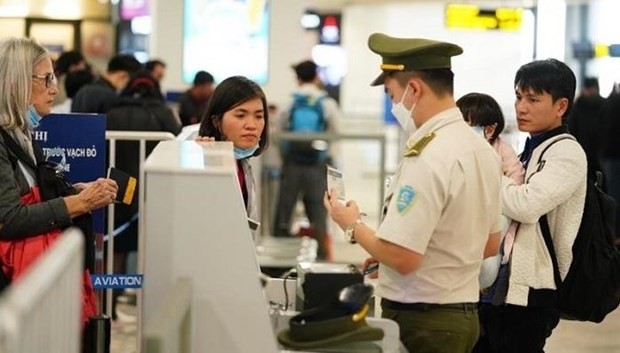 World
The Ministry of Health has asked localities nationwide to monitor foreign arrivals from countries with monkeypox as an early response after infections were spotted in the region.
August 05, 2022 | 16:11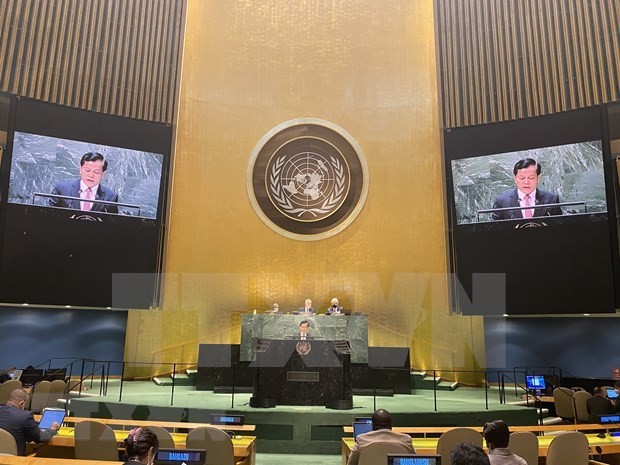 World
Deputy Foreign Minister Ha Kim Ngoc had a meeting on August 3 with United Nations (UN) Secretary-General Antonio Guterres who highly valued Vietnam's active and responsible contributions to the common work of the organisation, especially the country's strong commitments in the fight against climate change, and promised to continue supporting Vietnam in this work.
August 04, 2022 | 16:57