Indian experts help Vietnam restore ​​My Son Sanctuary
Vietnamese experts have partnered with Indians to start restoring core towers complex of the UNESCO Cultural Heritage site My Son Sanctuary, central Vietnam.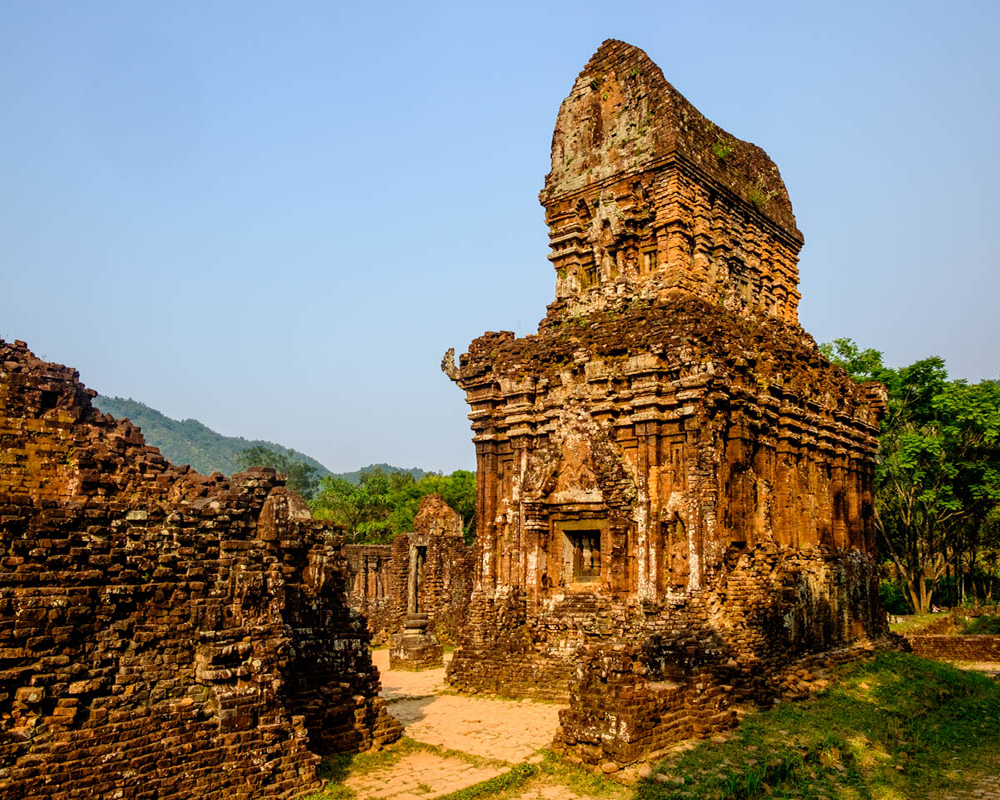 My Son Sanctuary (Photo: Focus Asia Travel)
The restoration of My Son World Cultural Heritage Project is carried out between 2015-2021, costing over VND 60 billion (US $2,563,5221), of which VND 50 billion (US $2,136,920) are Indian Government subsidies, according to Vientnam plus.
Indian and Vietnamese experts proceed to approach the tower A complex April 28, days after the restoration kicked off. The complex is considered the center of the heritage site, covering an area of nearly 3,000 square meters, surrounded by over- one-meter thick brick wall, VNA describes.
Accordingly, details of the A1, A8, A10, A11, A12 và A13 towers will be carefully restored on the principle that the integrity of ancient values is well preserved.
A8, A10, A11 towers will be restored first before proceeding with the A tower – the center of the ​​My Son Sanctuary which measured up to 3,000 square meters, experts said. A tower is the most intact temple tower in My Son Sanctuary.
The experts are expecting to discover more artifacts and architectural structures underneath and inside the towers to gradually decipher the mysterious millennial towers during the restoration.
A tunnel, valuable artifacts (stone statues in the shape of the human body and lion heads), and other architectural objects dating back to the 11th and 12th centuries happened to be discovered during the 3-year-long restoration of Towers K and H at My Son Sanctuary, which finished this time last year.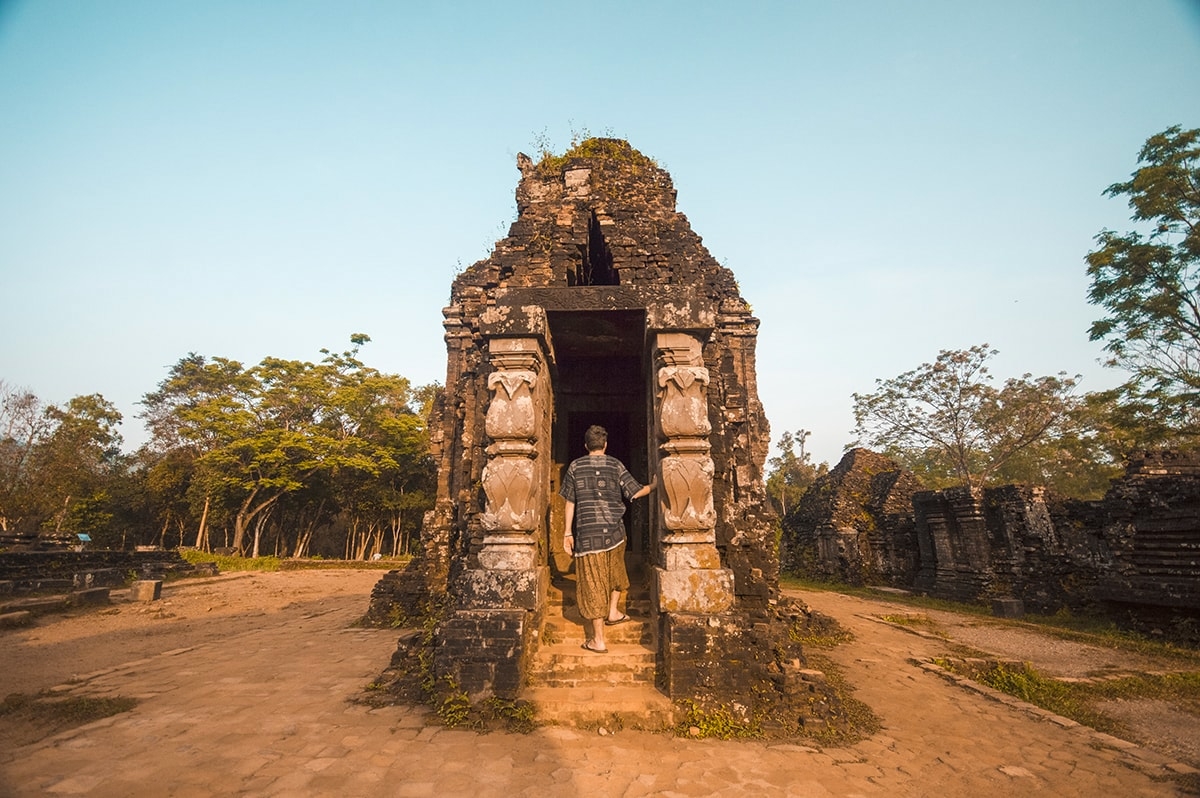 (Photo: Backpackers Wanderlust)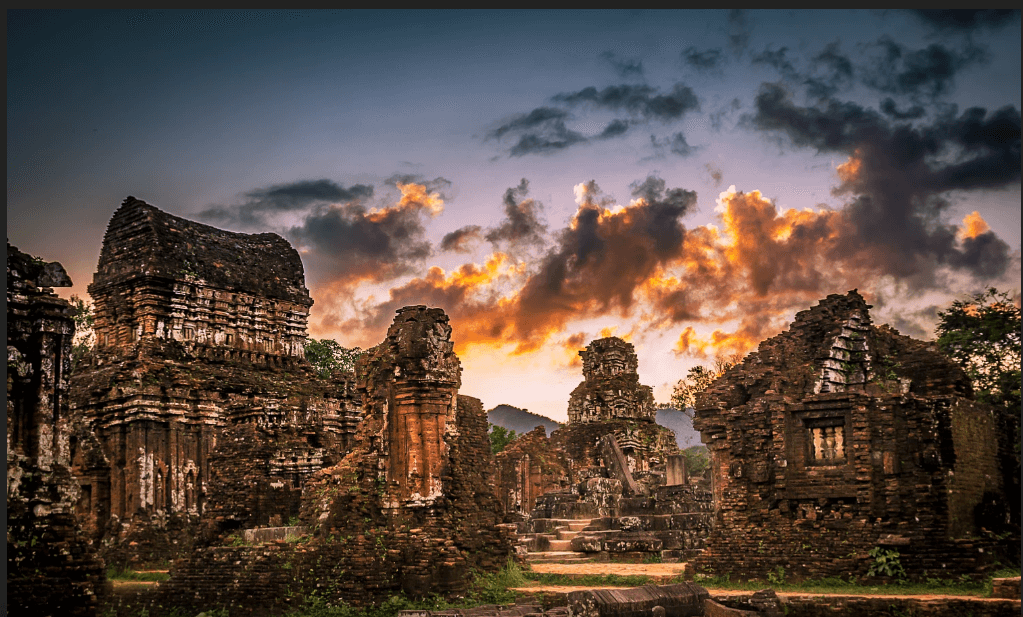 (Photo: Culture Pham Travel)
As one of Vietnam's most extensive Cham remains, My Son enjoys an enchanting setting in a lush jungle valley, overlooked by Cat's Tooth Mountain. The temples are in poor shape – only about 20 structures survive where at least 68 once stood – but the intimate nature of the site, surrounded by gurgling streams, is still enthralling.
My Son was once the most important intellectual and religious center of the kingdom of Champa and may also have served as a burial place for Cham monarchs. It was rediscovered in the late 19th century by the French, who restored parts of the complex, but American bombing later devastated the temples. Today it is a Unesco World Heritage site, according to Lonely planet.