Indonesia aims at Vietnam as top 7 nations for int'l tourism reboot
The Indonesia government is in the process setting up travel corridor arrangements with seven countries including Vietnam, preparing for reopening its borders to foreign tourists.
Indonesia's Tourism and Creative Economy Minister Sandiaga Salahuddin Uno said he had met with the ambassadors of Belgium, France, the Netherlands, Russia, Singapore, the U.K. and Vietnam in a closed-door meeting last month for travel corridor discussions, Jakarta Post reported.
"We hope once the Covid-19 pandemic has become more conducive, travel corridor arrangements could be implemented within a short period of time," he said.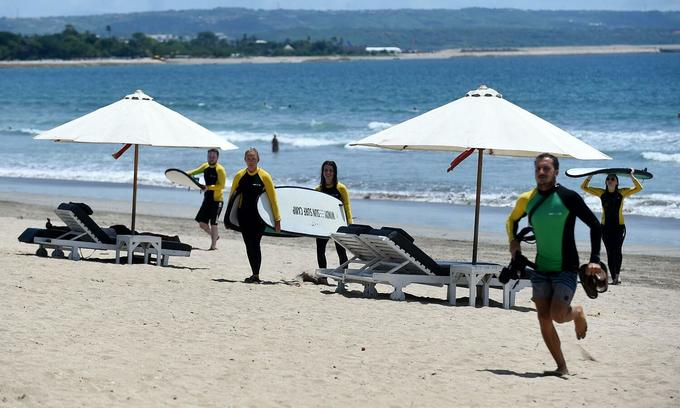 Tourists return from surfing at Kuta beach in Bali Island, Indonesia, February 2020. Photo by AFP.
Incoming tourists would be required to be in "good health, have met travel requirements and are ready to comply with all health protocols," Jakarta Post quoted the minister as saying, according to VnExpress.
The Indonesian government is looking to partially re-open its borders to international visitors from July.
Indonesia was one of Vietnam's fastest growing tourist markets before the pandemic, with the number of visitors from that country rising by 21.3 percent in 2019 year-on-year.
Earlier, Thai authorities said they are considering travel bubbles with some Asian countries and territories, including Vietnam, so international tourism could resume possibly in October.
Vietnam stopped all international commercial flights in March 2020. Visitors entering the country since have mainly been diplomats, experts, high-tech workers, and investors.
The government is considering allowing foreign visitors with vaccine passports following similar moves by other countries.
Vietnam's containment of Covid was a worldwide success story until late April when a fourth coronavirus wave reemerged in the country.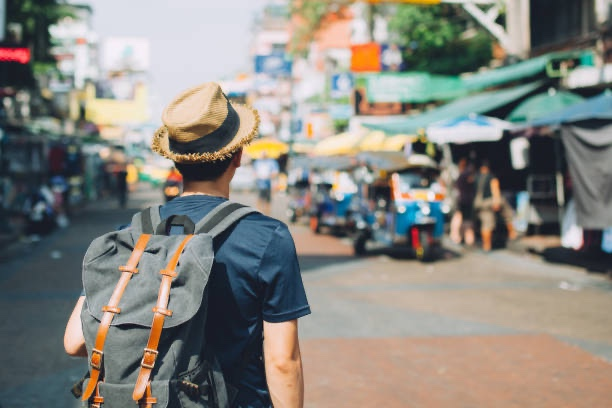 Photo: Dantri News
Since the pandemic broke out, Vietnam has recorded 8,115 cases, including 49 deaths while Indonesia reported over 1.8 million infections and 51,095 fatalities.
What is the tourism trend in Vietnam in 2021?
Before COVID-19, exploring a crowded city, strolling through bustling markets, enjoying dinner at a bistro brimming with locals, or touring major attractions were Vietnamese tourists' favourite activities. However, as the epidemic has still been fully resolved, tourists are now giving their top priority to their safety in the new situation.
Therefore, socially distant travel is expected to be the trend once again in 2021. Travelers will select sparsely populated areas nearby so that they can set plans and tours that align with their travel demands and ensure protection from the pandemic.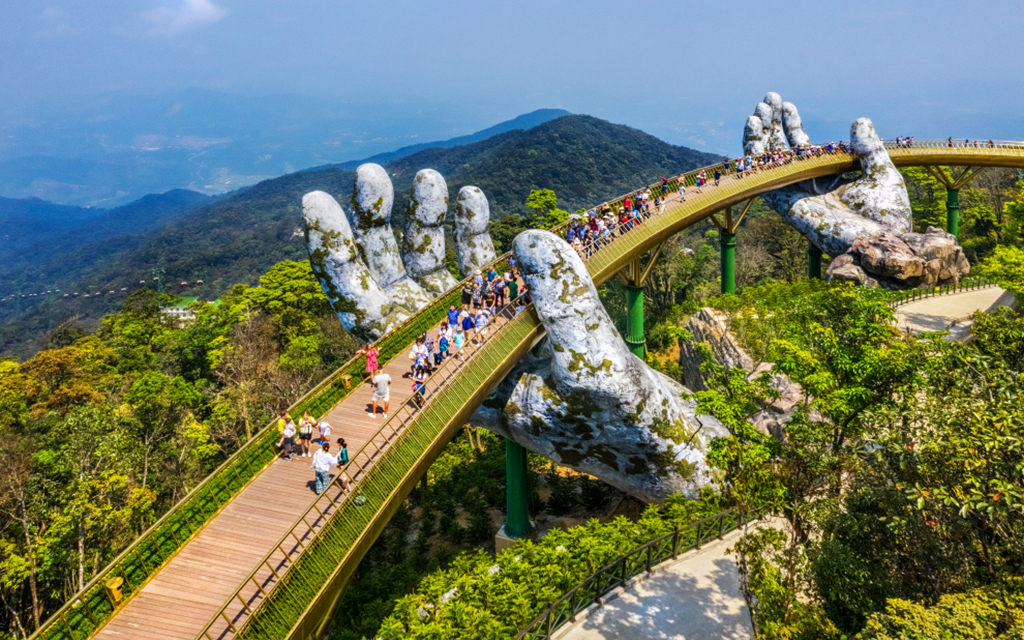 Photo: Wego Travel Blog
Vietnamese tourists often spend 2-3 days, especially weekends or short holidays, travelling to domestic destinations. This year once again, they will choose destinations that are easy to move and near their cities they live.
Coastal and island destinations are still the Vietnamese tourists' favourite, with Vung Tau and Nha Trang emerging as popular destinations for domestic tourists. In addition, other famous tourist sites such as Ha Long, Sapa, Phu Quoc and Da Lat will attract a large number of visitors.
If socially distant travel is how independent travelers will adapt to the new situation, small group travel is the choice for people who want to travel as a group and adapt to the current situation.
Different from regular trips in 2019 that could accommodate 20 – 30 visitors, sizes have shrunk down to control the spread of infectious diseases.
According to Outbox Consulting, the COVID-19 pandemic will make wellness travel an emerging trend this year. Wellness travel is not a new trend in the tourism industry; however, during the pandemic, fatigue and stress have become familiar to almost everyone. So, after the pandemic is controlled, visitors will find wellness retreats useful after a long period of repressed travel demand.
Vietnam was considered an emerging destination in the wellness travel trend in the Asian Pacific region in 2019. This, combined with an increase in visitors' demands for wellness travel trends in 2021 will present an opportunity for Vietnam's wellness tourism market, especially as Vietnam is emerging as a safe destination in terms of controlling the pandemic.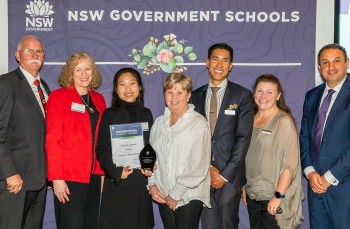 Overseas Vietnamese
The award for international students studying at New South Wales state schools (Australia) honors excellent ones from many countries, including a Vietnamese female student.