Impressive Hoi An Ao Dai festival absorbs tourists
The Hoi An Ao dai festival took place at Hoi An Impressive Park, Hoi An City, Quang Nam Province on the evening of June 14.
According to thethaovanhoa.vn, the Ao dai festival has performed 18 collections from 18 Vietnamese famous designers with the participation of more than 200 models and actors. The event attracted more than 3,000 domestic and foreign tourists attending to enjoy the show.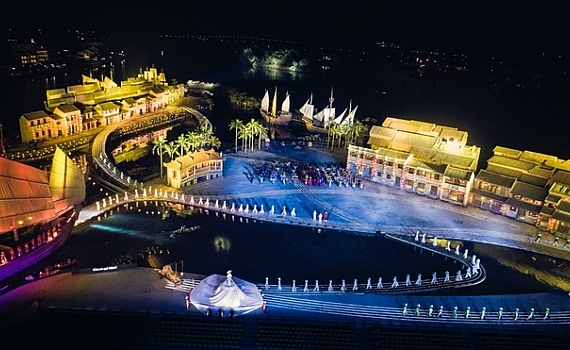 Hoi An Ao dai festival 2020. Photo: nguoilambao.vn
With the theme of "Culture is the essence of the nation", the festival aims to preserve and promote the cultural identity of Vietnam, introduce domestic and foreign tourists about traditional and cultural beauties with the natural wonders, historical relics relating to heroic victories of Vietnamese army and people throughout the nation's construction and defense.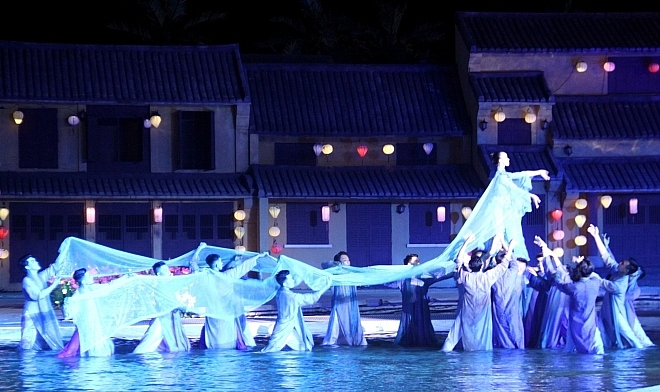 Photo: Trinh Bang Nhiem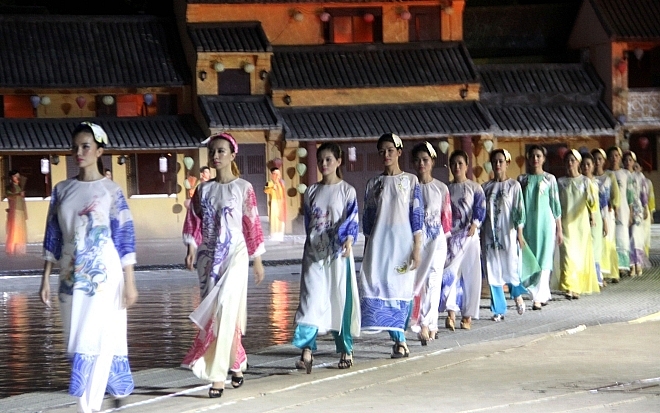 Photo: Trinh Bang Nhiem
The festival summarized and introduced the Ao Dai associated with each stage of its development in Vietnam. It is also emblemed with the typically cultural identity of each region across the country's S-shaped length. All cultural life of Vietnamese people in all regions has been vividly featured by actors and models at the festival.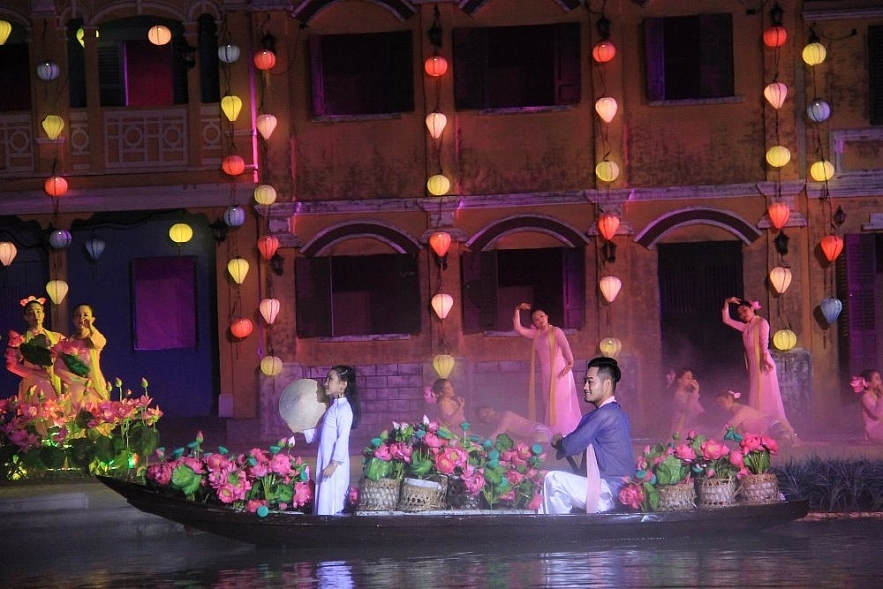 Photo: baotainguyenmoitruong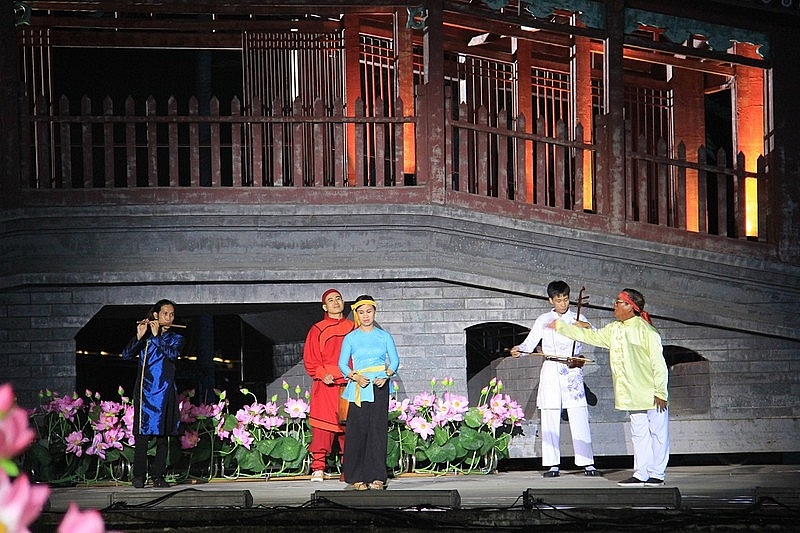 Photo: plo.vn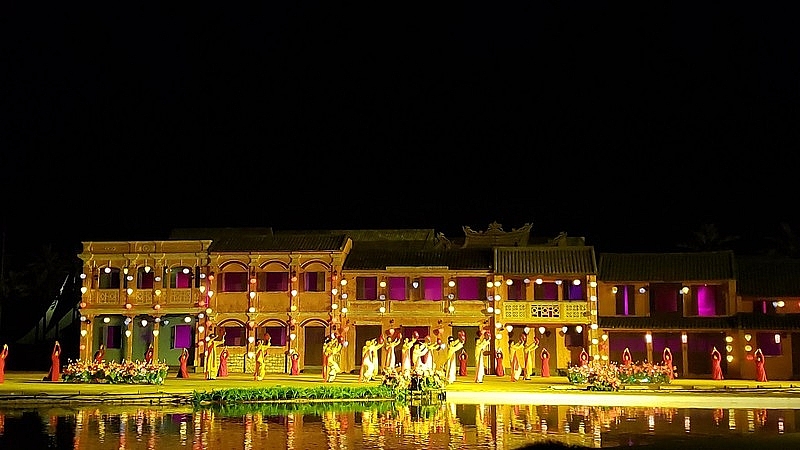 Photo: plo.vn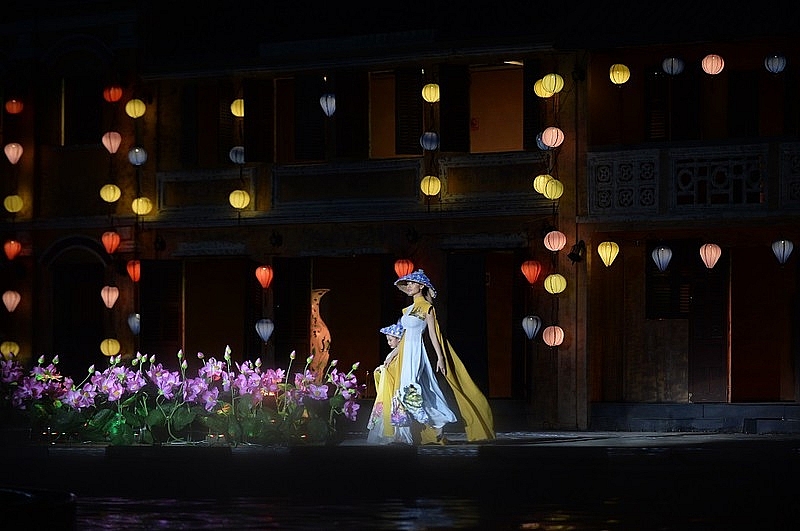 Photo: plo.vn
At the festival, actors and models recalled the indomitable and resilient spirit, undefeatable power against any enemies and difficulties faced by Vietnamese people, which still preserves their cultural identity.
Photo: plo.vn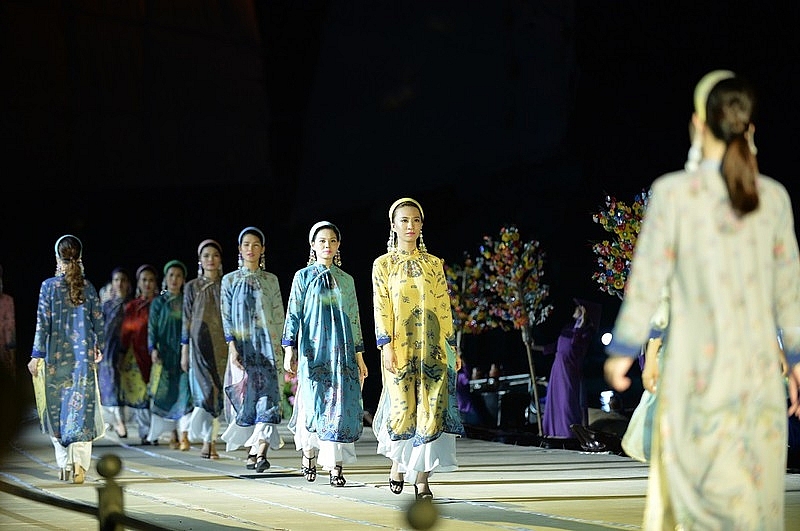 Photo: plo.vn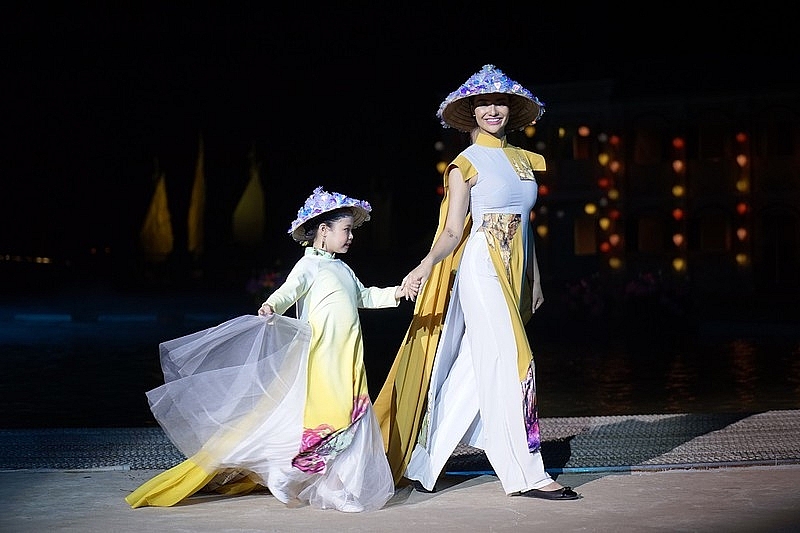 Photo: plo.vn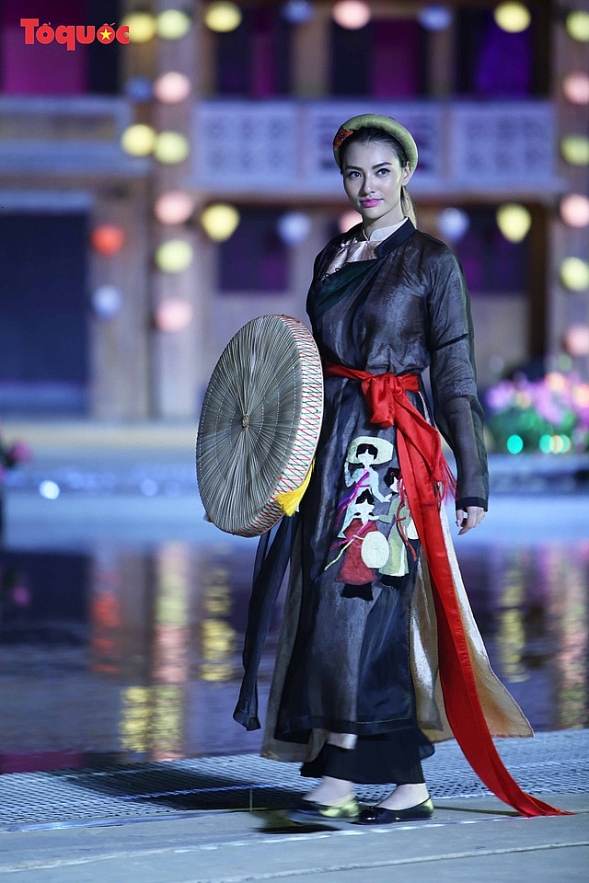 Photo: toquoc.vn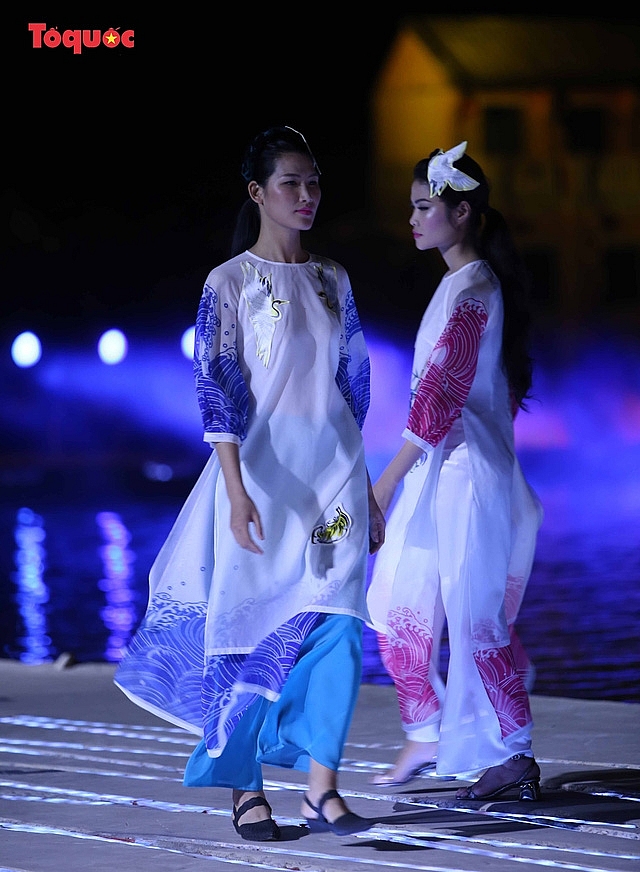 Photo: toquoc.vn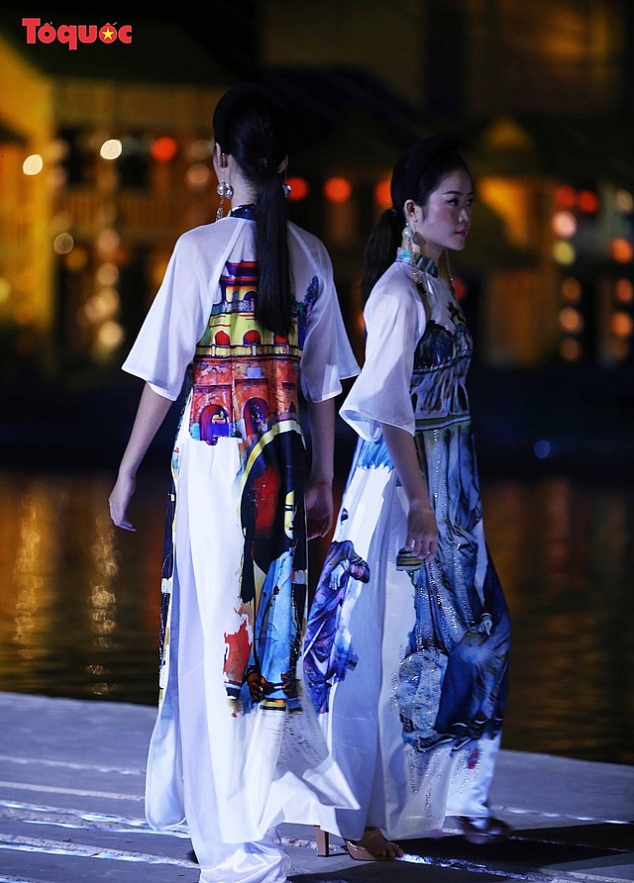 Photo: toquoc.vn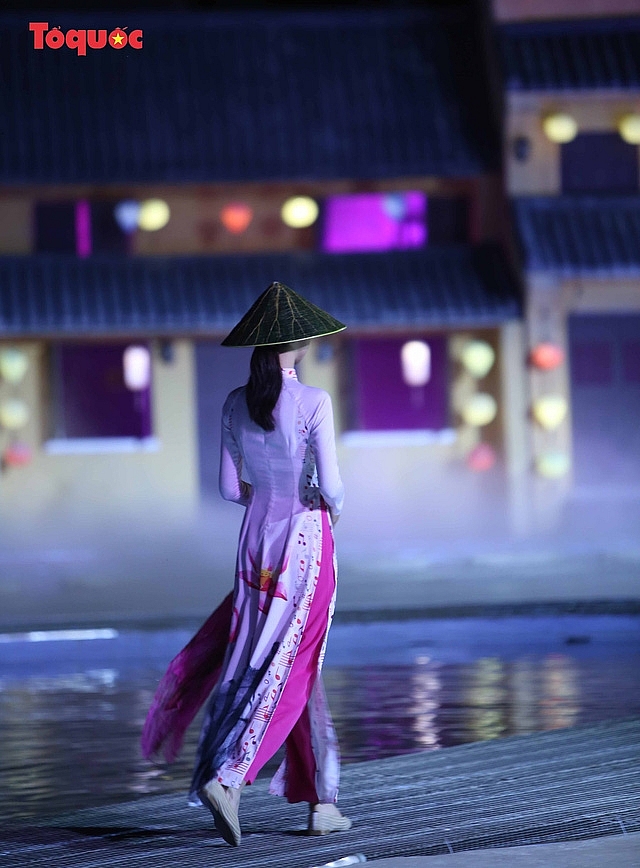 Photo: toquoc.vn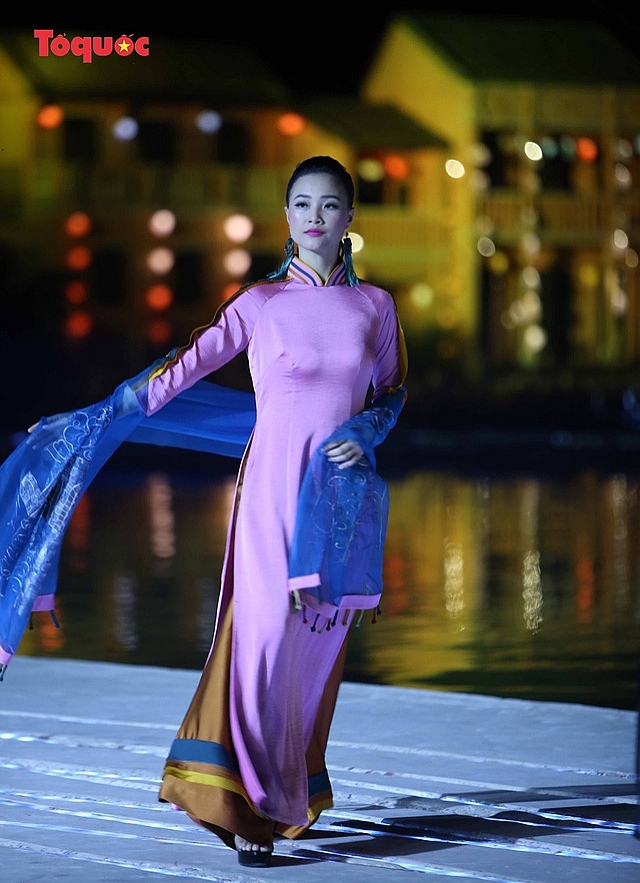 Photo: toquoc.vn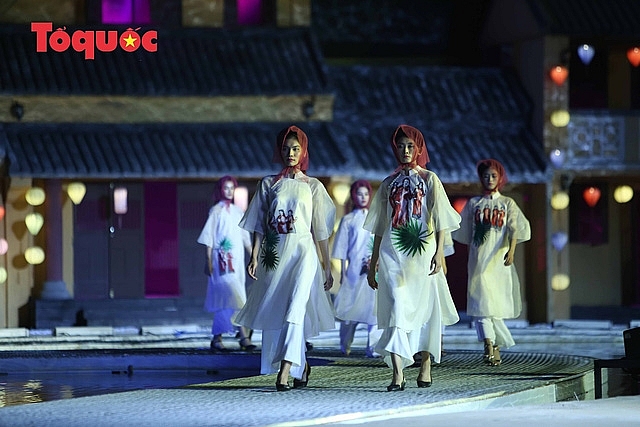 Photo: toquoc.vn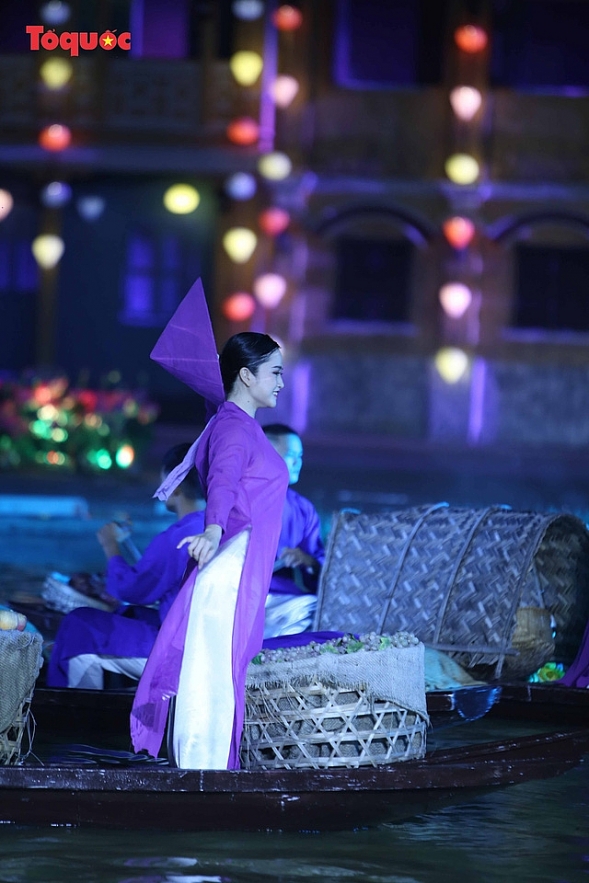 Photo: toquoc.vn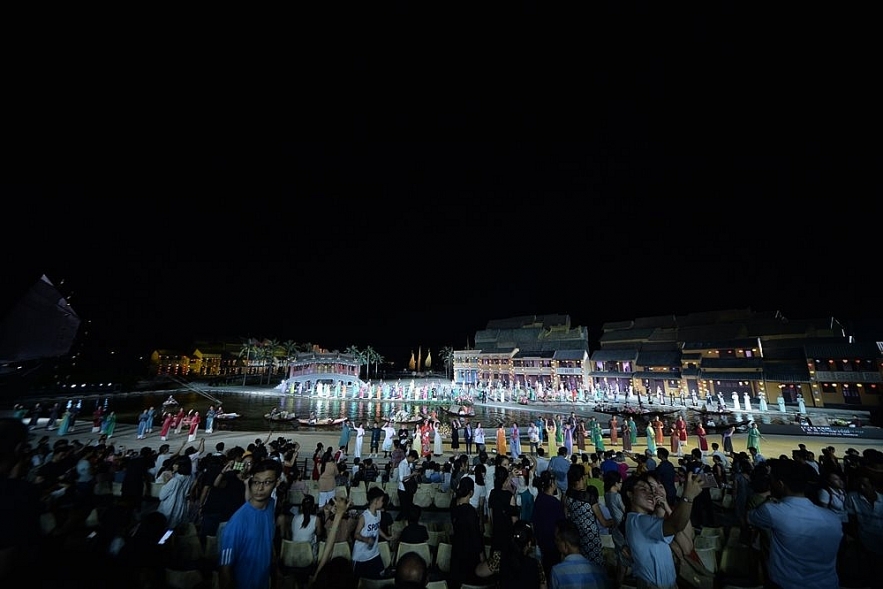 Photo: baotainguyenmoitruong
Coming to Hoi An - a city still preserving almost ancient values over hundreds of years ago despite its historical ups and downs, visitors shall enjoy the different things of the landscape, priceless cultural values as well as the customs and traditions of locals.
Vietnam sets to launch Ao Dai Week

Ao Dai Week is held by The Vietnam Women Union alongside the Ministry of Culture Sports and Tourism as part of the "Ao Dai-Vietnam's Cultural Heritage" ...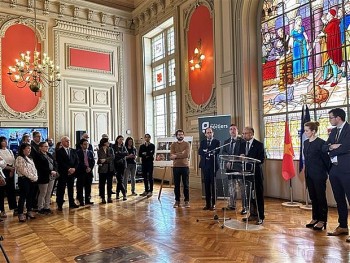 National
Vietnam News Today (Mar. 26): Vietnam and Thailand promote labour cooperation; Vietnamese, French localities look to step up cooperation; Attractive incentives on offer at Hanoi Tourism Festival 2023; E-commerce accounts for 60% of Vietnamese digital economy.