International Friendship Art Festival attracts many Hanoians and tourists
More than 200 pianists and 100 dancers from various countries have gathered and performed at the International Friendship Art Festival (IFAF) hosted by the Hanoi Union of Friendship Associations (HAUFO) in downtown Hanoi this weekend.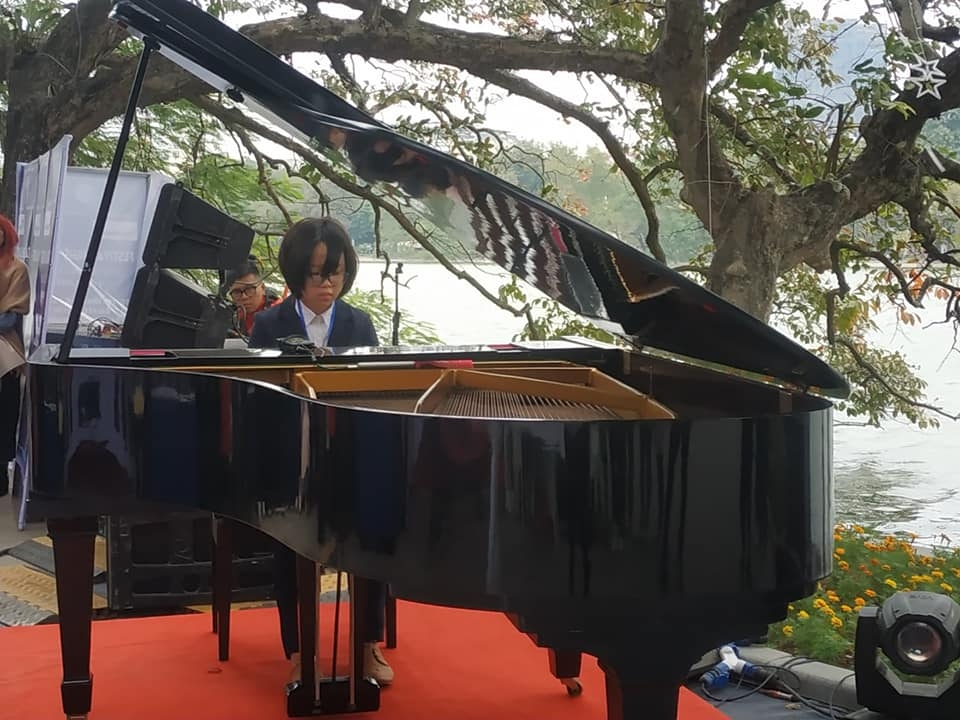 The artists perform at three outdoor stages around Hoan Kiem Lake's pedestrian area. Source: IFAF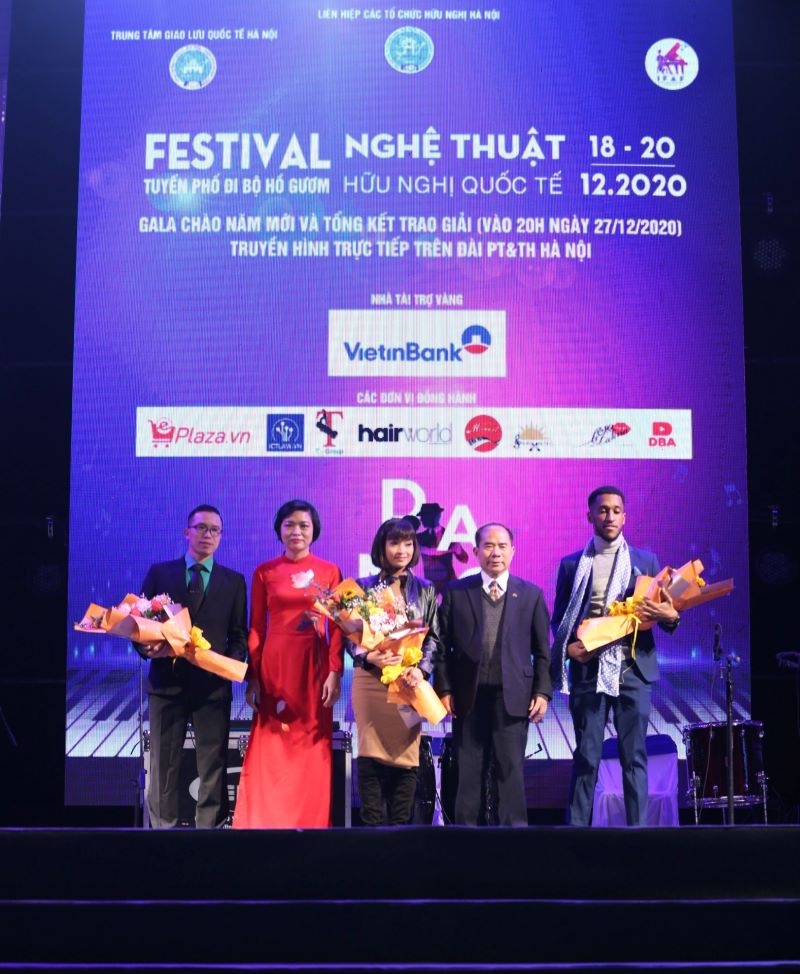 Tran Thi Phuong, HAUFO Vice President, said the event aims to enhance friendship between the city and international friends. Source: kinhtedothi.vn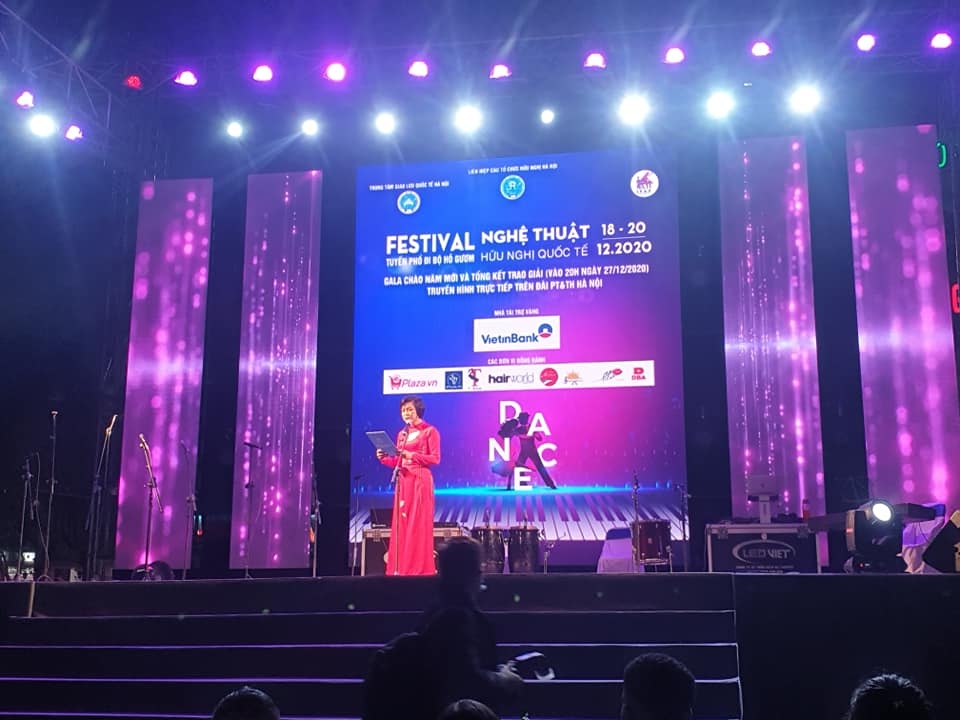 The programme also aims to create a highlight in artful and creative space for the city, which has been recognised as a Creative City by UNESCO.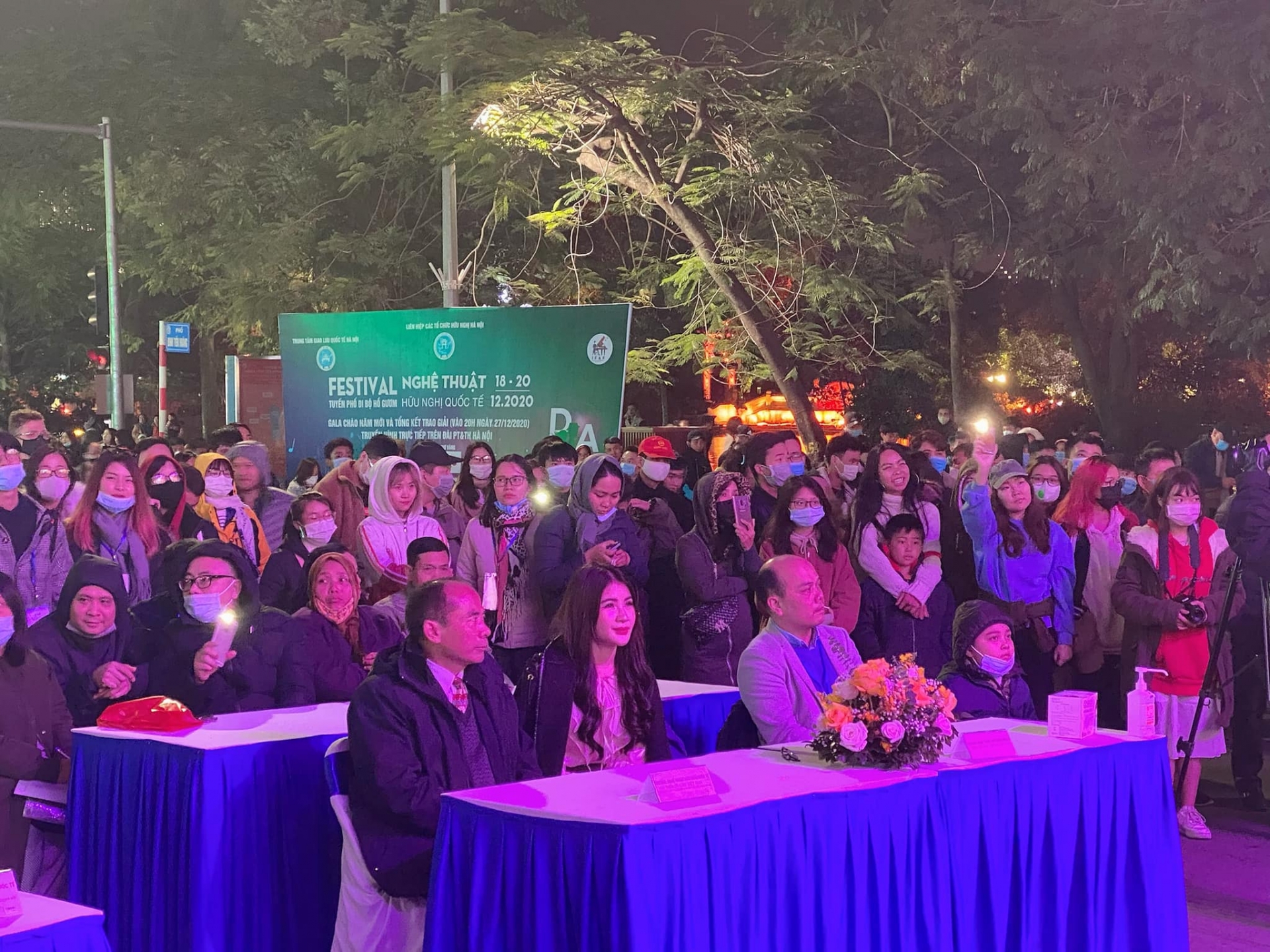 The festival has gathered more than 300 Vietnamese and foreign professional and amateur artists, embassies, international organisations, teachers and students of international schools and bilingual schools in Hanoi.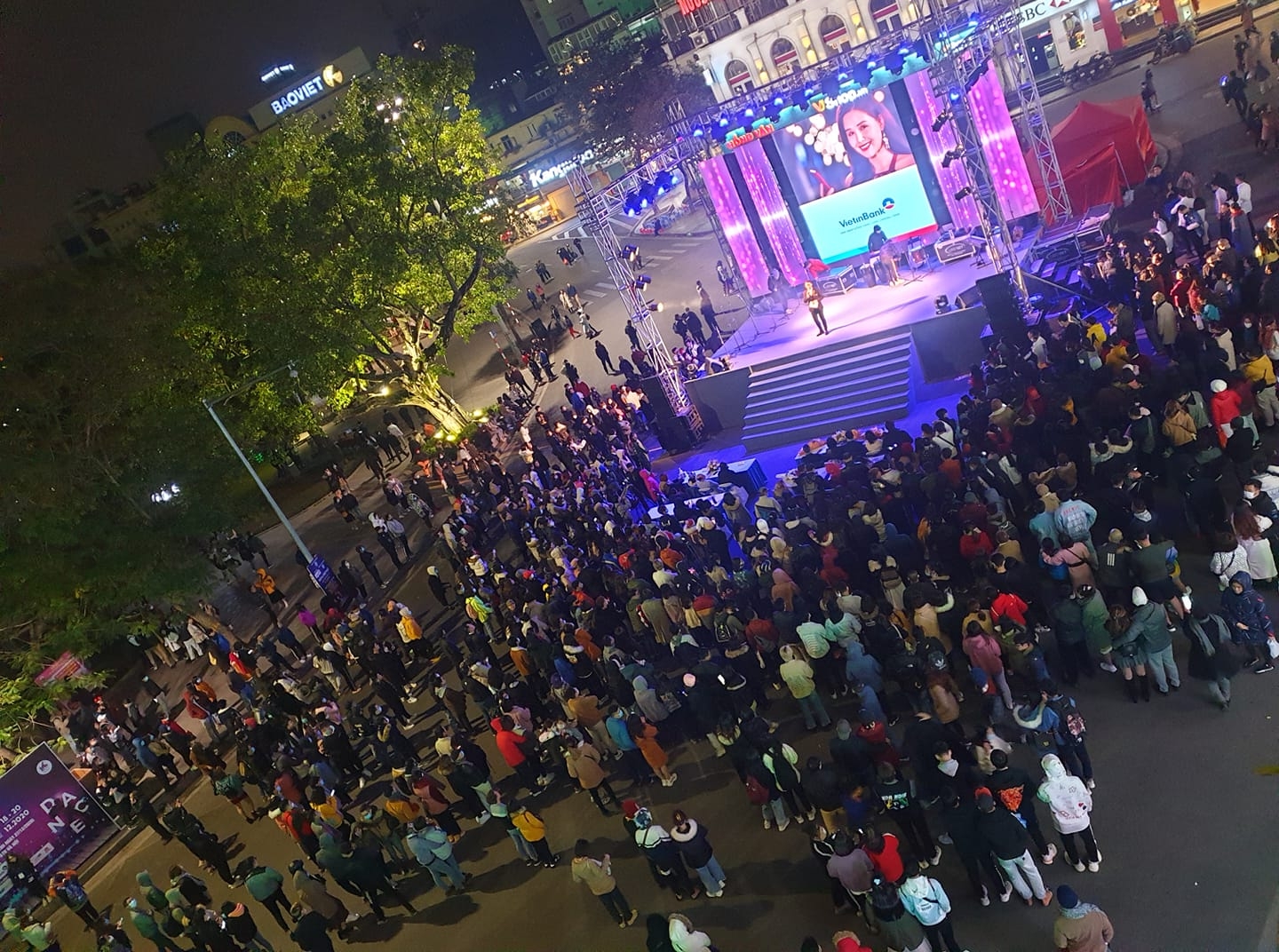 The shows takes place in the open space of the pedestrian area so everyone can enjoy them. Source: IFAF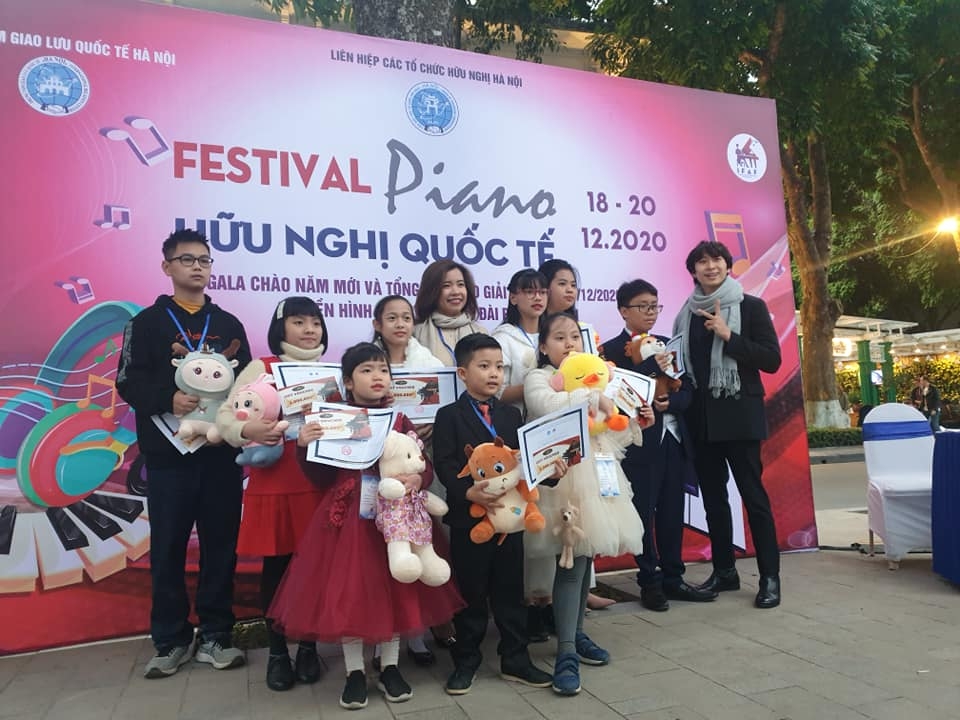 Various activities have been held during the festival including piano performances, dancing, international cultural experience activities, exhibitions of creative cultural and artistic products, traditional games, ao dai (traditional long dress) catwalks, a showcase of Hanoi cultural and cuisine products, among others. Source: IFAF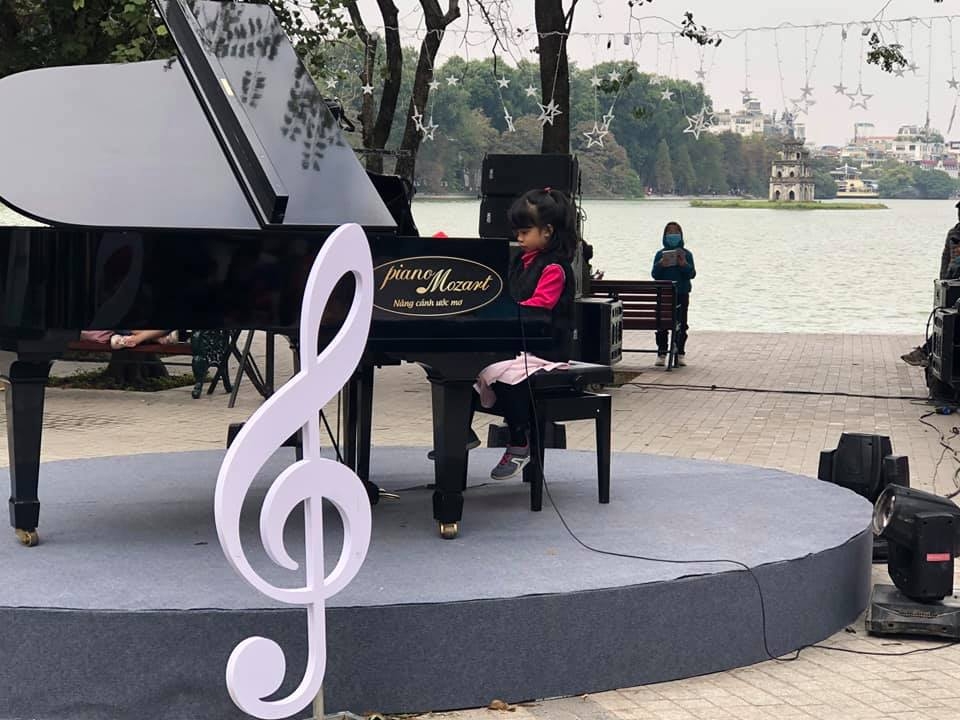 The best performances will be selected to join the International Art Friendship Gala on December 27 at the Hanoi Art College. Source: IFAF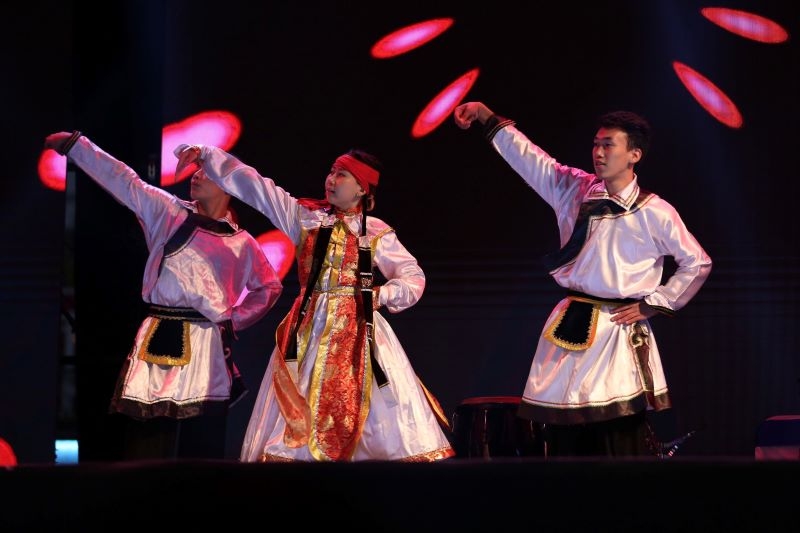 Art troupe from Mongolia performes at the opening night of the event. Source: kinhtedothi.vn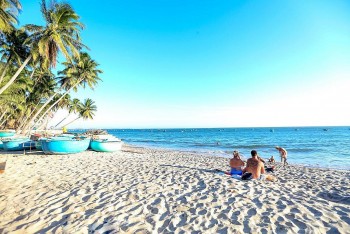 Multimedia
Mui Ne is one of the must-visit places when you travel to Vietnam. Here are the best things to do in the region, and where to visit.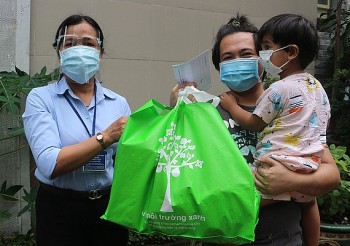 Expats in Vietnam
Foreigners who live in Ho Chi Minh City and face difficulties due to the complicated and prolonged pandemic have been taken care of by the local government.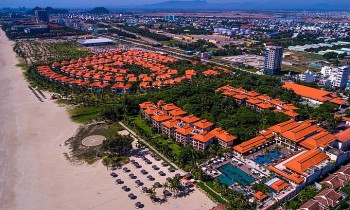 Travel
Da Nang plans to relax social distancing measures from October 1 to allow tourist destinations, resorts and accommodation facilities to resume operation.