Photo exhibition highlights beauty of Vietnam and China launched in Hanoiin
On the occasion of the 70th anniversary of Vietnam-China diplomatic relations, Ministry of Culture, Sports and Tourism has organized a photo exhibition named "Beautiful Vietnam - Beautiful China" which take place from December 9-14, at the Ho Chi Minh Museum, Hanoi.
With hundreds of documents and images on display, the exhibition consists of two parts. The former introduced the history of China-Vietnam friendship and the latter represented the majestic natural landscape, cultural life, dynamic development, reform achievements of the two countries.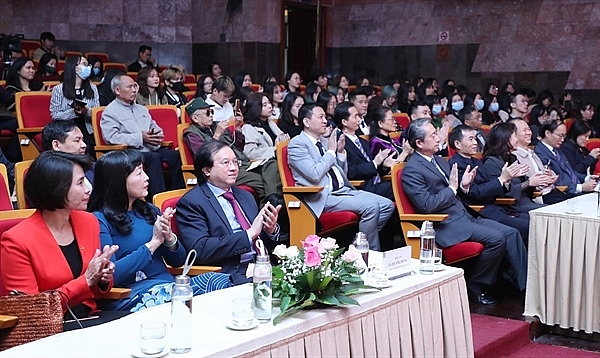 Photo: baovanhoa.vn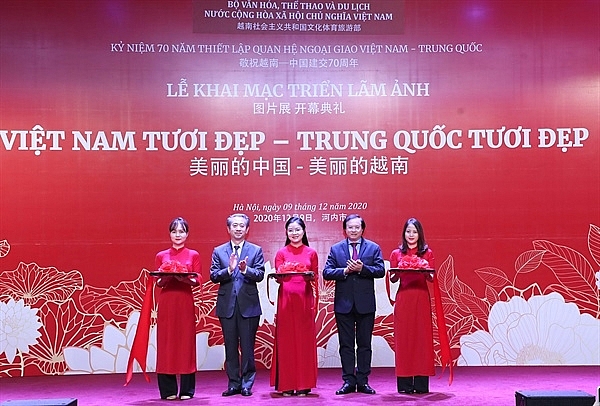 Photo: baovanhoa.vn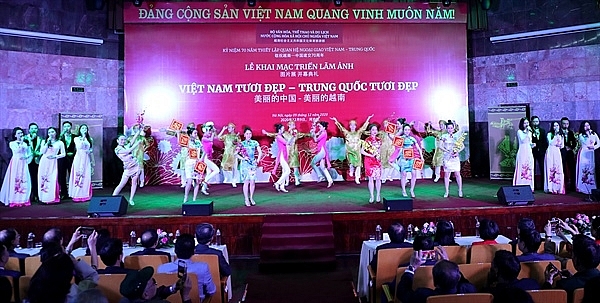 Photo: baovanhoa.vn
Through materials in the exhibition, people have the opportunity to admire the precious documentary images of President Ho Chi Minh when visiting China as well as when he welcomes Chinese delegates to Vietnam. The beautiful nature, landscapes and outstanding architectural works of the two countries were also presented vividly at the exhibition.
Speaking at the exhibition, Deputy Minister of Culture, Sports and Tourism Ta Quang Dong said: "Vietnam and China are neighboring countries and the culture has many similarities".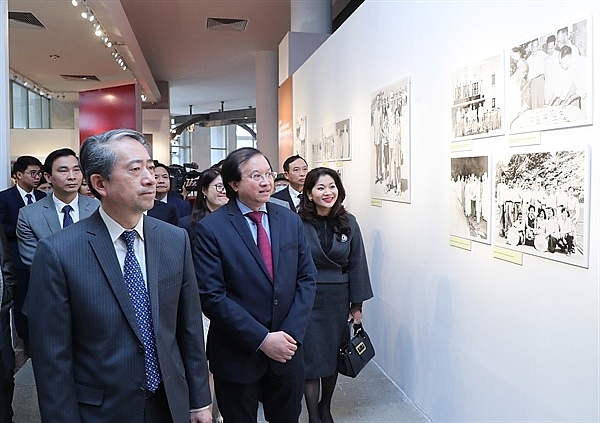 Photo: baovanhoa.vn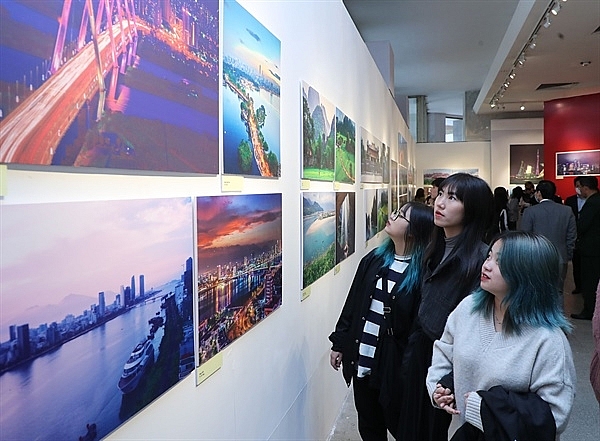 Photo: baovanhoa.vn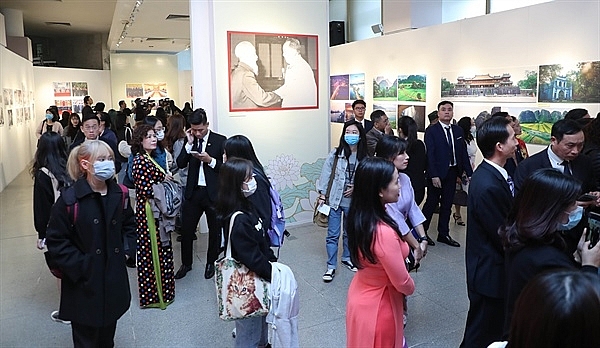 Photo: baovanhoa.vn
The good friendship and the close brotherly relationship between the people of the two countries were cultivated by President Ho Chi Minh and Chairman Mao Zedong, today we have a responsibility to preserve that relationship and pass on future generations.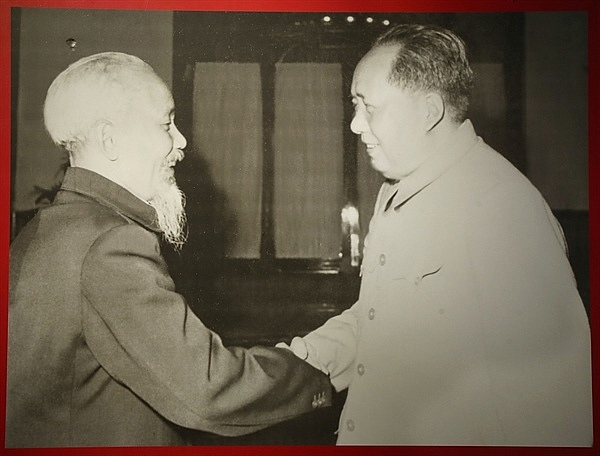 Photo: baovanhoa.vn
Photo: baovanhoa.vn
It is a fact that the exhibition is a meaningful cultural activity to review the friendship tradition between the two countries, which contributes to enhance understanding and people-to-people exchange, to preserve and develop the Vietnam-China friendship towards an increasingly stable cooperation in the future.
The exhibition lasts until December 14 at Ho Chi Minh Museum, 19C Ngoc Ha, Hanoi.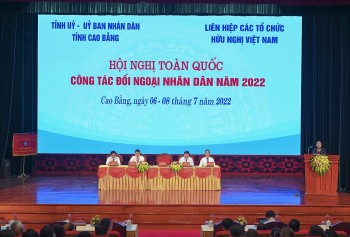 Friendship
During the event, many important issues will be discussed, and constructive suggestions and solutions will be provided to promote more effective people-to-people diplomacy operations.