Interntaional Women's Day (March 8): Top Amazing and Unique Gifts for Women
Interntaional Women's Day (March 8): International Women's Day is celebrated in many countries across the world. The day is about recognizing women's achievements and their contribution to the family. It is also a day to highlight their significance to the upliftment of society in many crucial ways. To express your gratitude toward women, you have many Women's Day gift ideas to choose from to please her.
A gift is an excellent way to express appreciation and acknowledgment for a woman's contribution to our life. In this special day, the women that you love will be happy to be given the most amazing, lovely and unique gifts ever.
1. Jewelry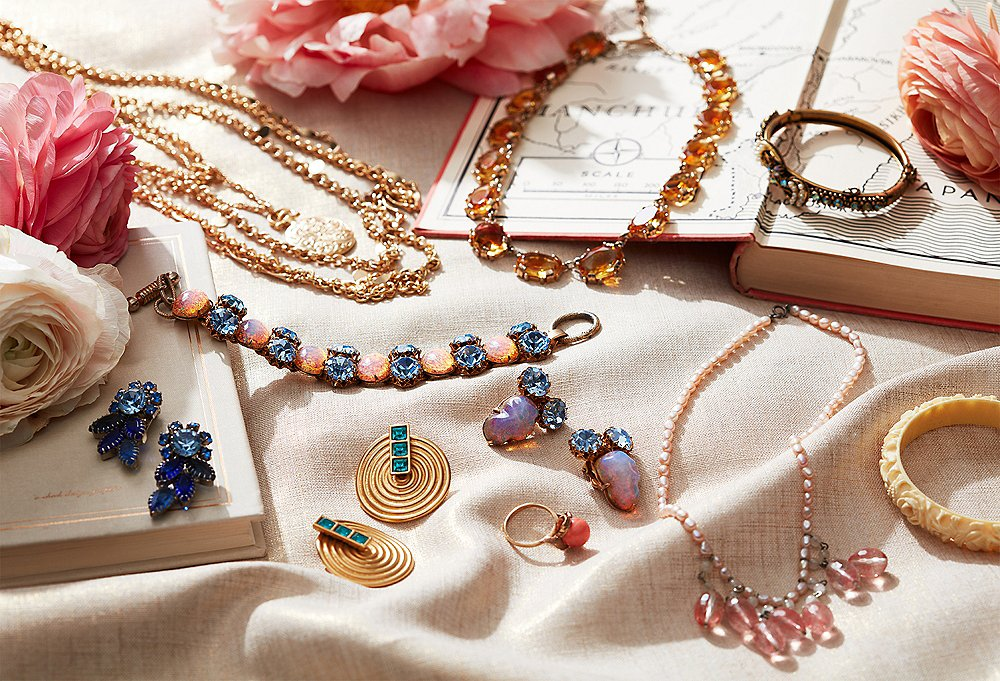 Photo: One Kings Lane
Every woman is attracted to jewelry. Gift here a piece of jewelry and see the joy on her face. There is a vast variety of different types of jewels that you can scan easily on the web. The choice is limitless.
Pick the simple but elegant designs, fairytale designs of bowtie pendant necklace, bangle bracelet, silver hook dangle earrings, and other pendants. Try to choose an elegantly styled jewelry piece that she can display on her body for many more days to come. Such jewelry is undoubtedly amongst the stunning gift ideas for women.
2. Handmade Crafts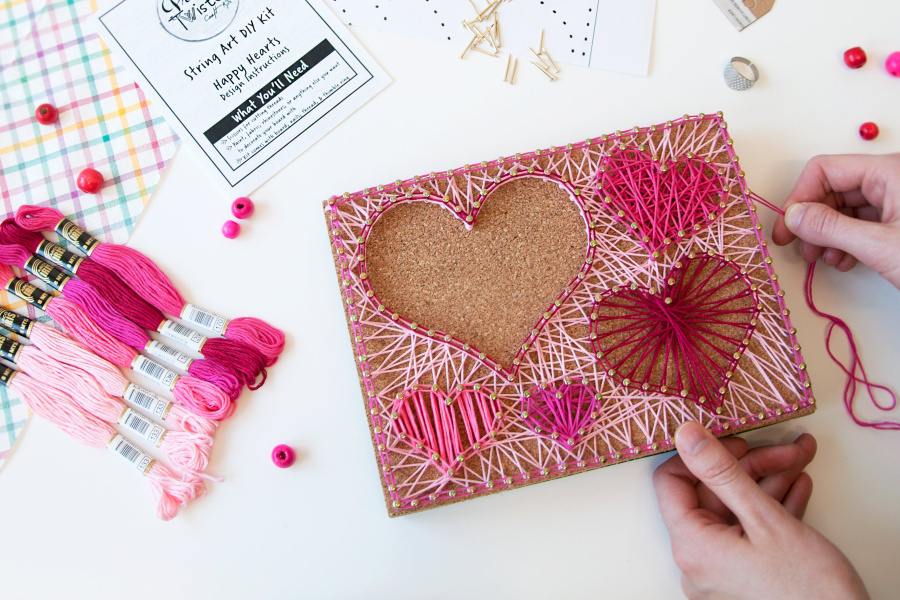 Photo: Coolmompicks
Handmade stuff is always an attraction due to its earthy touch and feel. Buy these items from some handicrafts website or local artisans. You have many more things including jewelry to house decor to choose from as your women gift ideas.
3. Homemade Delicacies for your loved ones in this Women's Day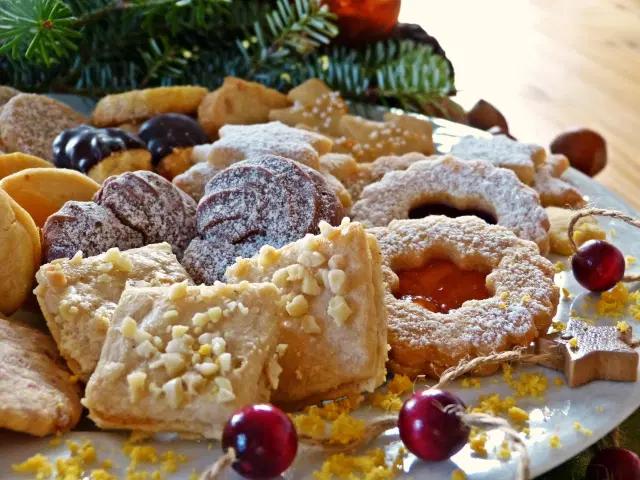 Photo: Pinterest
How about some handmade love as women's day gift ideas? If you are gifted in the kitchen you can try out different homemade meals. The easiest to prepare are chocolate cookies. These delicacies are a perfect gift to your daughter, sister or aunt of yours. The tool offers the best thing about cookies is that you can easily get their recipe online or on cookbooks. You can also try out different flavors.
4. Flowers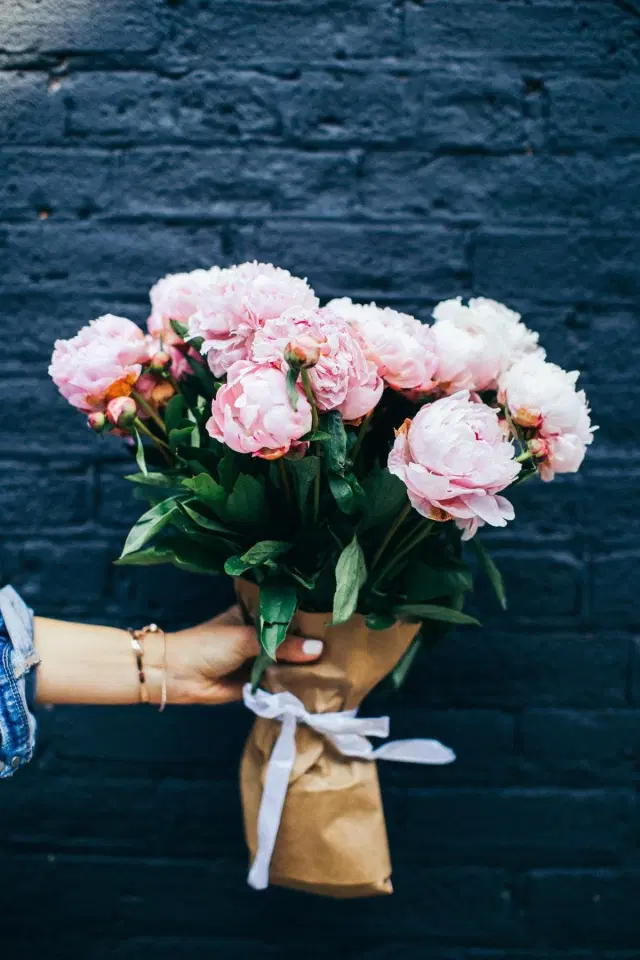 Photo: Pinterest
Beautiful international women's day bouquets are always a beauty to be held. There is something about flowers that no matter how cliché they are, they always stand out to make great women's day gift ideas. Mesmerize your beloved mother or wife with beautiful flowers from a well-known International Women's day flower delivery. This is because they are professionals in flowers and will provide floral services. Avoid cheap flower that withers quickly and is not properly arranged as this will disappoint.
5. Photo Frame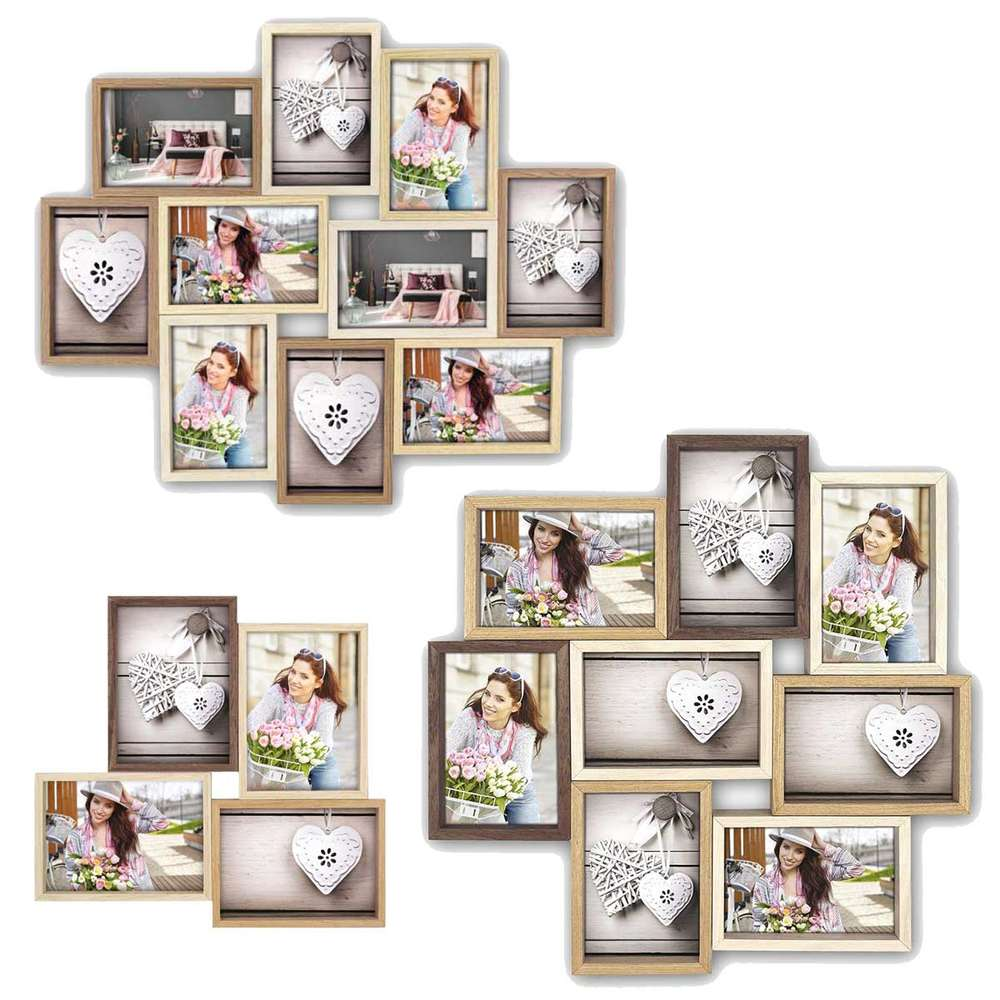 Photo: Harrison Cameras
Often ignored, but photo frame is actually an exciting gift idea. A pretty photo frame gives a new life to the photo. Just write your favorite quotation and lines that she likes. Every time she sees the frame, she will remember you. It is also one of the great birthday gift ideas for her.
6. A beautiful dress for her
A nicely designed dress is a perfect gift that you can gift your mother, wife, aunt, sister, or daughter on Women's day celebrations. Dresses are lovely especially that one that she has always want to buy. You can choose from a wide range of colors and design that looks good on her.
7. Smart kitchen appliances for your mother, wife or colleague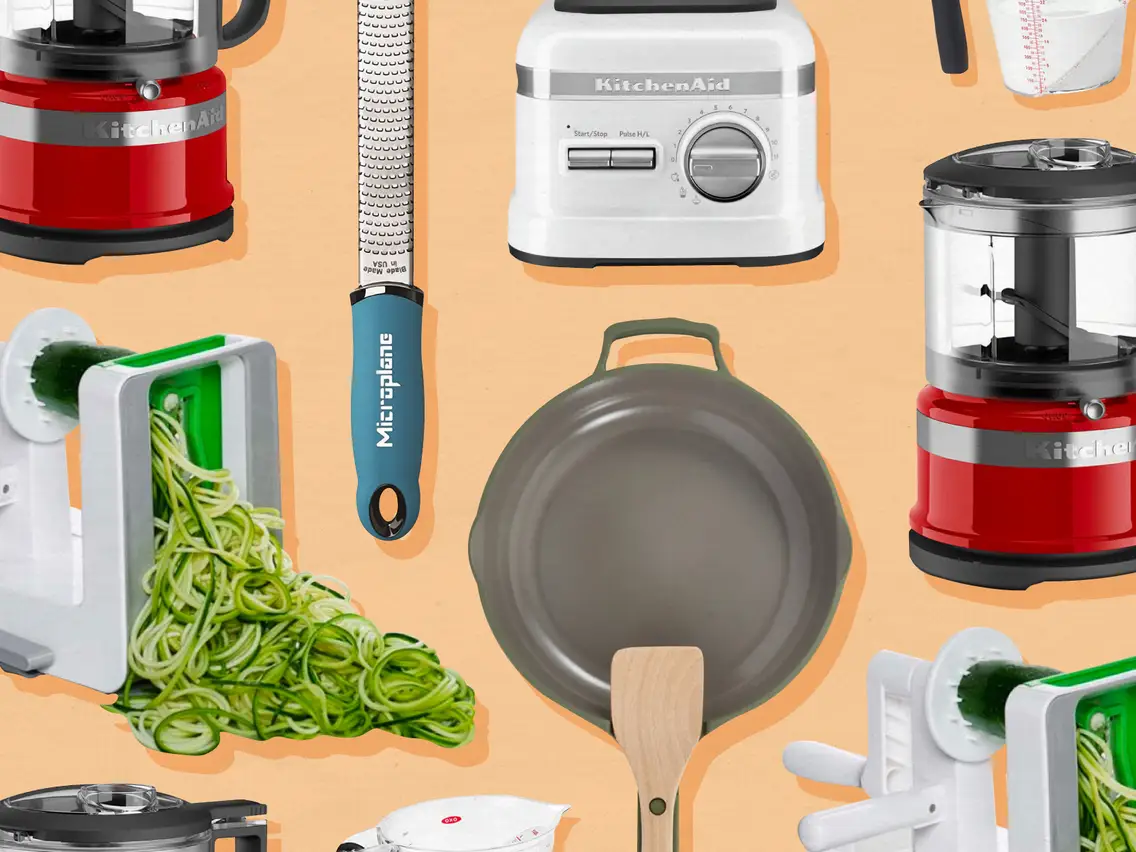 Photo: Business Insider
Have you been to your mother's kitchen lately and see what kind of kitchen appliances she is using? Do they need some upgrade? Then what are you waiting for? This is a great opportunity for you to show her appreciation for all the meals she gave you and now you are old enough to take care of yourself and her.
Get her that microwave oven or that fryer she has always wanted. When looking for kitchen appliances as gifts, ensure that you go for the quality. It is very embarrassing to buy a practical gift only to break up in a few days or a week. Pick from the best-known brands to provide quality kitchen appliances. The best women's day gift ideas. This gesture will sure leave great joy and happiness in her heart.
8. Trendy phone case for your younger sister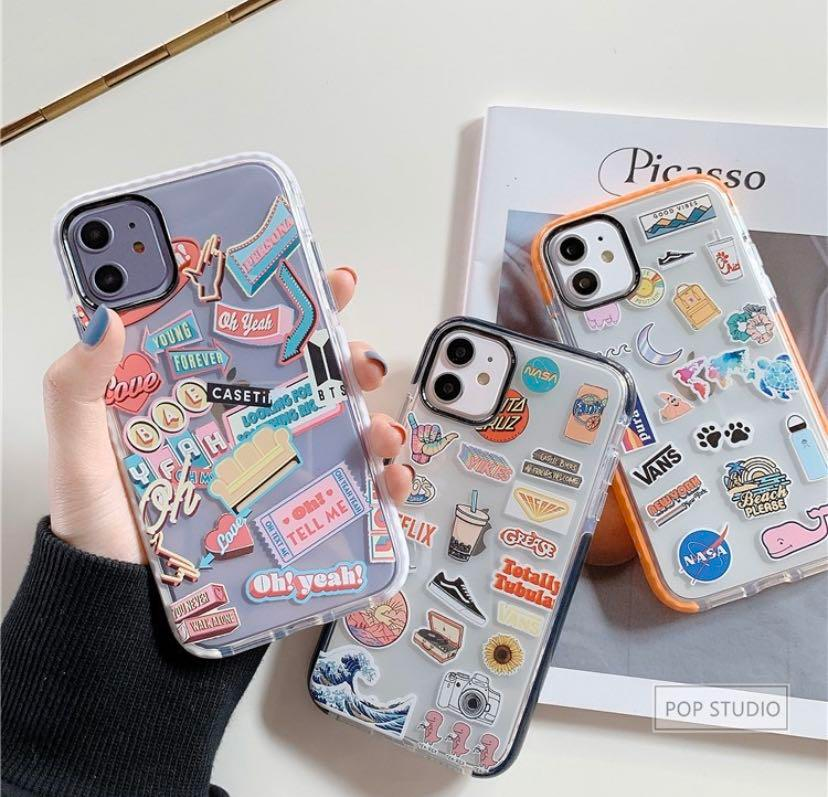 Photo: Pinterest
If you have a loving sister that has always stood with you through thick and thin, then the best gift that you can give her is a lovely phone case, if you can't afford an expensive smartphone. Girls love their phones which helps them to chat with their fellow girlfriends. They also love to look good so ensure that the phone case is colorful and bright enough to get noticed. She will surely appreciate this lovely gift. Package it well in a lovely wrapping paper with a lovely bouquet of Women's Day flowers to compliment the gift.
9. Cosmetics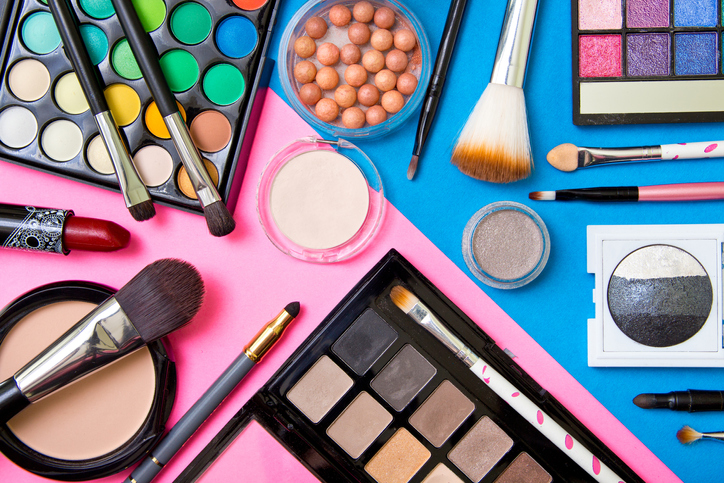 Photo: Cosmestics Design Europe
Cosmetics can be a realistic gift for your woman, as they are one of things that she might need every day. Pay attention to things that she might run out and needs a replacement soon, such as foundation, concealer, lipstick, moisturiser etc.
10. Take her out on a special date
This is a wonderful gift for your wife. You can go to a fancy restaurant that holds a sentimental value to the two of you. It may be where you first met, where you first had your dinner date, or where you're proposed to her. Whatever memories the place brings to ensure that you order your favorite meals to make the night special.
11. A book collection or a movie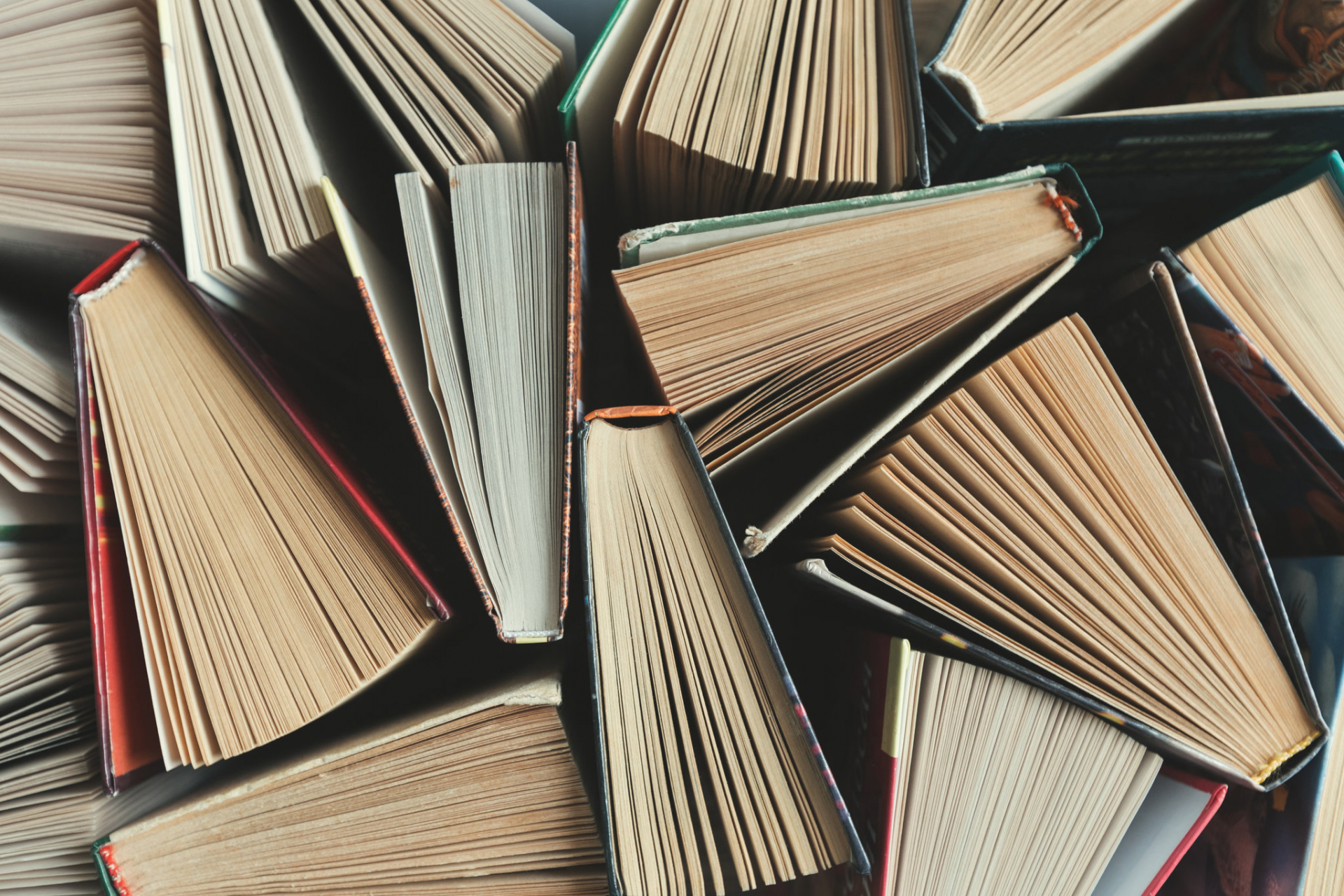 Photo: NYTimes
If a woman likes to read books, give her a book that inspires her to move ahead in life. There are so many books on all topics that she will love to read in her spare time. Give her a book that has tips for makeup. If she is a movie buff, take her to a movie that she is talking about so often.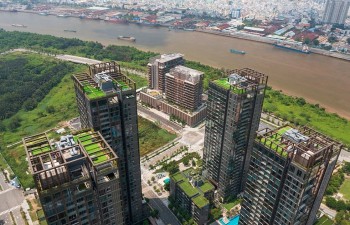 Economy
Vietnam Business & Weather Briefing (August 11): Vietnam to increase coal imports in 2025-2035 period, ten tonnes of Vietnamese longan exported to Australia.