Tips of Art: Giving gift on International Women's Day
Giving gift is an art and the meaning of giving is not in the material value but from the giver. International Women's Day March 8 is approaching, let's learn some golden rules in the art of gift giving to conquer the hearts of recipients on this special occasion!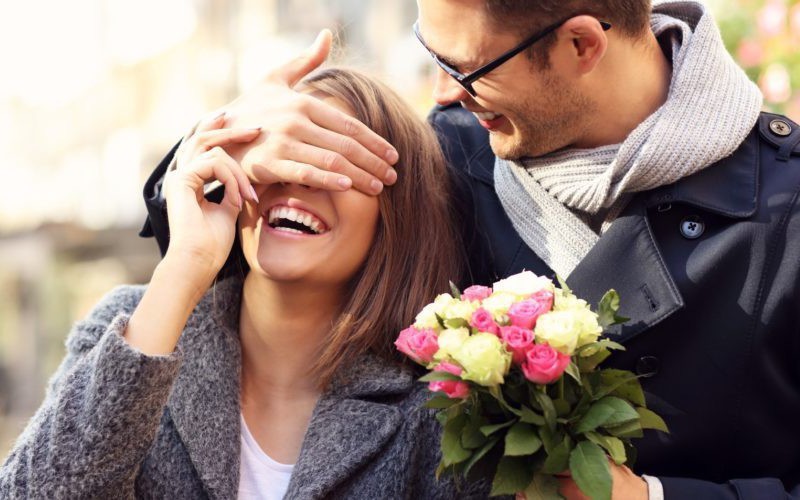 March 8 is the special occasion for men to be expressed their love. (Photo: vietnammoi)
As a worldwide holiday to show adoration to women, March 8 has always been special occasion for many people. On this day, not only moms, sisters, but also your girlfriend want to receive a meaningful gift. So, what are the meaningful gifts for Vietnamese women on March 8? Let's find out in the information below to be able to choose the most effective and suitable gift!
1. How to choose a meaningful gift for girlfriends on March 8?
To be able to choose meaningful gifts for girls on March 8, you should base on the following criteria:
1.1 Finding trendy and unique gifts
Choosing unique, trendy gifts is the simplest way to turn them into meaningful gifts. Be sure to receive a gift that your girlfriend has never received before, which will surprise her. You can refer, select these gifts at the website or listen to advice from relatives to make the most appropriate choice.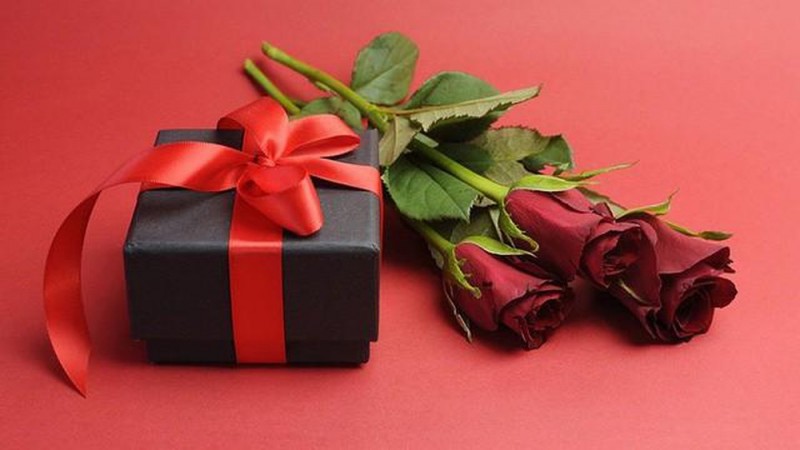 Roses are favored gift of all times. (Photo: baomoi)
1.2 Choosing gifts should be based on the preferences of the giver
Meaningful gifts for March 8 should be selected according to recipient's preference. Make sure that the gift you give will make her love you rather than be forgotten. To express yourself as a refined person when choosing gifts, you can learn or "explore" to know the interest of your lover. For instance, she will prefer a New Year gift on the last day of the year.
1.3 Selecting gifts with affordable price
Significant March 8 gifts should be economical. You should ensure appropriate spending to provide funding commensurate with your ability and income. Sometimes, a meaningful gift doesn't come from its value.
2. How is the different in giving gift for a certain person
Choosing gift is a challenge and giving gift is an art. Especially, we have to separate the person that we want to give, depending on the age, interest so we can provide the appropiate gift for them.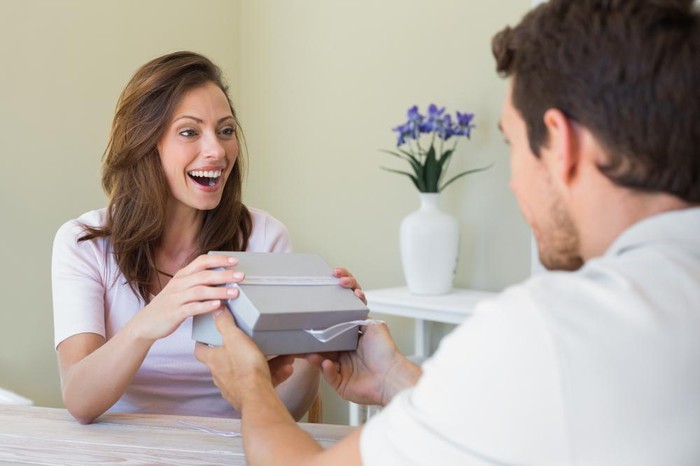 Women will be astounded with a surprising gift. (Photo: baomoi)
2.1 Give gifts to the elderly
Though it is easy and difficult, choosing gifts for grandmother, mother or other elders in the family requires us to put all sincerity into every gift given. We can notice her hobbies or wants, so that she can find the perfect gift. A basket of fruit, nutritious food or a cozy family reunion is always the ideal gift for grandmother and mother. Beauty gifts such as clothes, cosmetics, jewelry are also a skillful choice because this proves that you not only care for your health but also care about the decent appearance of grandmother and mother.
2.2 Give gifts to wife or lover
Whether it is a lover or wife, the woman still wants to receive actions that show love, care, gallant from her man. It will be simple in choosing gifts if your lover or wife are straightforward girls, when they are ready to "say what they want". However, there are still "introvert" girls, which require you to be observant to "taste" each of their desires. In this case, you choose the delicate gifts, appropriate style as well as her own unique features, in which gifts of fashion, beauty and lasting value are always the ideal choice.
The Women's Day March 8 is about to come, a special occasion for men to express their love to their beloved mother, wife or lover./.
8 daily easy anti-ageing tips

Ageing is one of woman' biggest fears, but there are other easy ways to fight the onset of ageing that you might not have tried ...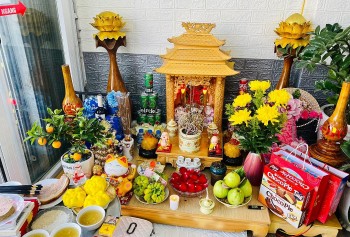 Handbook
Learn more about an ancient Vietnamese tradition that may bring you good fortune!