Francois Fillon and his wife Penelope are found involved in embezzlement (Photo: Bdnews 24)
Former French PM Francois Fillon sentenced to 5 years imprisonment for embezzling public funds
Francois Fillon was sentenced to 5 years in jail, including three suspended years for embezzling public funds in a scandal that wrecked his 2017 run for president.
His wife, Penelope, is also found guilty for receiving around one million euros for minimal work as her husband's parliamentary assistant. Penelope received a suspended three-year sentence, News 18 reported.
Fillon was said to have eroded public trust in the political class as a result of paying his wife a salary that was disproportionate to the work done.
"Mrs. Fillon was hired for a position that was without use," chief judge Nathalie Gavarino told the couple.
The Fillons would appeal the verdict, which means the former PM will avoid going to jail before the appeal is heard.
Iran puts out arrest warrant for Trump
Iran has issued an arrest warrant and requested a red notice be published by Interpol for 36 people who were involved in or cooperated with the killing of Gen. Qassem Soleimani, including U.S. military and political officials, one of them is US president Donald Trump.
A spokesperson for Interpol, however, said in an emailed statement that its constitution forbids it from undertaking "any intervention or activities of a political, military, religious or racial character."
Whether Interpol had received Iran's request or not has not been revealed.
The Department of State and the White House did not immediately respond to requests for comment.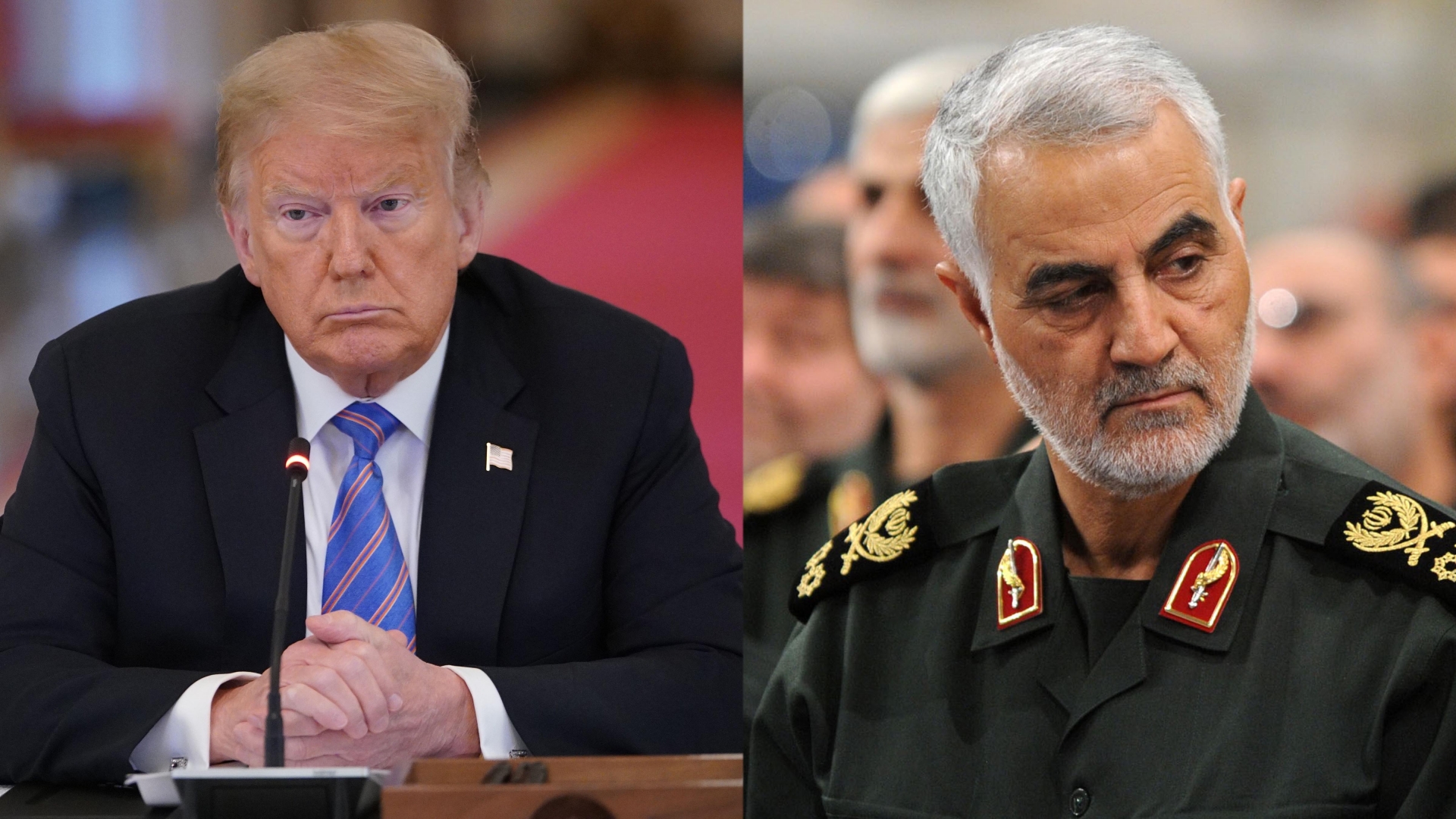 Iran puts out arrest warrant for Trump and 35 other people (Photo: Fox 2 Detroit)
Gilead prices COVID-19 drug remdesivir at $2,340 per patient in developed nations
The medical company also agreed to send nearly all of its supply of the drug to the United States over the next three months.
According to Reuters, the price tag is slightly below the range of $2,520 to $2,800 suggested last week by U.S. drug pricing research group the Institute for Clinical and Economic Review (ICER) after British researchers said they found that the cheap, widely available steroid dexamethasone significantly reduced mortality among severely ill COVID-19 patients.
For U.S. patients with commercial insurance, Gilead said it will charge $3,120 per course or $520 per vial. That is a 33% increase over the $390 per vial Gilead said it will charge governments of developed countries and U.S. patients in government healthcare programs.
Remdesivir is expected to be in high demand as one of the only treatments so far shown to alter the course of COVID-19. It currently won emergency use authorization in the United States and full approval in Japan.
Gilead prices COVID-19 drug remdesivir at $2,340 per patient (Photo: In-Cyprus)
Gold price moves higher as COVID-19 concerns boost safe-heaven appeal
Gold prices rose on Monday as worries over a surge in COVID-19 infections globally dented optimism about a swift economic rebound, driving investors toward the safe-haven metal. Spot gold was 0.1 percent higher at $1,772.30 per ounce by 0644 GMT (12:14 pm in India). Prices were $6.76 shy of a near eight-year high of $1,779.06 per ounce, hit last week. US gold futures rose 0.3 percent to $1,786 per ounce.
California ordered some bars to close on Sunday, following similar moves in Texas and Florida, as cases nationwide soar to record levels each day. Washington state and the city of San Francisco have paused re-opening plans.
The relentless spread of the coronavirus intensified investor fears about a delay in global economic recovery and weighed on risk appetite, driving inflows into safe-haven assets.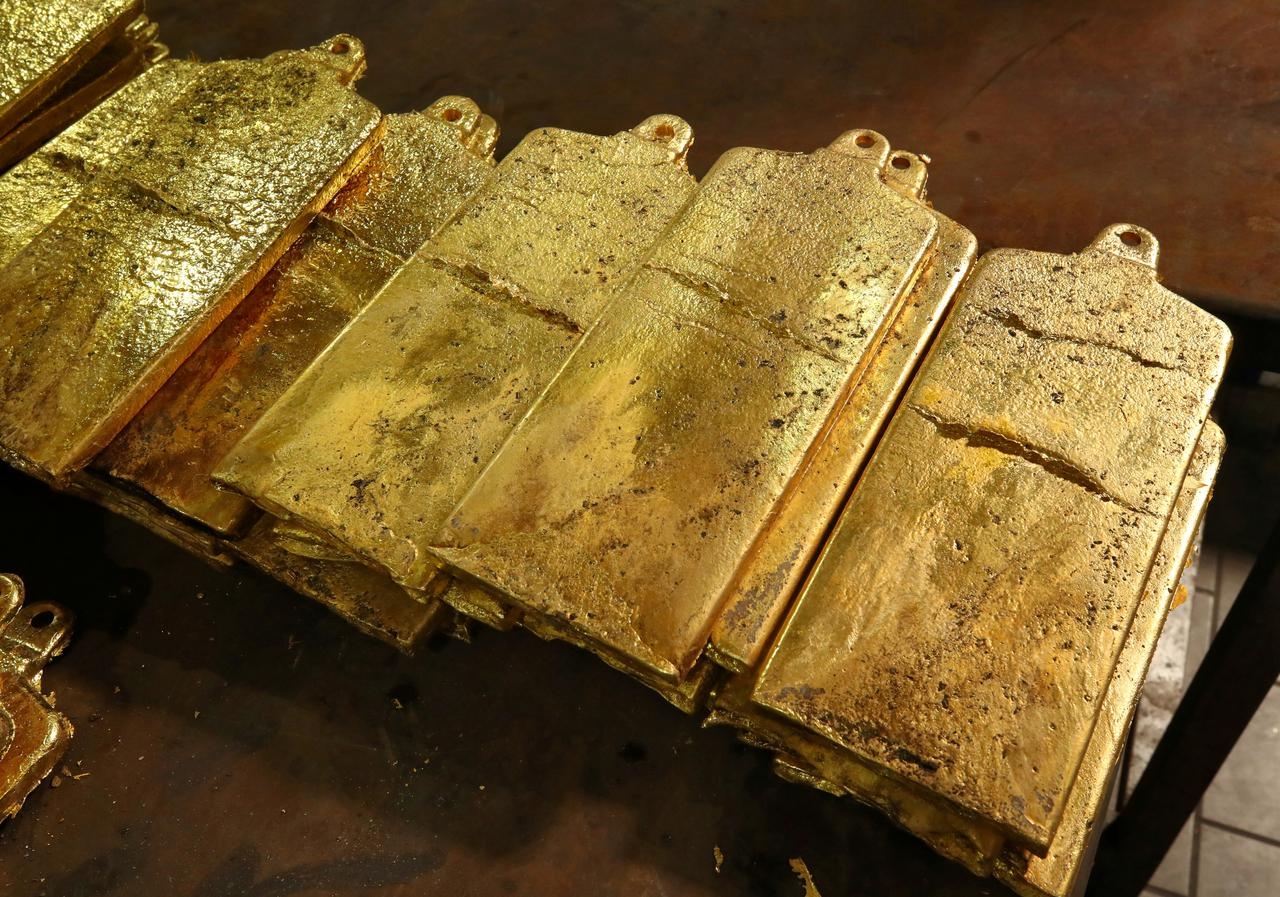 Gold prices rose on Monday as worries over a surge in COVID-19 infections globally dented optimism about a swift economic rebound (Photo: Reuters India)
The outlook for a global economic recovery over the past month has worsened or at best stayed about the same, according to a firm majority of economists in Reuters polls.
Reflecting increased investor interest in gold, holdings of SPDR Gold Trust rose 0.3 percent on Friday, while speculators increased their bullish positions in COMEX gold and silver contracts in the week to June 23.
On the technical side, spot gold was poised to break a resistance at $1,778 per ounce and rise to $1,789, said Reuters technical analyst Wang Tao.
Elsewhere, palladium gained 0.7 percent to $1,873.70 per ounce, while platinum rose 1.8 percent to $805.57 and silver climbed 0.6 percent to $17.85, NDTV reported.
Jasmine Le