Iran issues arrest warrant: President Trump Trump faces no real threat
The Iranian prosecutor issued an arrest warrant for Trump on June 29 and asked Interpol to assist in arresting the President and many US officials for the murder of General Soleimani. Trump faces no real threat of arrest, but the new charges offer fresh evidence that tension between the U.S. and Iran shows no signs of subsiding.
Capital prosecutor Ali Alqasimehr issued an arrest warrant for President Donald Trump and 35 US officials being in charge of murder and terrorist activity. He also called for Interpol to issue a red wanted warrant for Trump and those accused by Tehran for killing Qassem Soleimani, but did not identify the remaining officials on the list.
The US's Iran envoy Brian Hook described the move as a "propaganda stunt".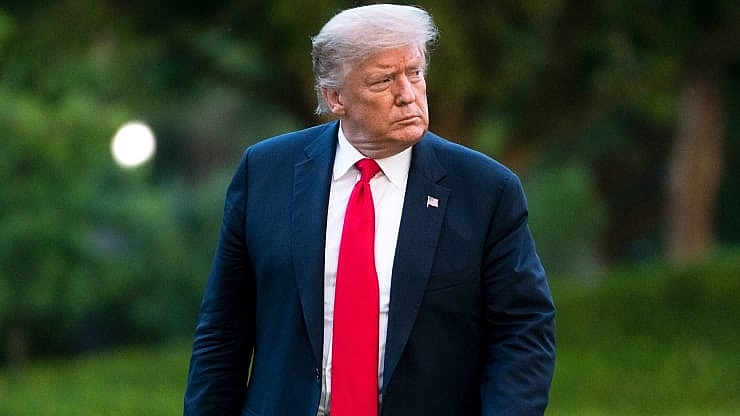 President Donald Trump walks to the White House residence after exiting Marine One on the South Lawn on June 25, 2020 in Washington, DC. Drew Angerer | Getty Images
"Our assessment is that Interpol does not intervene and issue Red Notices that are based on a political nature," Hook said at a news conference in Saudi Arabia. "This is a political nature. This has nothing to do with national security, international peace or promoting stability ... It is a propaganda stunt that no-one takes seriously," he said.
The White House has not yet commented on this information.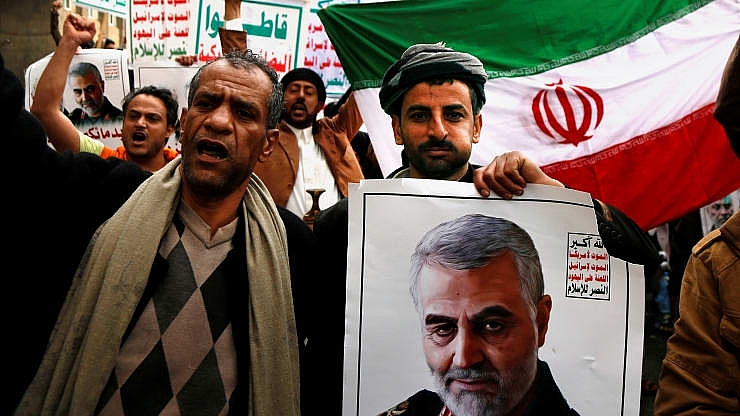 People gather to protest the US air strike in Iraq that killed Iranian commander Qasem Soleimani, who headed Iran's Revolutionary Guards' elite Quds force in Sanaa, Yemen on January 6, 2020. Mohammed Hamoud | Andalou Agency | Getty Images
Interpol spokesman later confirmed that the agency would not consider the proposal to pursue Trump and US officials. "Article 3 of the Interpol Constitution prohibits any intervention relating to be political, military, religious or racial," the spokesperson added.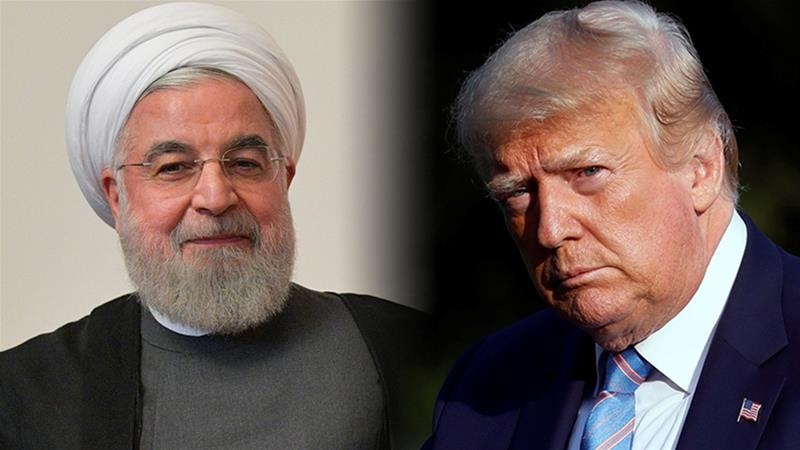 It is unlikely Interpol would grant Iran's request as its guideline for notices forbids it from 'undertaking any intervention or activities of a political' nature. [Reuters]
Soleimani, commander of the Quds task force of Iran's Islamic Revolutionary Guards, is considered the country's second most powerful man after the supreme leader Ayatollah Ali Khamenei. He died in a US drone attack in Baghdad, Iraq on January 3. Soleimani's death made US-Iran relations extremely intense, pushing the two countries to stand on the edge of the war with a vow of vengeance by Tehran.
A September 2013 photo of Qasem Soleimani. Photo: CNN
Iran then fired missiles at two US military bases located in Iraq, injuring more than 100 soldiers. The US Treasury Department has issued new sanctions on eight senior officials and 17 Iranian businesses in response, and warned that it would continue to pressure until Tehran "stop funding global terrorism and pledge never have nuclear weapons".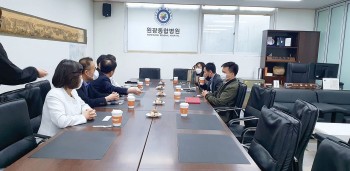 Overseas Vietnamese
A meeting was organized at the Wonkwang Hospital on the provision of medical support for the Vietnamese community in Korea in accordance with the signed cooperation agreement.