Israeli Band Holds First Show Ever in Hanoi
On the occasion of Israel's National Day and the 30th founding anniversary of Vietnam - Israel diplomatic relations, the Israeli indie-pop band "Ice Hokku" will hold their first ever show in Hanoi this weekend.
Anton Dmitriev and Julia Garnits from the Israeli band "Ice Hokku" stressed that it is their honor to receive an invitation from the Israeli Embassy in Hanoi. This is their first visit to Vietnam and the duo has prepared many compositions for Vietnamese audiences.
"[For the performance on May 30 evening], we play songs that show Israeli cultures in different ways. We will start with a dance tune with the energy of the Middle East. We will also perform our favorite compositions, like songs about being independent artists, about love, etc. " said singer Julia.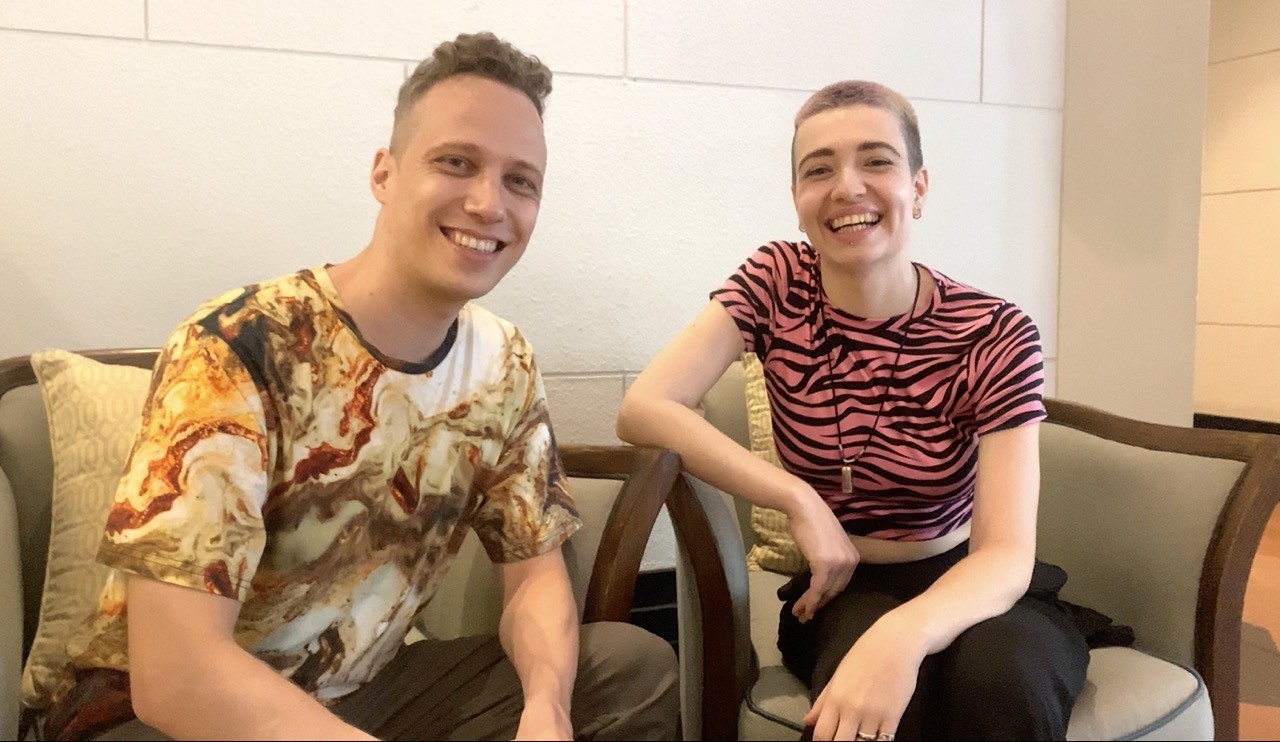 Anton Dmitriev and Julia Garnits of Ice Hokku (Photo: Nhung Nguyen).
According to the Israeli Embassy in Vietnam, Ice Hokku' show in Vietnam is part of a series of activities to celebrate the 30th anniversary of the establishment of diplomatic relations between the two countries and to introduce modern music from the faraway land to the people of Vietnam.
This activity will bolster music and cultural exchanges and enhance the good friendship between Vietnamese and Israeli people, especially the young generation.
"There are many Israeli artists and bands who are more mainstream. We are an indie-pop band. [So] to be the performers for this ceremony, to be invited to represent modern music in Israel, It's exciting [for us] and a great honor," said the members of Ice Hokku.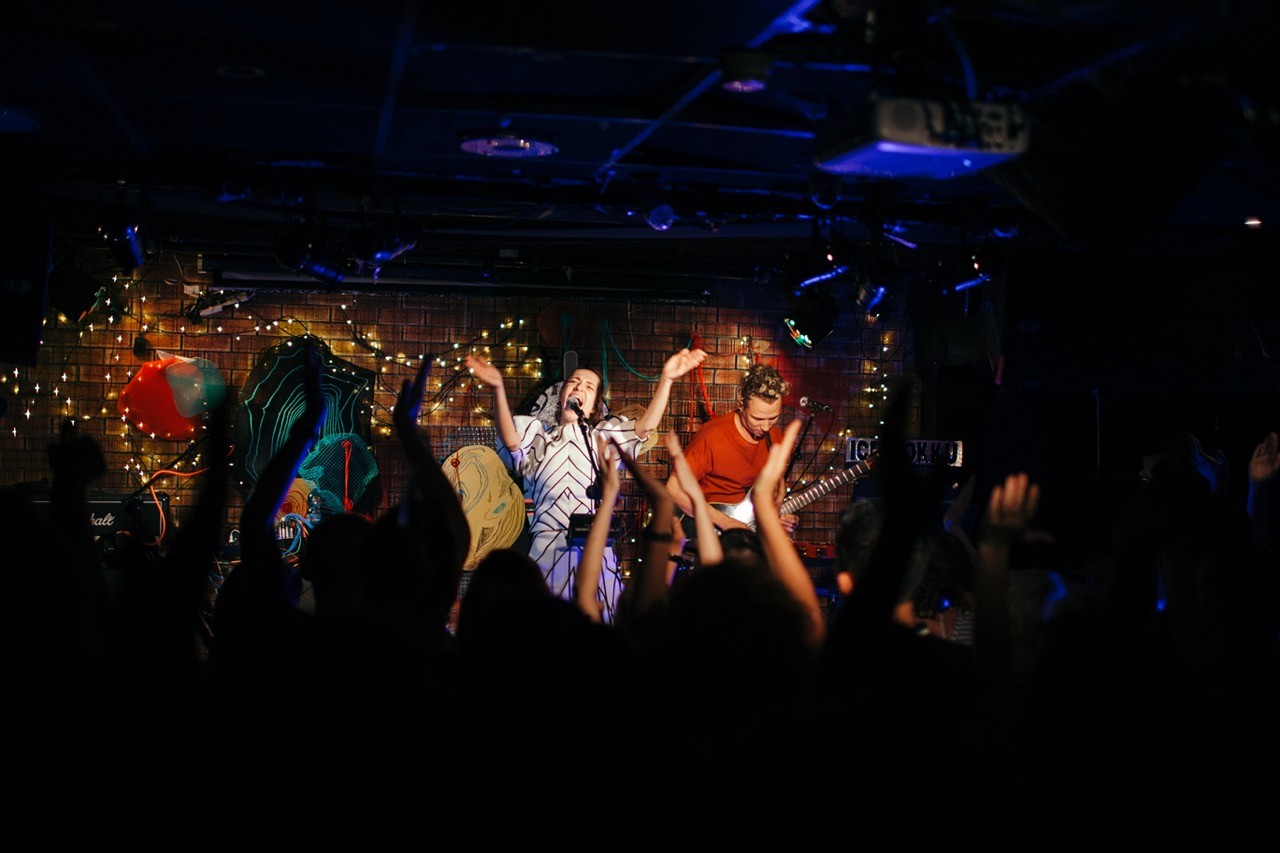 Anton Dmitriev and Julia Garnits of Ice Hokku performing live (Photo courtesy by Anton Dmitriev).
Anton Dmitriev and Julia Garnits also claimed that the visit to Vietnam brought up unexpected creative inspirations. In the future, Anton and Julia look forward to sharing the stage at music festivals in Vietnam.
"I'm interested to hear more, see more of the authentic music [when in Vietnam], to bring in new energy [to our music]," said Julia.
"The beautiful nature in Cat Ba island inspired a concept for new music," said Anton.
The band has been active since 2017, mainly in Israel and European countries.
Ice Hokku's musical style uses a combination of guitar, synth, electronic drums, and powerful vocals, using mostly English and Hebrew language. Many of its role models include Depeche Mode, Massive Attack, Sia, and Fink, in combination with modern electronic Israeli music and traditional Middle East melodies and rhythms.
Their debut live album "Fikus 2" was released in 2021, followed by two EPs, three singles, four videos, and five live recording performances. The duo performed about 150 shows across Israel.
In 2022, Ice Hokku participated in Israel's International Music Festival and went on a European tour, visiting Berlin, Budapest, Prague, and Kazakhstan. etc..
Austrian Musical Talent Performs in Hanoi

Renowned musical works by Austrian, Vietnamese, and international composers brought the audience cultural values and connected the whole audience in a common emotional flow.
Celebrating Africa Day 2023 in Hanoi

Deputy Minister of Foreign Affairs Ha Kim Ngoc on May 25 attended the 60th anniversary of Africa Day organized by African Embassies in Vietnam.