Japan helps renovate medical station in Hung Yen
The island nation has provided aid to upgrade a healthcare station in the northern province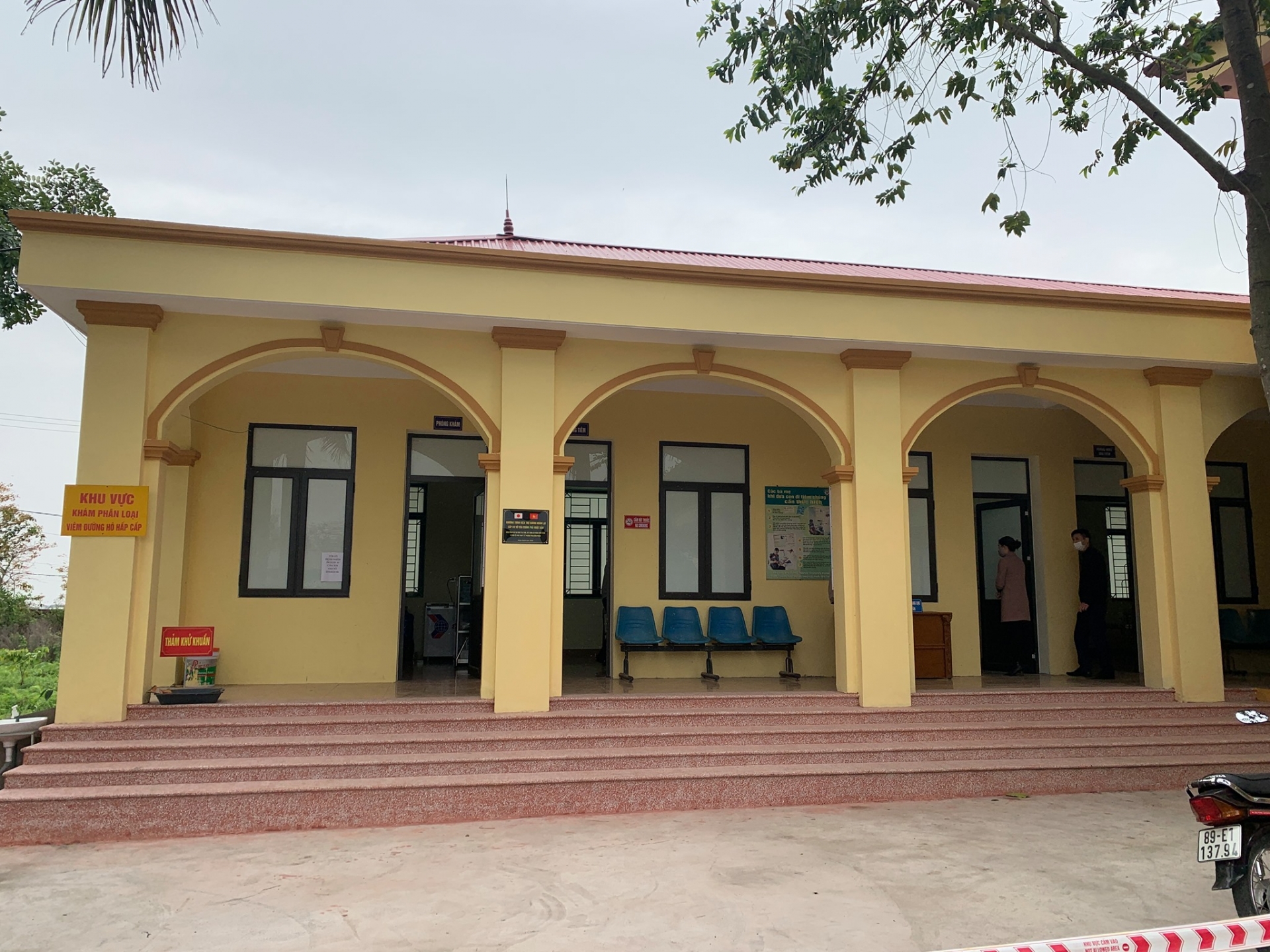 The new building of the medical station. Source: Japanese Embassy in Hanoi
The Japanese Government has agreed to assist Hung Yen Province in renovating and building a new facility for a healthcare station in Phan Dinh Phung ward of My Hao town. The construction has been recently completed and officially put into use.
Hung Yen adjoins Hanoi and is located close to the capital's Noi Bai international airport, as well as to the Hai Phong and Cai Lan ports.
According to the Japanese Embassy in Hanoi, the medical station is an important medical facility, performing medical treatment in the local area. However, in recent years, the facilities have seriously deteriorated, no longer meeting the requirements of the Ministry of Health. Therefore, the People's Committee of Phan Dinh Phung Ward has coordinated with the Japanese Embassy to carry out the project of renovating and building a new facility for the medical station.
The project was started in March 2020. Beside renovating the old building, the project has brought people in the area three new spacious and airy medical clinics. Locals can now feel secure in getting medical treatment in a clean and safe medical environment. Newly built function rooms are used for examination and treatment of fever and respiratory diseases.
After Covid-19 re-emerged in Vietnam, the health station has become a local medical declaration center and is still making efforts to promote pandemic prevention measures in the community. In the future, the new clinic will become a Covid vaccination site.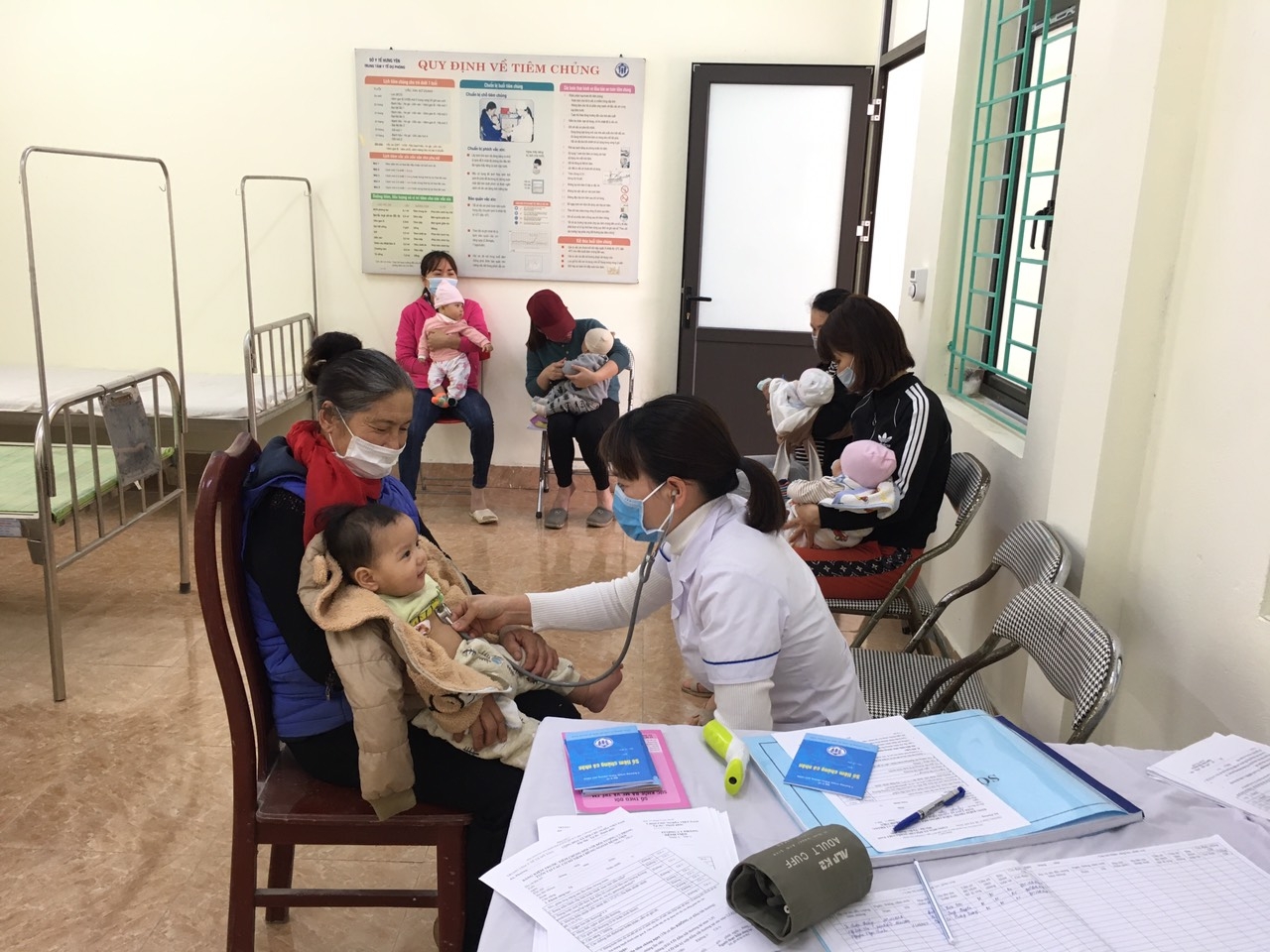 Babies are examined by doctors in the new function room. Source: Japanese Embassy in Hanoi
Vuong Van Toan, chairman of the People's Committee of Phan Dinh Phung Ward, said. "The project has an important meaning in providing primary health care for 10,000 people in the ward. In addition, it also contributes to the implementation of the task of socio-economic development of the locality as well as the implementation of social security policies."
The project to renovate and build a new medical station in Phan Dinh Phung ward was implemented by the Japanese government's grant assistance for grassroots projects.
Japanese investors in Hung Yen are highly valued for their investment scale, production technologies, environmental protection efforts and tax payments.
In 2020, Japan was the biggest foreign investor in the province with 166 projects worth a total over 3 billion U.S. dollars.
Vietnam recorded 117 new Covid-19 infections, including two in Hung Yen in the last six hours to 6 p.m. on May 17, according to the health ministry. So far, Vietnam has seen 2,890 domestic infections and 1,469 imported cases. The number of new Covid-19 cases in Hung Yen since the new outbreak began stands at 29.