Japan holds work visa exam in Vietnam
Japan's government has held its first examination in Vietnam for people to get work visas including residential status for specified vocational skills.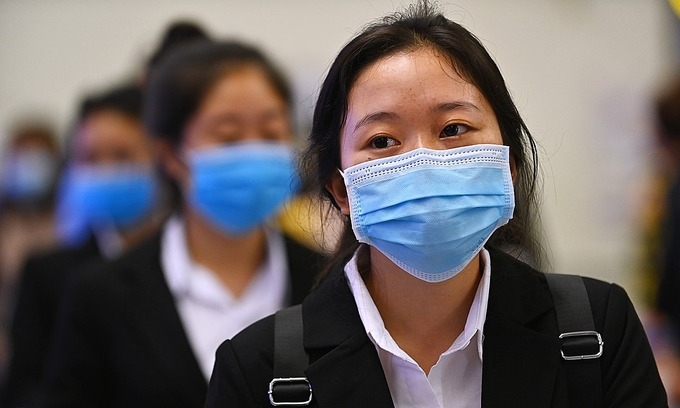 Passengers wait at Noi Bai Airport in Hanoi to board a flight to Japan's Tokyo, September 19, 2020. Photo by VnExpress/Giang Huy.
The government in 2019 introduced a new visa category that gives residential status to foreigners with specified skills to work in nursing care and restaurant services and other sectors. Vietnam established the methods for operating the new program and holding the test.
More than 20 Vietnamese took the exam in Hanoi on Tuesday. The exam included a test of practical skills for processing rebar.
Tuesday's exam was held amid high expectations in Japan for skilled Vietnamese workers.
A 29-year-old man said the test was difficult but that he thinks he will pass, as he was well-prepared.
The number of foreigners holding residential status for specified vocational skills was about 15,000 at the end of 2020. The number is far lower than the Japanese government expected.
The government plans to actively accept workers from abroad and introduce more areas of vocational skills for such exams in Vietnam.
The number of Vietnamese workers in Japan last year reached 443,998, accounting for the largest number of foreign employees, according to 2020 statistics from the Japanese Ministry of Health, Labor and Welfare.
They were followed by the Chinese with 419,431 and the Filipinos with 184,750.
Despite the travel restrictions imposed by the Covid-19 crisis, Japan also reported a record 1.72 million foreign nationals working in the country last year, up 4 percent year-on-year.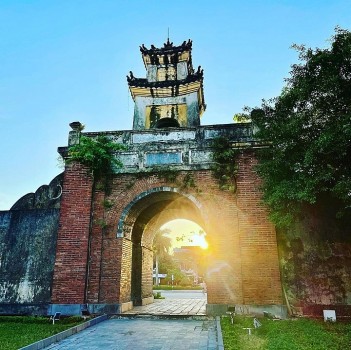 Travel
Quang Binh has many natural wonders as well as magnificent man-made architecture, one of which is Quang Binh Quan