Japan Minister accused China of using Covid-19 to expand its influence
During two panels in the 17th Nikkei-CSIS security symposium, Japanese reform minister Taro Kono accused China of using COVID-19 as a method to expand influence.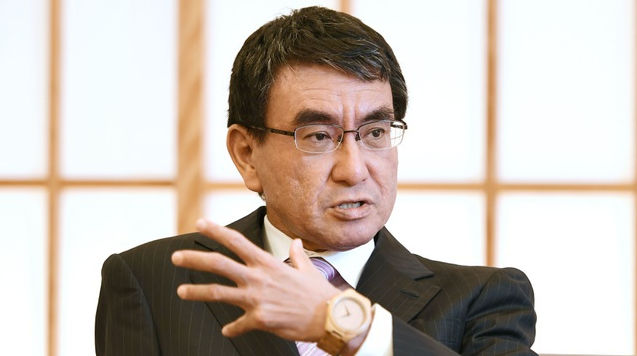 Japanese reform minister Taro Kono. (Photo: Reuters)
The 17th Nikkei-CSIS security symposium took place on October 23, attended by top diplomacy, security, and political experts worldwide. The event hosted each fall by Nikkei and the Center for Strategic and International Studies, a Washington think tank, was held partially online this year due to the coronavirus pandemic.
During the panel talks, Japanese reform minister Taro Kono criticized China's provocative actions in contested territories while using "health diplomacy" - aiding with vaccines and masks - to quiet dissent as its neighbors grappled with the coronavirus pandemic.
"They are trying to further strengthen their influence against the background of this coronavirus infection," Kono said. "In many countries, there are not enough masks and medicines, and China is developing mask diplomacy to launch what is called the 'Health Silk Road' as part of the Belt and Road Initiative."
If Southeast Asia fully falls under China's influence, the U.S.-Japan alliance's strategy for a free and open Indo-Pacific region will not work, said Shinichi Kitaoka, president of the Japan International Cooperation Agency.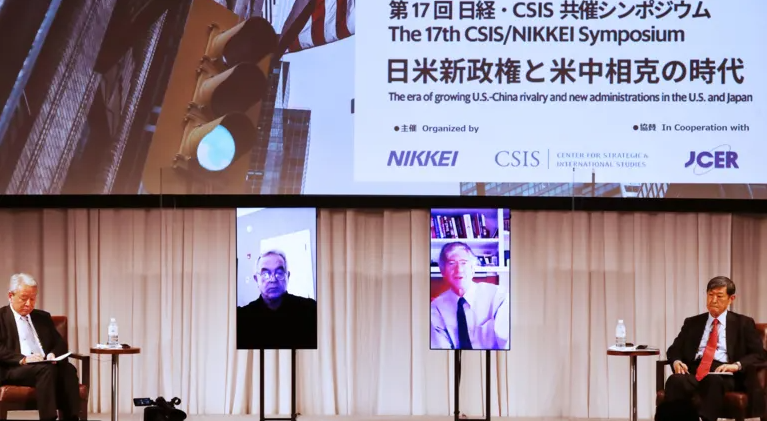 A virtual panel discussion of CSIS/Nikkei symposium in Tokyo on Oct. 23. (Photo: Nikkei)
In prerecorded remarks, Kono described a shift in U.S. priorities, from the war against terrorism to competition with China.
"The United States has entered an era of long-term strategic competition with revisionist nations, including China," he said. "The strategy has changed radically from the fight against terrorism."
Despite the change in his cabinet portfolio, Kono's tone on China did not change from speeches made while at the helm of the foreign and defense ministries. Kono once more pointed to China's increasingly aggressive actions in territorial rows, including one involving the disputed Senkaku Islands or Diaoyudao Islands, Okinawa Prefecture, those with other nations in the South China Sea, and with India in the Himalayas.
In August, Mr. Kono warned that China's seeking to change the status quo in the South China Sea could face a strong reaction from the international community. He also declared any country seeking to change the status quo in the East China Sea by force would pay a heavy price.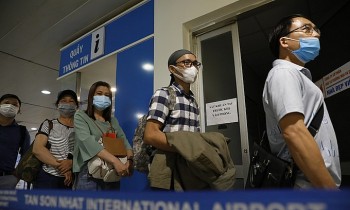 Focus
Over 55.5 million people in Vietnam have now been fully inoculated, while more than 73.8 million people have received at least one dose of Covid-19 vaccine.