Japanese Policy towards Vietnam Remains Unchanged under New Leadership
Japan's policy towards the nation will basically remain unchanged, even with the Far East Asian country under new leadership.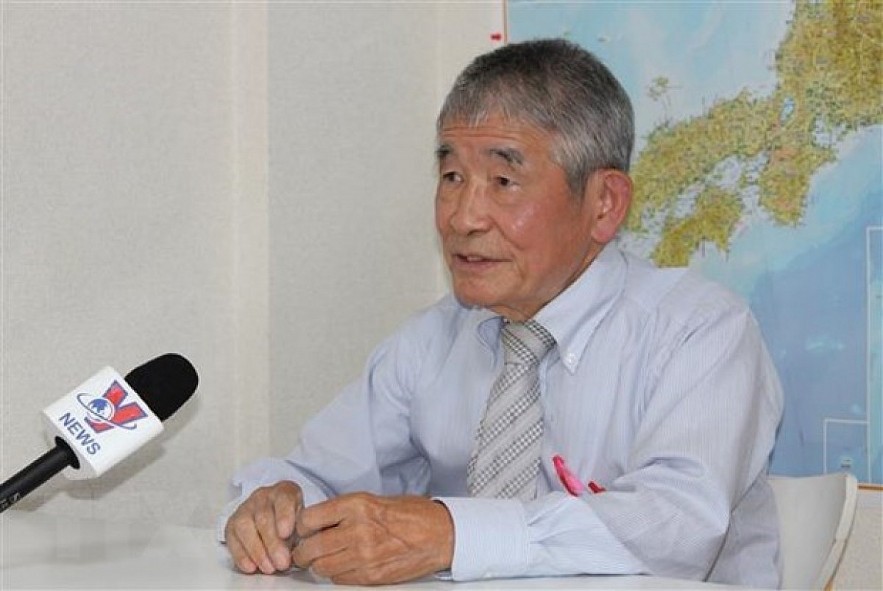 Ryokichi Motoyoshi, former Secretary of the Japan-Vietnam Friendship Association. (Photo: VNA)
This affirmation was made by Ryokichi Motoyoshi, former Secretary of the Japan-Vietnam Friendship Association, in an interview granted to the media on the eve of a meeting of the ruling Liberal Democratic Party as they prepare to elect their new president on September 29.
Motoyoshi, who also serves as a legal advisor for Vietnamese interests in Japan, put emphasis on the trustworthy relationship between the two countries, with substantial potential for co-operation moving forward.
Before Prime Minister Suga Yoshihide visited Vietnam in October of last year, the world had seen dramatic changes in supply chains, prompting many Japanese firms to move their production to the country, he said.
Furthermore, Vietnamese workers now account for the largest ratio among foreign labourers in Japan.
After taking office last year, PM Suga selected Vietnam as the destination for his first overseas trip. The visit thereby contributed to promoting Japan's image among Vietnamese people, Motoyoshi said.
He recalled that when the COVID-19 pandemic initially broke out in Japan, Vietnam presented a haul of face masks and other medical supplies to the Far East country, with Japan later going on to provide Vietnam with COVID-19 vaccines.
Motoyoshi described the mutual support as a vivid demonstration of the trustworthy relationship between both sides.
According to the expert, bilateral ties will grow stronger across a variety of fields following both nations bringing the pandemic under control.
Japan has also faced a shortage of workers, therefore it needs a large number of guest workers, particularly those from Vietnam, he said, noting that co-operation in this field will develop further moving forward.
VOV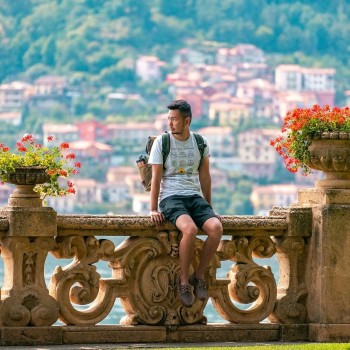 Travel
If you have the opportunity to visit Hoi An at the end of the year, these are some of the best recommendations for fun activities you can do from Peter R – a Thai travel blogger.