Japanese retail giant Takashimaya chases new identity, starting in Vietnam
With its mainstay department store business foundering amid the coronavirus pandemic, Japan's Takashimaya has turned to property development overseas as the company's next engine for growth.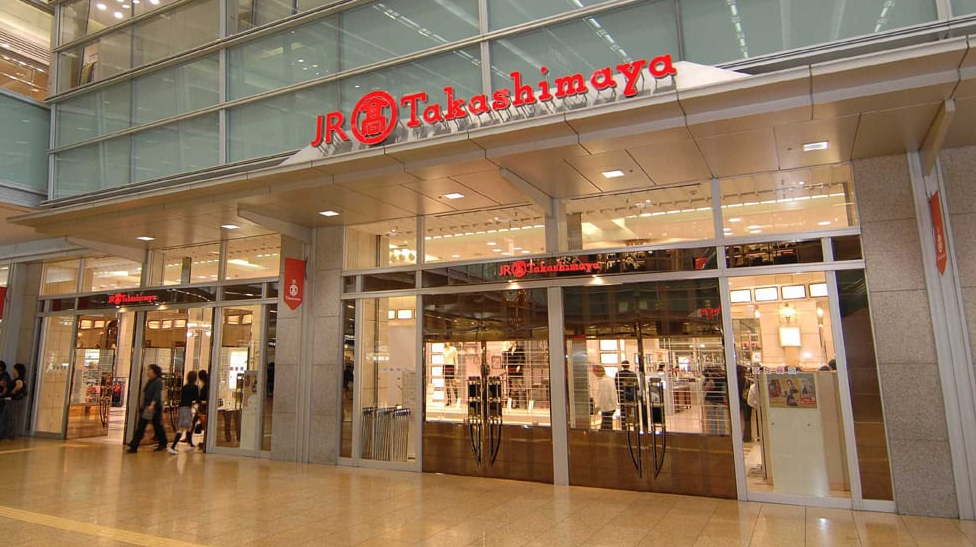 Japanese retailer Takashimaya plans to expand into property development in Vietnam with commercial and office projects. (Photo: Retail news)
Japanese retailer Takashimaya, whose business is suffering from the impacts of Covid-19, plans to expand into property development in Vietnam with commercial and office projects.
According to Nikkei Asia Review, about 6 km from central Hanoi, the development of a new urban hub called Starlake is underway. Takashimaya is investing 1.3 billion yen ($12.5 million) into the construction and operation of a K-12 school there in cooperation with Edufit International Education, a Vietnamese school operator.
Expanding the property development business is a top priority, as Takashimaya's department stores faced headwinds from online rivals and slowing tourist traffic to Japan even before the pandemic.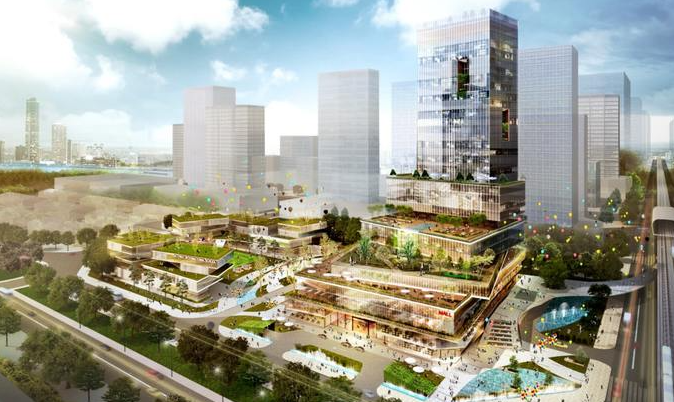 An artist's impression of a new commercial project in Hanoi developed by Takashimaya. (Photo courtesy of Takashimaya)
Its department stores in Japan accounted for less than 20% of total operating profit in fiscal 2019, despite making 80% of total revenue -- a sharp contrast to the property development business, which generated about 40% of operating profit on less than 10% of revenue. Department stores, both in Japan and overseas, are only expected to face further challenges from the coronavirus.
The Hanoi work represents the first foreign property project in which the company has been involved every step of the way, from land acquisition to operations. The company will develop commercial and office space at Starlake between 2022 and 2025, and two other large commercial projects elsewhere in Hanoi, Tien Phong News cited.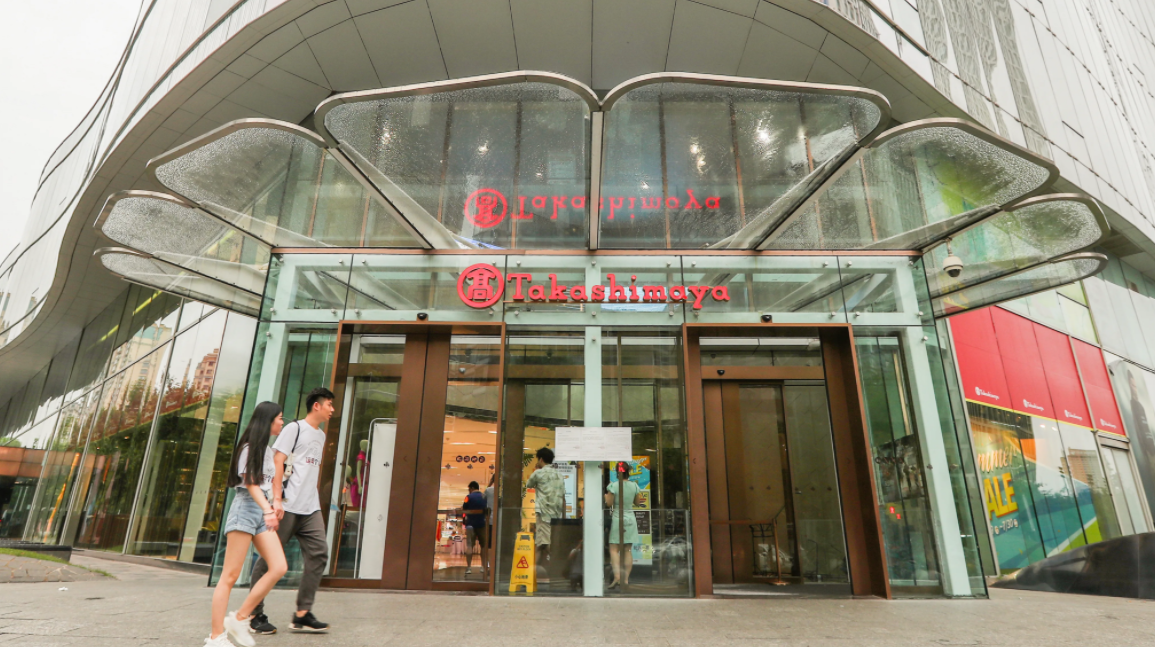 Takashimaya also has made inroads into property development domestically. (Photo: Nikkei Asia)
It hopes to attract Japanese brands to its commercial projects to set it apart from malls operated by local companies. It also plans to renovate several mixed-use buildings it acquired in Ho Chi Minh City and Hanoi last year, VN Express said.
Takashimaya also has made inroads into property development domestically. But demand for office buildings and other properties has much more room for growth in overseas markets.
Vietnam, in particular, has been booming in recent years, and its gross domestic product rose 7% for the second year in a row in 2019. The country also logged positive growth in the July-September quarter, having brought the coronavirus outbreak under control early on.
"There's a lot of room for us to expand our portfolio in many different fields in Vietnam," Takashimaya President Yoshio Murata said.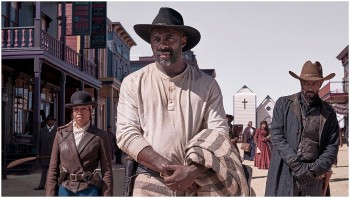 Handbook
November is coming close, and the cold outside makes us want to curl up inside our warm blanket and bing watch our favorite movies or shows. Here is the list of what is coming on Netflix in November, and some of the most expected Netflix originals for you to enjoy.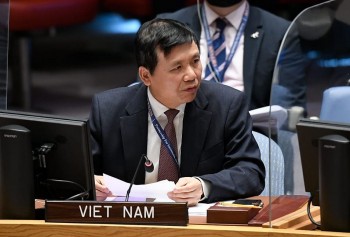 National
Vietnam welcomed the declaration of a unilateral ceasefire by the Central African Republic government at the United Nations Security Council (UNSC) meeting on October 18 on the situation in the Central African Republic.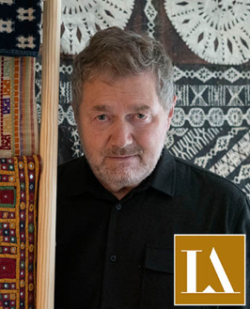 Economy
HONG KONG SAR - Media OutReach - 19 October 2021 - The DFA Awards is a flagship programme of the Hong Kong Design Centre (HKDC). It is comprised of five major awards to acknowledge leaders for their outstanding contributions to the design industry and celebrate projects at the forefront of design excellence with Asian perspectives.