Nikkei: Apple's supplier to expand production in Vietnam with $270m investment
Taiwan company Foxconn, an important partner of Apple, is seeking bases outside China to take advantage of RCEP pact, Nikkei Asian Reviews reported.
Foxconn, formally known as Hon Hai Precision Industry, plans to expand production in Vietnam with an investment of around $270 million. (Photo: Nikkei)
Foxconn, formally known as Hon Hai Precision Industry, plans to expand production in Vietnam with an investment of around $270 million, Japan's journal Nikkei Asia reported.
According to the journal, Foxconn aims to take advantage of the new Regional Comprehensive Economic Partnership (RCEP) agreement and hopes to bolster its production capacity in Vietnam. Foxconn will soon establish a new local company in Vietnam. Further details have yet to be disclosed, but the company will likely produce PC-related parts such as displays.
Young Liu, Foxconn's chairman, has said that "the investment fever in Vietnam by major businesses is already quite considerable." He has also said that "It is difficult to find land in North Vietnam" close to the border with China. On Wednesday, he said his company makes a wide range of products in Vietnam, including TVs, telecom equipment, and computer-related products.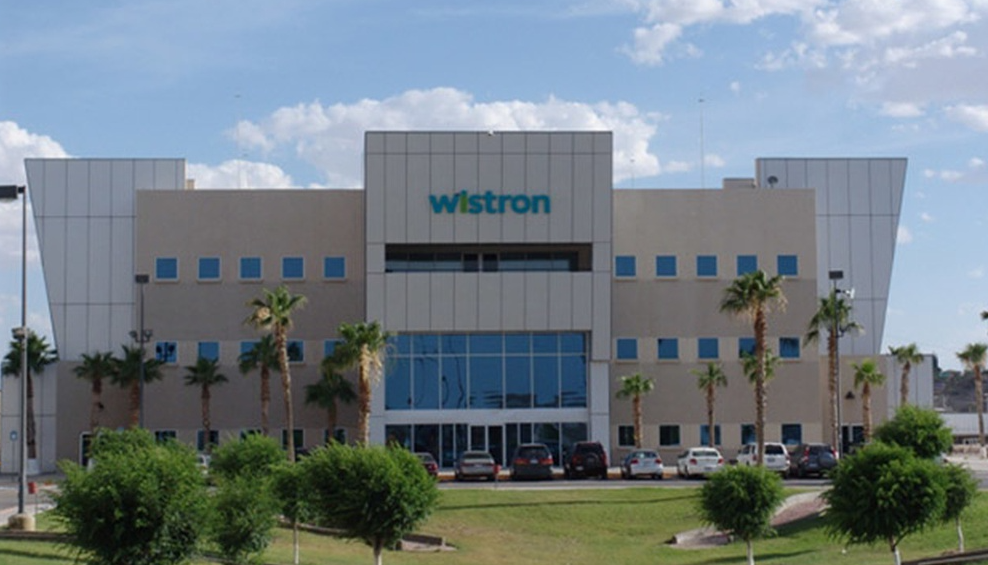 Wistron sells both iPhone assembly plants in China to another Apple partner. (Photo: Zing News)
The 15-member RCEP was signed on Nov. 15 in a bid to reduce tariffs and allow seamless trade in Asia. Taiwan is not a part of RCEP, and most of Foxconn's production bases are in mainland China. Although China is a part of the trading bloc, the uncertainty surrounding Beijing-Washington relations has led many companies, including Foxconn, to search for better production sites.
Vietnam, which is a part of RCEP, is geographically close to China, making it convenient for parts procurement, and has cheap labor costs.
Foxconn is currently rushing to shift away from being overly dependent on Chinese production, with the goal of making its production outside China total more than 30% of its overall production. Moving out of China is also a common trend of many Apple partners such as Pegatron and Wistron. Pegatron has gradually moved its iPhone manufacturing business to India, while Wistron sells both iPhone assembly plants in China to another Apple partner, Luxshare to invest to Vietnam, according to Nikkei.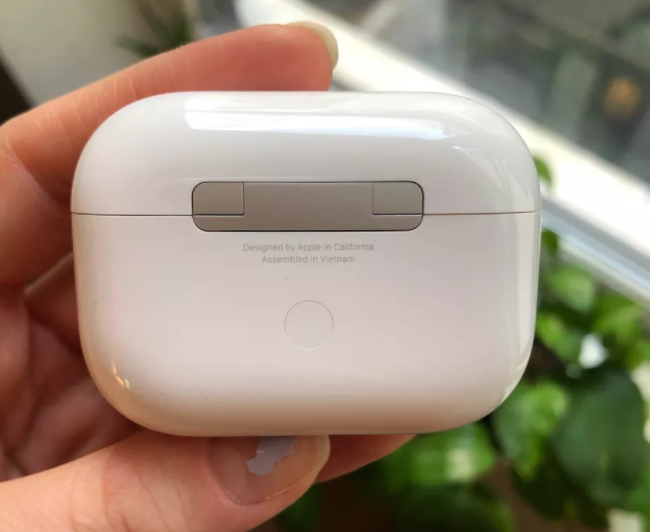 Apple AirPod with the label of "Assembled in Vietnam". (Photo: The Verge)
Foreign investors are increasingly choosing Vietnam as a China plus one destination to combat rising costs in China and other unpredictable scenarios, such as trade shocks. This strategy has acquired new value amid the US-China trade war and most recently, the COVID-19 outbreak, which have both impacted manufacturers in China and their supplies to global markets. In addition to its geographic proximity to China, Vietnam offers several advantages for manufacturers planning to move outside China, such as human resources, favorable policies, stable environment, and notably, well control over the pandemic.
In the past few months, Apple has listed many job vacancies in Vietnam on LinkedIn. This has lent credence to reports that Apple could increase manufacturing in Vietnam. Earlier this year, Apple was reported to shift part of its AirPod production from China to Vietnam. AirPods have been mass produced in Vietnam since early March. VN Express quoted a person familiar with the matter saying: "the Vietnamese officials even granted special permits for a key Apple AirPods assembler to help the company bring in engineers to the country for smooth production during lockdowns." However, this factory did not assemble the high-end AirPods Pro.
It's unclear what percentage of AirPods Pro is manufactured in Vietnam or if Apple plans to make more products in the country. However, The Information reported on Tuesday that it plans to use factories in Vietnam to manufacture a pair of as-of-yet-unannounced over-ear headphones, though Apple is apparently going to manufacture some of the headphones in China as well.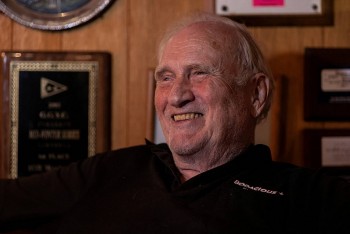 World
Alain Aspect, John F. Clauser, and Anton Zeilinger have won this year's Nobel Prize in physics for their work in quantum mechanics, Sweden's Karolinska Institute announced on Tuesday.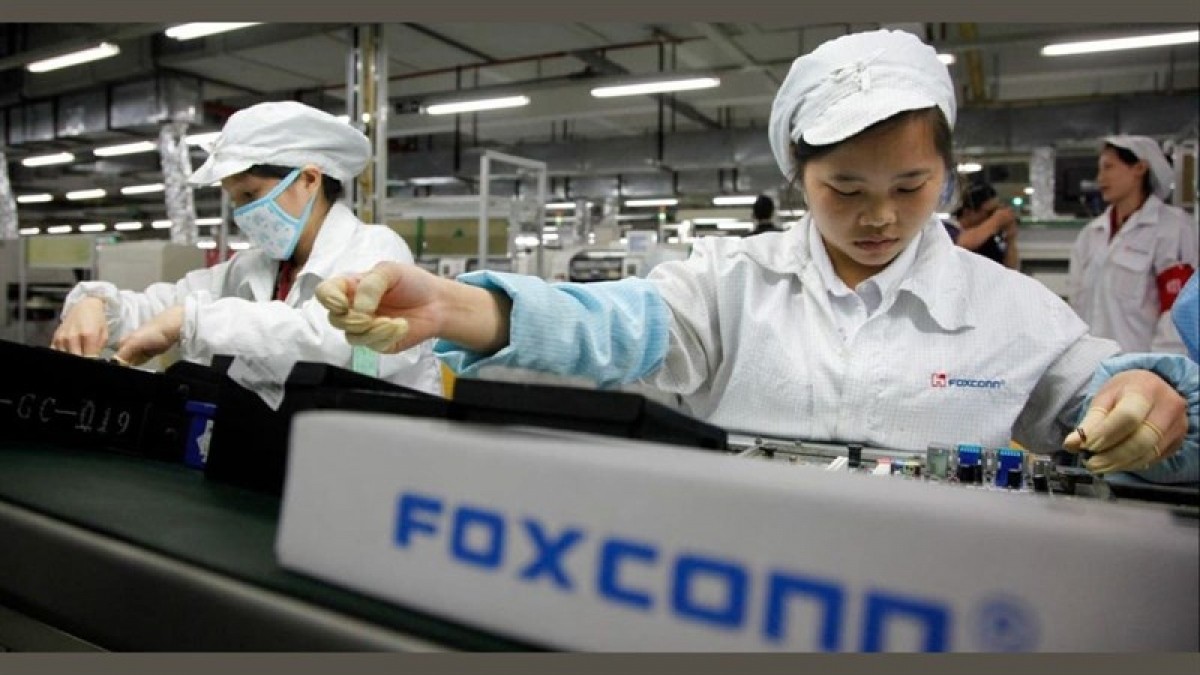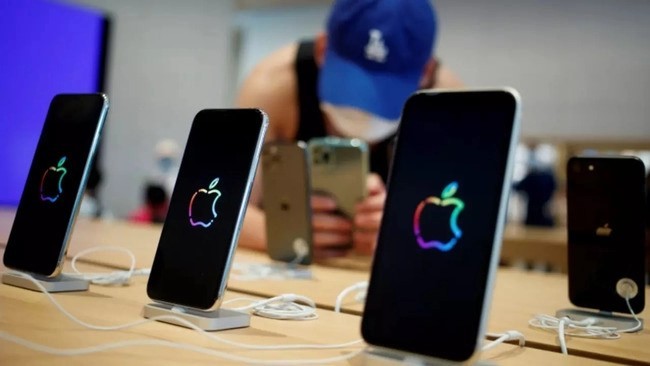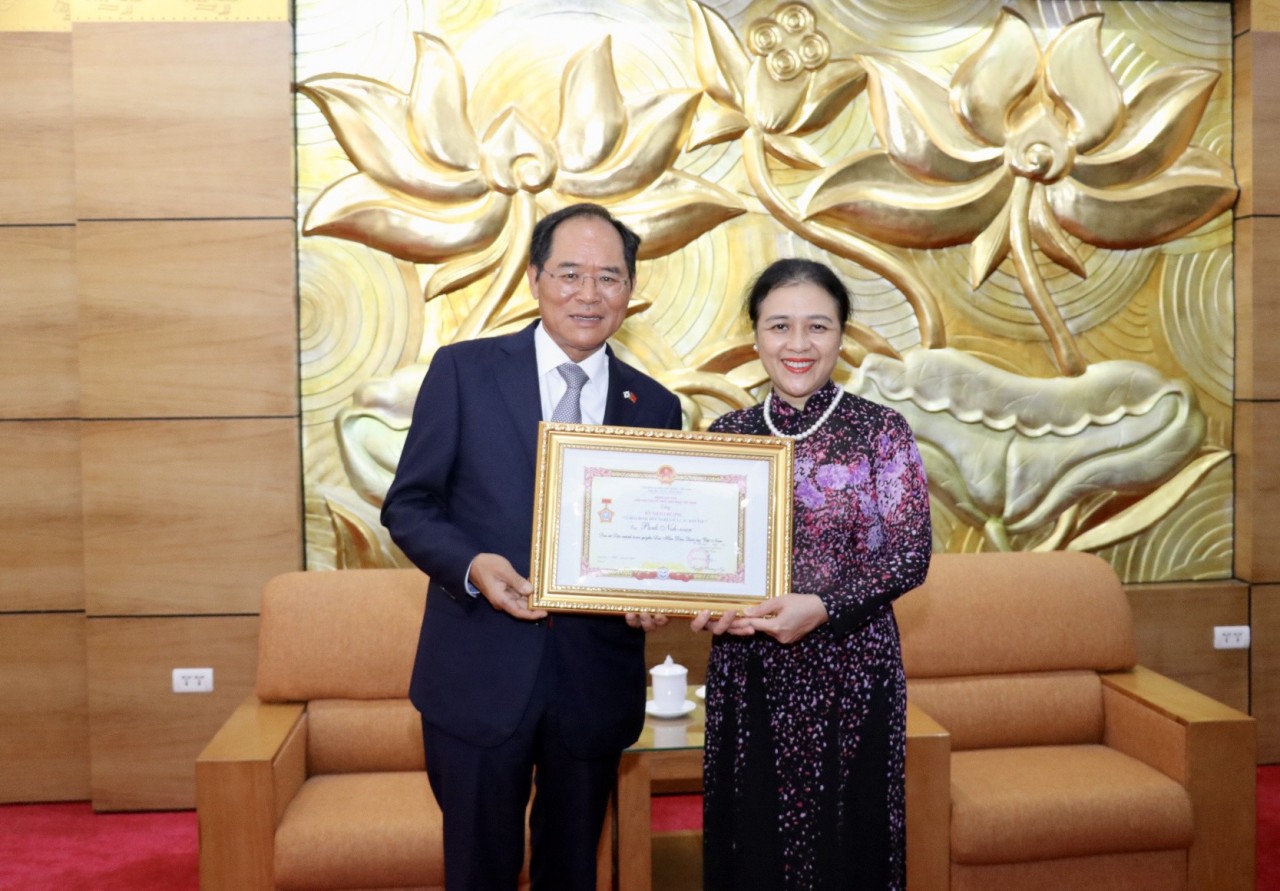 World
Vietnam's GDP grew by 8.83% in the first nine months of 2022, the highest increase in the period of 2011-2022.
October 05, 2022 | 16:26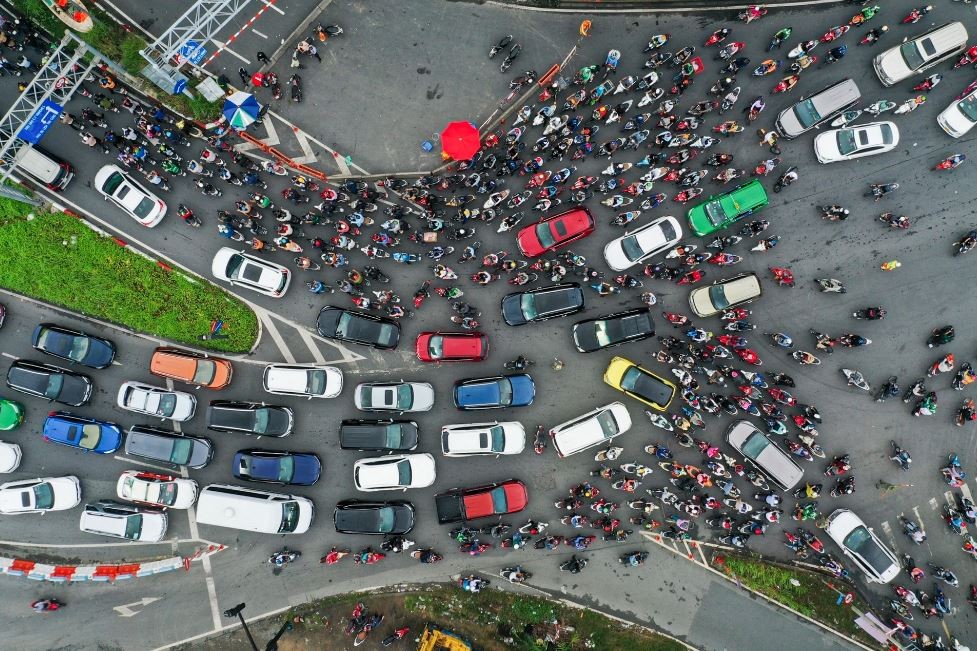 Economy
Vietnam Business & Weather Briefing (Oct 5): 25 Apple's partners have factories set up factories in Vietnam, UOB upgrades 2022 growth forecast for Vietnam to 8.2%
October 05, 2022 | 15:58