JICA Supports Hue Central Hospital in Responding to COVID-19
The JICA-funded Project for Enhancing Hue Central Hospital's Capabilities in responding to COVID-19 pandemic has been officially launched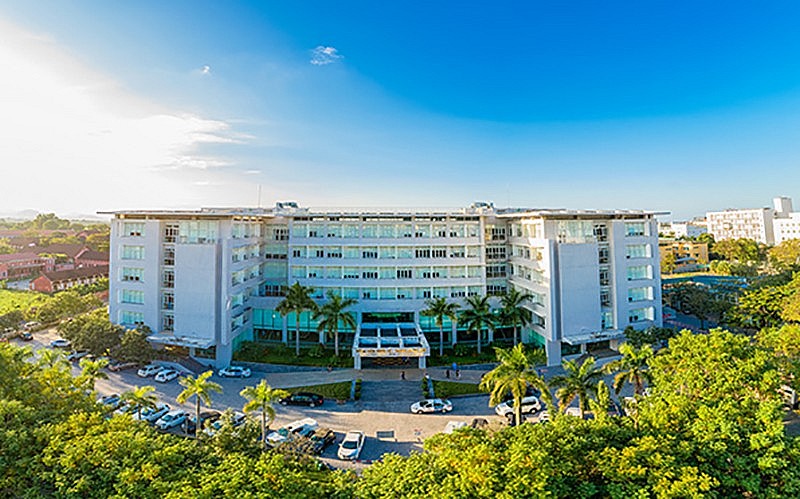 Hue Central Hospital.
The JICA-funded Project for Enhancing Hue Central Hospital's Capabilities in responding to COVID-19 pandemic has been officially launched. The 8- month project starting from August 2021 aims to supply essential medical equipment and provide technical training on the use and management of the medical equipment with an estimated total value of JPY200 million (roughly VND42 billion).
The medical equipment is planned to be installed at Hue Central Hospital (HCH) – Facility No. 2, where COVID-19 patients with severe symptoms are treated.
The provided equipment includes ECMO machines (Extracorporeal membrane oxygenation or heart-lung by-pass machines), ventilators, monitors, ambulances, low-temperature freezers specialized for vaccine storage, etc. The project shall implement remote training in medical equipment management for HCH's equipment management unit.
Prof. Dr. Pham Nhu Hiep – HCH Director- said: "Shortly after the outbreak of COVID-19 pandemic in March 2020, HCH promptly established a COVID-19 isolation and treatment center and mobilized all of our equipment to meet the needs of diagnosis and treatment. Since then, HCH has always been in a shortage for medical equipment. Therefore, the Project for Enhancing HCH's Capabilities in responding to COVID-19 supported by JICA shall have a significant and sustainable impact on improving the quality of medical examination and treatment, particularly for COVID 19 patients".
Strengthening the capacity of the health sector in the Central Vietnam to respond to the possible recurrence of the COVID-19 epidemic and prepare for emerging infectious diseases is an urgent task. As the leading hospital in central region, HCH plays an extremely important role in both medical services and medical training. With the capacity improvement project for this hospital, JICA expects to contribute to improving the quality of medical services for the central region of Vietnam in response to the pandemic.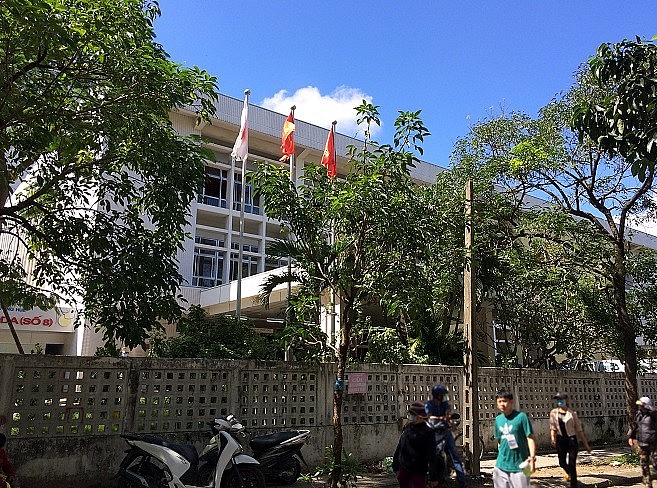 The building of Hue Central Hospital was built with Japan's Non-Refundable Aid
Since the 1990s, Government of Japan and JICA have carried out various projects to improve the capacity of local health professionals through three top central hospitals. As for HCH in particular, during the 2005-2010 period, the Japanese Government had supported the construction of a High-tech Center in HCH with Grant Aid and provided medical equipment through JICA. The technical cooperation projects implemented by JICA have helped enhancing the capacity of over 1,000 health professionals at HCH and hospitals at the provincial level. In March
2021, to help preventing the spread of COVID-19, JICA provided HCH with various essential medical equipment and supplies.
JICA will actively work with the Government of Japan to continue its support to enhance the medical service quality in Vietnam.
JICA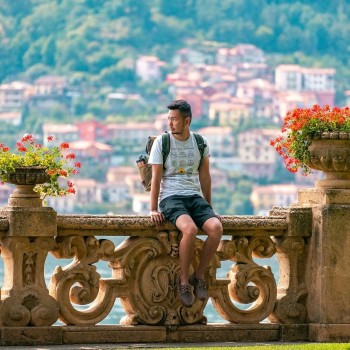 Travel
If you have the opportunity to visit Hoi An at the end of the year, these are some of the best recommendations for fun activities you can do from Peter R – a Thai travel blogger.