Kindergarten built by PeaceTrees Vietnam in Quang Tri
PeaceTrees Vietnam - a US-based humanitarian organization, just announce the completion and opening of Prin Thanh kindergarten in Quang Tri Province.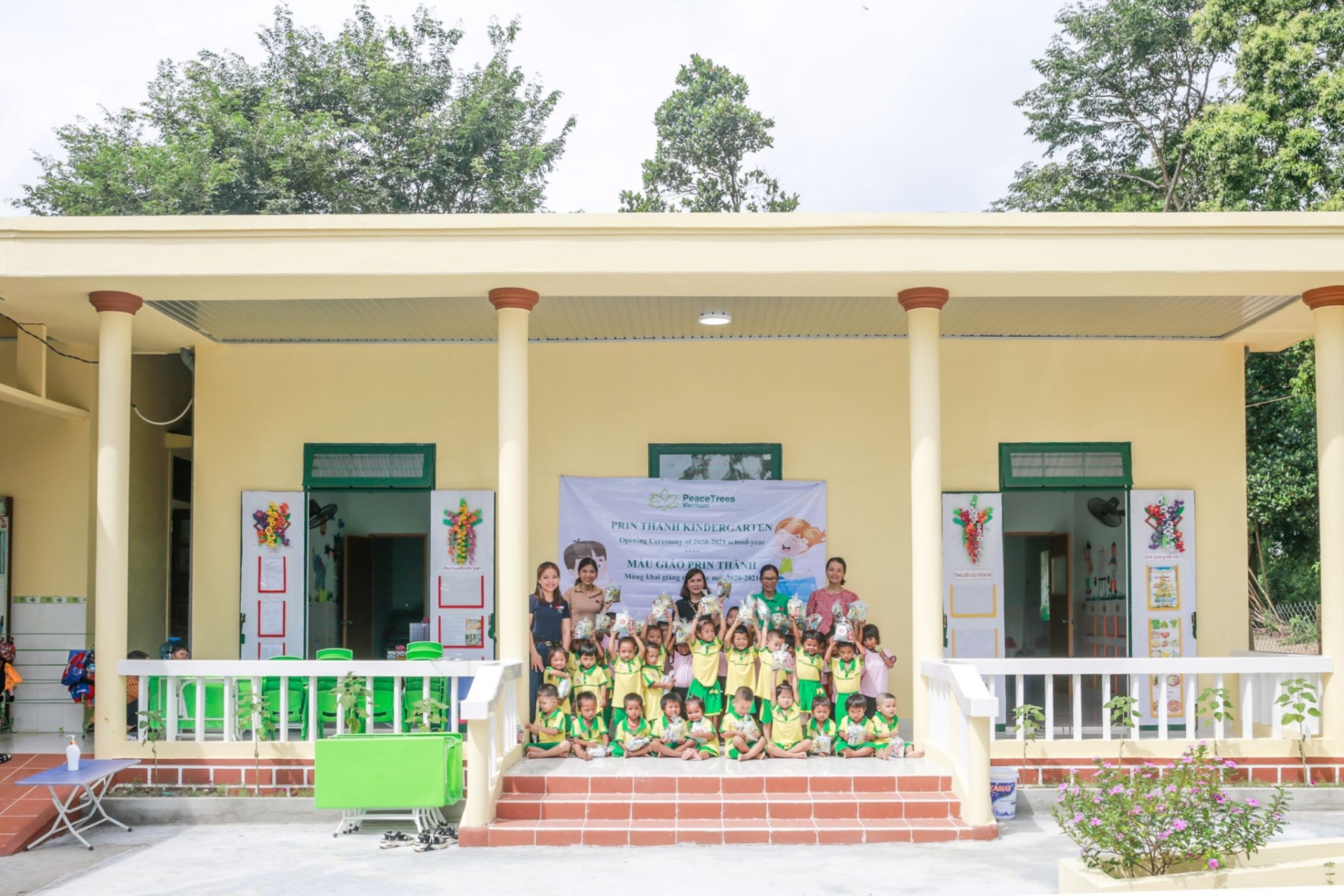 With the construction of an additional classroom, children of Prin Thanh Village will have access to an early childhood education.
According to information released in their Facebook page, this expansion to the existing kindergarten in Prin Thanh Village was jointly designed by the Women's Union of Quang Tri Province and PeaceTrees Vietnam. The project consisted of constructing a new classroom adjacent to the existing kindergarten in Prin Thanh Village.
Prin Thanh village is in A Doi commune, Huong Hoa district, Quang Tri Province. Within Prin Thanh Village, 52 percent of households are classified as poor by the Vietnamese government. Only 36 of the 60 kindergarten-age children are currently able to attend kindergarten in the village. The remaining children have to travel two kilometers to study at the next closest school. Because of this distance, these children attend school very infrequently.
The overall goal of the project is to improve the lives of disadvantaged children and families in Prin Thanh Village. Children will benefit from better health through clean water and nutritious food. They will receive a head start through early education intended to improve their chances of success in primary school. Parents will also benefit from knowing their children are in a safe environment, cleared of unexploded bombs and mines, and will be better able to focus on the economic advancement of their families and community.
With the construction of an additional classroom, children of Prin Thanh Village will have access to an early childhood education. Prin Thanh kindergarten is now up and running for the new academic school year (2020-2021).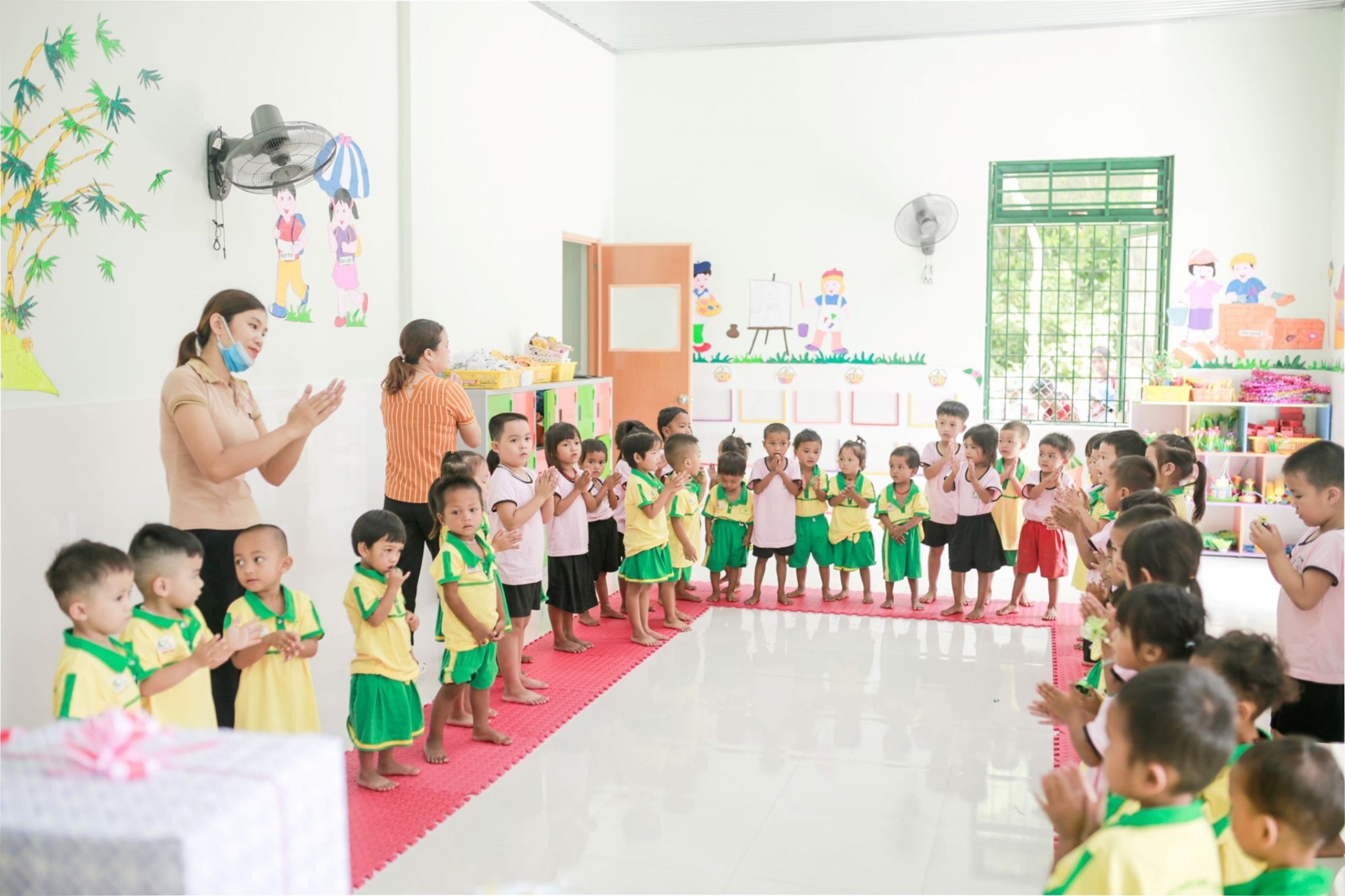 The students and teachers are so excited to be learning in the new classroom.
In 1995, PeaceTrees Vietnam was the first international non-governmental organization (NGO) coming to the province to help address post-war consequences through demining and mine risk education, victim assistance, community building projects and citizen diplomacy in partnership with the people of Quang Tri province.
This January, PeaceTrees Vietnam celebrated its 25th anniversary. They have decontaminated over 900 acres, handled nearly 118,000 explosives, planted over 43,000 trees and built over 100 family homes, 12 libraries and 19 kindergartens. The organization currently employs 102 local Vietnamese miners who clear 60-100 unexploded ordnance (UXO) a day.
This year, the NGO will be opening two more kindergartens which will begin to educate an additional nearly 80 children at the beginning of the 2020-2021 school year./.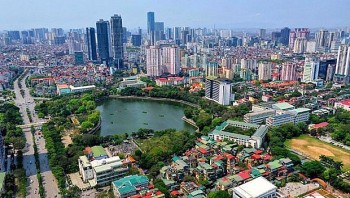 National
Vietnam News Today (Jan. 29): Quang Ninh: Cross-border trading with China resumed after Tet; Hanoi in the world's top three culinary destinations: Tripadvisor; Intertwined opportunities, challenges for Vietnam's economy in 2023; Supermarkets, traditonal markets gradually resume normal operations amid abundant supply.