Quang Tri mountainous areas engulfed in morning mist
In this season, the weather in Huong Hoa upland district is often cold and foggy in the early morning, creating a blurry yet mesmerizing scene.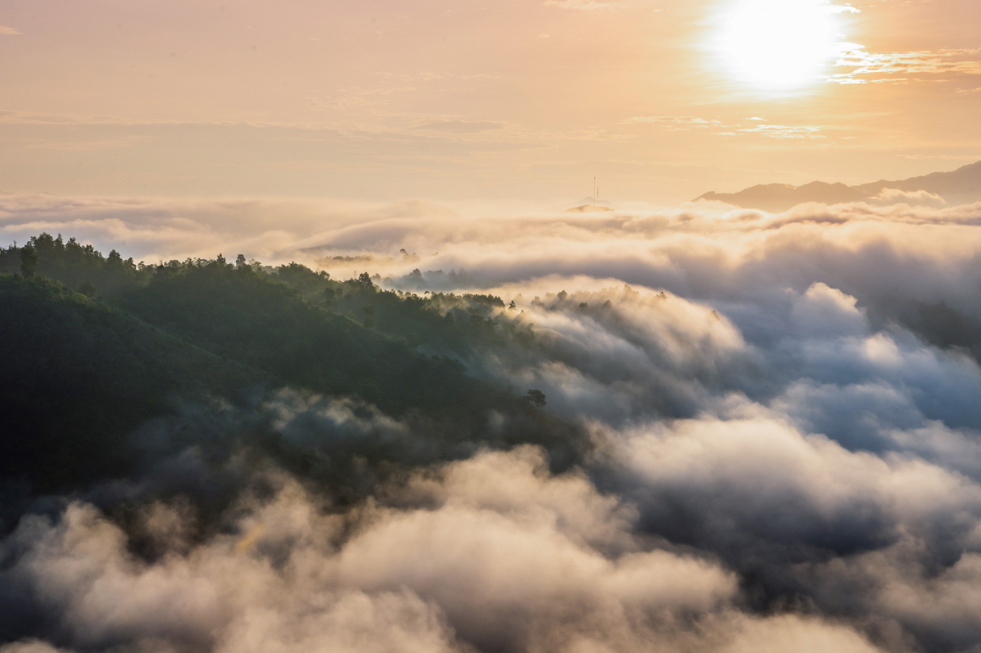 Mr. Nguyen Bon, the owner of the Huong Hoa fog photo series, was born and raised in Huong Hoa, a mountainous district in the western border of Quang Tri province. With a love for nature and the people here, the 27-year-old photographer has captured the peaceful moments of his homeland. The set of photos was taken from 2019 - 2020. Huong Hoa district has Lao Bao international border gate located on the highway 9 connecting 4 countries: Laos, Thailand, and Myanmar. (Photo: VN Express)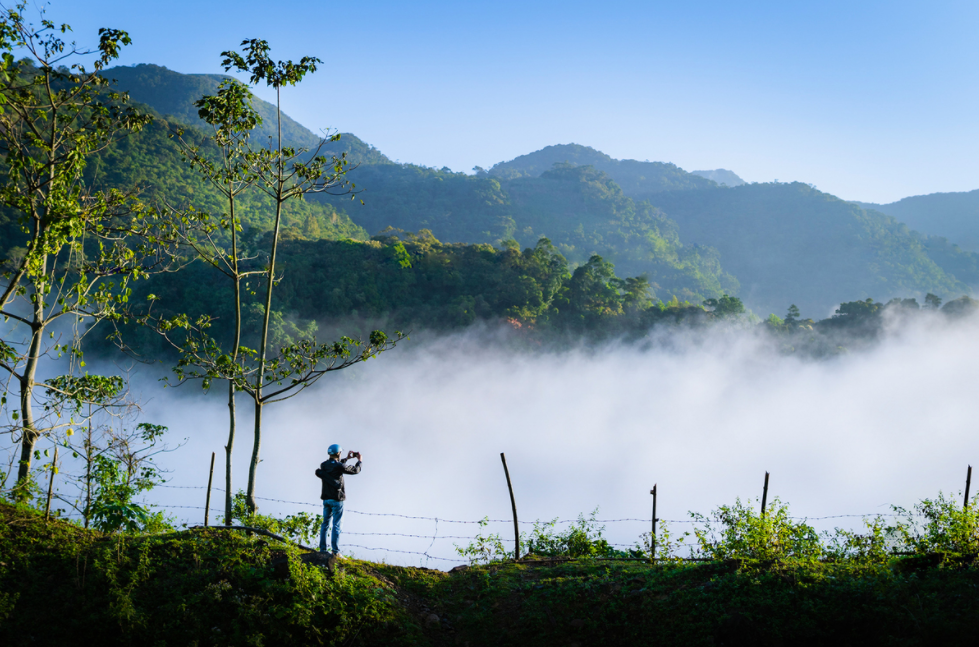 Huong Hoa topography consists of mountains and rivers alternating. The climate of this region has typical features of tropical climate - monsoon: hot and humid all year round with the average temperature of 22 degrees Celsius. (Photo: VN Express)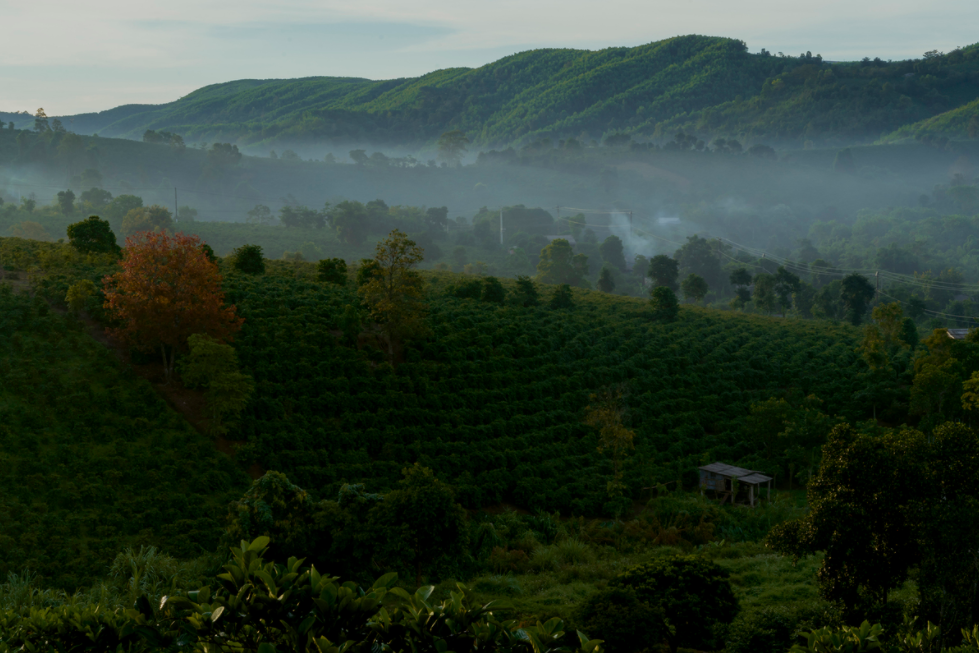 Green Arabica coffee hills are about to get into the harvest season. People in Huong Phung commune plant this kind of coffee on the side of Ho Chi Minh road. (Photo: VN Express)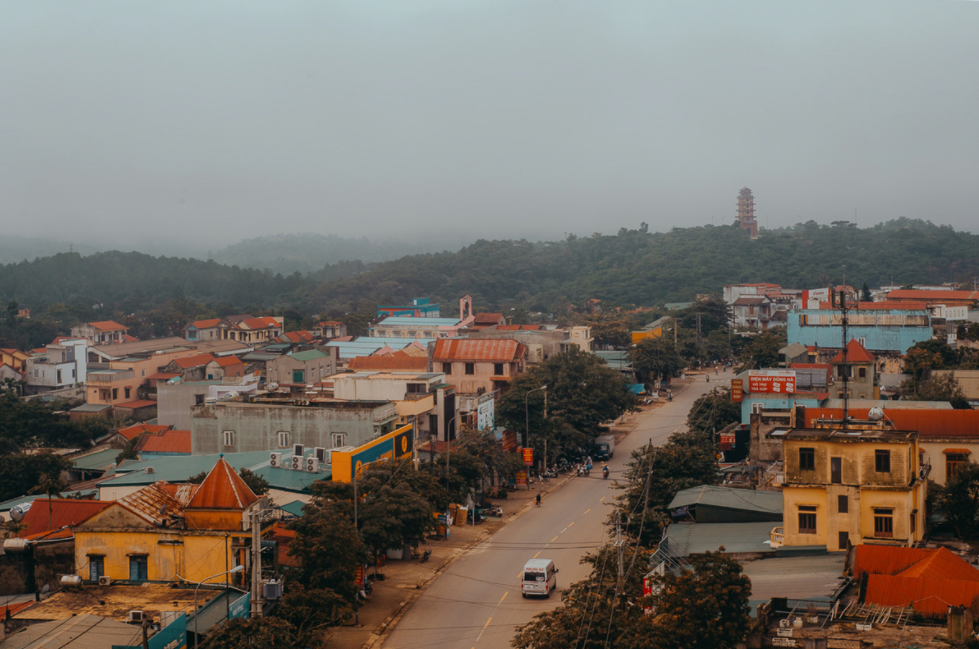 A corner of Khe Sanh town, located more than 60 km from Dong Ha city, along Highway 9. From afar, visitors can recognize the 25-meter-high Khe Sanh tower. (Photo: VN Express)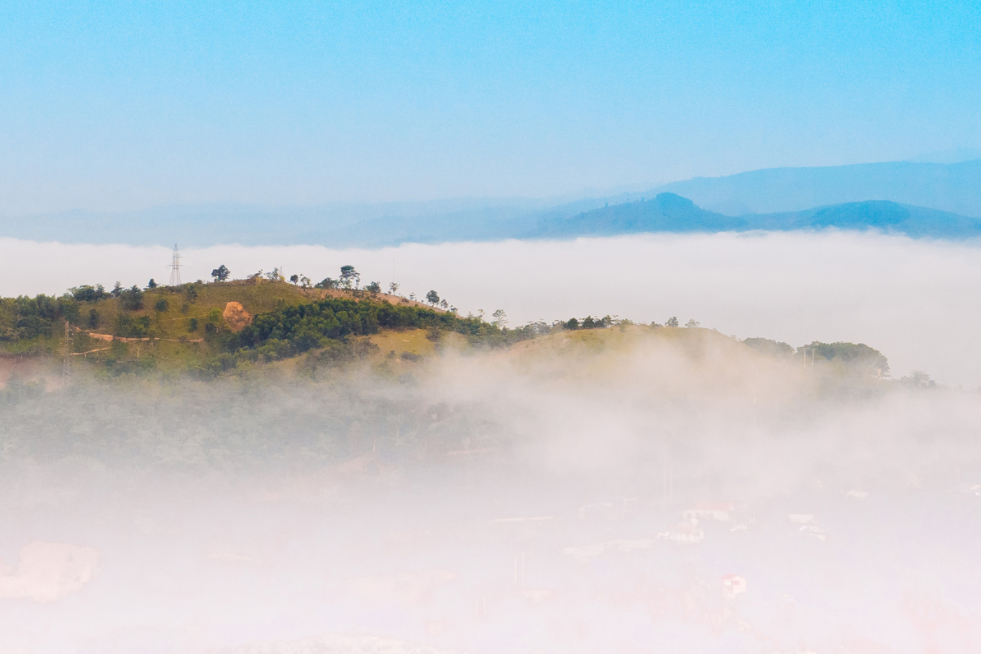 Húc commune, Huong Hoa district is seen from airy mist. Nguyen Bon said that because he loves capturing the misty natural scenery, he often has to wake up at 3 - 4 am to catch the dawn. (Photo: Vn Express)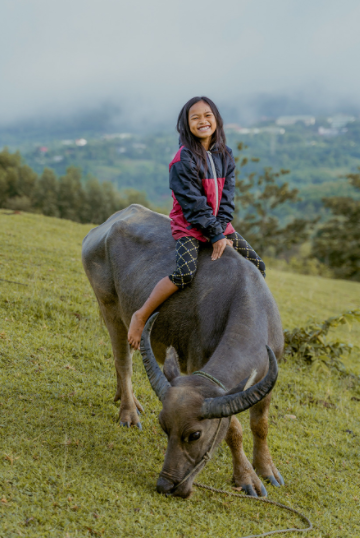 A little girl from Van Kieu herd her buffalo on the mountainside. In Huong Hoa upland district, there are 3 ethnic groups living in: Pa Ko, Van Kieu, Kinh. (Photo: VN Express)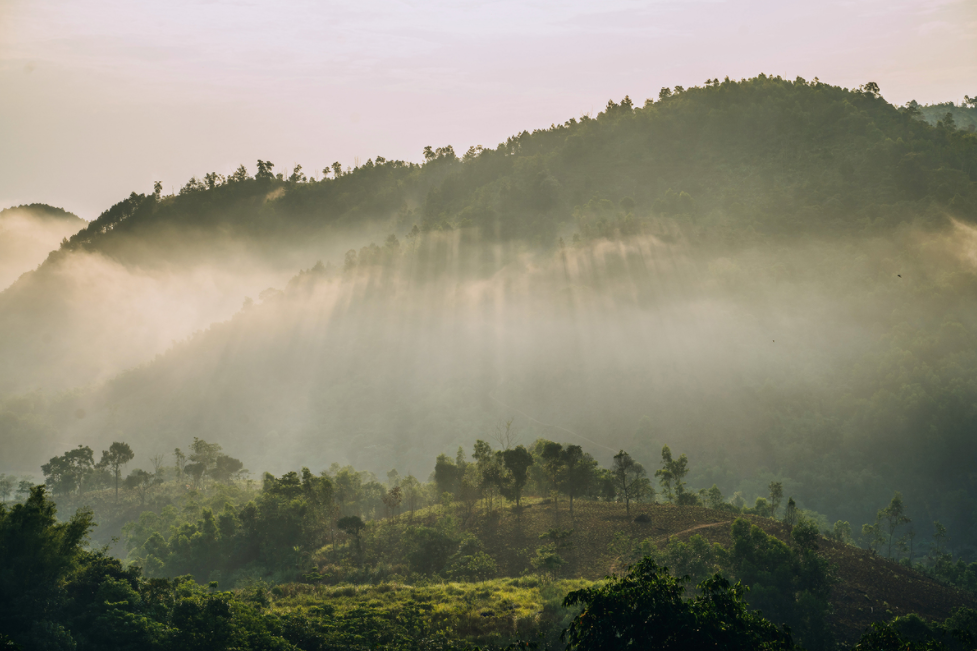 Huong Hoa land mainly has two types: sand mixed and red basalt soil, both are favorable for the development of agriculture - forestry plants such as coffee, pepper. (Photo: VN Express)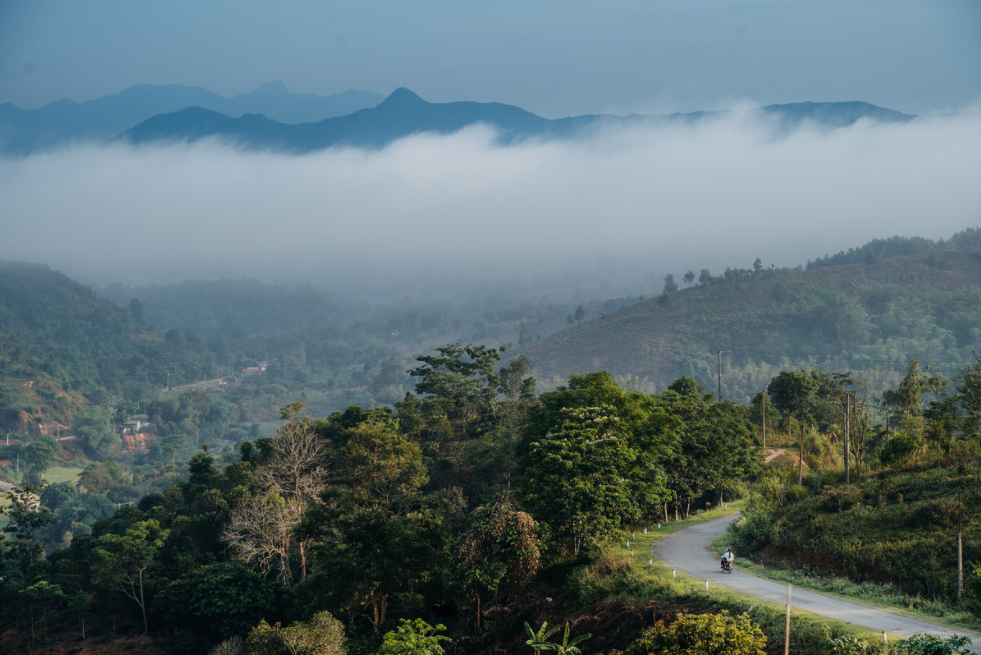 The district is located in the Truong Son range, so the northern topography is mostly mountainous, with the highest peak of 1,617 m. (Photo: VN Express)
The wind farm in Huong Linh, Huong Hoa has about 30 turbines, which are imported directly from the Netherlands. Each wind pillar is 82m high, the largest diameter is 5m, weighs 200 tons and is made of stainless steel. (Photo: VN Express)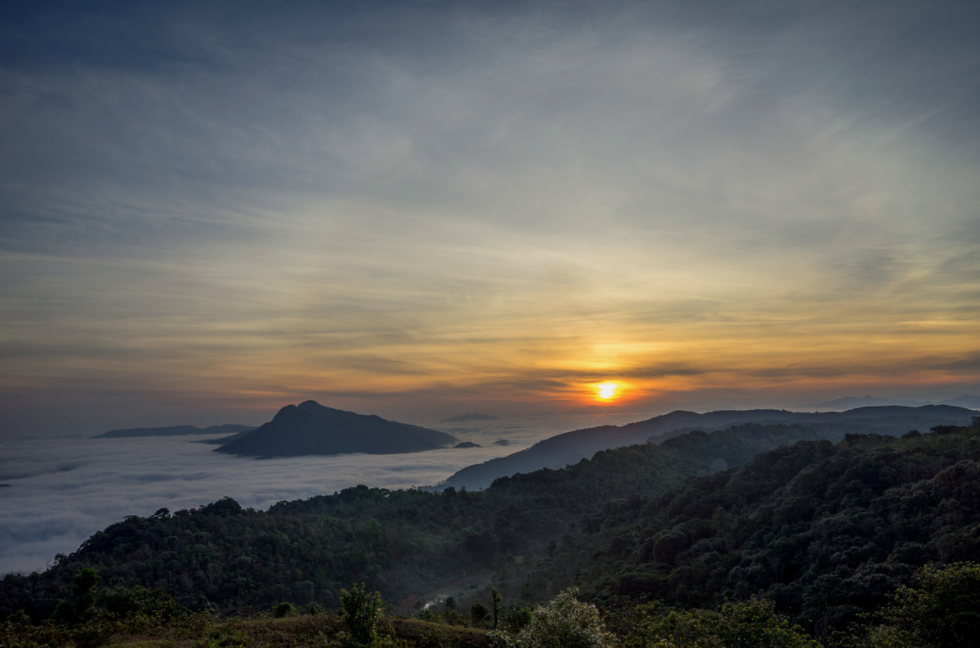 Sunrise scene viewed from the top of Cu Vo mountain, Huong Linh commune. (Photo: VN Express)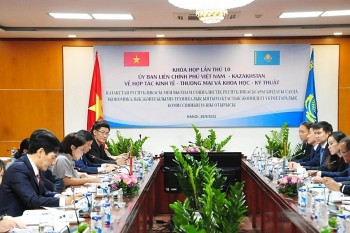 Friendship
The 10th session of the Vietnam-Kazakhstan Intergovernmental Committee on economic-trade and scientific-technical cooperation was held in Hanoi on September 26.