Korea Creative Content Agency opens Vietnam Business Center in Hanoi
The Korea Creative Content Agency (KOCCA) just officially opened the Vietnam Business Center in Hanoi on October 8.
Kim Young-jun, president of Kocca, takes part in the press conference for the opening of the Vietnam Business Center via an online video call. Source: KOCCA
The ceremony, held both online and offline to enhance cultural exchanges between the two nations, was attended by dozens of Vietnamese and local officials including Ta Quang Dong, Deputy Minister of Culture, Sports and Tourism of Vietnam, Park Noh-wan, Korean Ambassador to Vietnam, and Suk Jin-young, Director of the Korea Culture Center in Vietnam.
KOCCA President Kim Young-jun, attended the conference via a live video call, emphasized the importance of cooperative interaction between the two cultures, and the new business center's role in achieving an enhanced level of cultural exchanges between Vietnam and Korea:
"The Vietnam Business Center will not only support the launch of Korean content companies in Vietnam, but also that of Vietnamese companies in the Korean market. We especially aim to support collaborations or joint [content] production projects between the two countries' companies."
"We particularly support collaborations or joint production projects between the two countries' companies, including movies, games, fashion shows and cartoons. We have had 8 representative offices in 7 countries. Vietnam is a potential market in TV, Internet and fashion and it is highly praised by countries in the world in this regard."
Similar to the Korea Culture Center or the Sejong Institute — which are both run by the Ministry of Culture, Sports and Tourism to promote Korean content overseas —, the new business center will focus on business partnerships and the launch of content creators and companies, while also keeping its goal of spreading Hallyu.
The business center will launch various collaborations between the two countries to promote the symbiotic growth of content creators from both companies, such as running business projects, forming task forces, analyzing market data and nurturing new talent.
"Kocca will lead the way to growing together along with related industries by spreading New Hallyu through our overseas business centers," said Kim.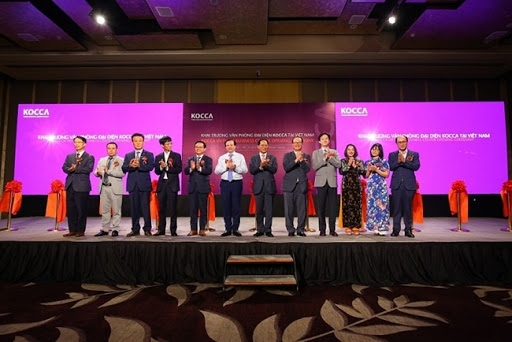 Delegates cut the ribbon opening the centre. Source: Kinh te do thi
The growth of demand for the Korean goods was attributable to the cultural wave of "hallyu" in Asian countries, which refers to the boom of Korea-made entertainment goods, including pop music, movies and TV dramas.
The Korean Wave (Hallyu) refers to the global popularity of South Korea's cultural economy exporting pop culture, entertainment, music, TV dramas and movies. It is a collective term used to refer to the phenomenal growth of Korean culture and popular culture encompassing everything from music, movies, drama to online games and Korean cuisine just to name a few.
Hallyu first spread to China and Japan, later to Southeast Asia and several countries worldwide where it continues to have a strong impact. Vietnam is one of some other countries where the cultural wave of "hallyu" is dominated and has much influenced on young people.
Korean combined exports to Vietnam in 2019 reached USD 48 billion while Vietnam was the third-largest export destination for Asia's No. 4 economy in 2019, with China and the US standing as the top two.
South Korea is currently the fifth largest investor in the first half of 2020 in Vietnam with a total capital of nearly USD 545 million . Currently, Korean businesses own more than 8,000 investment projects in Vietnam, contributing 30% of total export value and more than 700,000 jobs in many localities./.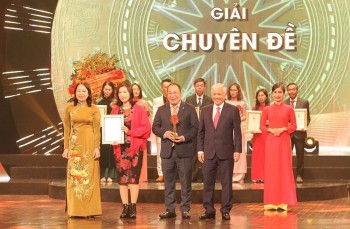 Overseas Vietnamese
VietnamTimes (Viet Nam Union of Friendship Organizations) is a reliable address for overseas Vietnamese to quickly and objectively update political, economic, cultural, and social news. The agency has created a helpful forum and connection between expatriates and the motherland.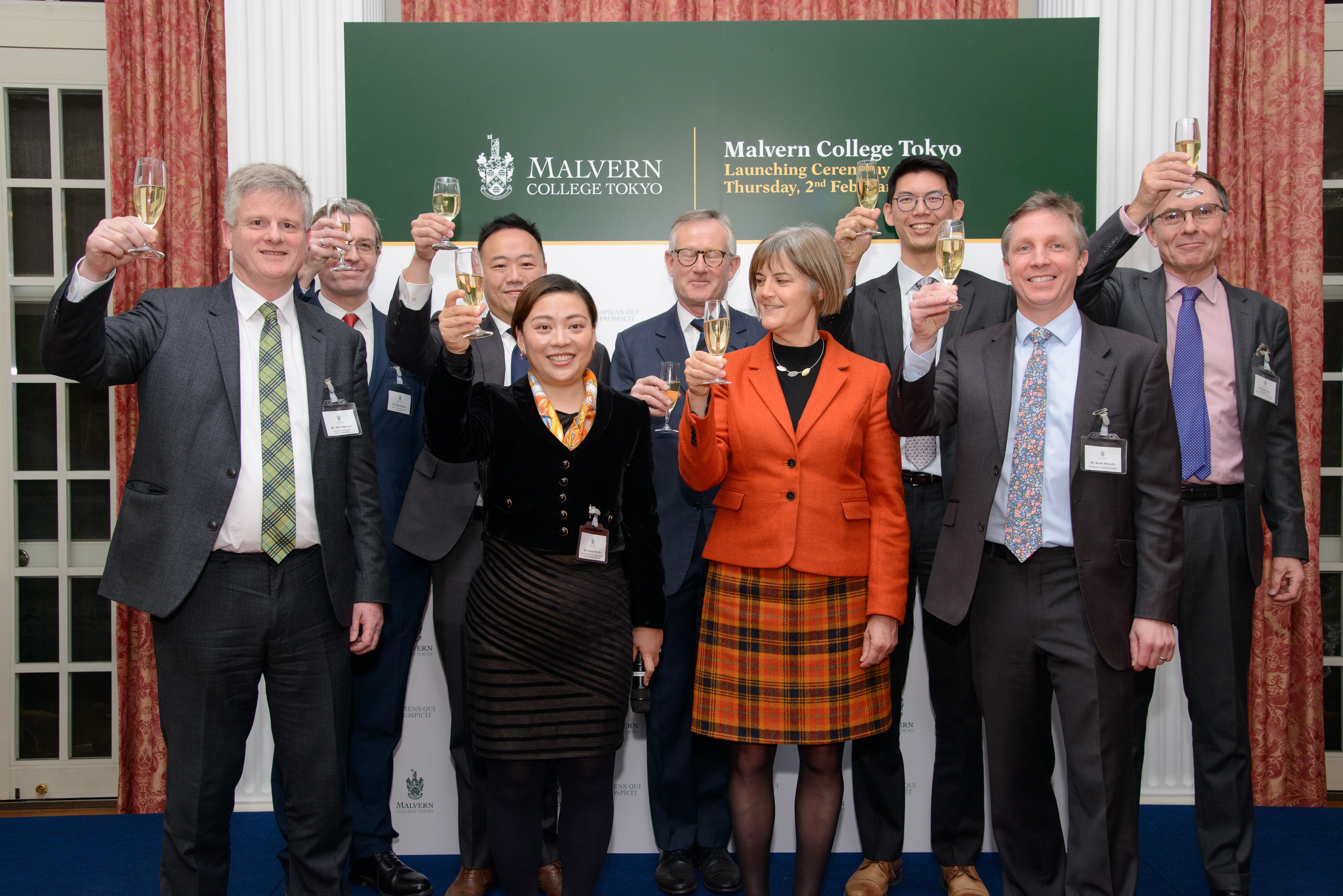 Economy
Malvern College celebrated the launch of its seventh overseas school, Malvern College Tokyo, at the British Ambassador's Residence yesterday.
February 03, 2023 | 11:18