Korean NGO hands over waste treatment system to Vietnam's locality
The Korean non-governmental organization Good Neighbors in Vietnam (GNI) and Mai Chau Department of Nature Resources and Environmental recently organized a hand-over event Mai Chau waste treatment system in Hoa Binh province.
Good Neighbors, an international humanitarian development NGO, is carrying out a "Green Light Project (GLP)" in cooperation with Kia Motors to improve the environment and self-reliance of local communities in Vietnam.
The activity is a part of the Green Light Project, which is sponsored by KIA Motors.
Accordingly, GLP, which started in 2012, is a global social contribution program of Kia Motors that helps African and Asian residents become independent from one-off support.
The People's Committee of Mai Chau and GNI in November 2019 had signed a Memorandum of Understanding on cooperating to implement the KIA "Green Light Project" in Vietnam.
One of the main targets of that project is improving the quality of life for local people in Mai Chau. In 2020, Green Light Project supported the upgrade one waste treatment system by installing the classification and recycling plastic bead machines. The total budget is up to VND 3 billion (USD 130.000). After a trial-operation period, GNI expects that the system will be officially worked on May 2021.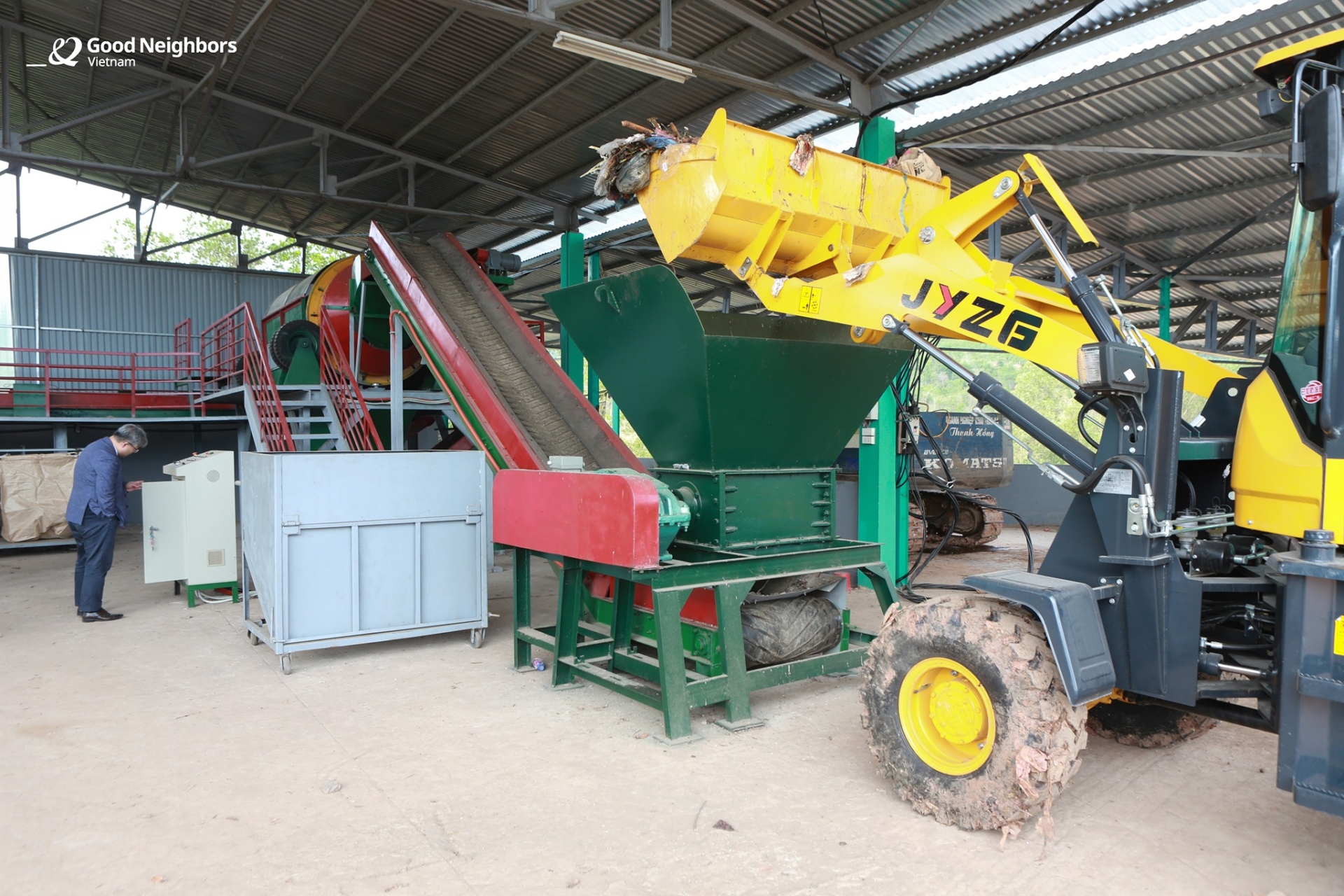 Since July of last year, Good Neighbors and Kia Motors began to build a GLP waste disposal center in Mai Chau, 140 km from the capital Hanoi.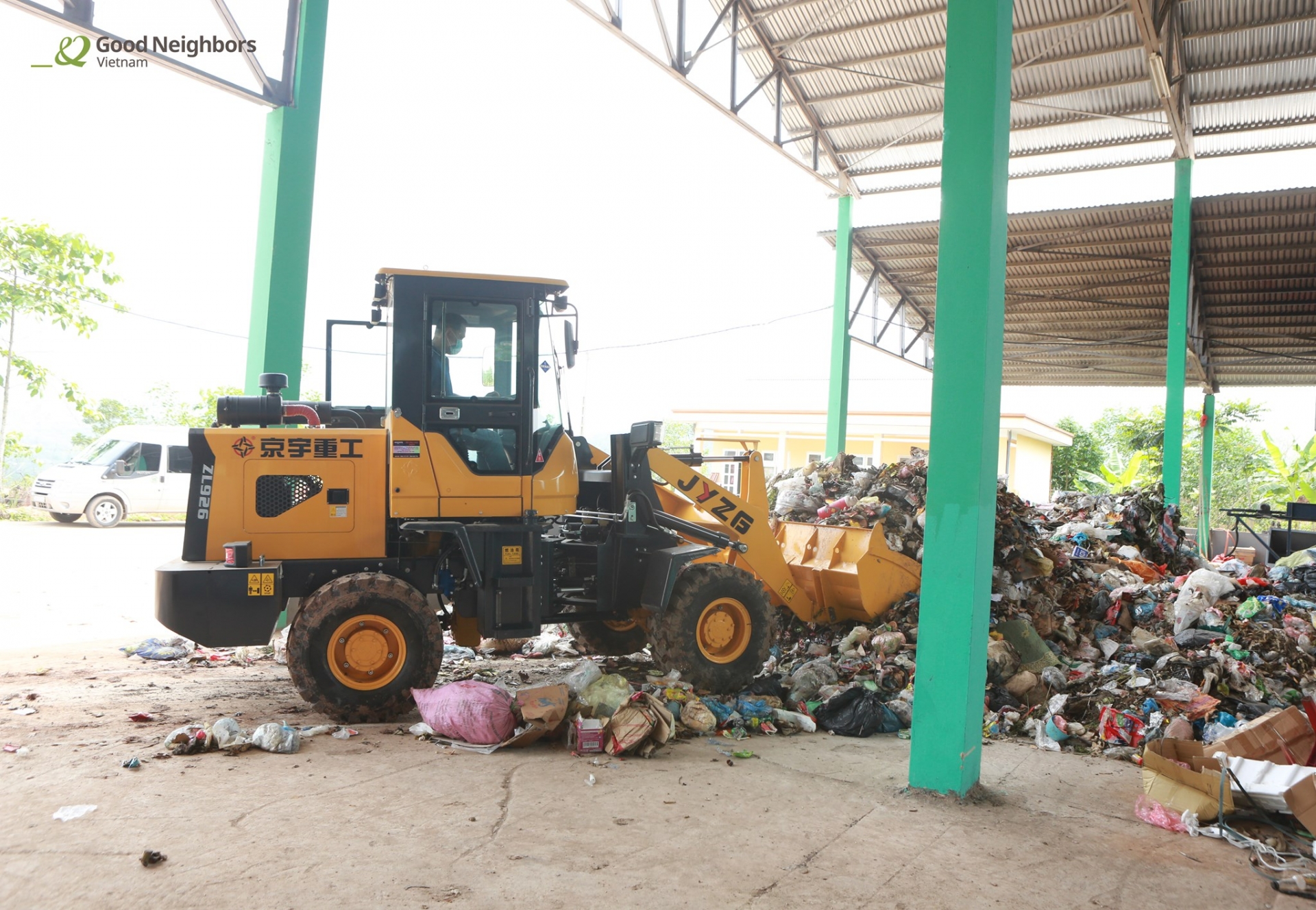 It is estimated that 23.9 tonnes of waste are discharged in Mai Chau district each day.
In addition, GNI also supported two garbage trucks and 270 trash cans. Moreover, with the reciprocity of Mai Chau People's Committee, GNI installed a three-phase power system, bought an excavator with the total amount is up to VND 1 billion (USD 43.300).
GNI hopes that these activities will contribute to solving problems of waste and protect the environment in Mai Chau district, providing people with a green - clean - beautiful living environment./.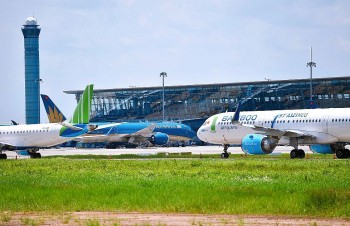 Economy
Vietnam Business & Weather Briefing (August 9): Vietnam's economic growth is expected to reach 7.5% in 2022, new securities accounts hit a near two-year low in July.