Last field hospital in Hai Duong dissolved
The third field hospital dedicating to quarantining and treating Covid-19 patients in Hai Duong are dissolved on April 7, following the easing Covid-19 situation.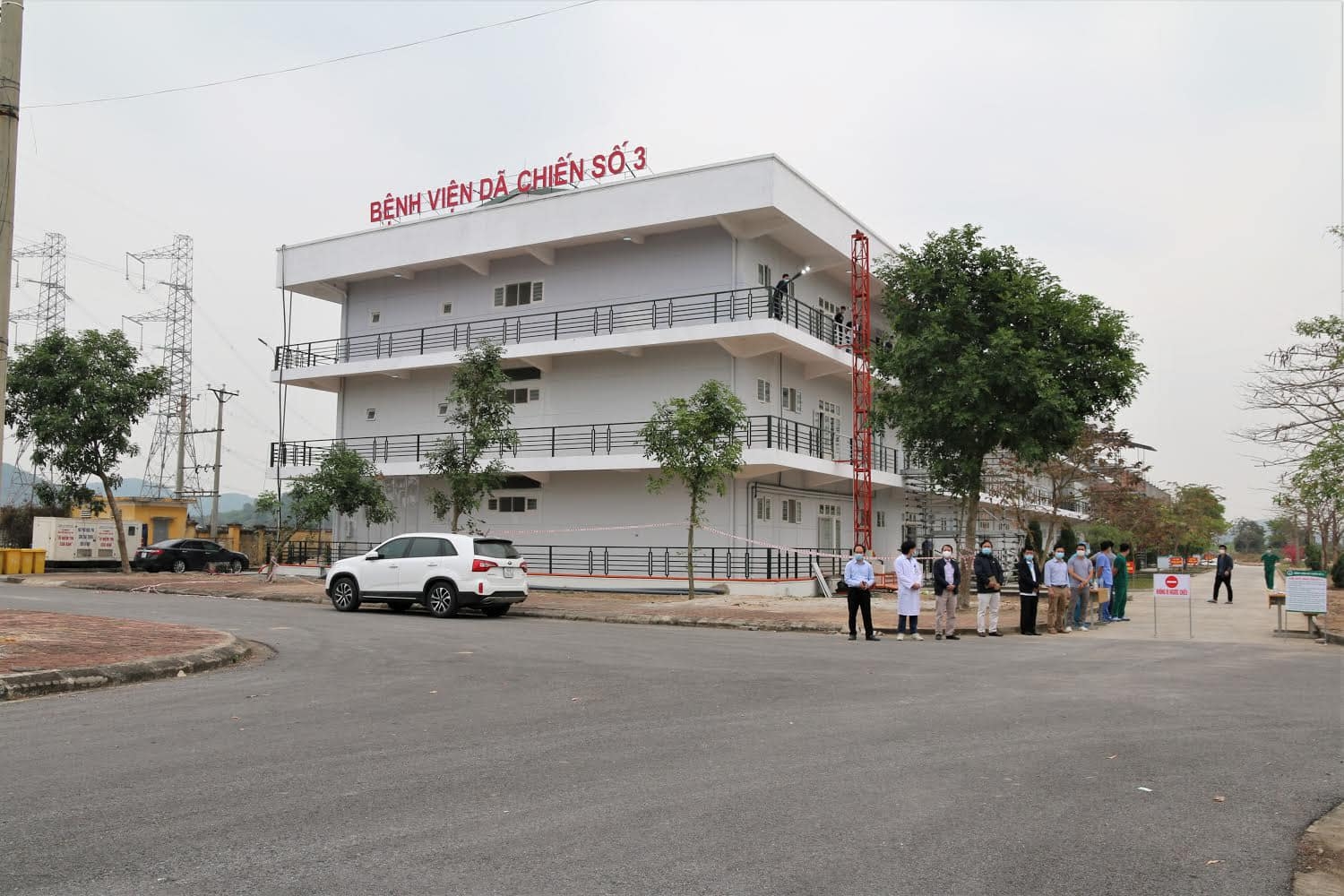 The third field hospital in Hai Duong (Photo: The Ministry of Health)
Hai Duong's Steering Committee for Covid-19 Prevention and Control, Department of Health, provincial General Hospital announced the decision on Wednesday, nearly two weeks after the second one ceased operation.
The third field hospital is repurposed from the workshop area of the Vocational Training Center of Sao Do University No.2, Chi Linh city. It was mainly sponsored by the Sun Group and Huy Hoang Eco Joint Stock Company, as reported by Bao Tin Tuc.
Since its operation in February 26, the makeshift medical facility has been admitting and treating a total of 193 Covid-19 patients. The remaining 21 active patients will be transferred to Hai Duong Tropical Diseases Hospital for continued treatment. Meanwhile, those tested negative for the novel coronavirus three times are eligible for discharge.
When the so-called third wave of Covid-19 outbreak recurred in Vietnam in late January, Hai Duong was the biggest epicenter. Local authorities had urgently installed three field hospitals to admit, treat and quarantine the growing number of new patients.
The first field hospital was located at the Medical Center of Chi Linh city, the second at Hai Duong Medical Technical University Hospital, the third one at Vocational Training Center of Sao Do University No.2.
The three makeshift facilities have fulfilled their tasks in saving the lives of nearly 200 Covid-19 patients, with the support of experts, top medical personnel from the Ministry of Health, Bach Mai hospital, Central Hospital for Tropical Diseases, National Institute of Hygiene and Epidemiology, etc.
As of April 7, Covid-19 tally in Hai Duong amounts to 726, with 685 have been virus-free and discharged from hospitals. The province so far has 17,561 people designated as F1 for contacting with Covid-19 patients, of which only 4 individuals are under centralized quarantine now.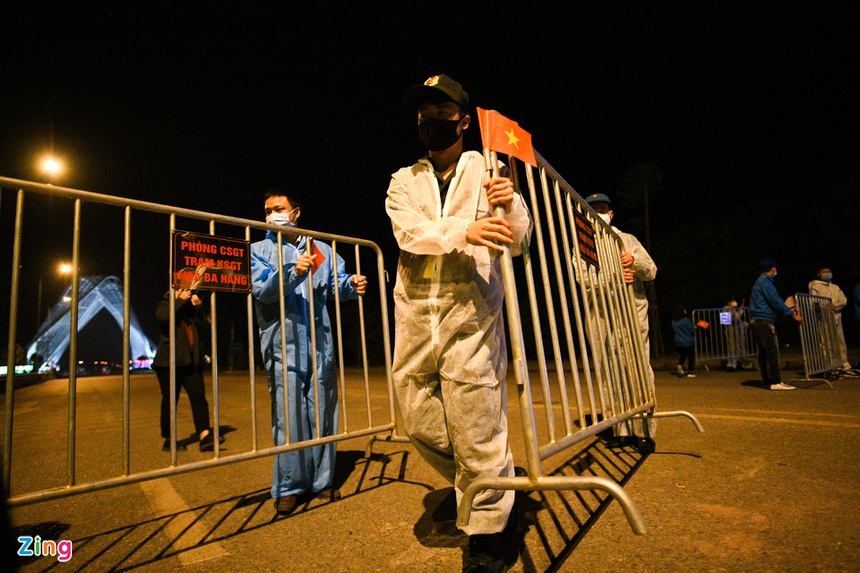 Hai Duong Covid-19 hotspot will end social distancing starting April 1. Photo: Zing News
The entire Hai Duong province, Vietnam's biggest Covid-19 hotspot in the latest outbreak ended social distancing under the Prime Minister's Directive No.19 to implement epidemic prevention measures in the new normal state starting 0:00 on April 1.
The decision was made by the Standing Hai Duong Provincial Party Committee at a meeting on March 29 morning, Zing News reported.
The Covid-19 situation in Hai Duong has completely been put under control. Many localities in the province have gone through more than 20 days without any fresh cases. All places were removed lockdown.
95% of enterprises and production establishments in the province have resumed their operation while carrying out Covid-19 safety protocols.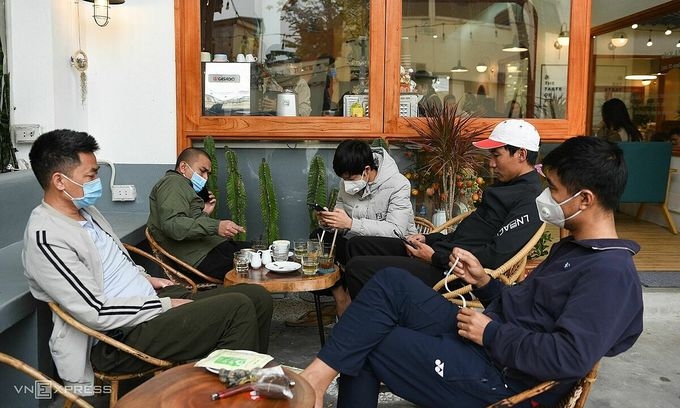 Men sit at a coffee shop in Hai Duong on March 18, 2021, as the province eased social distancing. Photo by VnExpress/Than Hoang.
However, non-essential services which pose the risks of spreading diseases such as bars, discos, karaoke parlors, massage, gym, movie theaters, and game shops will continue closing until April 15.
Restaurants and cafes were allowed to reopen, but they must sternly abide by the regulations on Covid-19 prevention and control. The sidewalk beer restaurants continue having to shut down.
he cities of Hai Duong and Chi Linh and Kim Thanh District need to actively adopt some stricter anti-pandemic measures.
Students at all levels in Hai Duong also came back to schools from April 1.
Eleven new COVID-19 cases, all imported, were recorded in Vietnam in the 12 hours to 6 pm on April 6, the Ministry of Health said. Among the new patients, there are nine males and two females. They are one Indian man, and 10 Vietnamese. They have been quarantined upon their arrival in the country.
Meanwhile, on the morning of April 7, no new cases were found, according to the Ministry of Health.