Lives of Digital Nomads: How Young Vietnamese Find Opportunities in Foreign Firms
While living in Vietnam, many young people are recruited as full-time employees of foreign-based companies.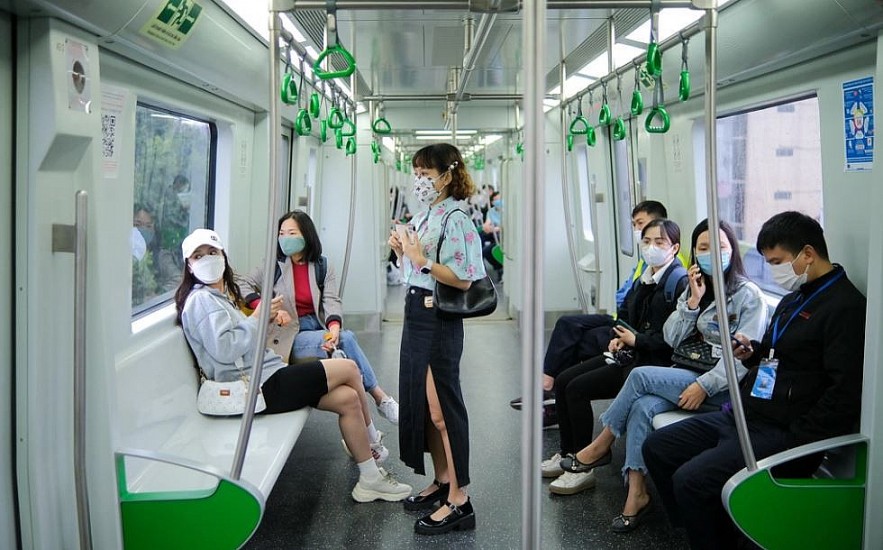 Photo: Zing News
For the past two years, Nguyen Tien Anh (born in 1995, district 4, Ho Chi Minh City) has enjoyed a nomad lifestyle: working from home or coffee shops, regularly joining trips with his friends, as long as he stays connected to the Internet. Many people think Tien Anh works as a freelancer. In fact, he is a full-time employee of an advertising agency in Singapore.
"At the beginning of 2020, I read the company's recruitment posts on social networks. They prioritize candidates residing in Singapore, but I still send my resume. In the online interview, I said that I didn't want to go relocate to Singapore. After discussions, the company hired me and allowed me to work remotely," the graphic designer said.
Thanks to globalization, young people have a chance to work for international groups. Since the pandemic broke out, working from home becomes a new trend. Many young people now choose the lifestyle of a "digital nomad," which ensures them a competitive salary and flexible schedule. The trend also benefits international companies as they have access to high-quality foreign human resources while saving facility expenses.
In an interview on Business Insider in June 2021, Jason Ritterman, director of Away Teams (Australia), a head-hunter firm, said the trend has exploded amid the pandemic. In just 12 months, the demand for remote workers tripled. According to Ritterman, hiring remote workers in Vietnam helps companies in Australia save about 30-70% of costs compared to hiring local employees.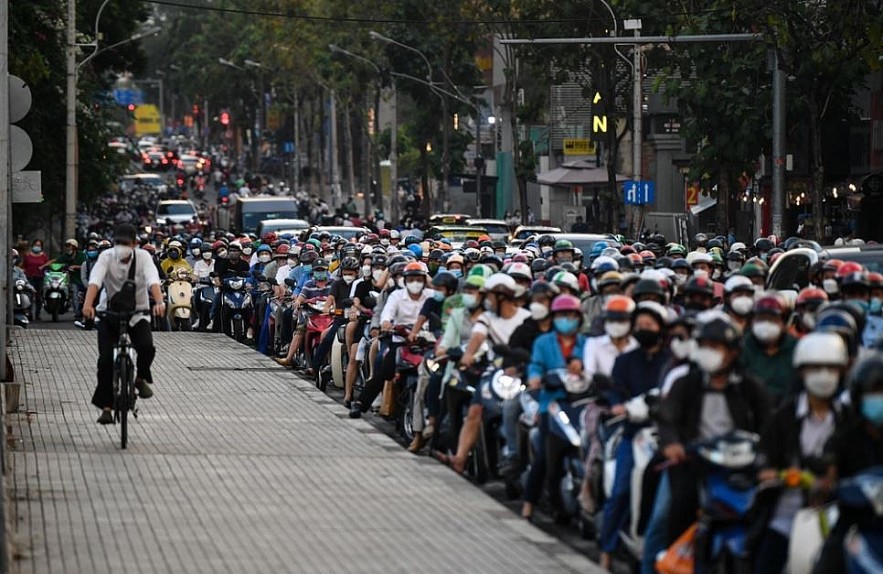 Photo: Zing News
Why young people love working remotely?
According to Tien Anh, he chose to work remotely because he wanted to challenge himself: "Not only Singapore, I also want to work in Japan, Korea or European countries. Foreign companies often pay higher salaries than domestic, their corporate cultures are more open. Notably, working at an advertising agency in Singapore grants me the opportunity to participate in big projects with famous brands, which is hard to find in companies in Vietnam," he confided.
Tien Anh also loves spending his working hours at home, avoiding traffic jams and pollution. "I used to be a freelancer, so I'm used to working remotely. I'm not an extrovert, so I'm comfortable working by myself. I don't really like interacting with many people," he said.
Nguyen Tran is a remote employee recruited by a crypto company in South Korea. She has been working since September 2021, in charge of supporting customers. Flexibility in terms of time and place is the biggest benefit, she said.
"For a long time now, I don't need to get up 1-2 hours early to drive to work, I can also move from Ho Chi Minh City to Ben Tre, my hometown, to live with my mother. Despite time zone differences, the company arranges reasonable working hours for remote employees like me", Nguyen Tran said.
According to her, working remotely helps her to improve her self-discipline and motivation. "We have to use 100% English when working and communicating with each other. I personally like that."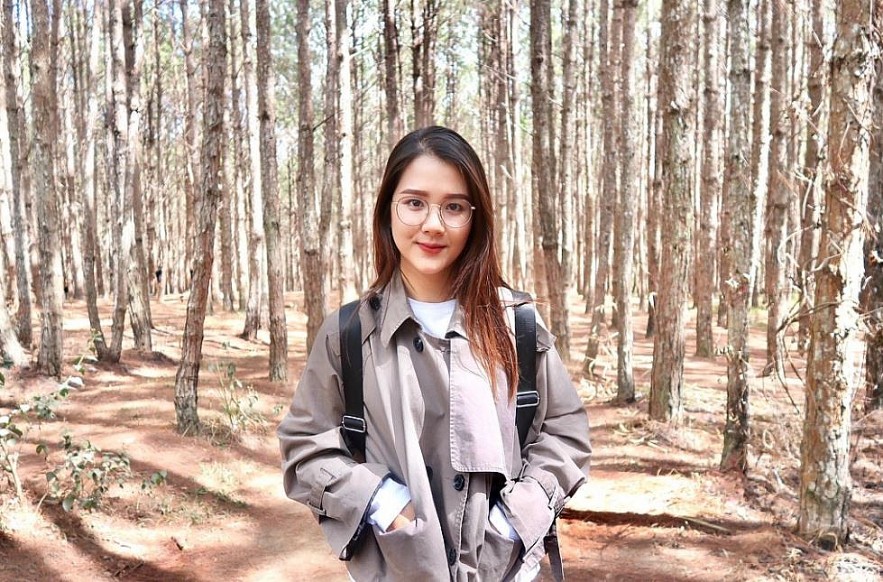 Nguyen Tran, a young Vietnamese lives in Ben Tre, works for a South Korean firm. (Photo: Zing)
There are not only advantages
Nguyen Tran said that his supervisors in South Korea encouraged him to arrange her tasks according to her personal schedule. However, remote work only suits those who are super self-disciplined and independent.
"I don't have to sit at the office, which sometimes makes me distracted, leading to poor performance. I am also very sad that I cannot talk with my colleagues in person. Only calls or texts," she confided. Tran loves her job, but in the long run, she still priorities an offline full-time job.
As for Tien Anh, most young people working remotely find it difficult to earn the same income and opportunities as local employees. "I tried to negotiate with the company about my income, but they rejected me. Vietnam has a lower cost of living than Singapore. I understand their decision, but it is still disappointing," Tien Anh said.
Tien Anh also said that he has not received any salary increase after 2 years of working. The company said due to the pandemic, they had to postpone the pay rise roadmap for remote employees.
In early 2022, Tien Anh decided to move to Singapore. "After a period of working remotely, I feel that it is difficult for me to be given the same opportunities as a local employee. Moreover, I want to take on more challenges. I'm ready for a new path."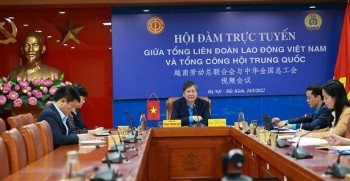 Friendship
The Vietnam General Confederation of Labour (VGCL) and the All-China Federation of Trade Unions (ACFTU) on May 24 shared their operational experience and agreed to step up their exchanges.