Long-term prospects for Vietnamese ties with Middle East, Africa
To adapt to the 'new normal' and recover from future economic challenges, Vietnam and countries in the Middle East and Africa have made efforts to promote economic reform this year, thereby strengthening international connectivity and expanding into new potential markets.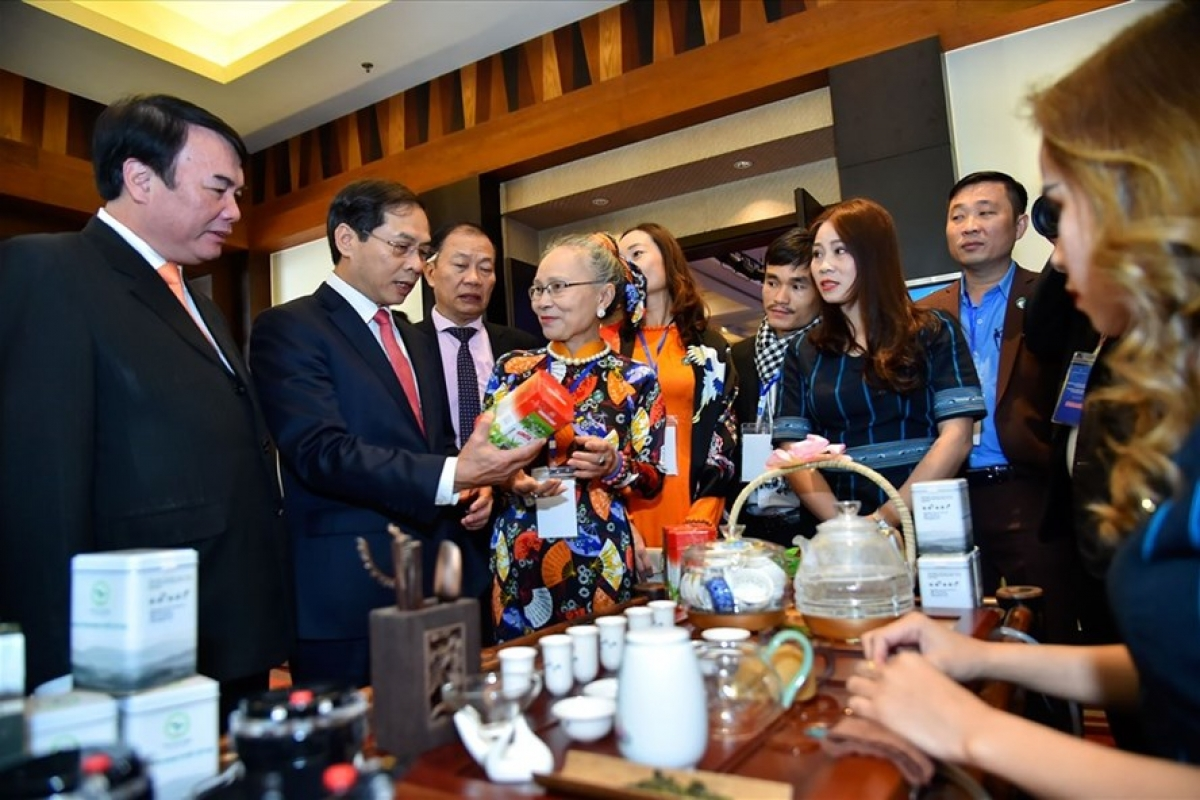 Many of Vietnamese products are favourites with people in the Middle East and Africa thanks to diverse designs, affordable price and quality.
Laying firm foundation for strong co-operation
In the context of the novel coronavirus (COVID-19) pandemic disrupting bilateral co-operation plans this year, both Vietnam and countries in the Middle East and Africa have moved to strengthen political and diplomatic relations in a variety of flexible ways, according to Deputy Minister of Foreign Affairs Dang Minh Khoi.
"We have actively promoted online diplomacy to maintain bilateral co-operation with regional countries despite the disruption of reciprocal visit exchanges between the two sides," Deputy Minister Khoi said in a recently published article.
According to Deputy Foreign Minister, Vietnamese Deputy Prime Minister and Foreign Minister Pham Binh Minh and other leaders from the Foreign Ministry have held dozens of online phone talks with their counterparts throughout the region. This is largely aimed at discussing major directions and measures to strengthen political relations and promote economic, trade, investment, and health co-operation, as well as ensuring the maximum interests of Vietnamese citizens and businesses throughout the region.
Many Vietnamese ministries, sectors, localities, and businesses have made efforts to conduct consultations, joint committee meetings, and online exchanges with regional partners in order to seek and boost new co-operation opportunities.
"Health diplomacy has become a bright spot in relations between Vietnam and the Middle East and Africa," Deputy Minister Khoi wrote. He added that while many countries in the region have struggled to deal with COVID-19, the Vietnamese Government has actively provided medical supplies, including face masks, to traditional African friends such as Algeria, Mozambique, and Angola. During phone talks and exchanges, Vietnam has also shared its experience in disease prevention and health co-operation.
"The Middle East - Africa countries highly appreciated Vietnam's assistance, considering this as a vivid manifestation of the traditional friendship, loyalty, and solidarity between the two sides, thus elevating the image of Vietnam as a friend, a reliable and responsible partner for regional friends," said the Deputy Minister.
Huge potential to exploit Middle East and African markets
The Middle East and Africa is a vast market consisting of 70 countries and territories, with a population of approximately 1.6 billion, and a GDP of roughly US$5,000 billion. Being rich in natural resources, the Middle East accounts for three-quarters of the world's oil and gas reserves, while Africa is one of the world's largest raw material markets.
Deputy Minister Khoi stated that economic, trade, and investment relations between Vietnam and the region have enjoyed many substantial gains. Despite the impact of COVID-19, bilateral trade turnover is anticipated to reach US$17.5 billion this year, of which Vietnam is likely to rake in US$9 billion from exports.
Many Vietnamese export items have also penetrated these markets and secured a foothold, with items favoured and appreciated by local people for their designs, affordable price, and quality. In addition, Vietnam has imported plenty of products from the Middle East and Africa for domestic production and processing.
In an effort to overcome difficulties faced in trade, Deputy Minister Khoi said Vietnamese ministries have proactively supported enterprises to access new and potential markets, whilst also getting involved in regional and global production and supply chains through many initiatives and activities. Most notably, the global Halal food market forum, held in late November, opened a new and potential market for Vietnamese processed agricultural, forestry, and aquatic products.
Furthermore, according to the Deputy Foreign Minister, Vietnam has actively promoted the signing of legal frameworks to facilitate bilateral co-operation with the region. The continued implementation of Vietnamese telecommunication investment projects in a number of African countries this year has been highly appreciated by the various Governments and people of beneficiary countries.
VOV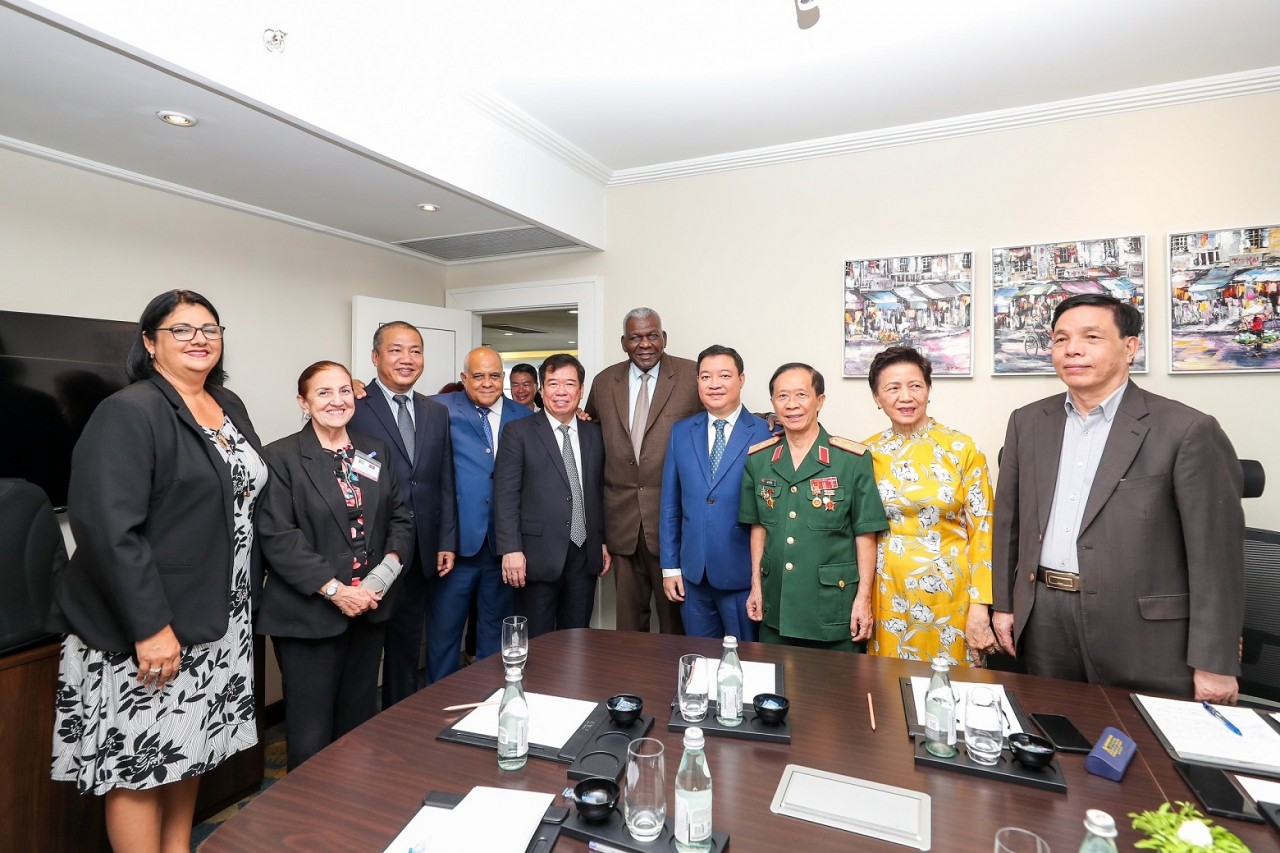 Friendship
President of the National Assembly of People's Power of Cuba Esteban Lazo Hernandez emphasized that Vietnam - Cuba is always united and faithful because they are one family.
September 27, 2023 | 15:11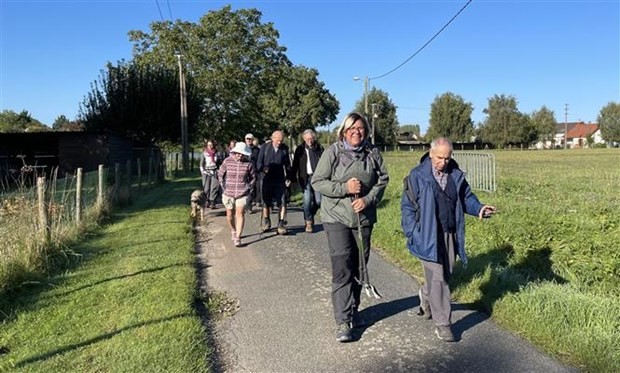 Friendship
The Children's Walk For Hope is a virtual event that will be held globally recently.
September 27, 2023 | 14:54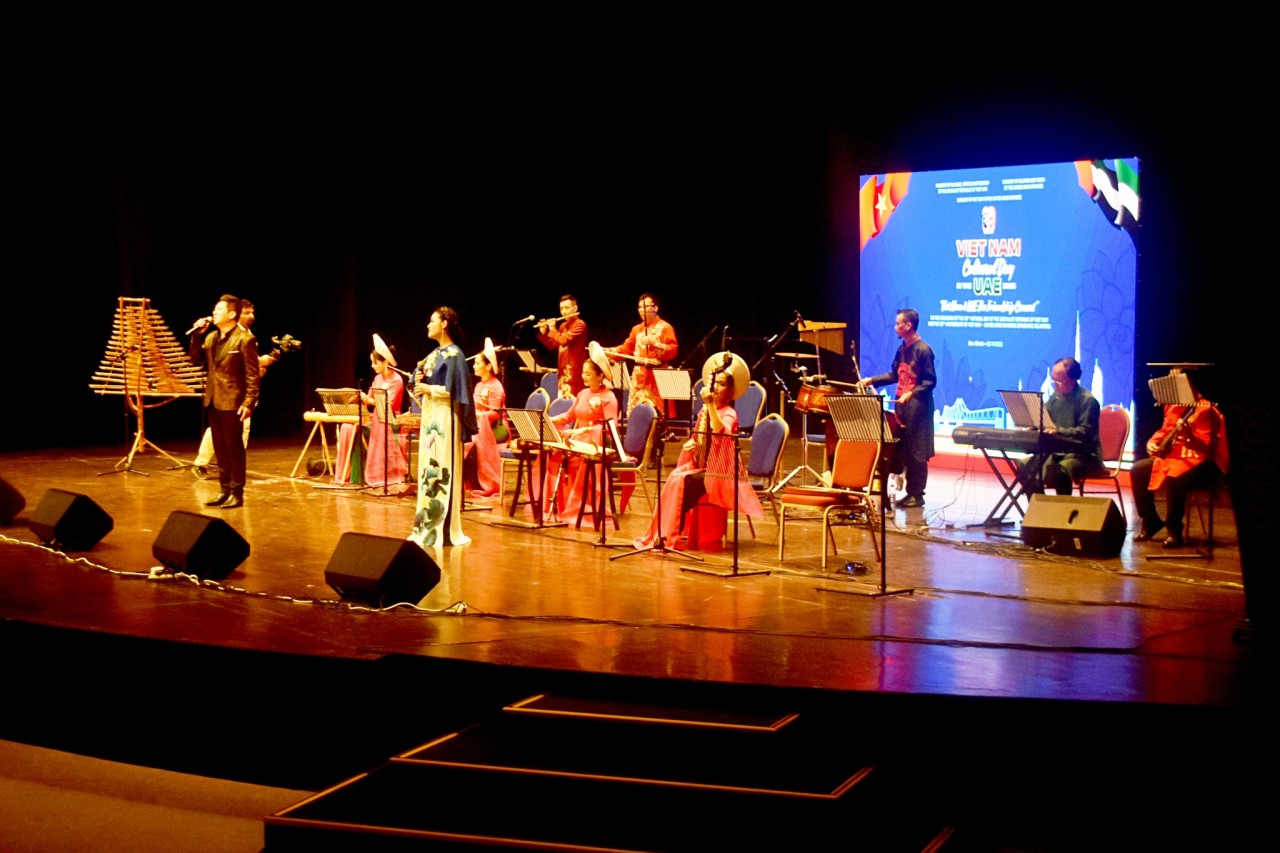 Friendship
A special art performance was held in the capital Abu Dhabi, gathering leading artists from Vietnam and the United Arab Emirates (UAE).
September 27, 2023 | 14:01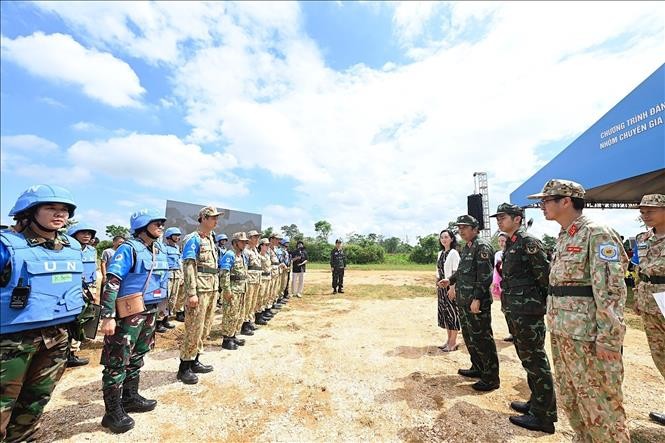 Friendship
Japan and representatives of State members of ASEAN Defence Ministers' Meeting Plus (ADMM-Plus) valued the preparations of Vietnam in hosting the Competency Evaluation Program for Prospective UN Peacekeepers (CEPPP) as well as outcomes of the program.
September 27, 2023 | 07:53