Lotus flowers color the charming Hue
Thousands of lotus flowers in bloom adds charms to central Vietnam's ancient Hue with their elegant beauty this time of the year. 
Lotus flowers play an important role and remain special position in both Vietnamese spirit and culture. Since long time ago, lotus flowers have been in Vietnamese people's hearts, life and culture. Contemplating lotus flowers, we can see images of Vietnamese people.
The lotus flowers has long been associated with Hue, ingrained in Hue locals' hearts, and can be easily found in the city's ancient architectures, cuisine and culture. Thus, you can catch sight of lotus every step you take, from lotuses in lakes and ponds to the Hue royal palace. The flowers' fragrance is not any less alluring, deserves it the title national flower of Vietnam, according to VNE.
In this photo are pink lotuses growing in the moat surrounding the Great Citadel near the Phung Mon and Ngo Mon gates, the main entrance to the Hue Citadel. (Photo: VNE)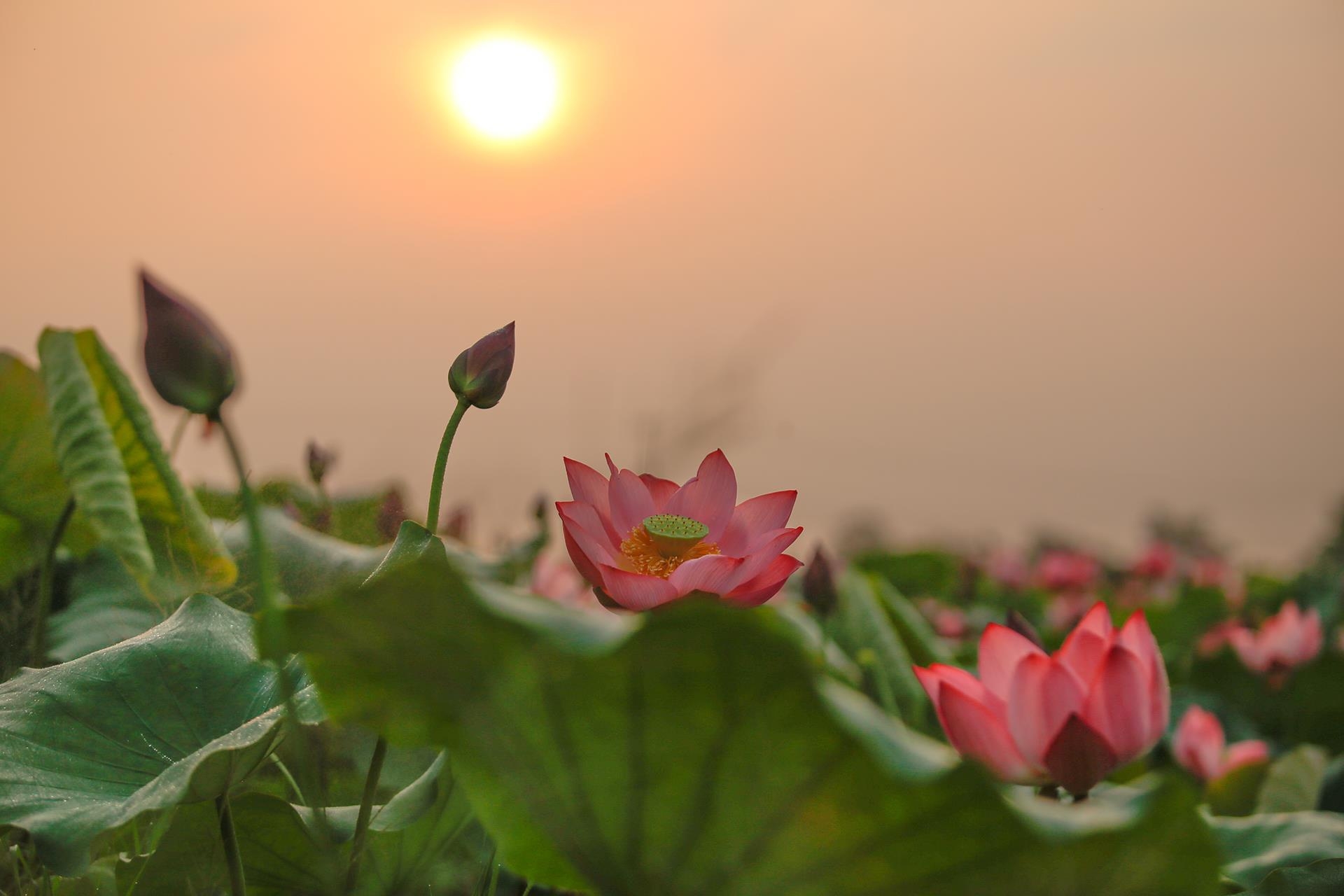 Hundreds of flowers boasting their charmless beauty under the setting sun in Hue, central Vietnam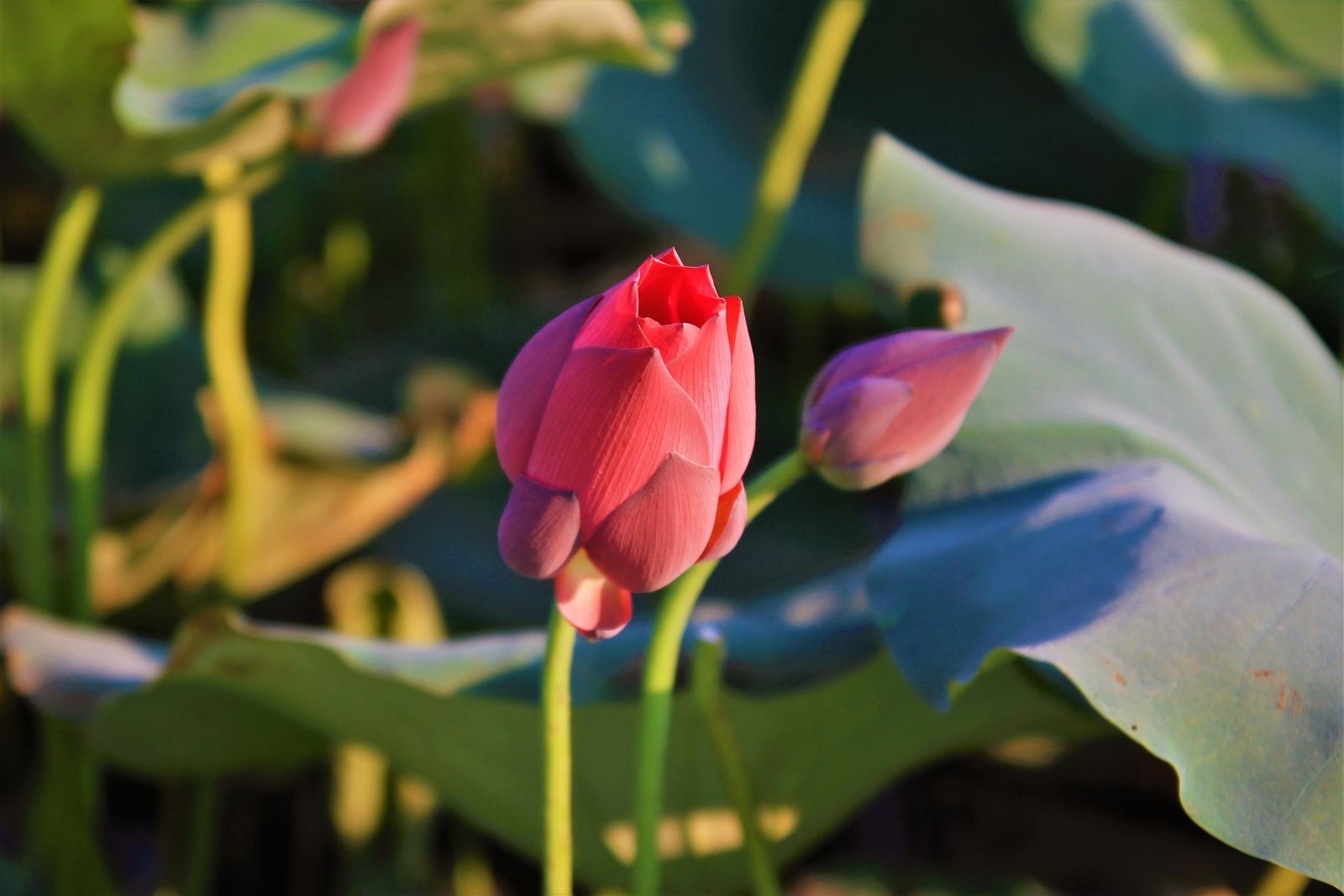 Lotus buds (Photo: Tong Cuc Du Lich)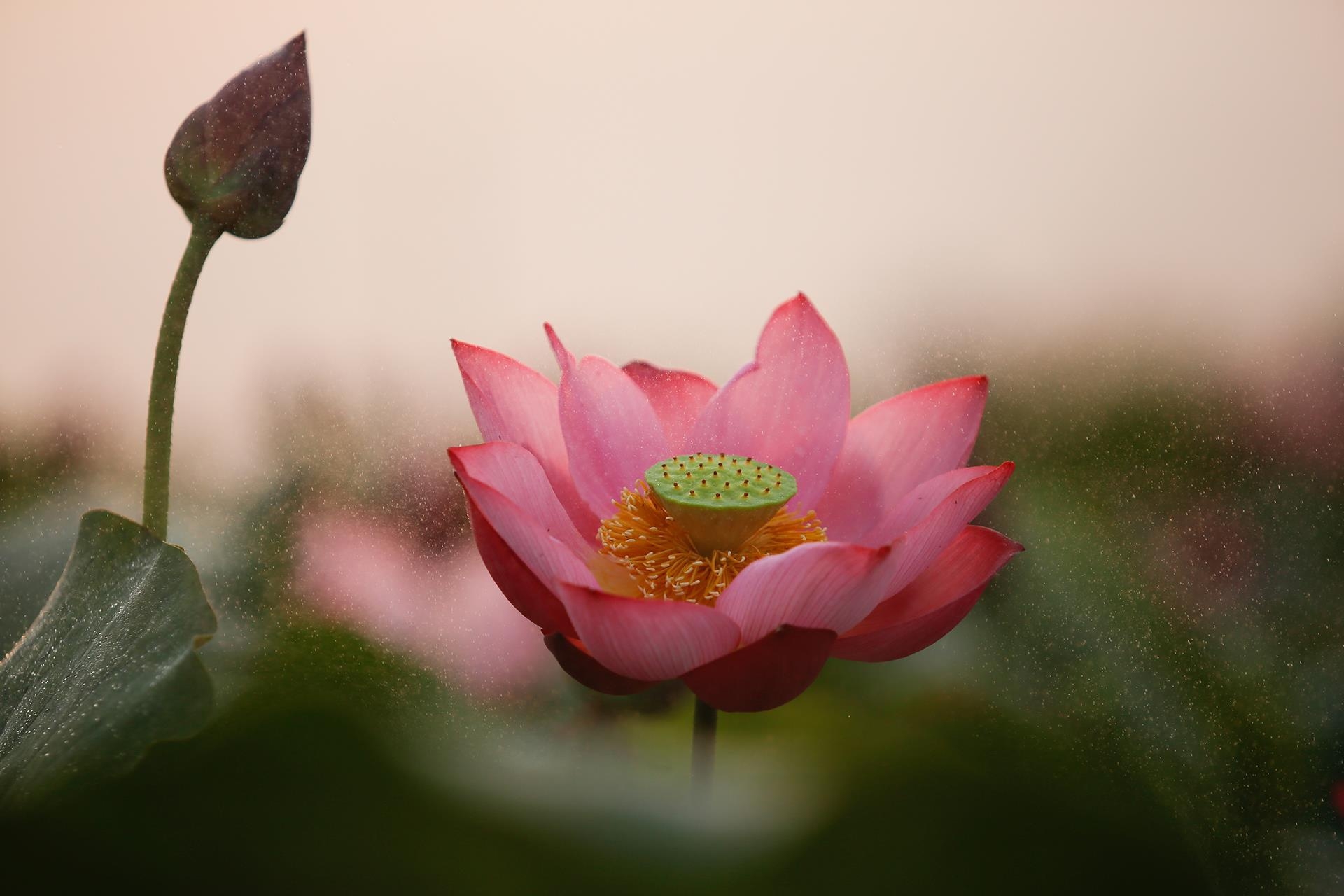 Lotus flower is the national flower representing great virtues of Vietnamese people (Photo: Zing News)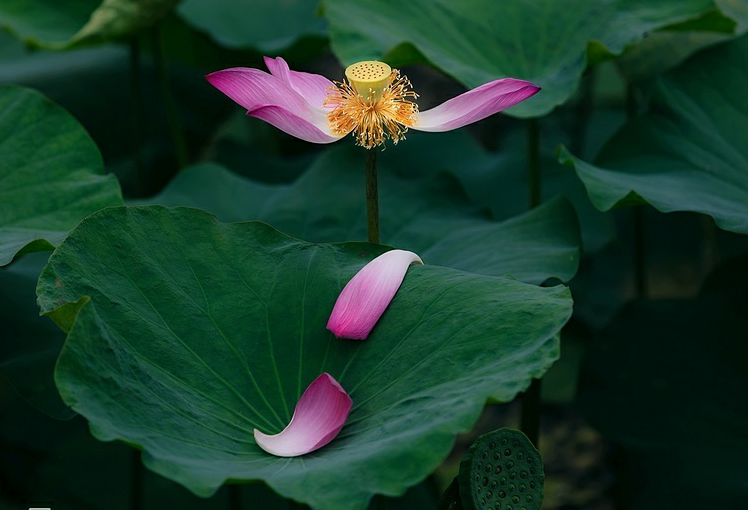 The petals fall off to reveal the yellow pistils, beautiful against the emerald background.
(Photo: VNE)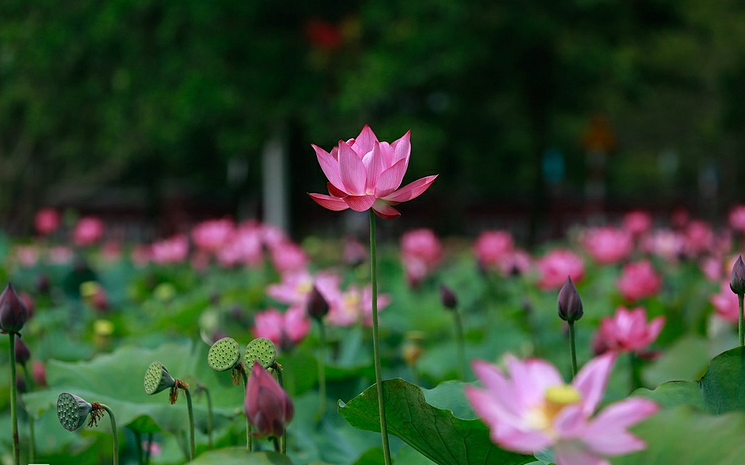 One flower grows high, gorgeously blooms in a swamp in La Chu Village. Old lotus leaf swabs deep into the mud, seeking nutrients for fragrant flowers, seeds and green leaves (Photo: VNE)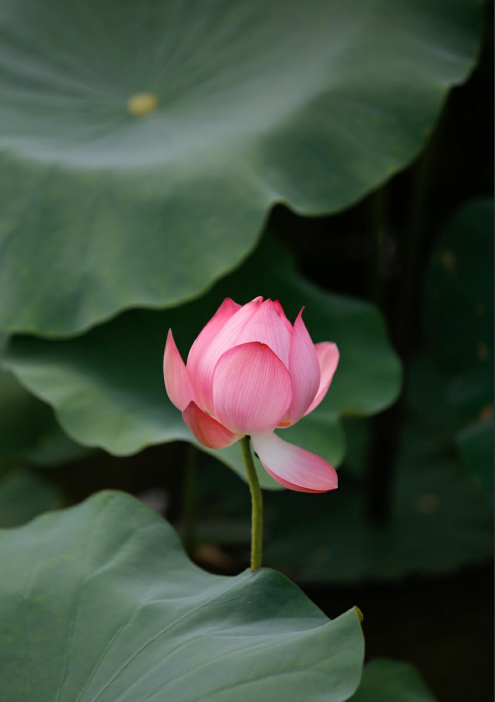 A lotus bud in grace beauty without trying (Photo: Zing News)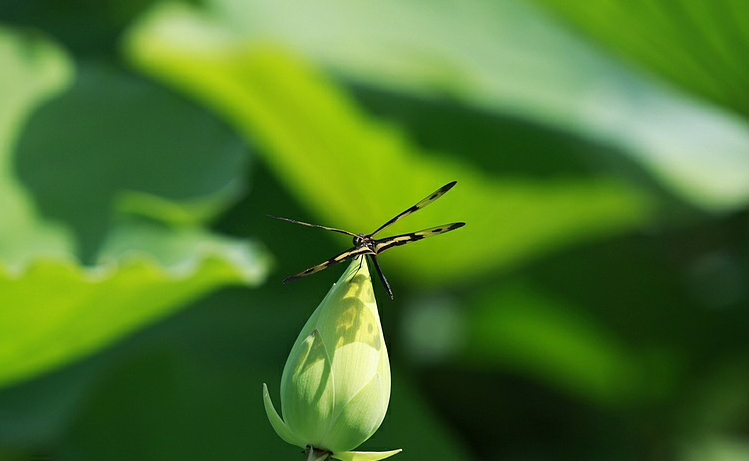 A dragonfly rests on a lotus bud under the sun (Photo: VNE)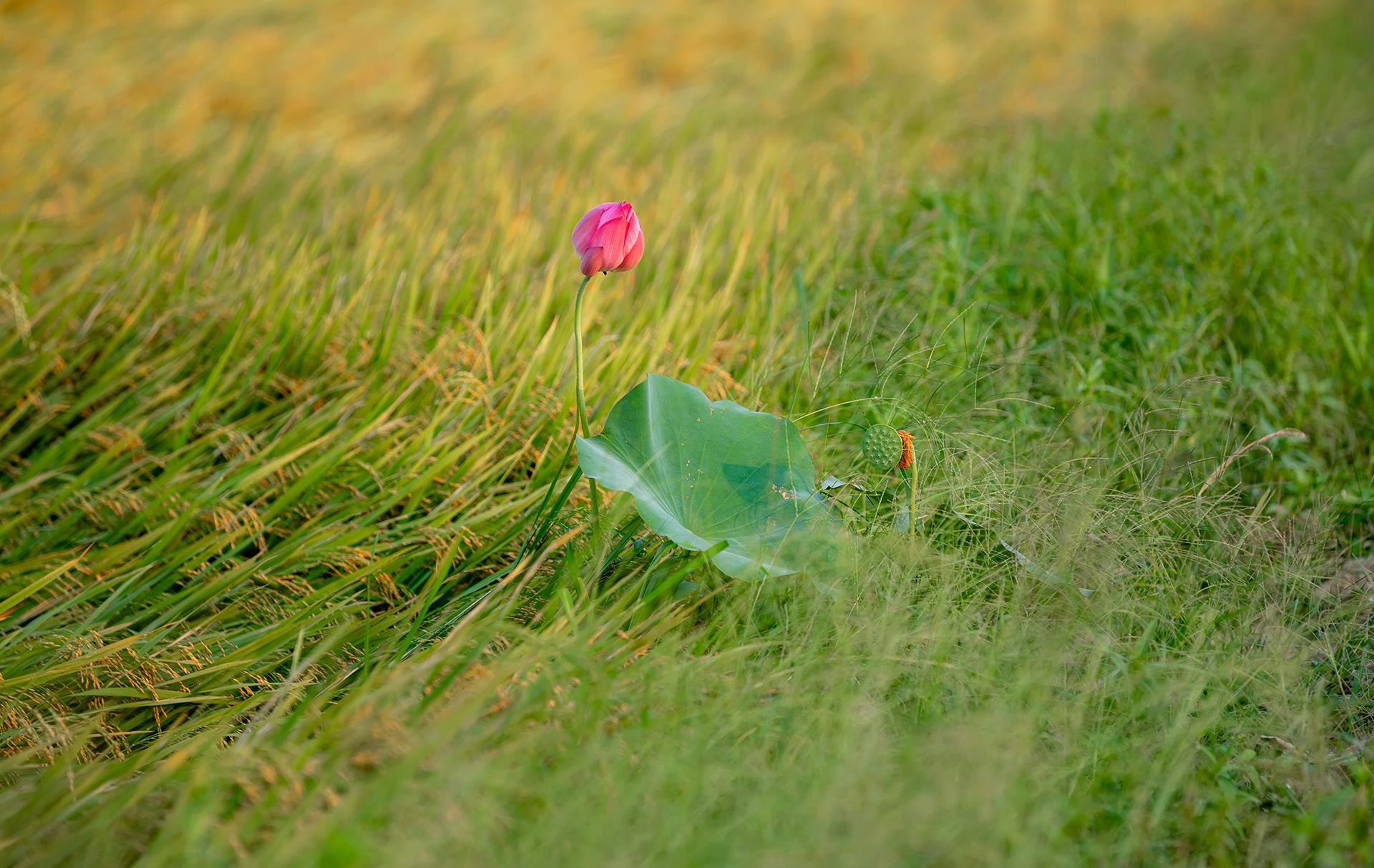 (Photo: Zing News)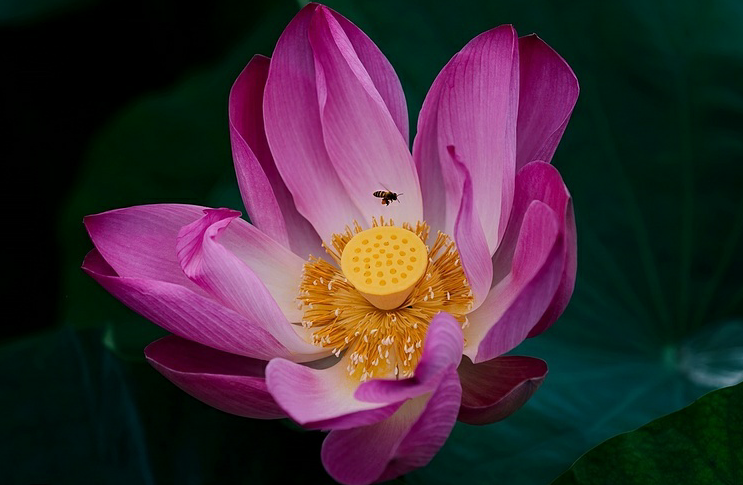 A bee searching for nectar in a lotus. (Photo: VNE)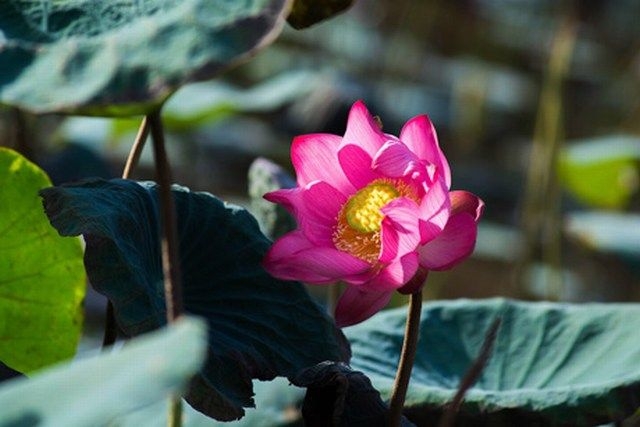 (Photo: Kham Pha Hue)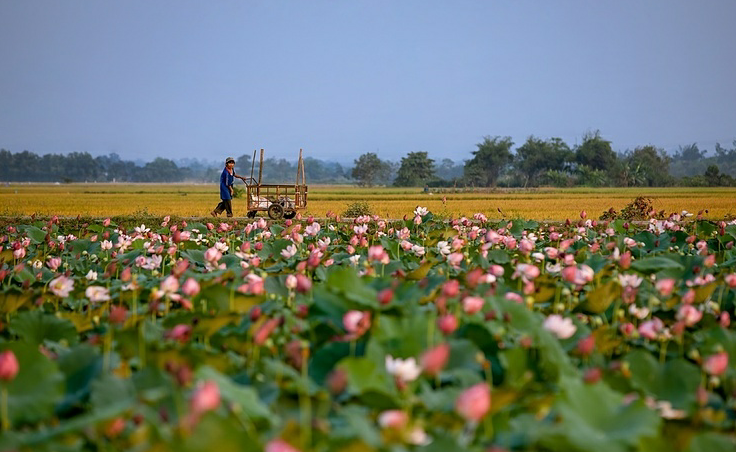 One farmer goes pass a lotus grown in rice fields in La Chu Village, Huong Chu Commune (Photo: VNE)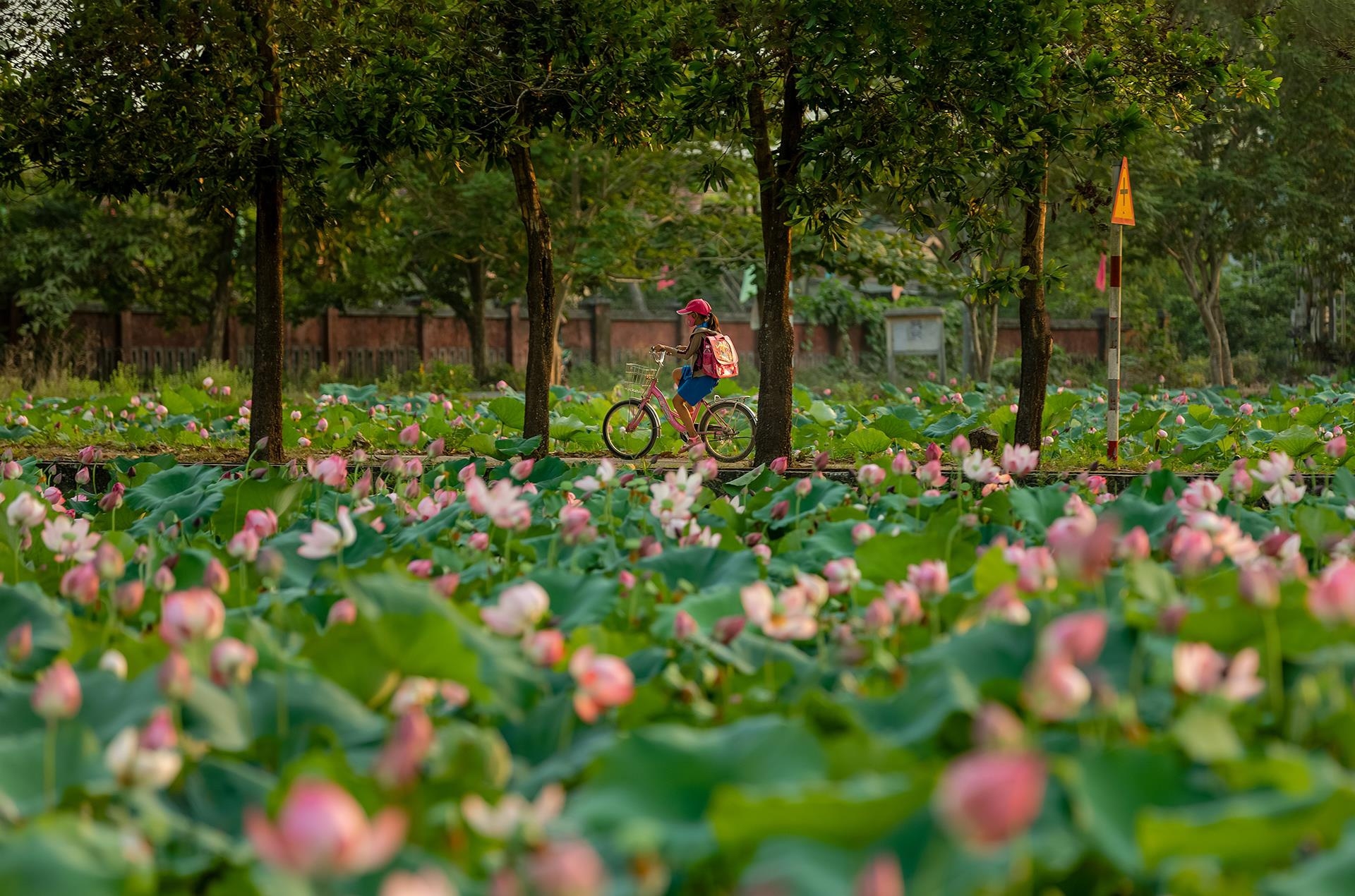 A student going pass a swamp of lotus (Photo: Zing News)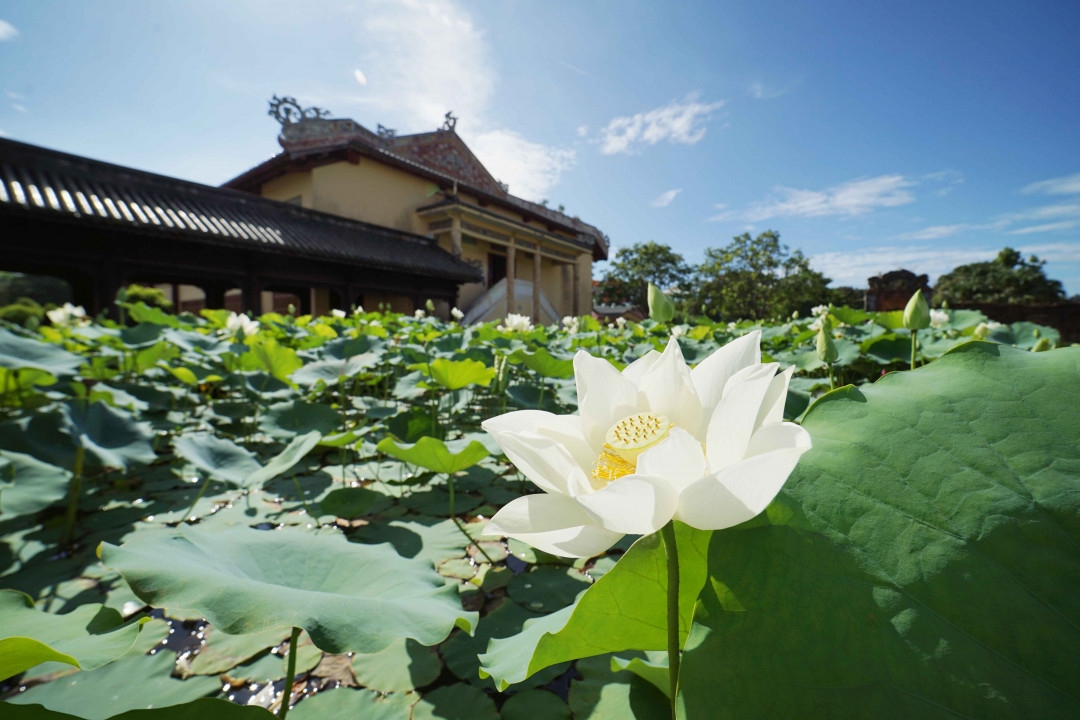 White lotuses boast pure beauty (Photo: So Du Lich Thua Thien Hue)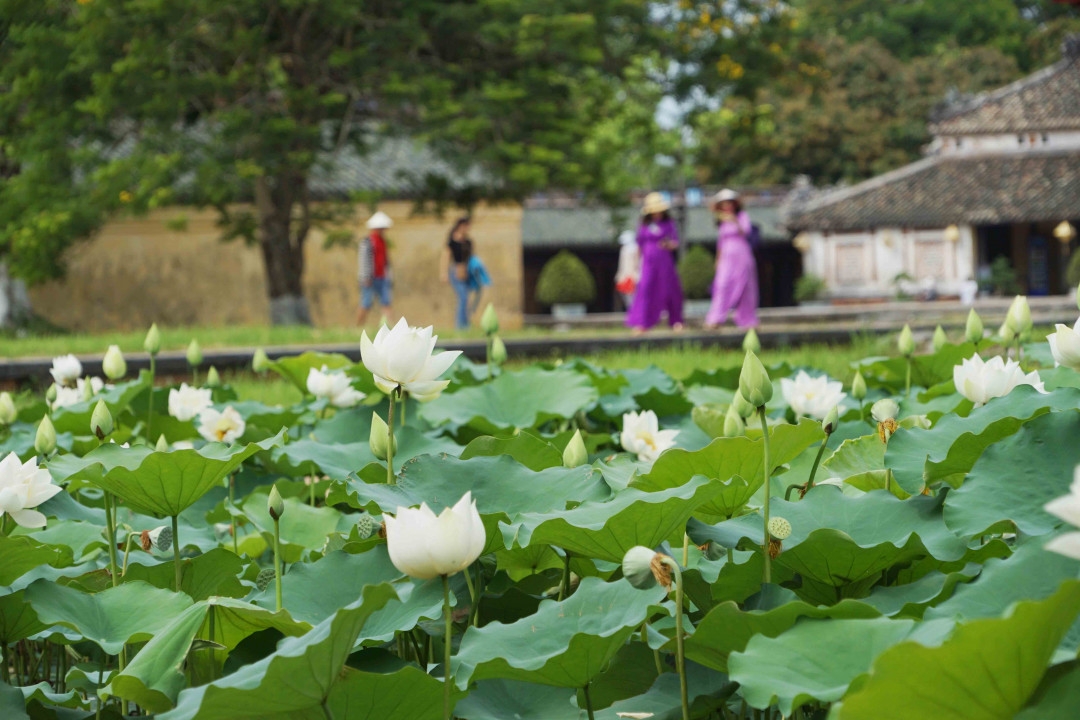 On the background are women in Ao Dai - the national costume of Vietnam (Photo: So Du Lich Thua Thien Hue)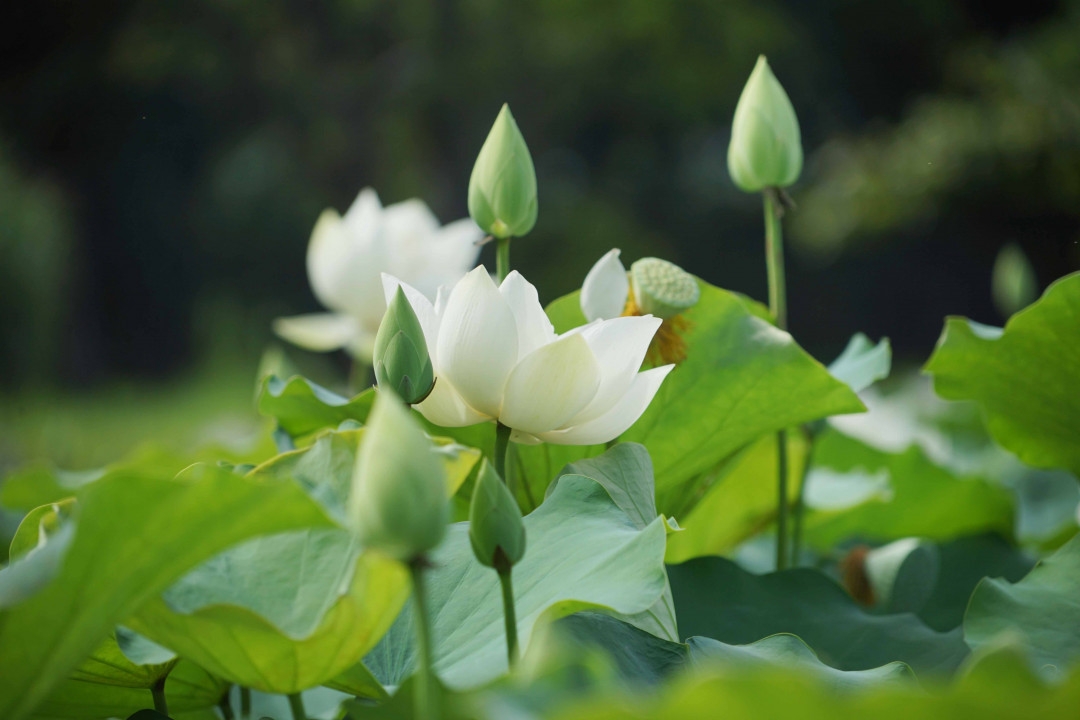 White lotus is less popular than pink lotus but is of no less significance and beauty (Photo: So Du Lich Thua Thien Hue)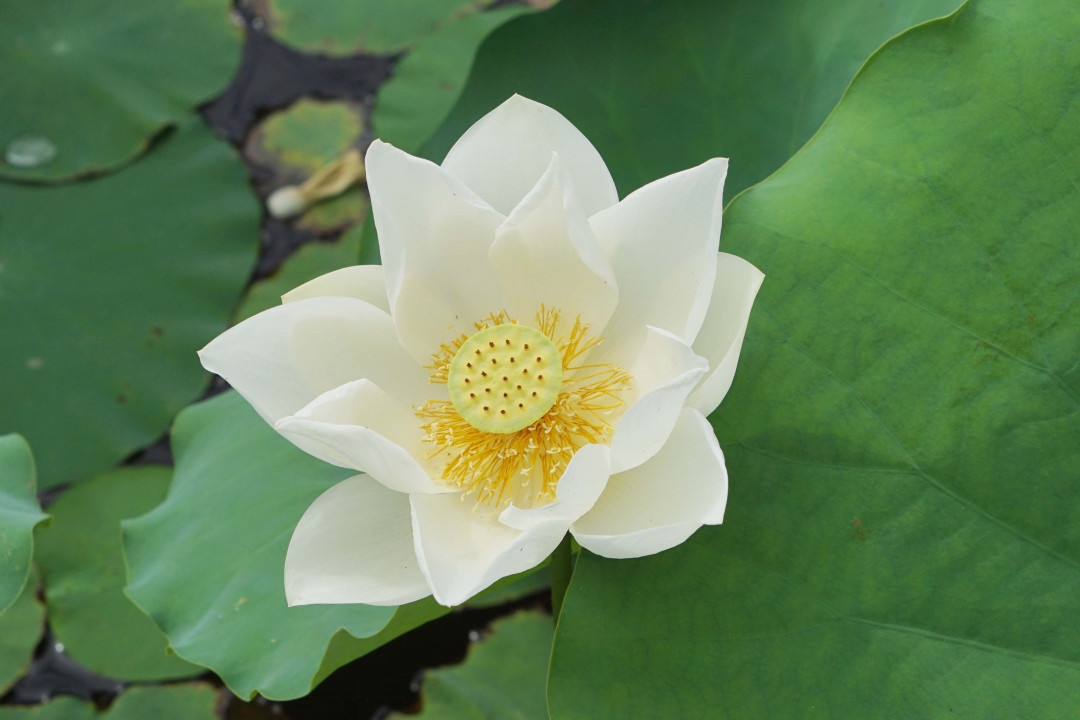 (Photo: So Du Lich Thua Thien Hue)
Con Dao Island flowers in full bloom

Used to be known as the "hell on earth" during wartime, Con Dao has now turned into an attractive tourism destination with idyllic sea wate, ...