Majestic Beauty of a 100-year-old Palace in Vietnam
An Dinh Palace in Hue, with its one-of-a-kind architecture, has been recognized by UNESCO as a world cultural heritage.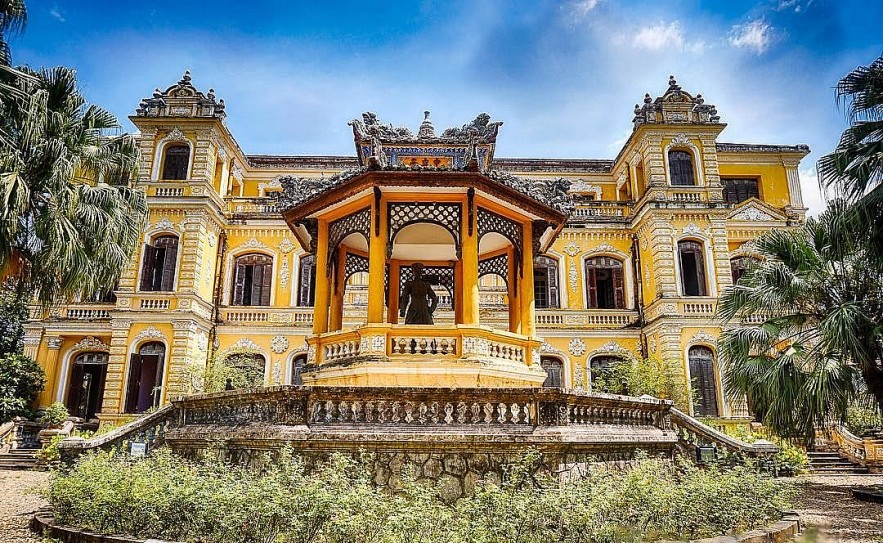 Photo: Nhan Dan
An Dinh Palace is located on the bank of An Cuu River, on Phan Dinh Phung Street, De Bat Ward. This structure is hundreds of years old, and yet so far it still retains its historical value and unique architectural style.
This palace is associated with many generations of rulers at the end of the Nguyen Dynasty, namely, King Khai Dinh, Queen Nam Phuong, and prince Bao Long. It was once the home of King Khai Dinh from when he was a crown prince until he became king. Afterward, it was inherited by Bao Dai who lived there after his abdicating.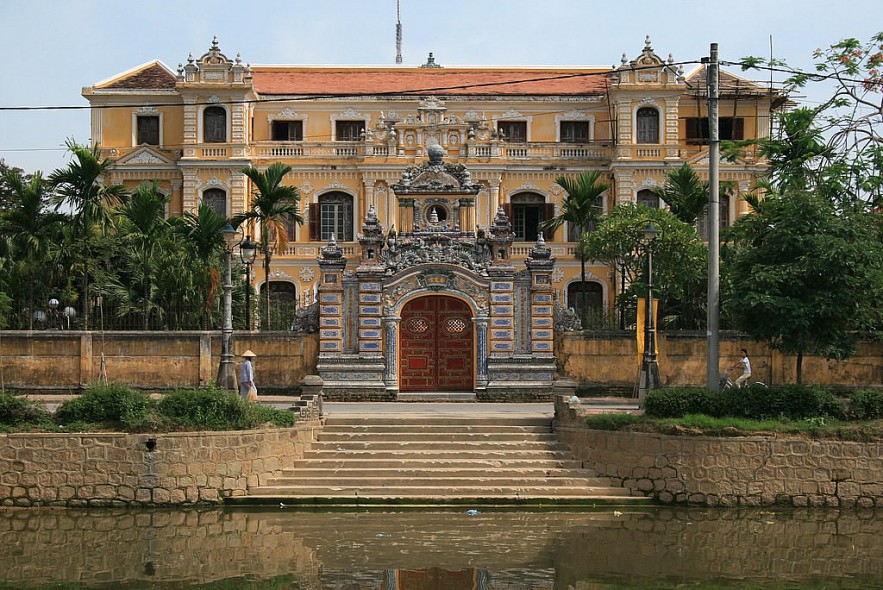 Photo: flickr
Due to the passage of time and ravaging war, currently, only 3 main structures are left in An Dinh Palace: the main gate, Khai Tuong floor, and Trung Lap communal house.
This palace has modern Roman architecture, mixed with traditional Eastern patterns such as images of the phoenix and the dragon. Not only does this shows the European modernity style but also expresses the essence of Eastern culture.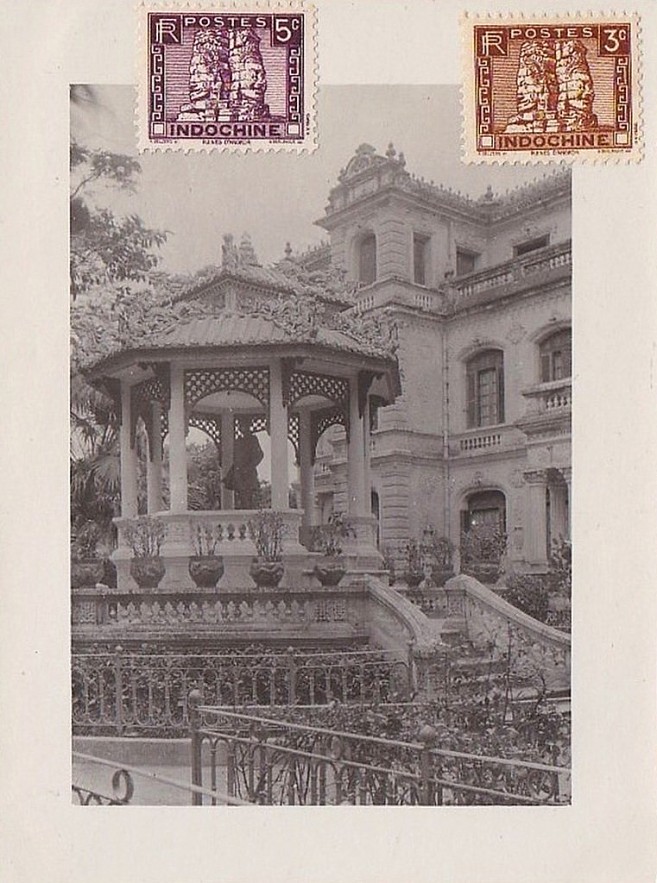 Photo: flickr
An Dinh Palace was built by King Khai Dinh in 1917 and continued to be remodeled based on French architecture when he officially ascended to the throne. The spirit and aesthetic of this famous "eccentric" king created the highlight for An Dinh Palace.
When you sail down An Cuu river, you can dock in front of the Palace with the main gate bearing Hue royal architecture, and step through Trung Lap communal house where the majestic life-size bronze statue of King Khai Dinh is located.
At Khai Tuong floor, you will have the opportunity to see the original interior and historical documents, newspapers, and photos of King Bao Dai's family scattered throughout the building. This is really an attractive destination for people who want to learn about the historical upheavals of the last royal family of the Nguyen Dynasty.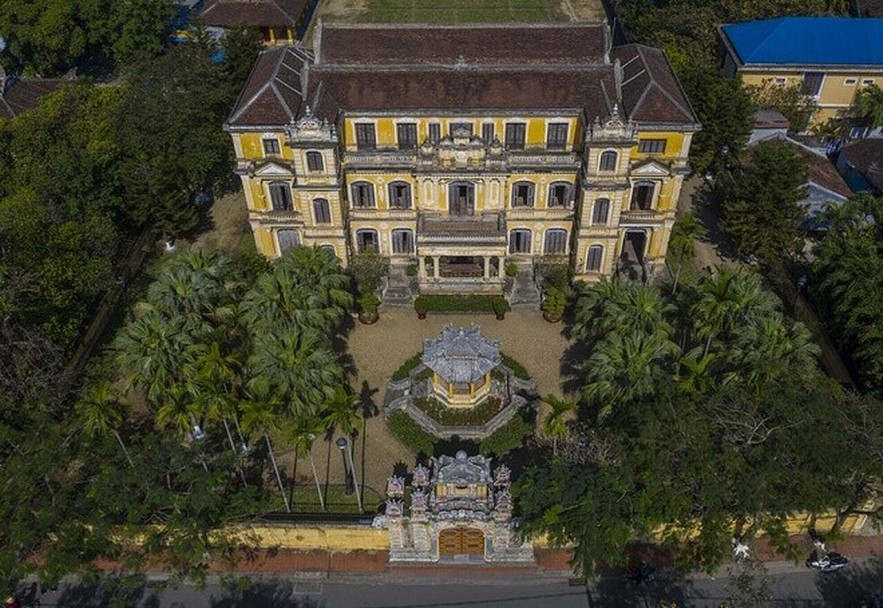 Photo: planetcraft
This more than 100-year-old ancient palace is one of the most attractive tourist attractions in Hue, drawing in a large number of tourists constantly. An Dinh Palace is part of the Complex of Hue Monuments. So you can also visit other places in the ancient capital such as Hue Citadel and Minh Mang Tomb.
An Dinh Palace is open every day of the week, from 6:30 am to 5:30 pm with a ticket price of USD 2.14 per person.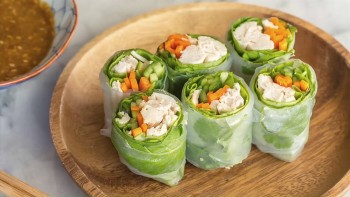 Travel
Rolls are a easy-to-make dish that is loved by many Vietnamese diners as well as Korean stars.